Emmanuel Chenor: Updated his profile photo on KingsChat Web
Updated his profile photo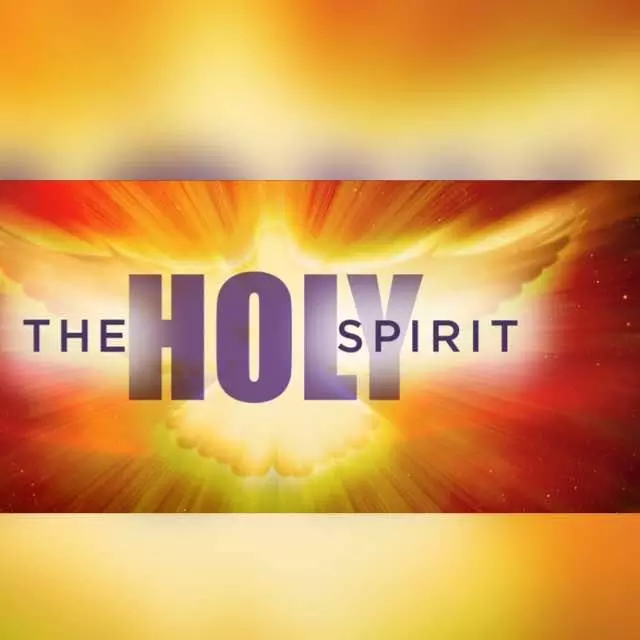 Solomon
commented:
A lots of people have suffered pain In online investment well if you have not been pay Payment is out now come and make your withdrawal Luno wallet.... Block-chain wallet.... Only those who have a trading account Inbox ....... Onlineinvestment027@gmail.com
Loveworld Plus celebrates the esteemed Pastor A.T. Adewunmi(Christ Embassy Lagos Virtual Zone). Happy Birthday to you Ma. Thank you for making every minute on Loveworld Plus count! We love you dearly Ma!
I'm an heir of God and a joint-heir with Christ; the world belongs to me. I'm the seed of Abraham; therefore, I'm blessed with faithful Abraham; I'm blessed with the dew of heaven, with the fatness of the earth, and with plenty of corn and wine. My prosperity is endless.
*Chronicles of a Kingdom's General : Past Stanley* *_Chap 3_* Study to shew thyself approved unto God, a workman that needeth not to b ashamed, rightly dividing d word of truth. HBD Pastor Sir! Thank u for investing in us d most precious & best Gift there is: the Word of God.
#Dayofblissmbale....my spirit is ready
🌍Up Comimg!!! It's SUPER SUNDAY with Pastor Afolabi Adun @ CE Mega Church auditorium this Sunday 24th February, 2019 by 🕗8am... It's going to be a refreshing time with the Lord. Come expectant to received the Word, Healing and Salvation #warriministrycentre