Minister Eben: Happy birthday PSt Benny.. thank on KingsChat Web
Happy birthday PSt Benny.. thank you for changing lives with the gospel of our lord Jesus Christ and for being a blessing to me personally. I CELEBRATE YOU!!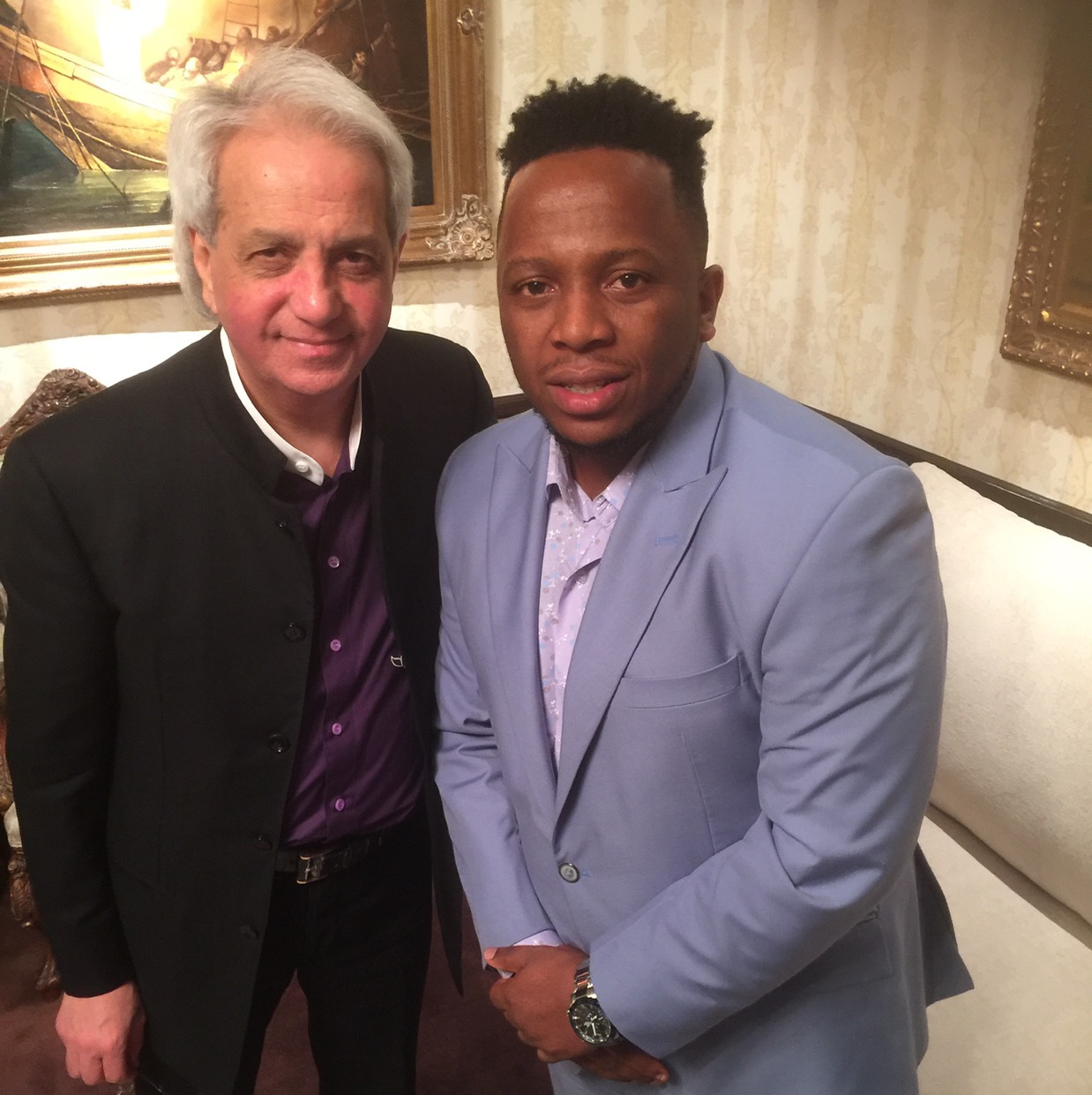 Jason Godwin
commented:
Hello... why sleeping why others are making billions of dollars💴💵💶? This is an online investment which help us to earn more profit in a given period of time. by investing amount of money or bitcoin, to be traded on in the international market with the use of Auxiliary computers and software, using strategy to win profits. With the minimum investment of $300 you can get profits of about $3,000+ with my fast and trusted platform ... $300 to get $3,000 weekly. $400 to get $4,000 weekly. $500 to get $5,000 weekly. $600 to get $6,000 weekly. $800 to get $8,000 weekly. $900 to get $9,000 weekly. $1000 to get $10,000 weekly. DM me on WhatsAp.... +12402307483 for more info if you are interested.
We are ready to celebrate The Giant Slayers at the Zonal Awards Party. #BillionairesParty #ZonalAwards #BLWUKZoneB #blwcampusministryrocksTM
Then answered Jesus and said unto them, Verily, verily, I say unto you, The Son can do nothing of himself, but what he seeth the Father do: for what things soever he doeth, these also doeth the Son likewise. John 5:19 KJV I do nothing without help and leading of Holy Spirit
What an honor 2 celebrate an exceptional personality,love,passion 4 the gospel&impact.Pastor Benny sir,I&my family seize this precious and unique opportunity to wish you a very happy birthday.Thank you so much sir 4 all you are and have been to all of us.We love you sir endlessly
Congratulations to us all. #SAZone1
So Much Fun Starting The Year Stronger & In Glory #ZA5Awards #StartingStrong
#Celebrating A world Renowned Televangelist. #Pastor Benny Hinn. #We Love you dearly sir.
Day 1 was absolutely glorious😝🔥🔥🔥🔥 #IPPCINYOURCITY2020 #CEAUSTRALIA #CEBRISBANE