🔥🔥It was Super Super Loaded🔥🔥 🌈Photos Speaks 1 The spirit of God was very evident @ Super Sunday!! Brethren was rapture in worship. Atmosphere was charged and the miraculous was inevitable. #cecanada #cebramptonwest #SuperSunday #kingschatrecommends #monthofprayer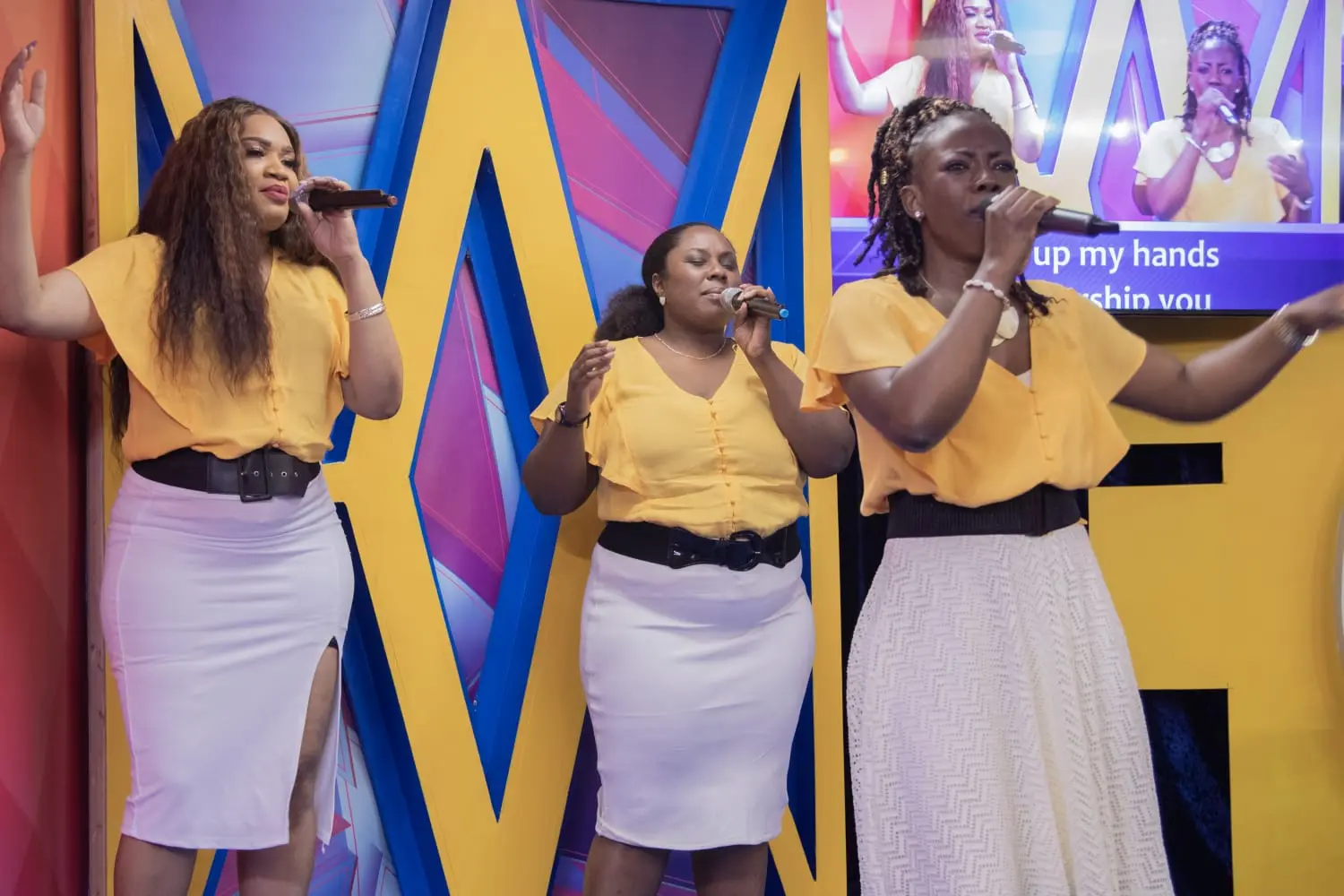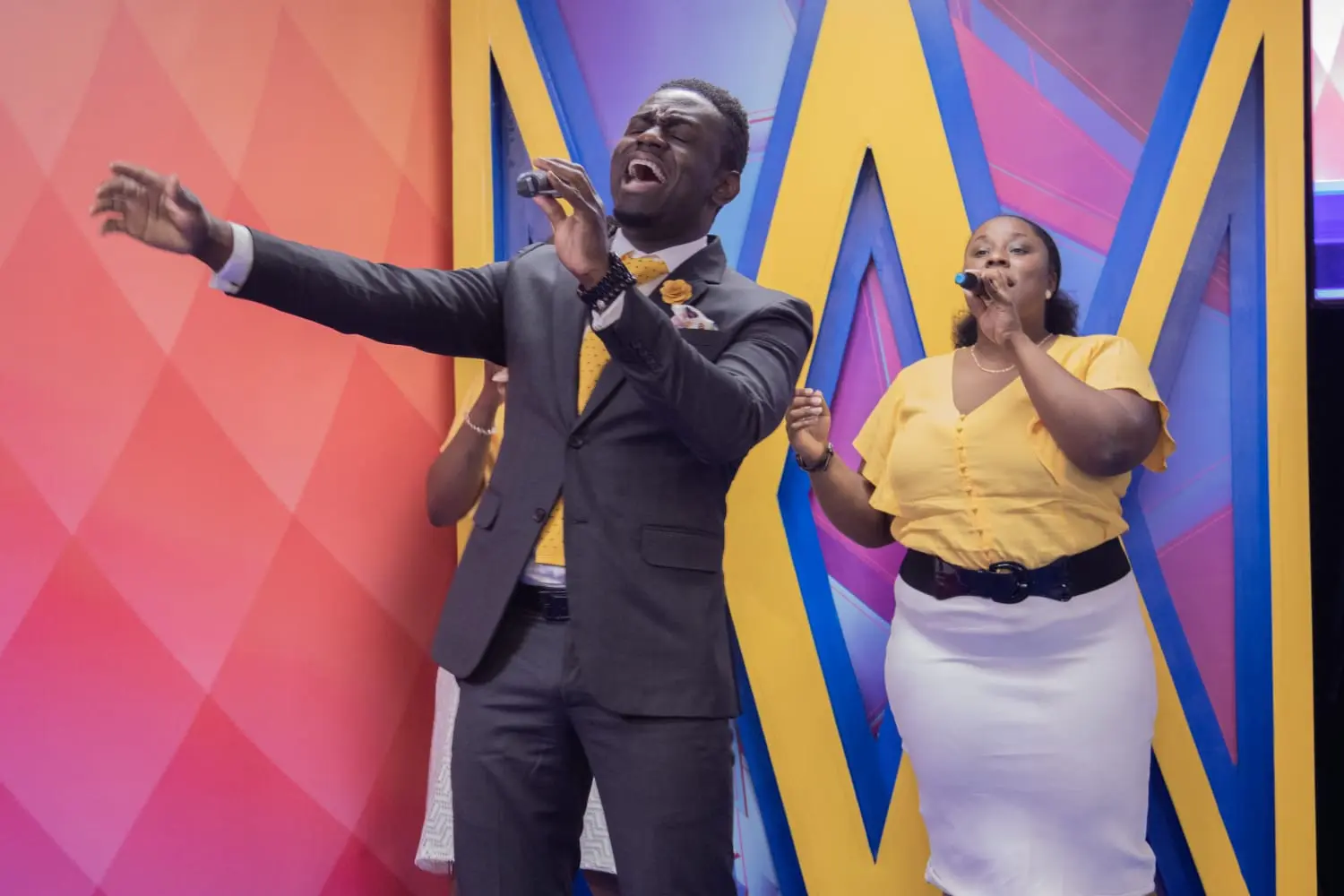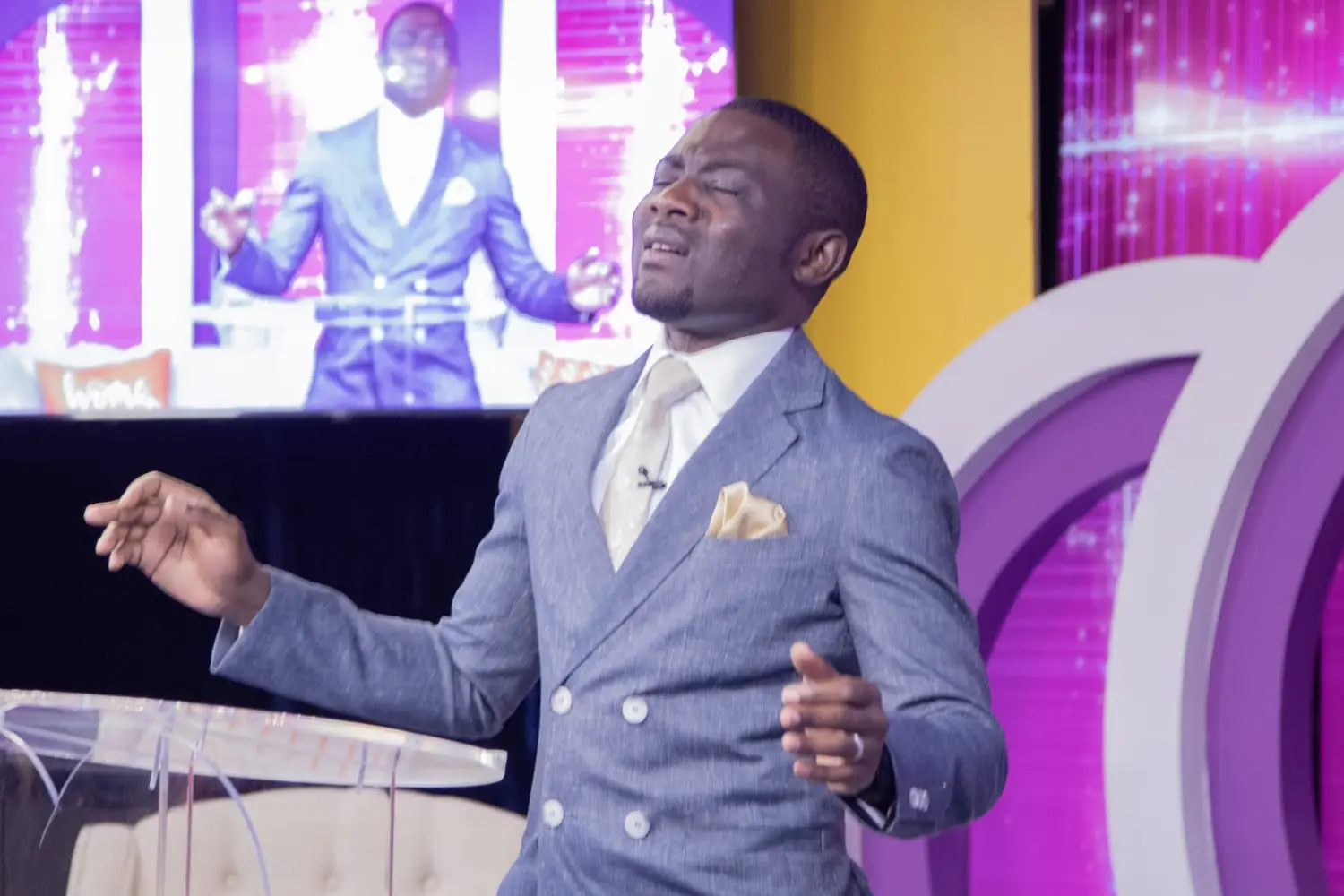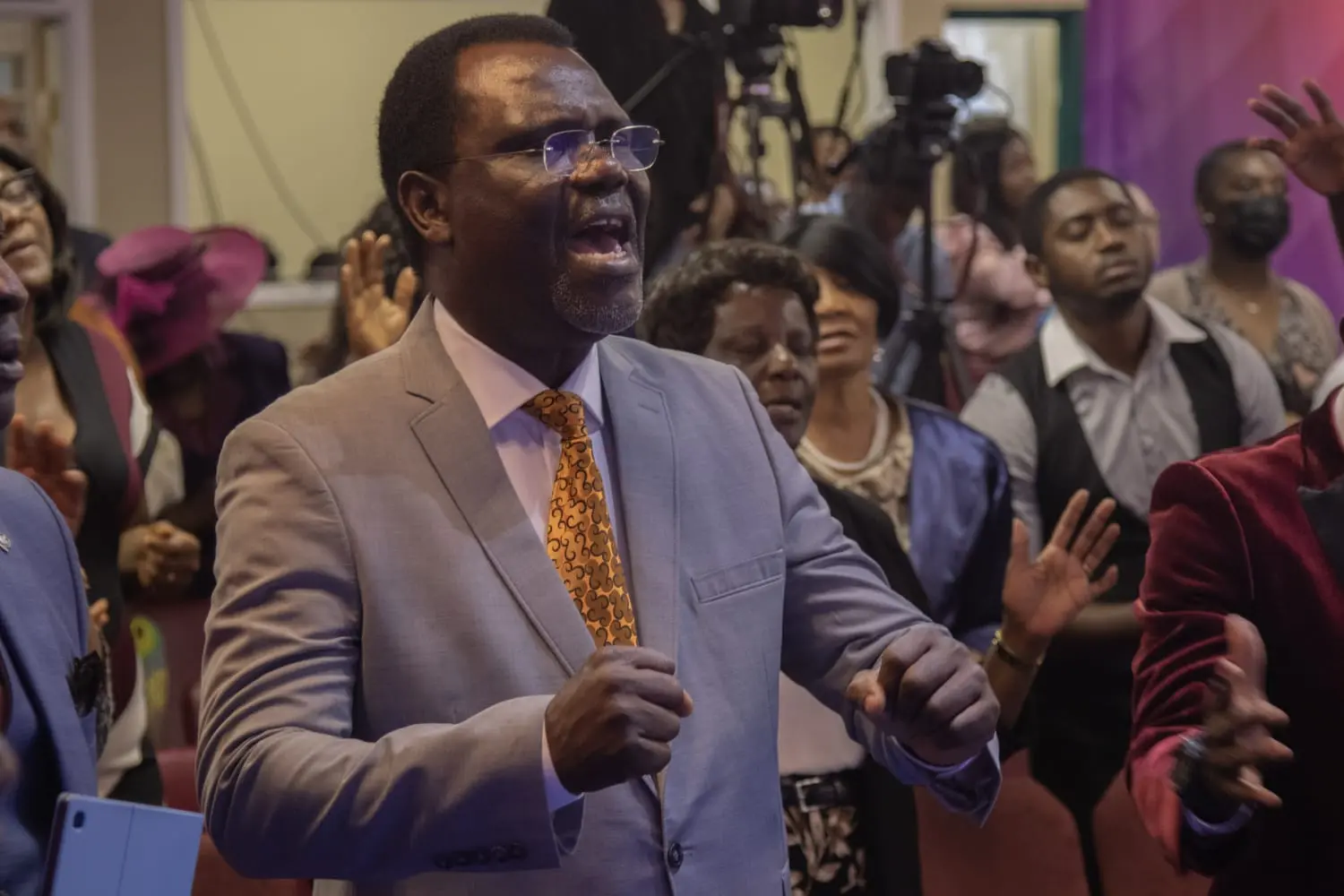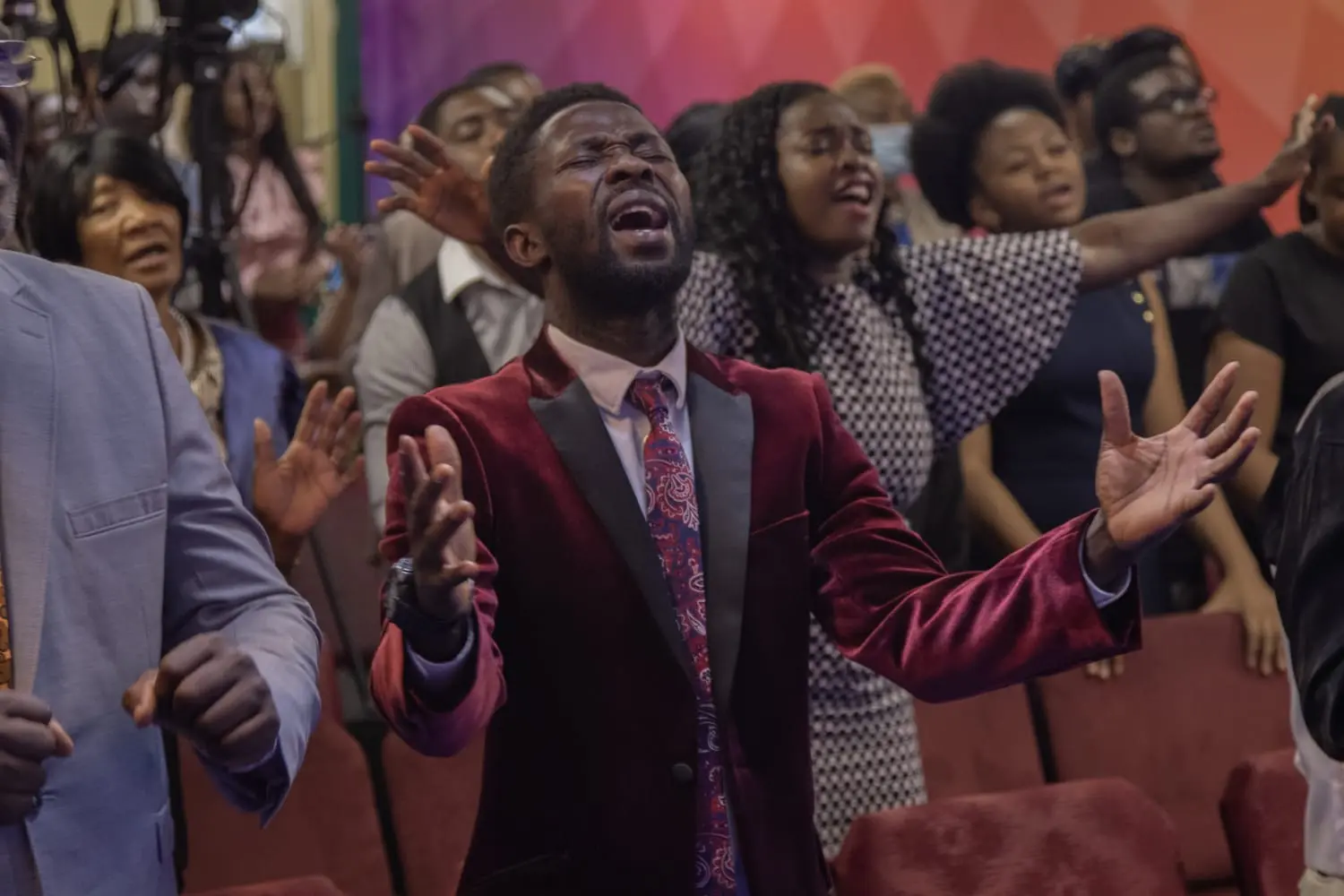 You wanna learn how to dance?? DM me..
Healings and miracles were evident in Super Sunday. #cecanada #cebramptonwest #SuperSunday #monthofprayer
Sunday Service Highlights Living in the fullness of Grace #ceaz #ceabujazone #graceliveshere
Happy Birthday Esteemed Pastor Ifeoma. My big Sis Extraordinaire!!! Always been a wonder!! Now added to it is the Loveworld Exceptionalism. Thank you for setting the pace many times over. Gods grace abounds more and more towards you daily in Jesus name. I love you dearly.
Sunday Service Highlights Living in the fullness of Grace #ceaz #ceabujazone #graceliveshere
Praying now from 1:45am -2:00am Thank you Highly Esteemed Pastor Sir for the opportunity to pray. I love you dearly. #prayingnow #1monnthnonstopprayer #CEAccraGhanaZone #CEAvenor #Joy5Cell1
📷 #PhotoHighlights Foundation School Graduation Ceremony in Christ Embassy Philippines Group, Port Harcourt Zone 3. #LoveworldFoundationSchool #CEPHZONE3
Glorious ministration from our choir 🎶🎶. #cecanada #cebramptonwest #SuperSunday #monthofprayer