Ceekay Kanu: Happy Buffday 2 my Amazing on KingsChat Web
Happy Buffday 2 my Amazing Sister, who has so enriched my life in too many ways to count. I'm so glad & grateful that I have you in my life (MySuperSupportSystem) You're the Light of the World & your Light will continually Shine ever so Brightly. YOU'RE THE BEST! I Love you Ma 💋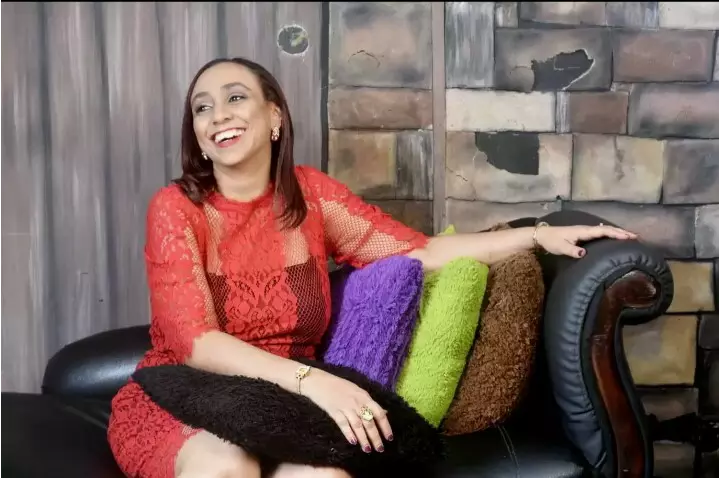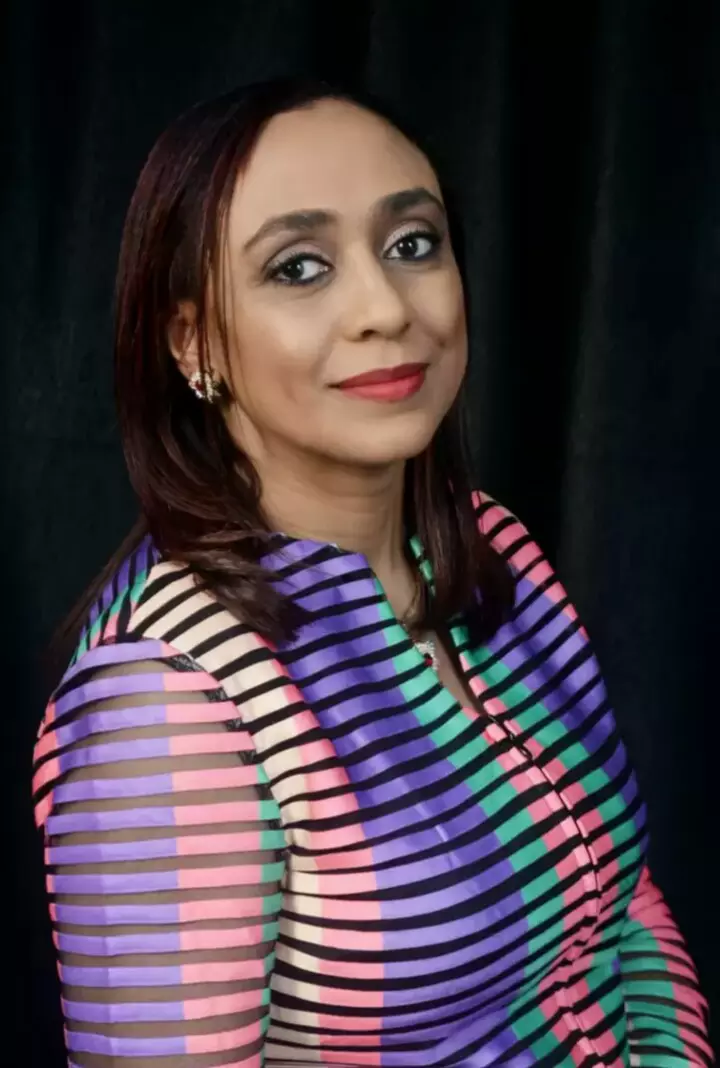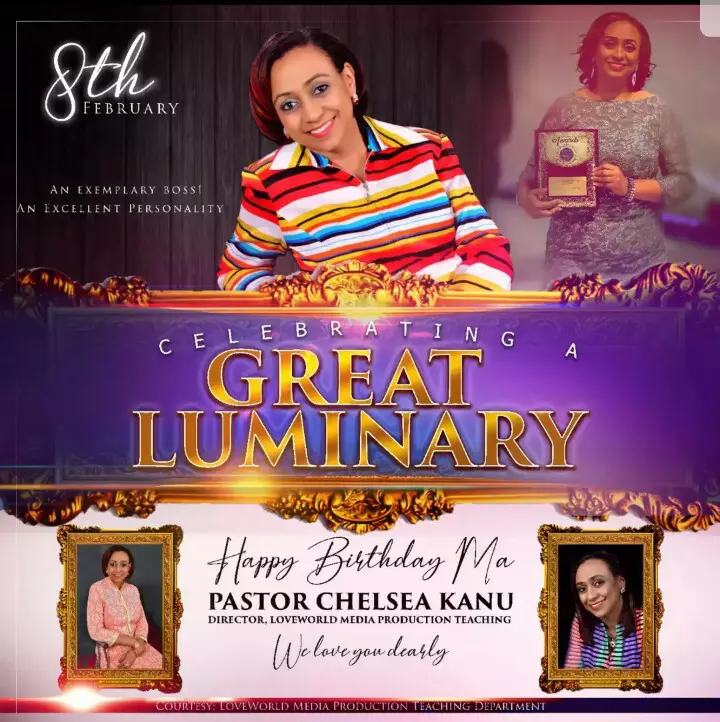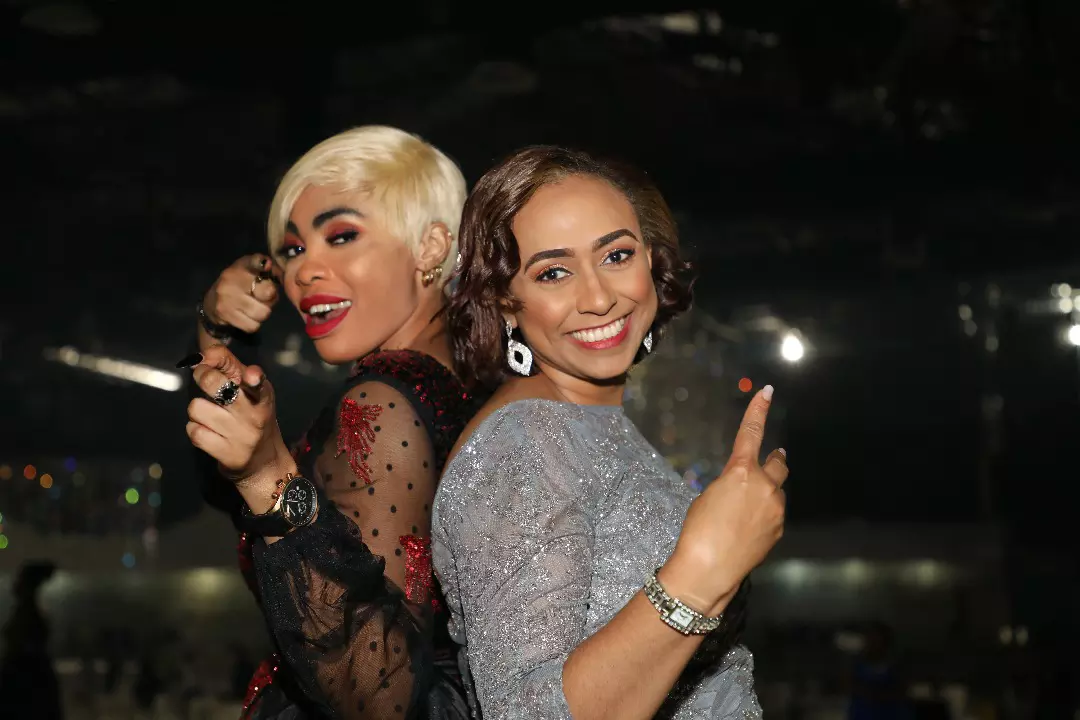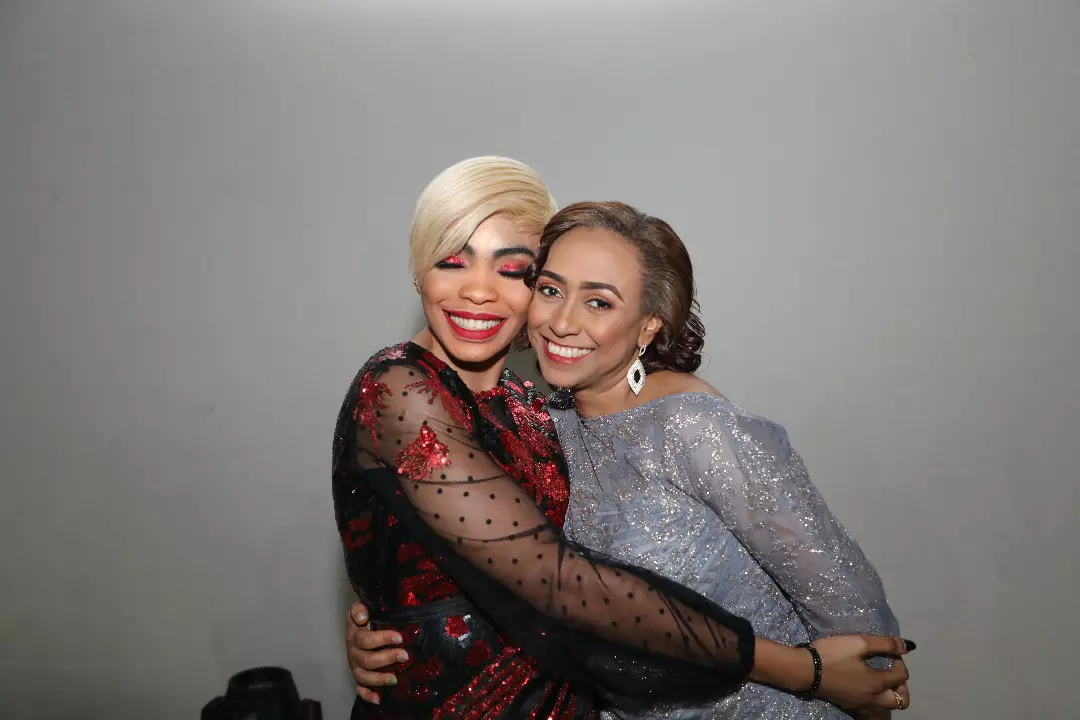 P. Soly
commented:
Happy Birthday Esteemed Pastor Ma. You are indeed a luminary and a blessing to us all. We love you ma!
#Cplfc2019 #fireinyourbones #fireincampusministry #blwcampusministryrocks
12 Days to Go! - CAMPUS PASTORS & LEADERS FIRE CONFERENCE 2019 PRAYER GUIDE - FEBRUARY 8TH, 2019 POST PROGRAM IMPACT We will declare that the inspiration and grace drawn from this conference will bring about a massive harvest of souls and an expansion in our Chapters, Groups, Zones and our Missions Stations. Affirm that there's an increased impact in every area of our work in the Campus Ministry as a result of the CPLFC 2019. We will declare that the inspiration, strength, zeal and passion received from this conference will be sustained for all time. Affirm that this conference will mark the beginning of a new and greater move of God's Spirit in the lives of young people all around the world. And it shall come to pass afterward, that I will pour out my spirit upon all flesh; and your sons and your daughters shall prophesy, your old men shall dream dreams, your young men shall see visions: Joel 2:28 Then Jesus arrived from Nazareth, anointed by God with the Holy Spirit, ready for action. Acts 10:38 #fireinyourbones #Fireincampusministry #Cplfc2019 #Blwcampusministryrocks #CMDisFire!
https://www.kingsch.at/p/SmdKZjV
#Cplfc2019 #fireinyourbones #fireincampusministry #blwcampusministryrocks
Happy 10yr Anniversary #CEHawaii ! U r a force 2b reckoned wit, a holy nation, a peculiar "kine" people, witty n masters in any trade. We salute n celebrate all u've done 4 Papa God in d past decade, n much more He will do. We r d results of ur labor. Thank U #USAR1VZ2 🇺🇸🎉💃🏻🇺🇸
#Cplfc2019 #fireinyourbones #fireincampusministry #blwcampusministryrocks
#Cplfc2019 #fireinyourbones #fireincampusministry #blwcampusministryrocks
#prayingfornigeria #Benin #Nigeria
#Cplfc2019 #fireinyourbones #fireincampusministry #blwcampusministryrocks
#Cplfc2019 #fireinyourbones #fireincampusministry #blwcampusministryrocks