Pastor Chris Live: Prayer at 12noon and 10pm on KingsChat Web
Prayer at 12noon and 10pm (Local/GMT) Wed sept 20 The Word on your lips is God talking. Learn the power of speech in today's Rhapsody. Download your copy at http://rhapsodyofrealities.org In Mark 11.24, Jesus said "Therefore I say unto you, What things soever ye desire, when ye pray, believe that ye receive them, and ye shall have them". We'll pray in tongues of the Spirit for all 15min, at 12noon and 10pm (Local/GMT). Be conscious, confident and assured that whatever you desire today, as we pray, will come to pass; for the Word declares in Psalm 37:4 "Delight thyself also in the Lord; and he shall give thee the desires of thine heart". Isn't it amazing, we don't even have to ask? Blessed be the Lord forevermore. Amen. Remember to attend the midweek service today in Church, onsite or online. God bless you.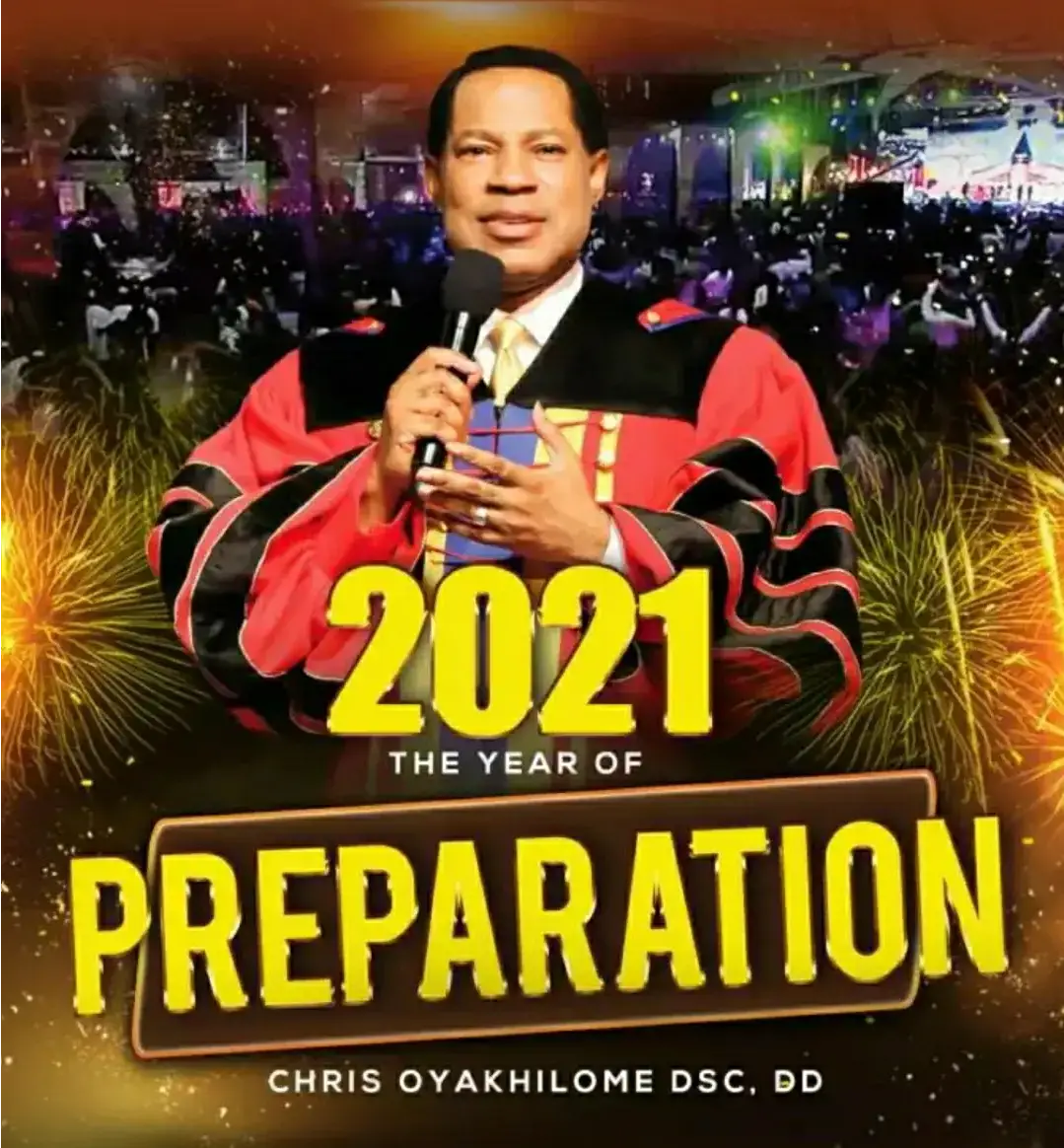 Blessed Sis Yvonne Koge! Happy birthday dear Sis... Amazing and glorious things will be heard about you #Phronesis #ewcacz4 #SisYvonneRocks
We Are Touching Lives And Building Our Nation, South Africa With The Rhapsody of Realities. #ROSA2017 #NOBSAZONE1 #NOBRANDBURG2
Keep calm and finish strong. #FStrongUKzone1.
#HLCBENIN #HLCBENINMIDWESTZONE #HLCSILUKO1 #HLCSILUKO1GROUP2
Everyone 15 man strong #HLCBENIN #HLCBENINMIDWESTZONE #HLCSILUKO1 #HLCSILUKO1GROUP2
Together We Can Do It. It's Just 4 Days To Go. #ROSA2017 #Reachoutsouthafrica17 #Rosa2017withROR #NOBSAZONE1 #NOBRANDBURG2 #APOC2017
South Africa Are You Ready??? It's Just 4 Days To Go. #ROSA2017 #Reachoutsouthafrica17 #Rosa2017withROR #NOBSAZONE1 #NOBRANDBURG2 #APOC2017
https://www.kingsch.at/p/NVRIUCt
#HLCBENIN #HLCBENINMIDWESTZONE #HLCSILUKO1 #HLCSILUKO1GROUP2