Isolda TSOWA: Happening now at Maison de on KingsChat Web
Happening now at Maison de Parti Bonandjo. Akwa Choir team rocking for Jesus for the women days 🤗 Glory to God !!! 😊 Thank Pst Sir Oket for this opportunity We love you❤ #EWCAVZ4 #Douala #Akwa #Cameroon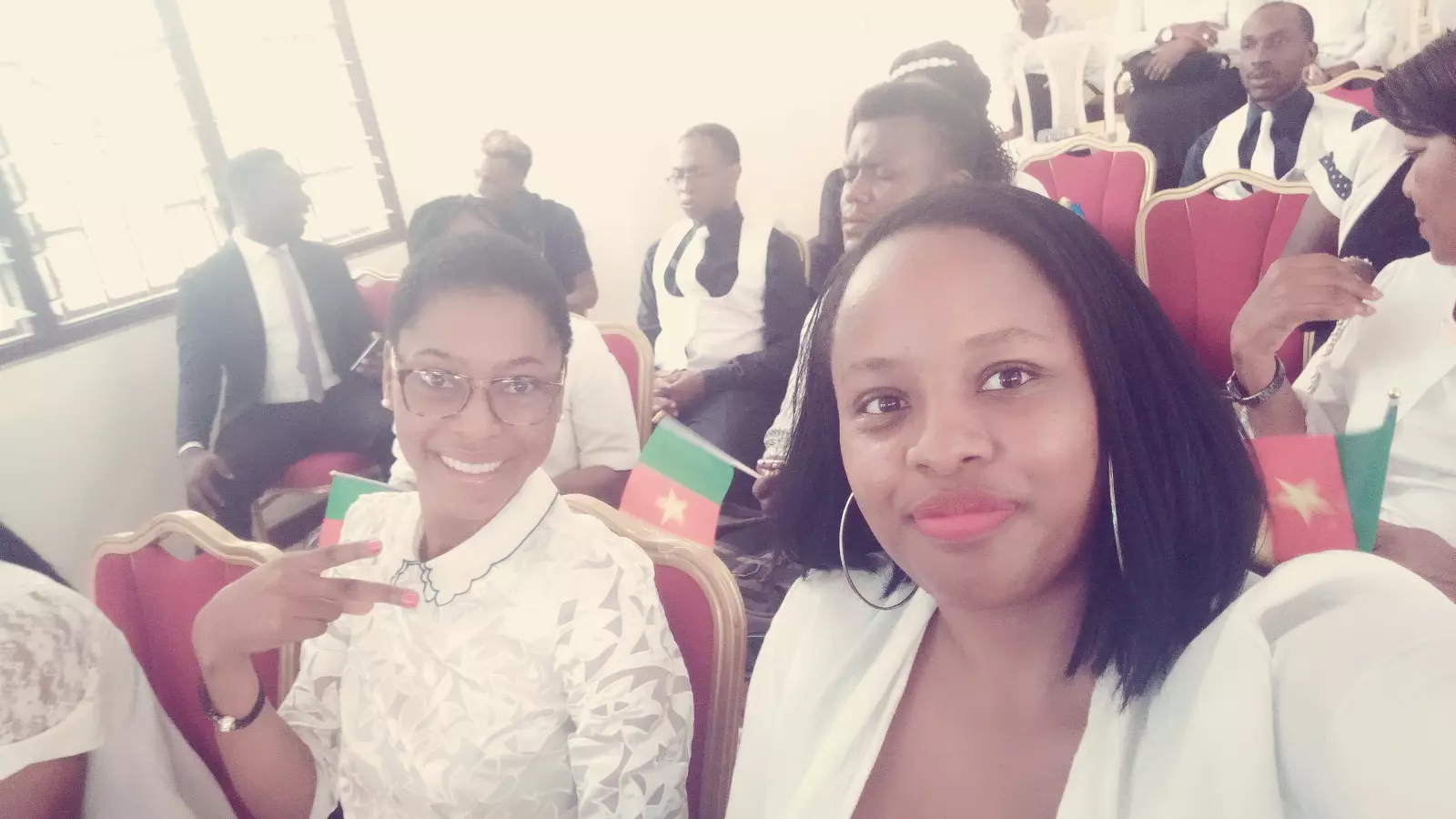 christiana Nagbons
commented:
Your page is lovely , I have a business proposition for you ! If you are interested just give it a shot by sending me a dm 🤝
Glory Glory the truth of Jesus Christ is marching on. He who wins a soul is wise. That's biblical definition of wisdom.
Happy Birthday Pastor Sammy Sir!!!!🎂🍾🥂 Thank you for all you do for #loveworldsat #loveworldnetworks 🎊🎉💖 #cesazone3 #cemalawinorthgroup
#nobsl2019#celz2#cegbagada#cebariga1
Happy birthday Pastor Sammy. Shine on.
HBD to our super Mom @ 81...glowing and shinning for the Lord. Thank you Ma for all that you have been to us in the Ministry. You are a gem of inestimable value. Keep shinning for the Lord. We love you Big Mummy! ❤💕🤗😁
#nobsl2019#celz2#cegbagada#cebariga1