Pastor Christine: Tnk u mum&uncle Ben,we missed on KingsChat Web
Tnk u mum&uncle Ben,we missed yr physical presence inspite of our prior planning but c how yr 'shelley mama&nwa oyoyo' have grown! Tnk u Lord God,Tnk u Pastor,Tnk u fathers&mothers,Tnk u aunties&uncles,time wil fail me to call aunties isi,blandine,Pst Aj,queeneth,augustina,jcy...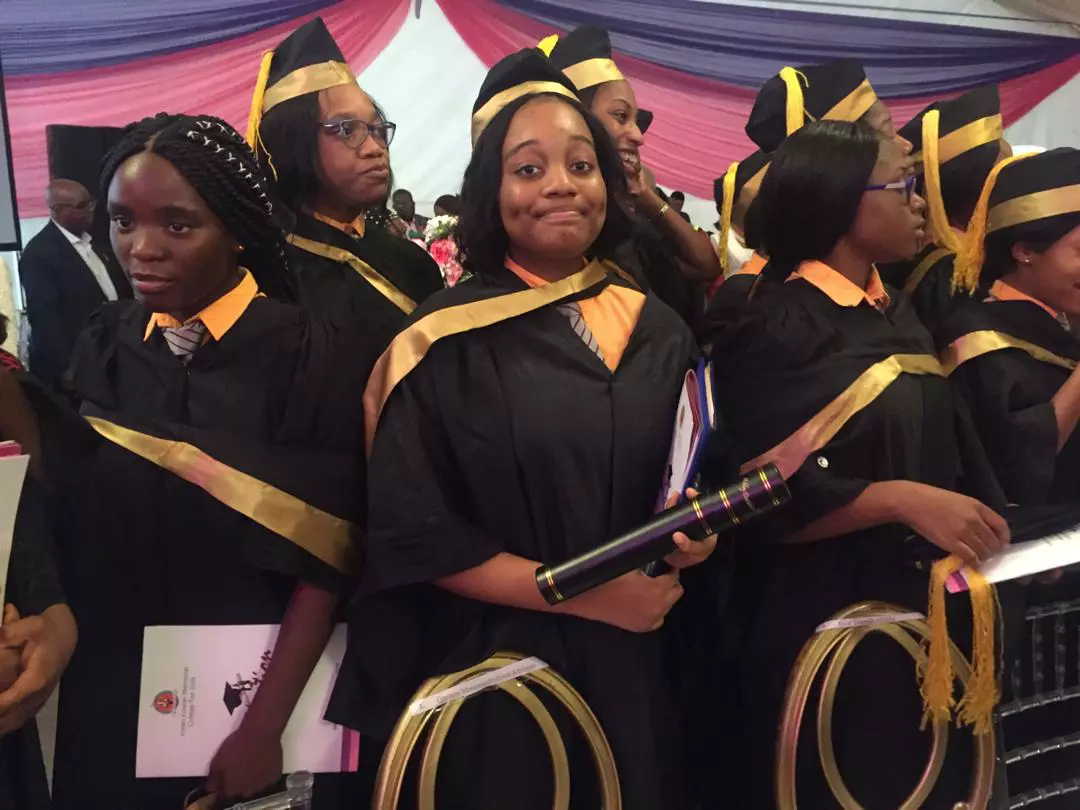 #PCLprayathon2019 #ceabeokuta #swz3 #prayingnow
The teaching ministry of Pastor Chris has impacted homes, cities, and the continent of the world, partake of this divine ministration by tuning in for Pastor Chris teaching on Silverbird television Every Saturday by 4 - 5 pm. For prayer & counseling call: +23416317010
AVOID UNNECESSARY COMPETITIONS Esau a skilful hunter and Jacob a plain man but who became very great and very wealthy 27 The boys grew up, and Esau became a skillful hunter, a man of the open country, while Jacob was content to stay at home among the tents.
The teaching ministry of Pastor Chris has impacted homes, cities, and the continent of the world, partake of this divine ministration by tuning in for Pastor Chris teaching on Silverbird television Every Saturday by 4 - 5 pm. For prayer & counseling call: +23416317010
Join Us as we make tremendous power available #prayingnow #PCLprayathon #ceabeokuta #swz3
The teaching ministry of Pastor Chris has impacted homes, cities, and the continent of the world, partake of this divine ministration by tuning in for Pastor Chris teaching on Silverbird television Every Saturday by 4 - 5 pm. For prayer & counseling call: +23416317010
Still celebrating the commemorative edition of the Rhapsody of realities with free distribution. #cemidwestzone #cesiluko1 #group3#charisma2