Mabel Ebegbe: I'm a big time soul on KingsChat Web
I'm a big time soul winner and a big time financier of the gospel. I'm never disadvantaged. I'm the answer and solution the world has been looking for. Hallelujah!! #mydeclaration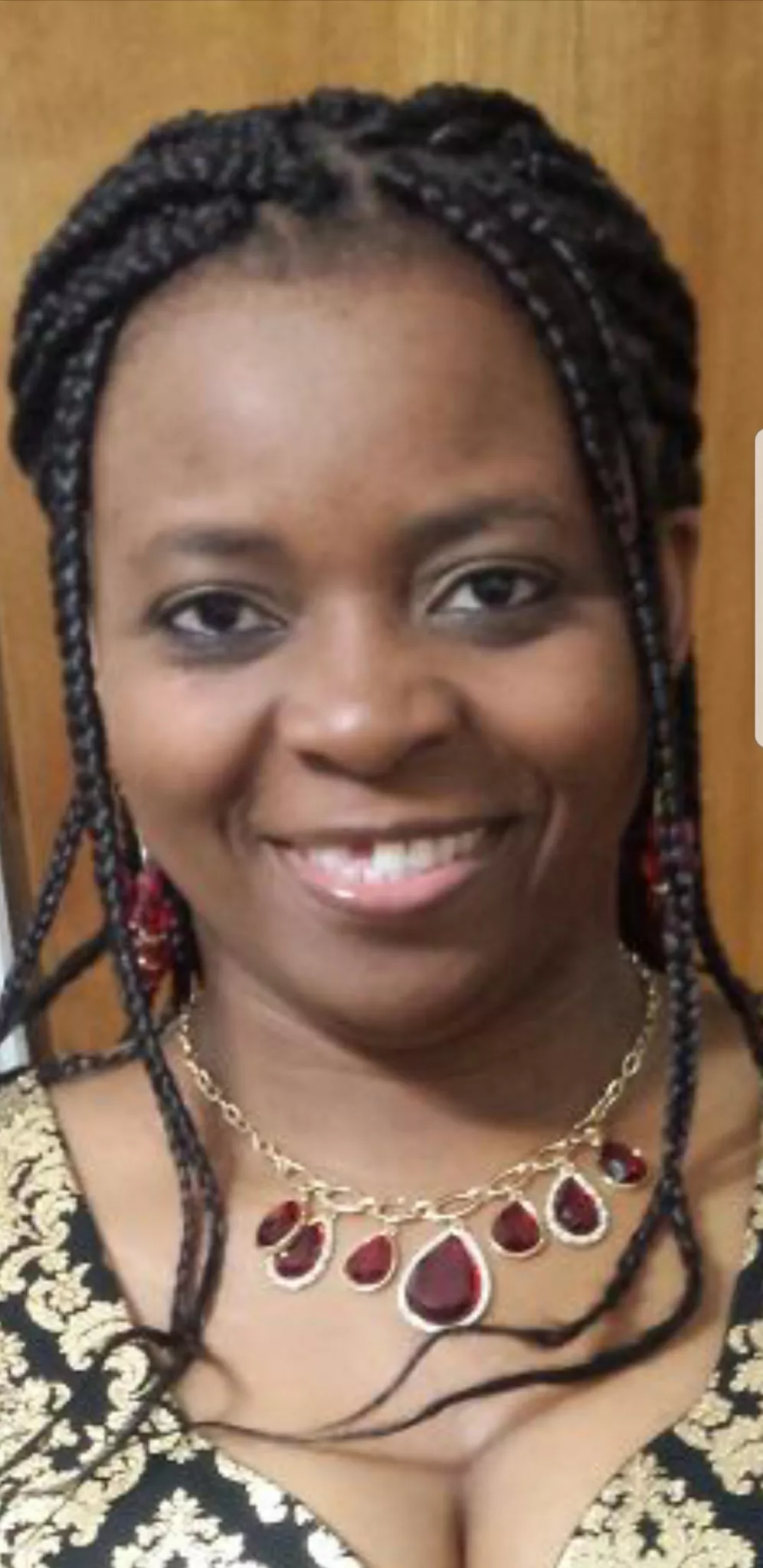 #Prayerweek #Prayingnow #Norway
I have the victory in Christ #Prayerweek #Prayingnow #BLWSheffield #UnitedKingdom
#prayerweek#nigeria#prayingnow#ceilorin
#prayerweektestimony I and my family Are enjoying God's goodness and grace in our finances, career and homes
#prayingnow #southafrica #mydeclaration every plan of the enemy to destabilise our country is thwarted in the name of JESUS!!
#prayerweek #mydeclaration Am winning on every side. Nothing can stop me.
#myclaration i find favour with uber for 10 spaces and car dealership, and my doubt paid
#prayerweek #prayingnow #southafrica
#prayingnow #Nigeria #mydeclaration I declare that I'm alive to God and He's alive in me. I'm filled with all the fulness of God.