Leonie Essama: Il y a des profondeurs on KingsChat Web
Il y a des profondeurs que tu n'atteindras jamais tant que tu n'es pas engagée dans l'oeuvre numéro 1 de DIEU. #JTCworshop2020 #EWCAZ4 #Cameroon #Doualagroup #Cekm5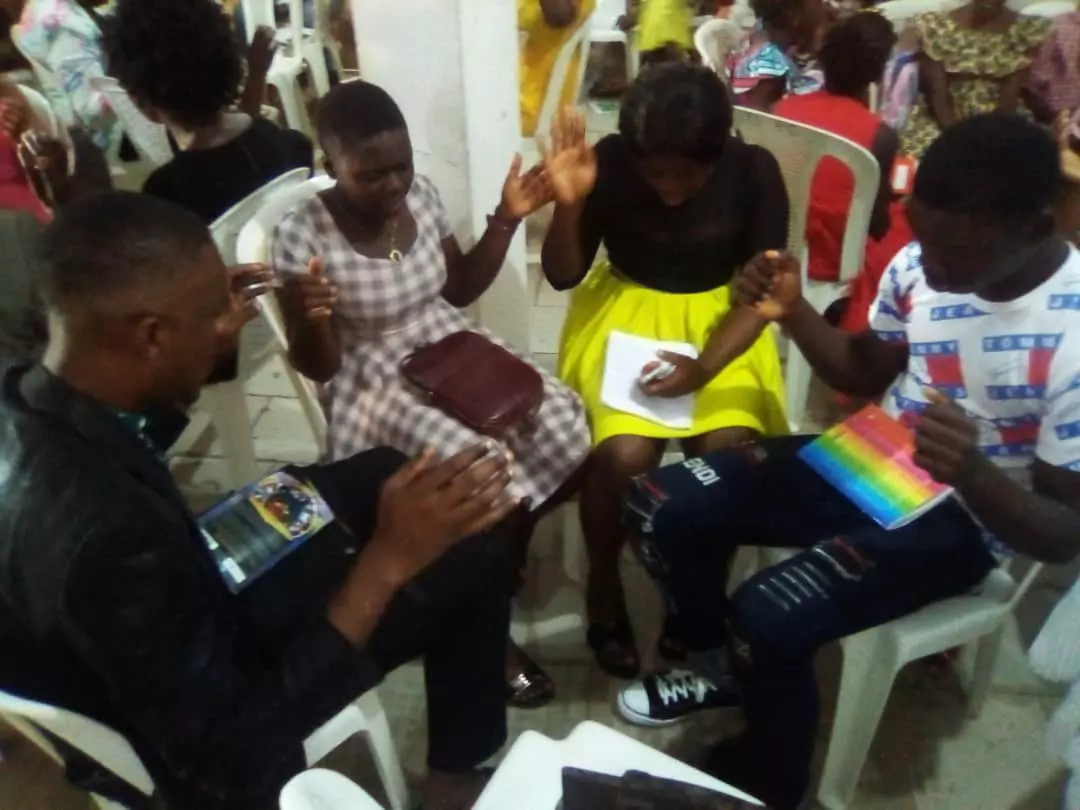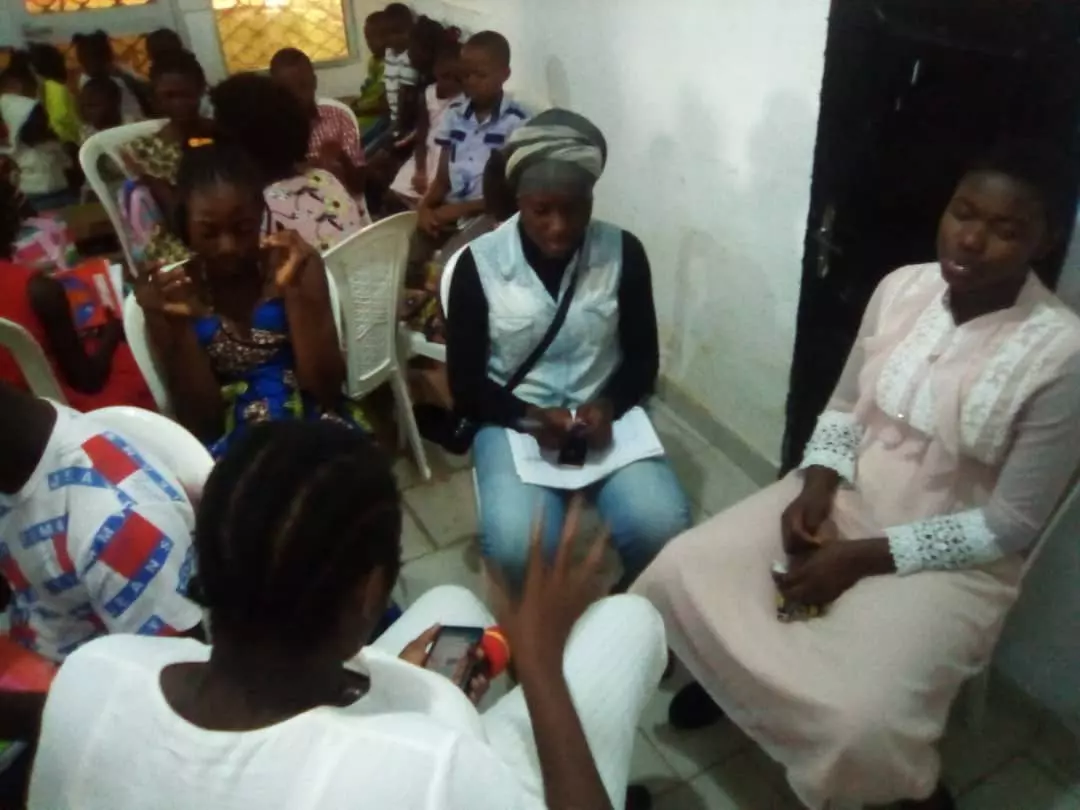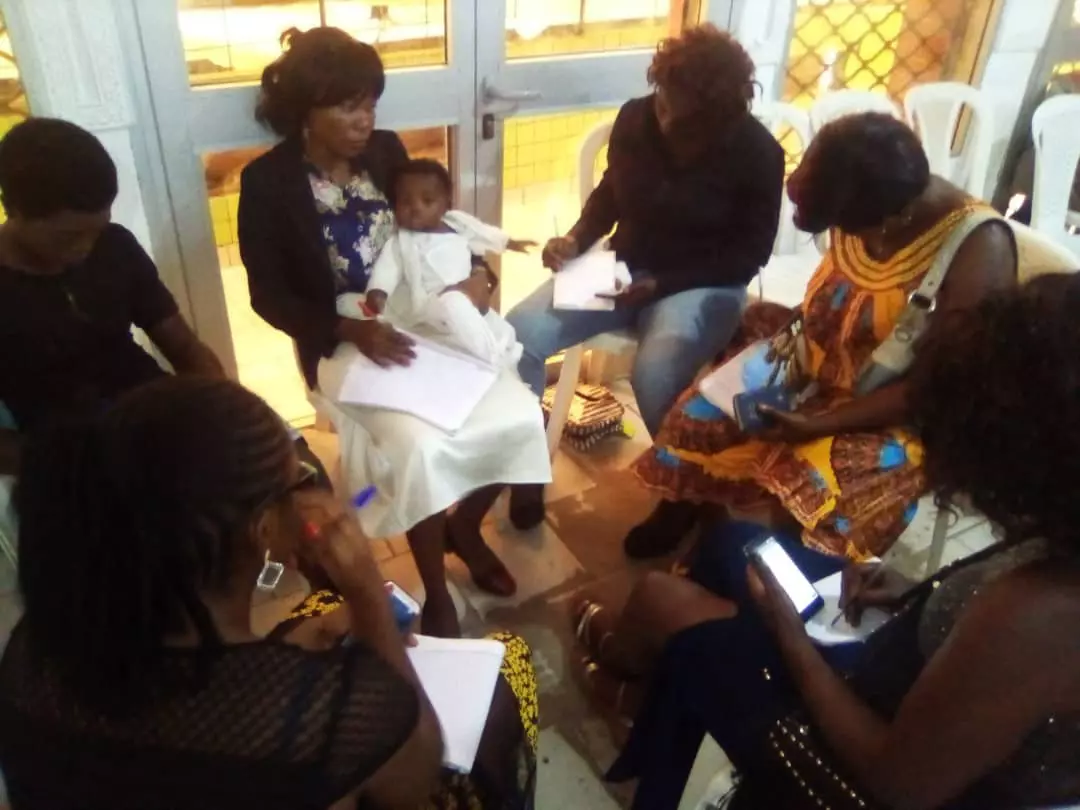 Ndoungmene
commented:
Vrai sis Léonie. Pastor Ma a bien expliqué aujourd'hui
Mighty visitation of the Holy Spirit many got filled with the Holy Spirit saved, healed, delivered and blessed all Glory and honour to Jesus Christ the son of the living god....
Happy birthday to you my only Deacon Femi Thank you so much for the many many prove - readings you have done for me and thanking you for many more to come! Thank you for your Godly counsel and honesty. God bless you sir!!!
https://www.kingsch.at/p/ckE2bjB
I was born and raised for this.
You've been RSVP'd by God😇. Are you going to respond??? 🤔 By 4pm today. Live on www.blwzonejvirtualchurch.org Or BLW ZONE J SUPERUSER STORY. #respondingtothecall #blwzonej
Happy birthday my sweet Pastor Glow Words are not enough for me to explain how much I love you. Thank you for all your words of encouragements and God's love that you share always God bless you