LoveWorld News: IT'S ~LOVEWORLD EXTRA~ LIVE! Tune on KingsChat Web
IT'S ~LOVEWORLD EXTRA~ LIVE! Tune in to any LoveWorld TV station or log on to www.pastorchrisonline.org now to participate live. You can also watch via the LoveWorld News SuperUser story on KingsChat. Stay tuned for more UPDATES. #LoveWorldExtra #LoveWorldNews #PastorChrislive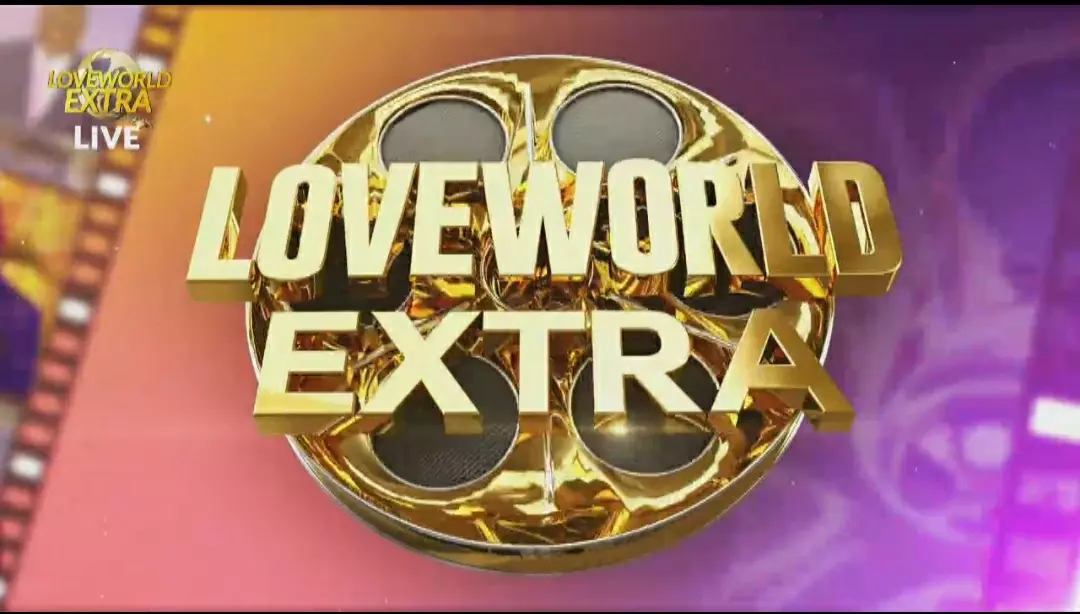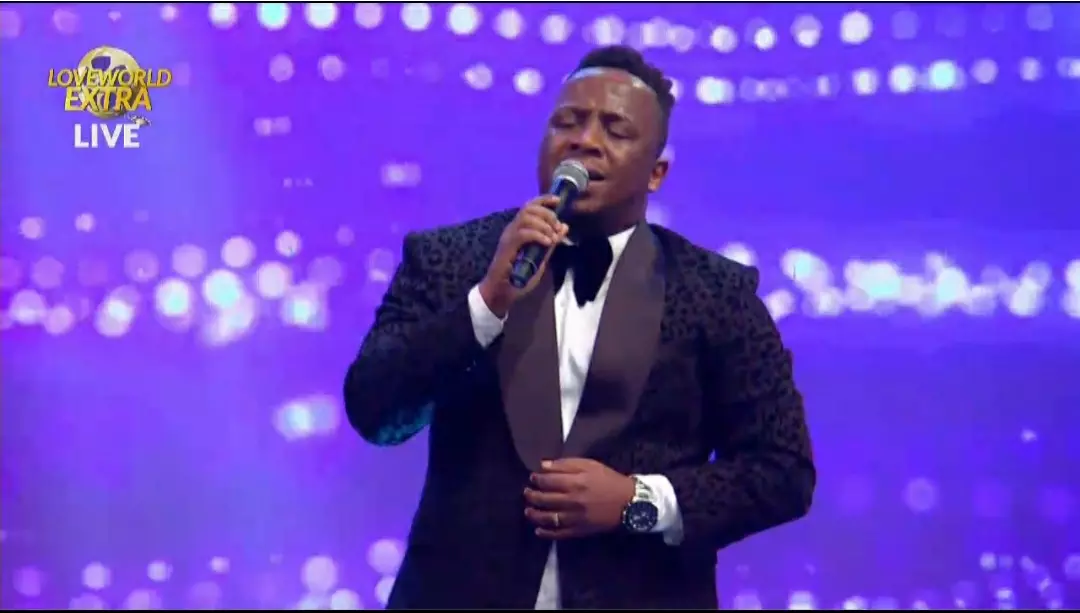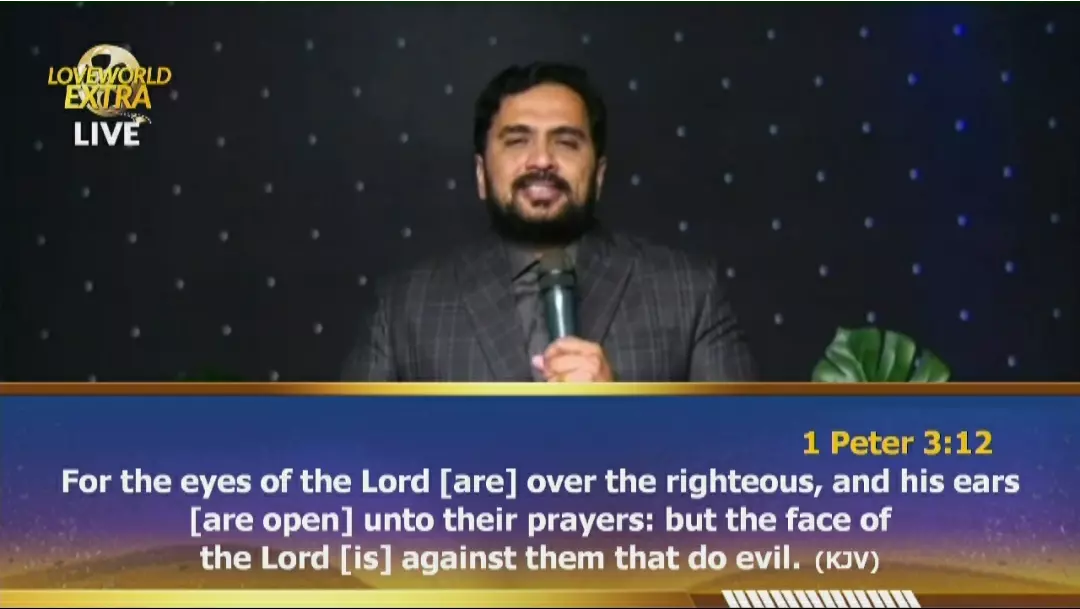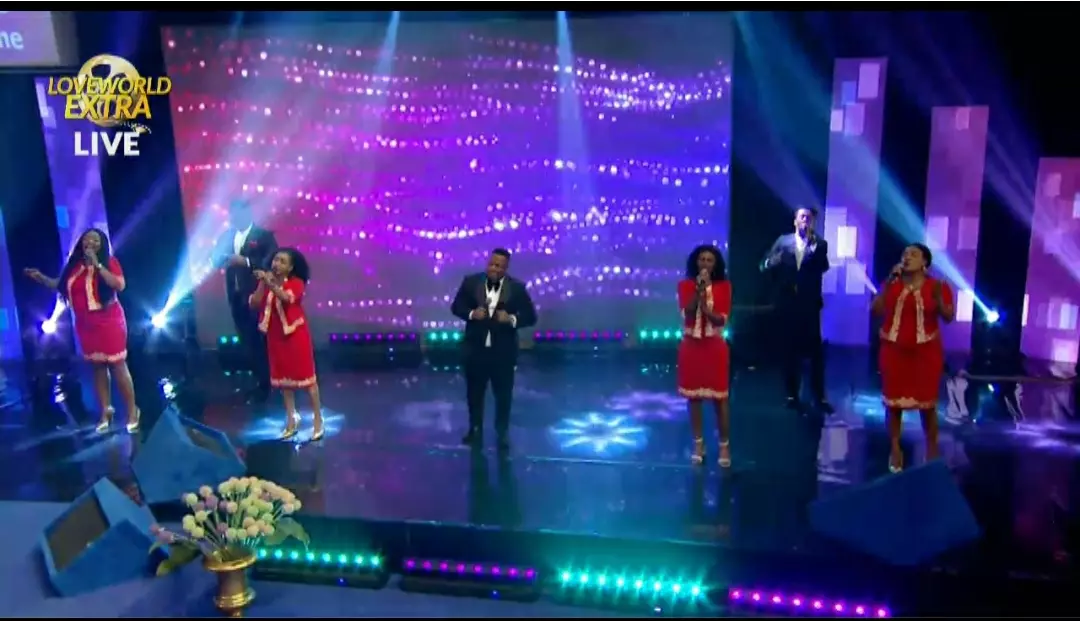 mert
commented:
https://www.talkofon.com/ Visit My Website
We have Moved!... Christ Embassy Maiduguri Awards from IPPC 2020... Glorrayy!... #CEmaiduguri #PastorSamZakka #NWZ2 #photospeaks
Confirmed Stations Showing GDOP on radio
CELEBRATING A PERFECT UNION Happy Wedding Anniversary Esteemed Pastor Anthony & Pastor Christine Osula. We love you so dearly #CELZ4
Happy birthday brother Deji Legunsen. Inspired and inspiring personality, faithful and dedicated Soldeir in God's and the Loveworld army. Love you.
HBD OF PERFECTION to our Beloved Sis Sylvia D'BLESSED & D'GREAT. Glorious things are spoken of you. Thank you for your unwavering and relentless participation in the work of LORD. It's a New Level of of increases GRACEfor greater feats for the gospel. I LOVE you ETERNALLY 💖
Glooooorrrry🙌🙌🙌. Bro DK we love you dearly. The anointed spoken word artist and orator #GKC2020 #TheLastMinutes #Lgnrules #dkoseiyaw #PastorChrisGeneration #CEAccraAvenor #knightsofloveworld
PRAISE ALERT 🚨🚨🚨🚨🚨 Its Happening Today. Any where you are around Ekiti and Environs plan to Attend this life changing Program. If you've not heard👂🏽yet Its All worship Concert Date: *Sun 29th Time: *4:00pm Prompt* Venue: *Christ Embassy Mega Church, Adebayo*
Our Woman of God Pastor Wilma Ezimako exhorts us on the Word.' We use prophecies to make war. There is a repositioning in Christ Embassy Eastham. Things are shifting in the realm of The Spirit.' Amen #UkR2Z4 #CEEastHam #SundayService #MonthofPraise