LoveWorld SAT: "We are praying for those on KingsChat Web
"We are praying for those in prison for crime they never committed, who have faced injustice. We'll pray that the Lord's grace, mercy will be upon their lives." - Pastor Chris Oyakhilome If you have a loved one in prison for a crime they never committed, call us now. Let's join our faith in prayer. _ Toll free numbers Now: (S.A Only) 080 098 9333. (Outside S.A) +27 10 446 3930. SMS/VoiceNote +27 83 885 2040. Email:contactus@loveworldsat.org _ #loveworldsat #yourloveworld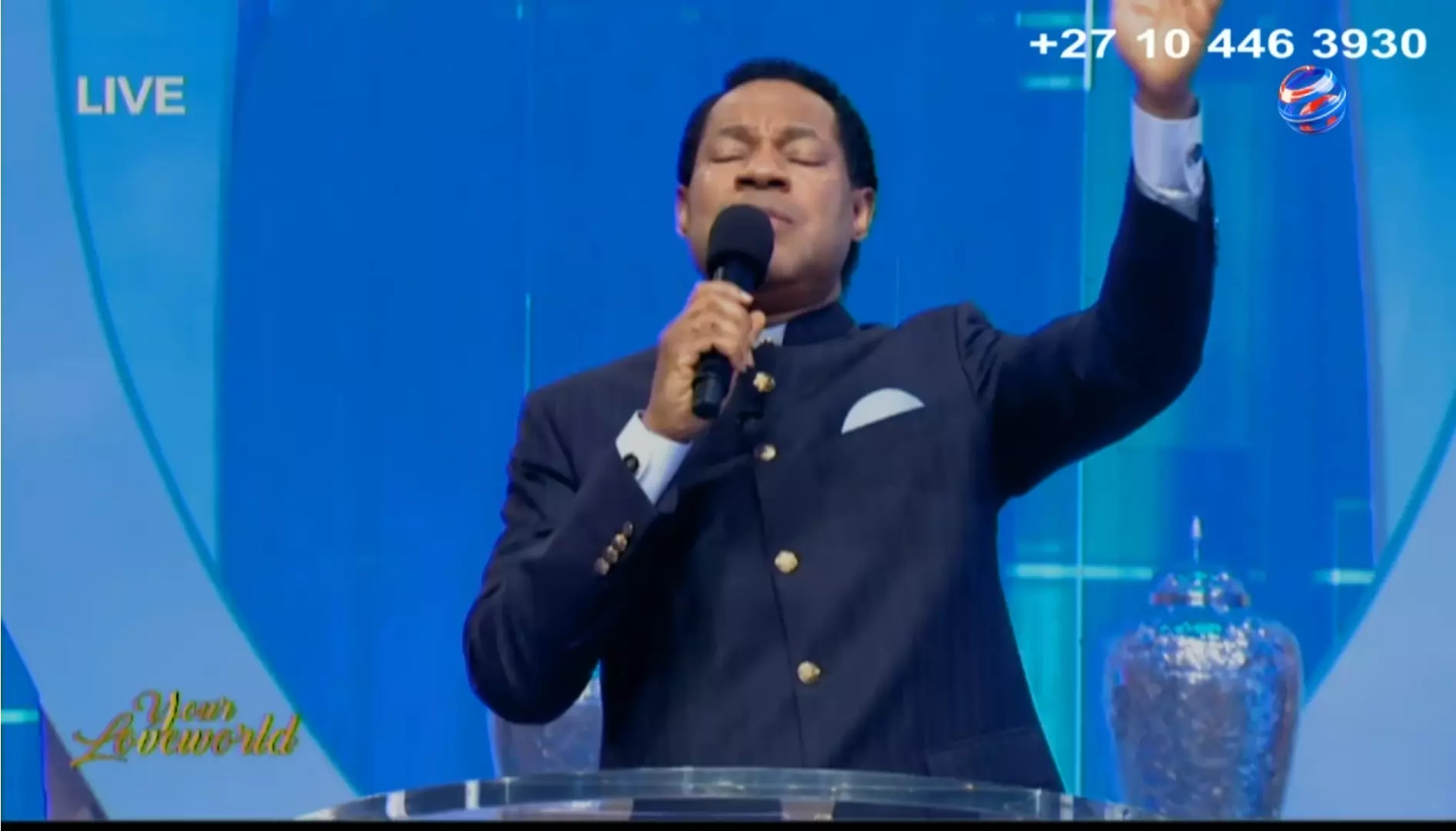 Kgalalelo Keboreng🇧🇼
commented:
Hallelujah, as we join faith together they will surely be released i Jesus Christ name
He came unto his own, and his own received him not. But as many received Him, to them he gave the right (and authority) to become the Sons of God! John 1:12-13 Having received the spirit of adoption, producing sonship, we joyfully cry Abba! Father! Romans 8:15
The spread of coronavirus in the UK is showing early signs of slowing down since the lockdown -Pro Neil Ferguson, Imperial College #DAYBREAK
The inspiration behind the track Spreading https://rocklandhousetv.com/music-ezefilz-spreading-rockland_tv/ Inspite of all our faith is standing strong... @induction more than a 100 new cell leader...#WeSpread #SSVZ
Happy birthday dear brother. Thanks for giving me a lift in your car that cold winter night in Toronto. It meant a lot to me. You're supremely blessed! I love you!
Jesus has delivered us from Gods anger.Be fearless.
Inspite of all,the church is matching on,click to download the song "Spreading" inspire by The CGI team #WeSpread https://rocklandhousetv.com/music-ezefilz-spreading-rockland_tv/
HIGHLIGHTS FROM THE 7 DAYS OF PRAYER & FASTING WITH PASTOR CHRIS & PASTOR BENNY HINN: DAY 2. "The coming of the Lord is very, very near! Get ready now. Tomorrow, you'll learn how to prepare your life after the pandemic." -Pastor Chris. ENSURE YOU PARTICIPATE AND HOOK UP AN ALL LIVE ON ANY OF THE LOVEWORLD NETWORKS! #globaldayofprayer #prayingnow #YourLoveWorld #warriministrycentre
Happy birthday sis @therealsinach ...celebrating you is easy...there seems to be a constant reminder of you as we go through everyday life...So for me, it's not just a one day affair...I celebrate you everyday. Thank you for being a vital part of me. I love you plentifully. Muah
Happy Perfect Birthday Sinach Ma, I love you dearly and Applaud your light. Thank you for blessing the world and me personally with your music. Of your influence there shall be no end Ma! Have a glorious day. HipHipHip 🎊 🎉 💓 🎂 🥂