Justina Onoja: #ROR 2019 #HAPPYINDEPENDENCE on KingsChat Web
#ROR 2019 #HAPPYINDEPENDENCE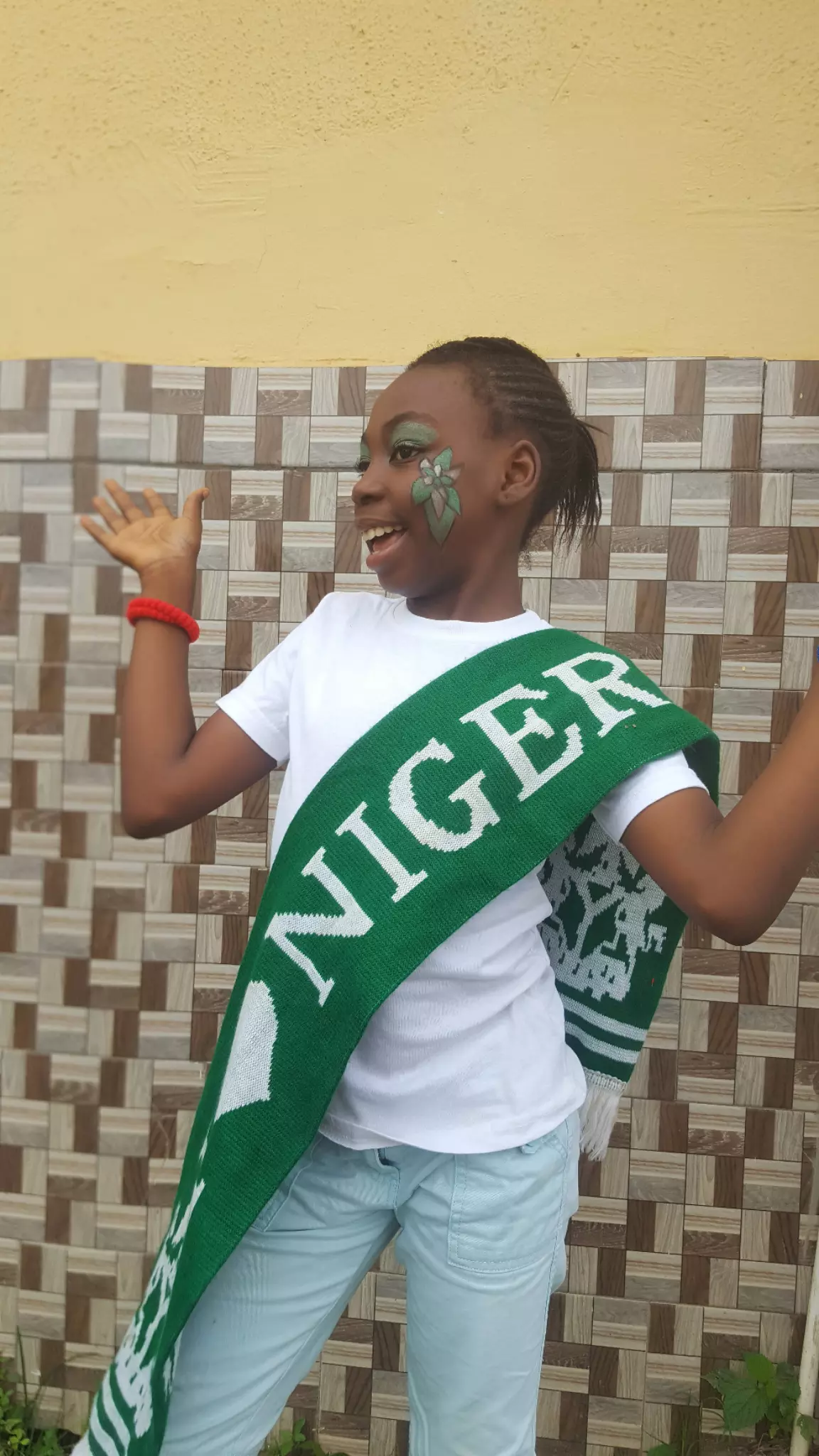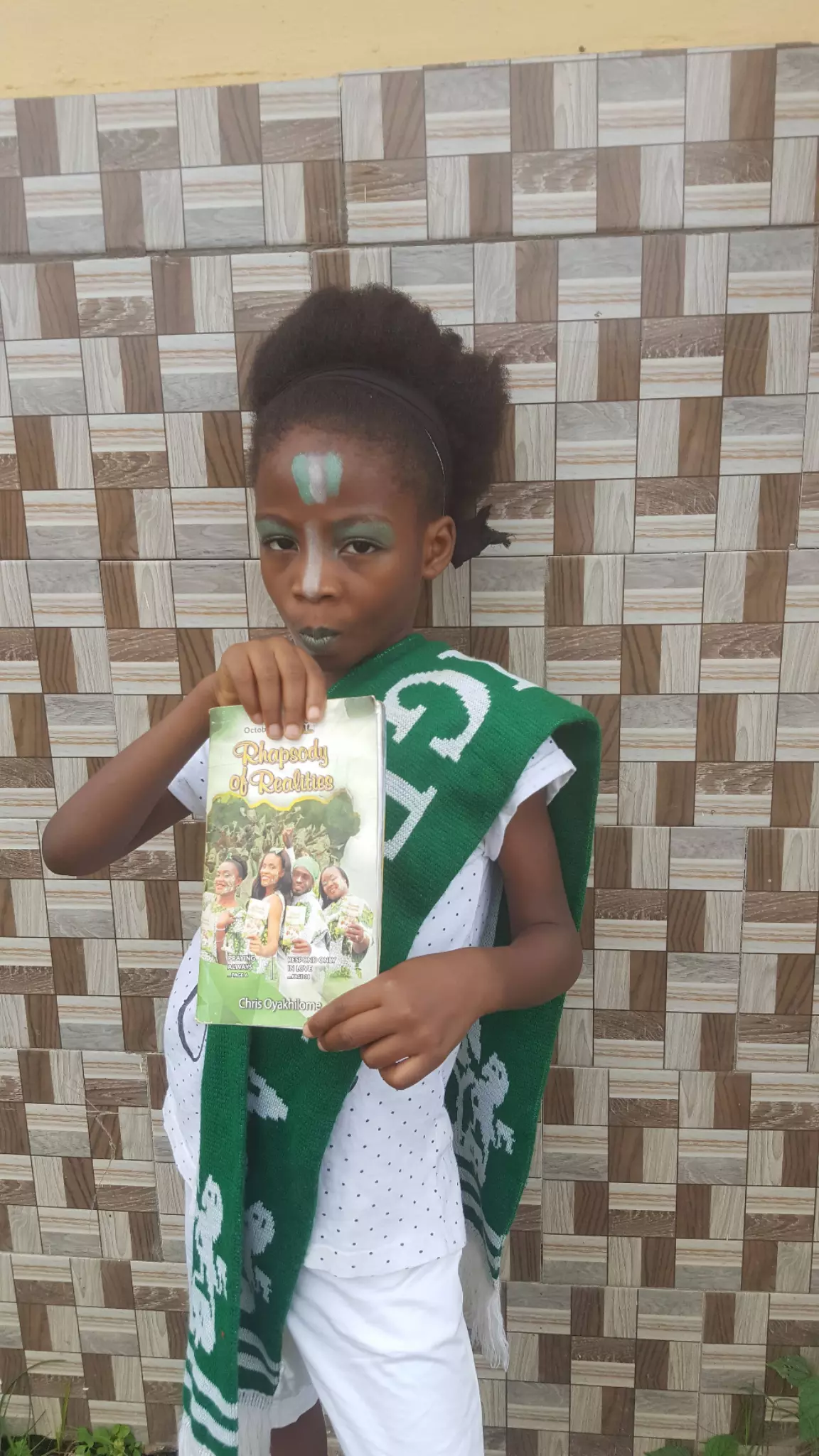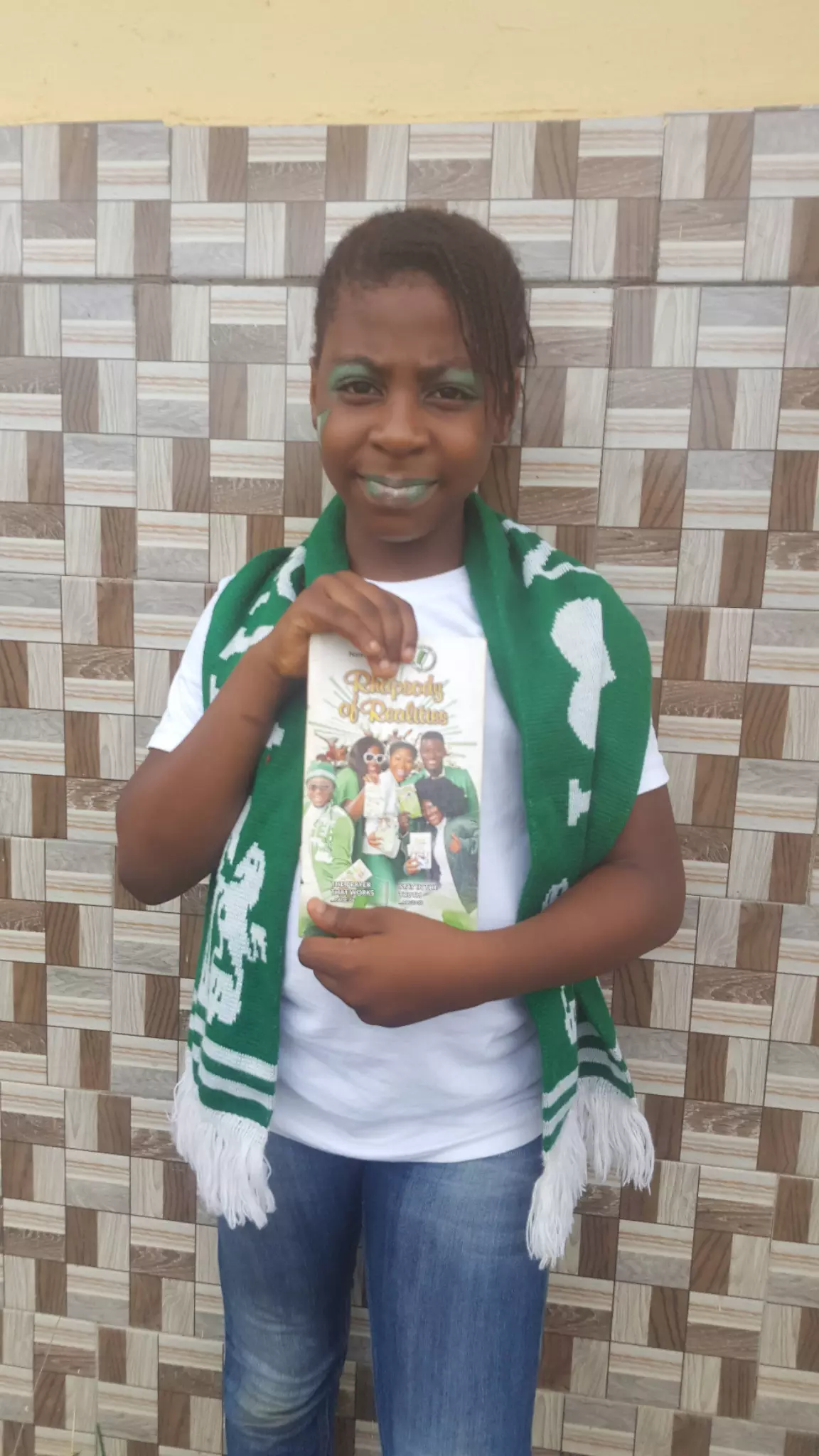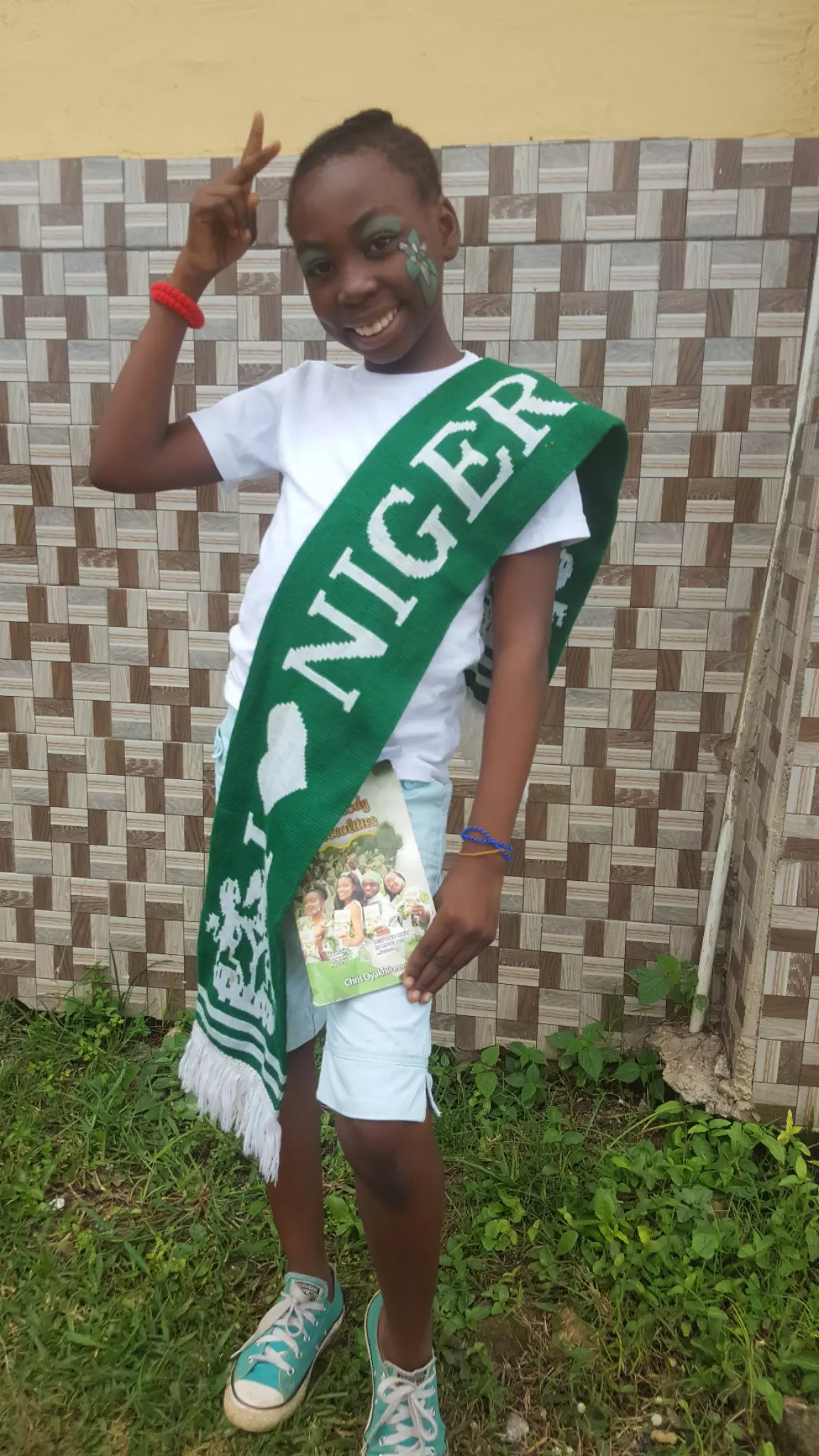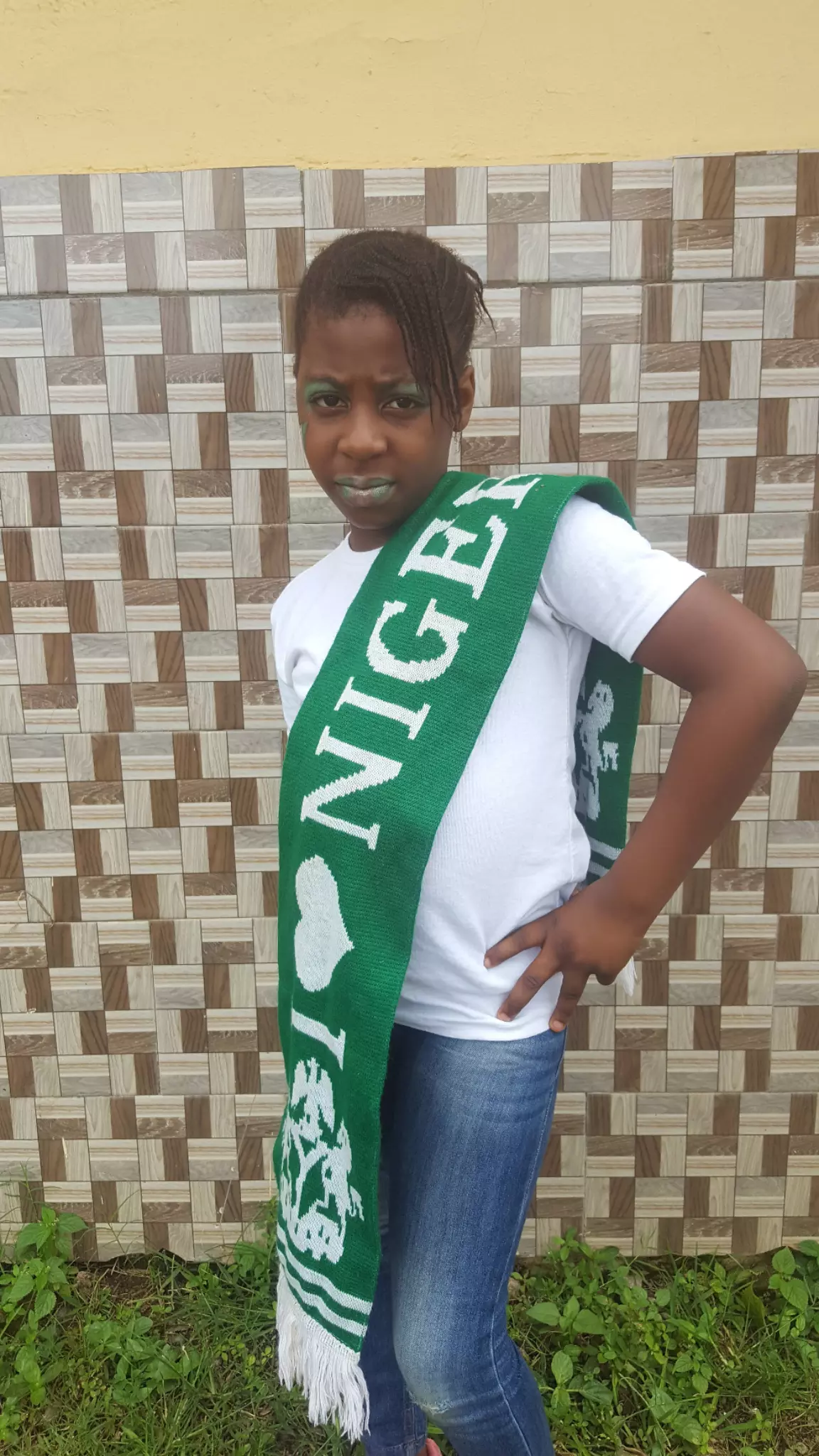 christiana Nagbons
commented:
Glory empowered for greatness in the year of perfection I have a great business proposal for you Where you can earn consistently If you are interested I will teach you and guide you through the process kindly inbox on kingschat // via hangouts Onlineinvestment027@gmail.com
...ON THE STREETS MAKING IMPACT WITH OUR RHAPSODY OF REALITIES It's Reach out Nigeria 2019 and we are bringing the Light of Hope through our devotional. Stay glued #AMCRON2019 #RON2019 #CEAMC
#ReachOutNigeria2019 Spreading Hope with Rhapsody Of Realities. #cebz2 #ron2019 #centralGroup
Happening Now Rhapsody distribution from Christ Embassy Kafachan
Happy Independence Nigeria #celz1rocks #lz1ronconcert #IKORODUisBIG
Celebration time!!! Sekem!!!! #PCIs50
Celebrating Nigeria @59 #RON2019 #REACHOUT #CEOWERRI 👉 Reach Out Nigeria 2019 Christ Embassy Owerri with Our Esteemed Regional Pastor, Pastor John South East Region Nigeria... Picture speaks!
Reachout Nigeria 2019 Celebrating 9ja at 59. The future is Green. We are sharing the LIGHT OF HOPE everywhere #RON2019 #CEOSOGBO #SWZ2 #SWREG
https://www.kingsch.at/p/b3ZaSk1
HAPPENING NOW!!! REACH OUT NIGERIA... exciting moment in the air as brethren from Edjeba Group get ready to bless the city of warri with Rhapsody of Realities Happy Independence Day #edjebagroup #warriministrycentre
CAPTURING THE MOMENT LIVE!!! The highly esteemed Director of the Calabar Ministry Center, Pastor Vale Odu-Thomas and the Esteemed Pastor Awele Odu-Thomas gracefully adorned in the RON costume.... @ the RON CARNIVAL FLOAT, CALABAR MINISTRY CENTRE. Enjoy the photos in the gallery..... #RON2019 #CalMC #TeamCalabarRocks