Happy birthday dearest Pastor Daba, you are truly adorable, achieving so much with ease of the Spirit Your humility is incomparable Thank you for your service to our man of God , Pastor Chris Thank you all you help us achieve as zones and Regions I love you dearly❤ Enjoy your new level of grace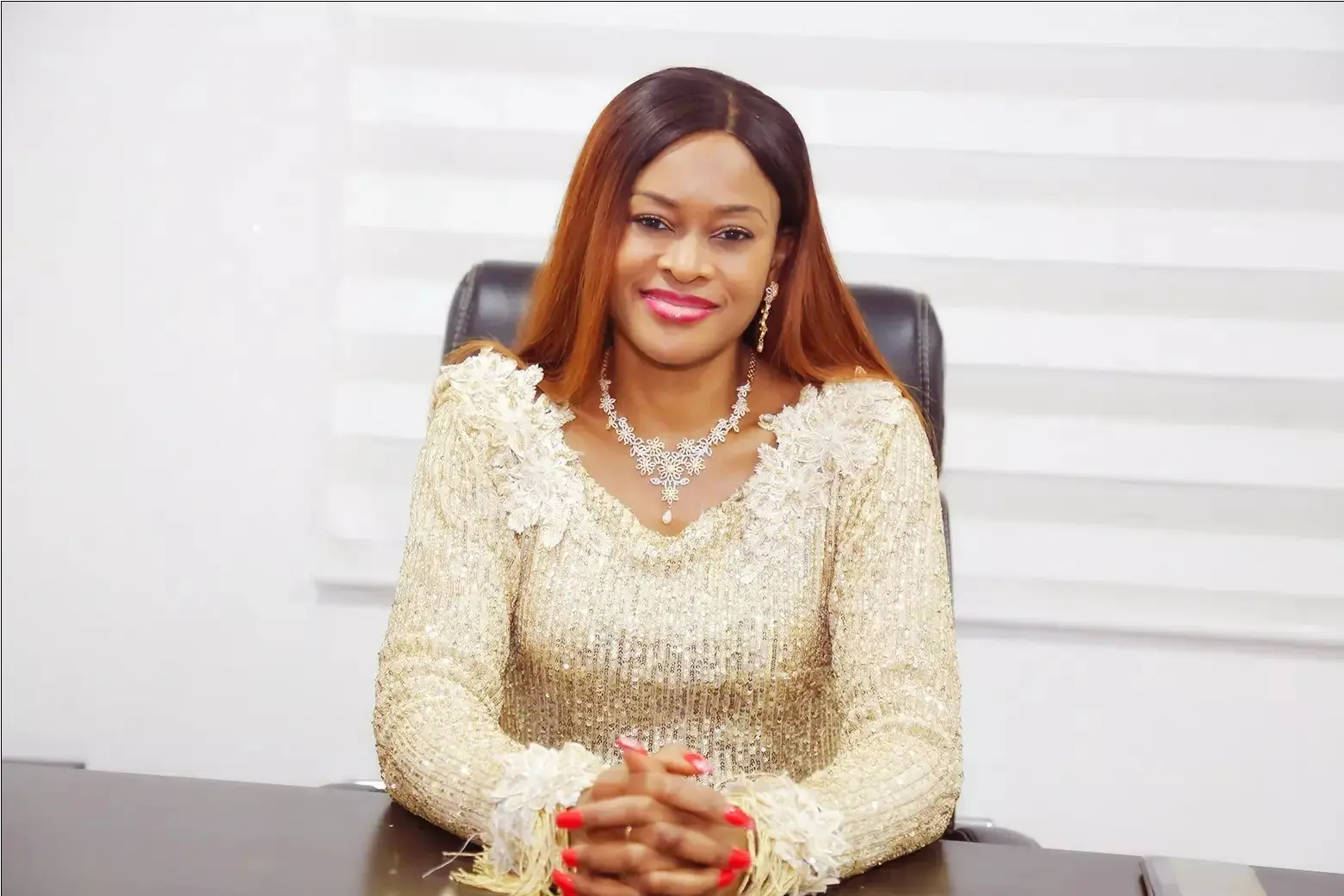 Pastor Daba
commented:
Thank you so much Dearest ma. You inspire always and I love you dearly ma. @search
Thomas
commented:
I have a business proposition for you... +18507391660 dm me on Whatsap if you are interested I will guide you through the process step by step instructions. No experience needed. $300 to earn $3000+ $500 to earn $5000+ $1000 to earn $10,000+ on weekly investment. Ask me how
30 SEC OF WORSHIP WITH THE CE CAPE TOWN LMAM #4 Song title: Hallowed be your name #cesazone4 #cesouthernafrica #CPTLMAM
Quotes from the ongoing "A Day with the Boss" by our Highly Esteemed Zonal Pastor, Pastor Wale Adenuga "A developed person takes responsibility. When a man has grown he takes responsibility and make contributions."
Happy birthday my love... it's been 4 beautiful years of grace, joy and happiness with you. A birthday at the beginning of a unique month. Keep growing in grace chosen one
Honouring our CM Partners for the month of March. Thank you for your continuous prayers and partnerships towards spreading the message of Christ to all campuses. #blwzoneb #blwzonebgroupd1 #BLWCampusMinistry #blwcmpartners
Honouring our CM Partners for the month of March. Thank you for your continuous prayers and partnerships towards spreading the message of Christ to all campuses. #blwzoneb #blwzonebgroupd1 #BLWCampusMinistry #blwcmpartners
It's airing now on www.pcdl.tv 1 MINUTE WITH PASTOR CHRIS Replace the wrong thoughts with the right Confessions through God's Word PCDL.TV - Building lives through God's Eternal Word #1minutewithPastorChris #watchonpcdltv
#prayingnow #pclprayathon2021 #prayathon2021 #iamapriestinoffice #ceamadikalagbor #ceamadikalabest #cc3 #cephzone3
Congratulations @officialozo__ on your new appointment as the ECOWAS YOUTH AMBASSADOR. We celebrate you and the responsibility that comes with it. Cheers to another remarkable achievement. #ozoxpointek #Pointekxozo #ozothebrand #Pointek #ecowas
#prayingnow #pclprayathon2021 #prayathon2021 #iamapriestinoffice #ceamadikalagbor #ceamadikalabest #cc3 #cephzone3