Sonia: Celebrating my very own special on KingsChat Web
Celebrating my very own special birth mate Mathew Finney. Loveworld Rochdale celebrates you today. As you celebrate today may you continue to increase in grace, wisdom, knowledge and understanding. Have a fabulous day. #loveworldrochdale #loveworldukzone4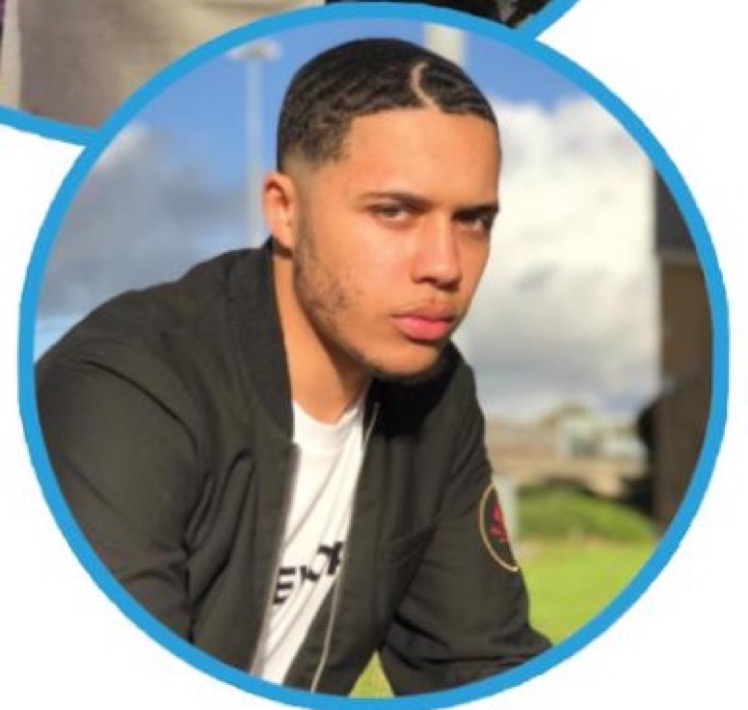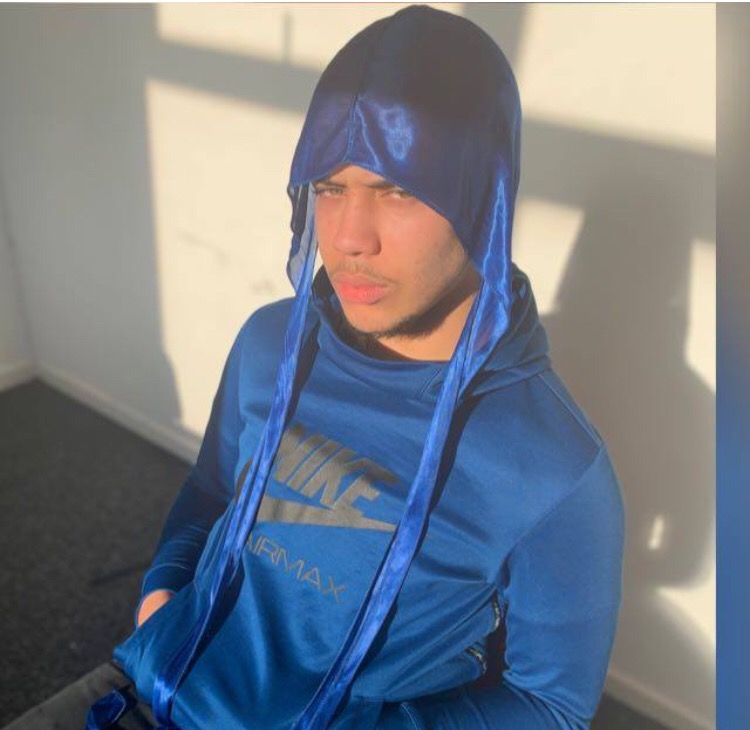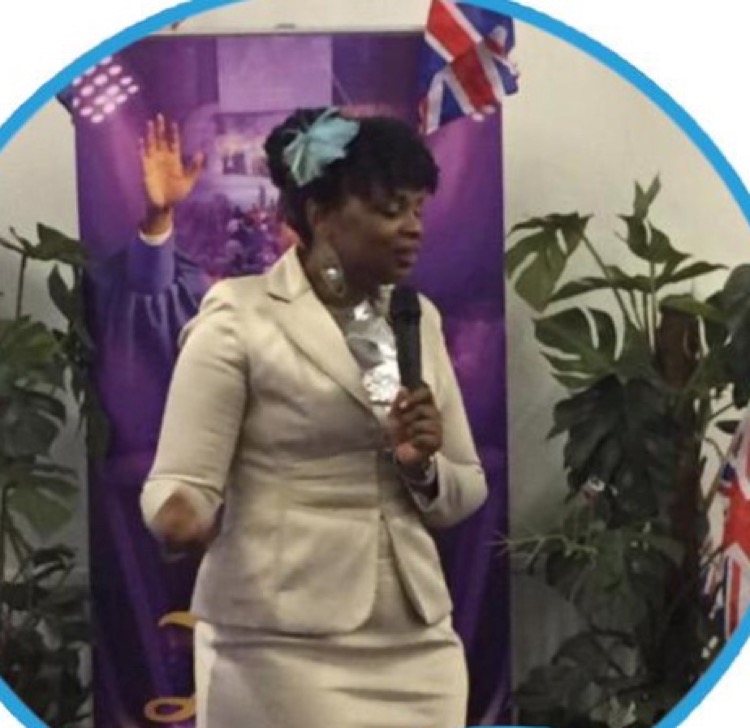 Christ Embassy Enugu 1 Rhapathon. #PhotoSpeaks #ceenugu1 #nsez1
12 days to go! LIGHT UP CONCERT LA.
https://www.kingsch.at/p/UmpHK01
#PHENOMENALPSO #lcachurch6 #PHENOMENALPSO #lcachurch6 #PHENOMENALPSO #lcachurch6
"Smart" Jacket with built-in heater The Flexwarm jacket has special heating elements built in the back, chest, and wrist areas. With the help of special sensors, you can adjust the heat output in accordance with your wishes. A useful discovery that will be appreciated not only by active sports fans. #innovate #inspire #ideate
Christ Embassy Enugu 1 Rhapathon. #PhotoSpeaks #ceenugu1 #nsez1
Ahhh!!!!! THANK YOU JESUS,THANK YOU MY FATHER PST CHRIS ,THANK YOU PST DEE,THANK YOU EVANGESLIST KATHY MY MAMA ... thanks to everyone who showed up and made His praise glorious !!! God bless you ,see you next year's edition!!'
REMEMBER Mathew 9:38 Do not wait for job posting before you get involved.
Join our community of life changers! Bring hope and transformation to millions of lives in the Middle East through the set-up of the LW Mena base station in Egypt Let your seed count today. Be a Proud Revolutionary now! #Therevolution #middleeastrevolution #LoveWorldMena