Akin-Femi Ade: Happy birthday to our Highly on KingsChat Web
Happy birthday to our Highly Esteemed Regional pastor "Pastor Linda Okocha". Thank you ma for your love, wisdom, and particularly your trust in us towards executing the vision of our Man of God and message of our Lord Jesus. We love you! #PLOO6O4 #PERFECTBIRTHDAY #SSZ2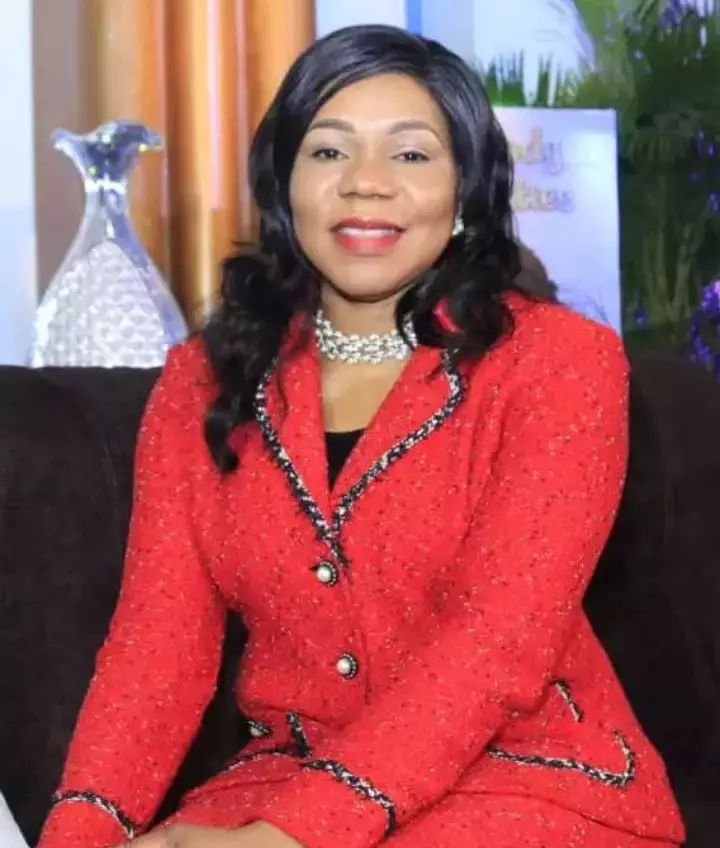 You are truly a woman sent by God to us.. We can't stop loving you, cause you loved us first, for accepting the call of God upon your life to always lead and directs us as your children.... #Happy birthday........ #Pastor Linda.........
Happy birthday our Epitome of Grace and glory in the South South Region. Thank you for making us shine. You are our shine. We love you dearly ma. #PLO0604 #PERFECTBIRTHDAY #SSZ2
This is the only option and best solution to what's happening in the World now, so let's Keep Praying.
Apply Christianity to relating with God. By Dr. David Bindan https://youtu.be/gKilMzGmHVw
As we pray in one accord In the Name of Jesus we are stronger in Faith.
To an amazing woman of God! Full of grace and beauty! A lover of God , my supermom! In a class of her own! Happy birthday Pastor Linda! God's finest! #ceromford #uk2z4 #affirmationtrain
FREE PASTOR CHRIS DIGITAL LIBRARY'S ACCESS - JUST FOR YOU ON THE LINK. Never let the oil in your lamp burn out in this critical time, constantly fuel your faith with the word of God. Kindly click on any of these links below to access a free gift from Pastor Chris. https://pastorchrisdigitallibrary.org/campaigns/gold/ltm *OR* https://bit.ly/2ywJKBr Thank you and God bless you. Kindly share with others