Nigeria South South Zone 1: 🎓🎓1ST QUARTER ZONAL FOUNDATION SCHOOL on KingsChat Web
🎓🎓1ST QUARTER ZONAL FOUNDATION SCHOOL GRADUATION!!🎓🎓 🏅🏅🥇Presentations of Awards to Outstanding Graduating Students, Teachers and Principals across our Churches. CONGRATULATIONS 🎉🎈🎈 #ZonalFoundationSchoolGraduation #FoundationSchool #Graduation #TLB #CEBAYELSA #CEUGHELLI #CESAPELE #NSSZONE1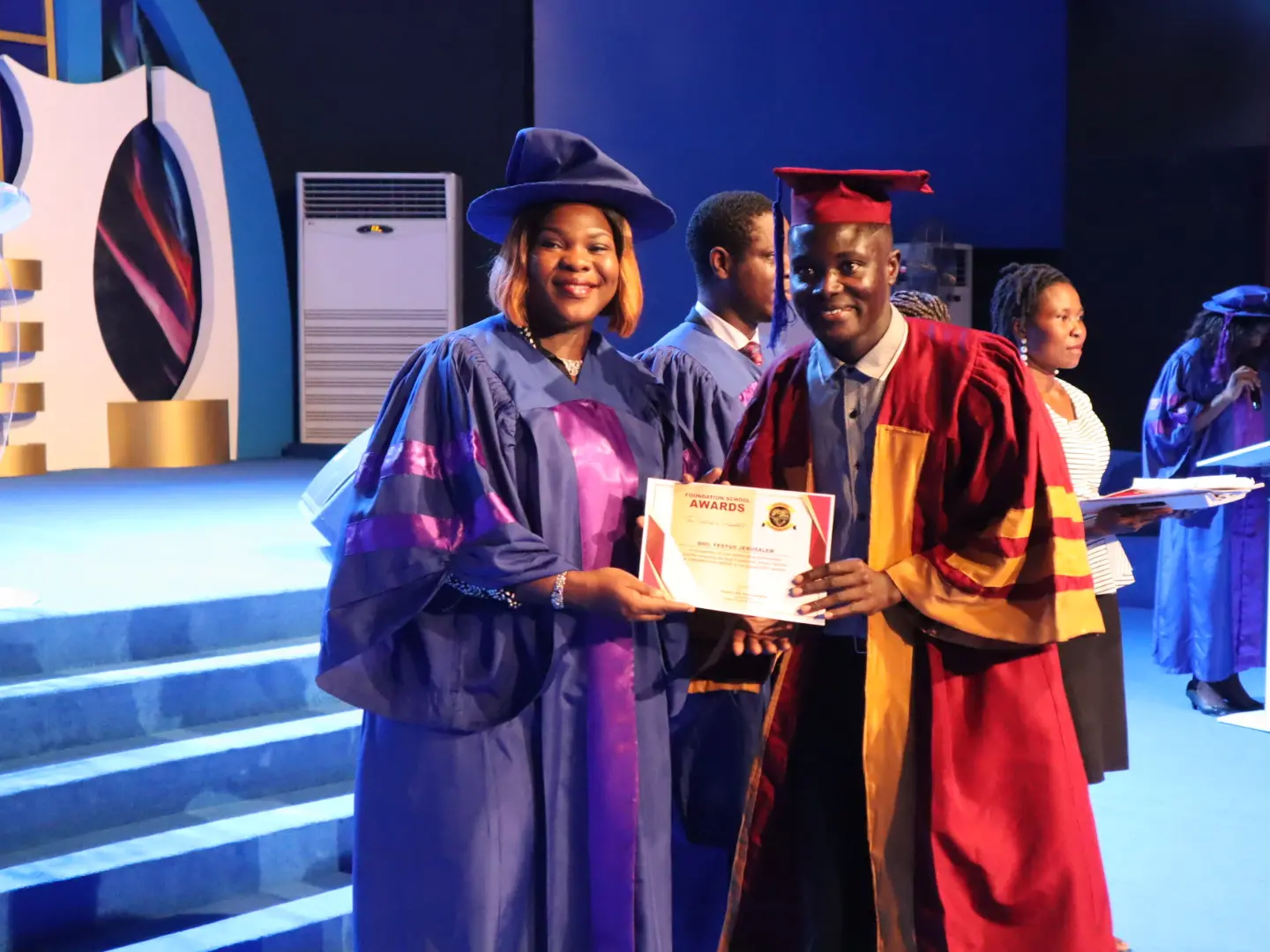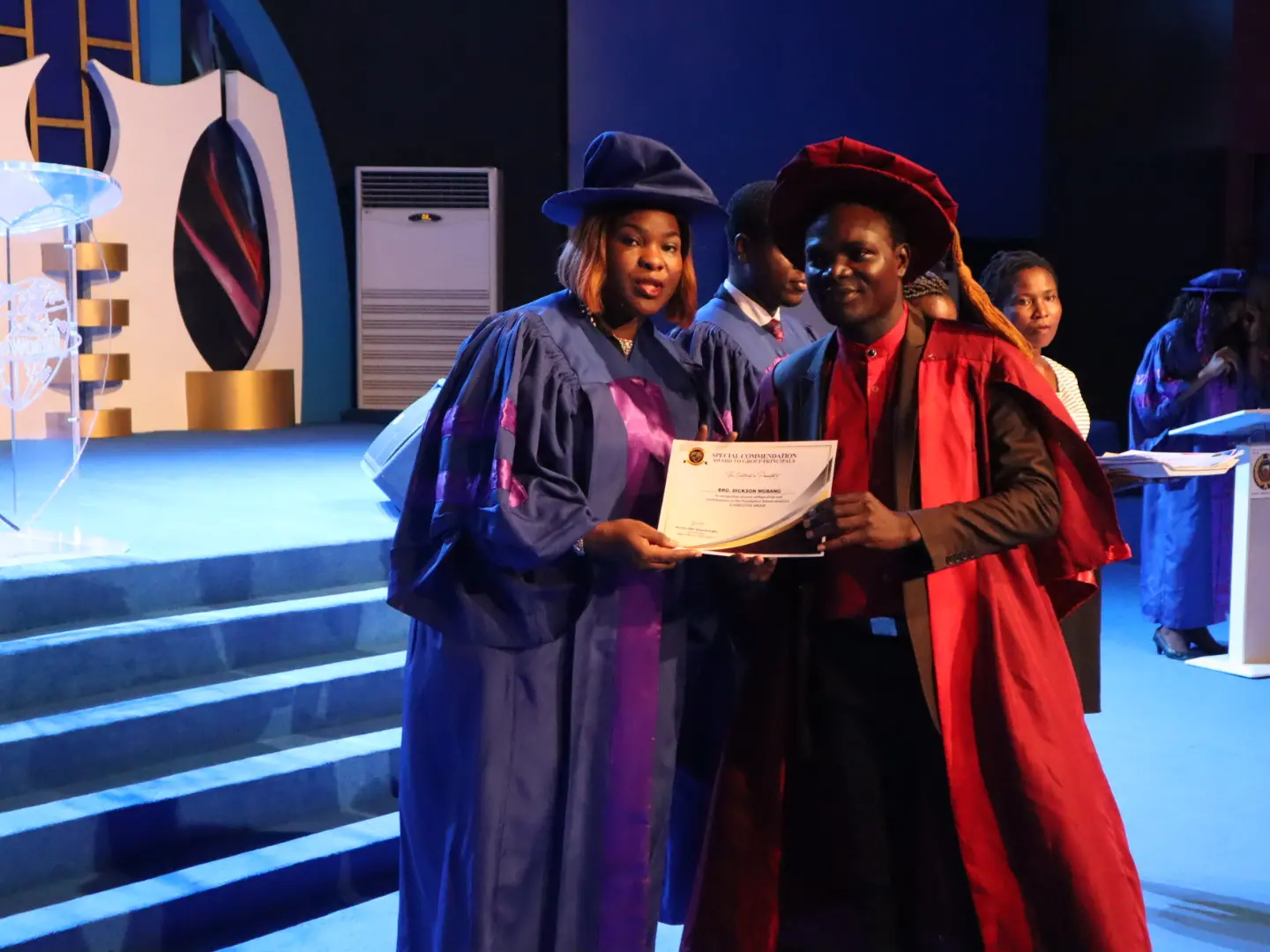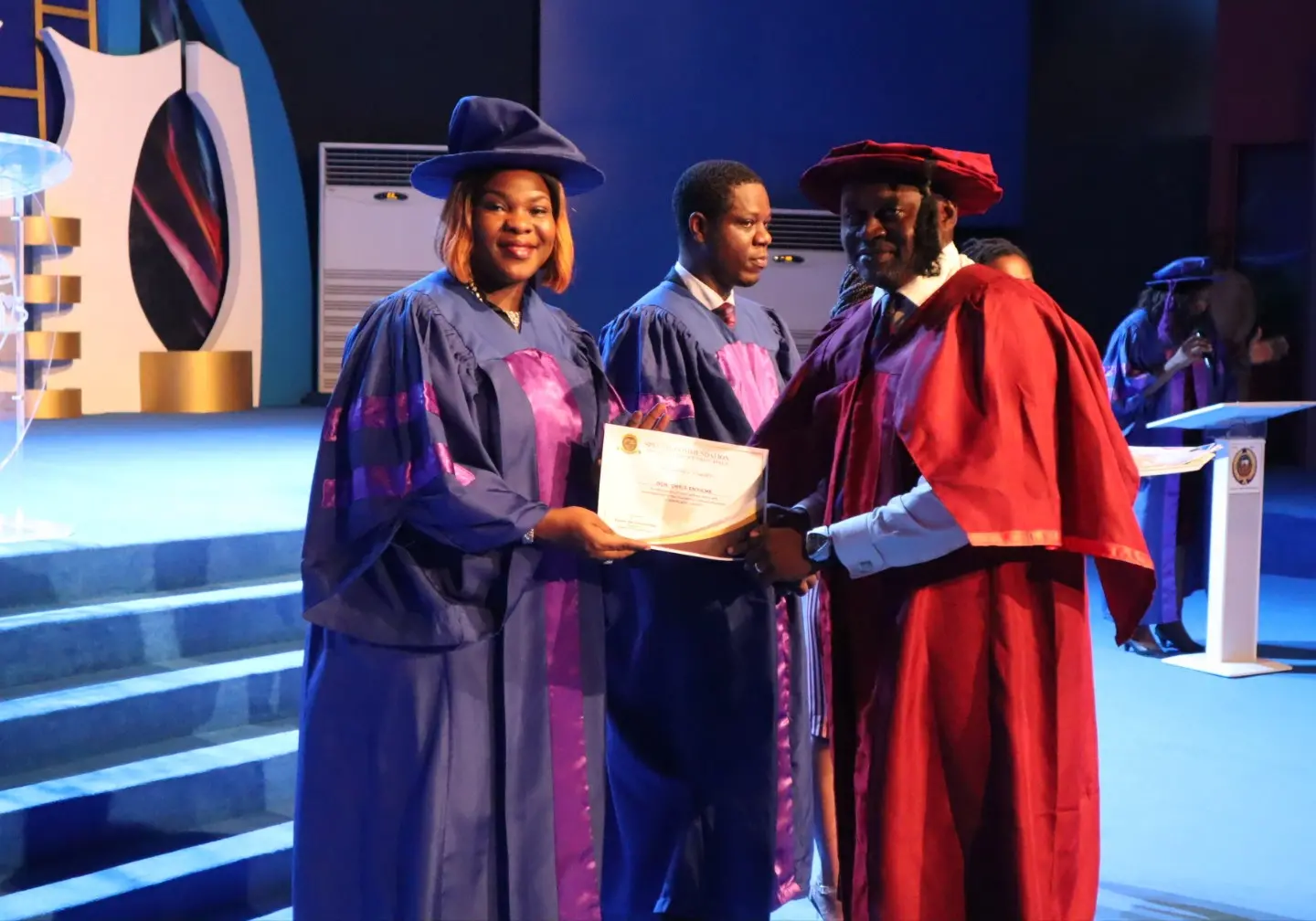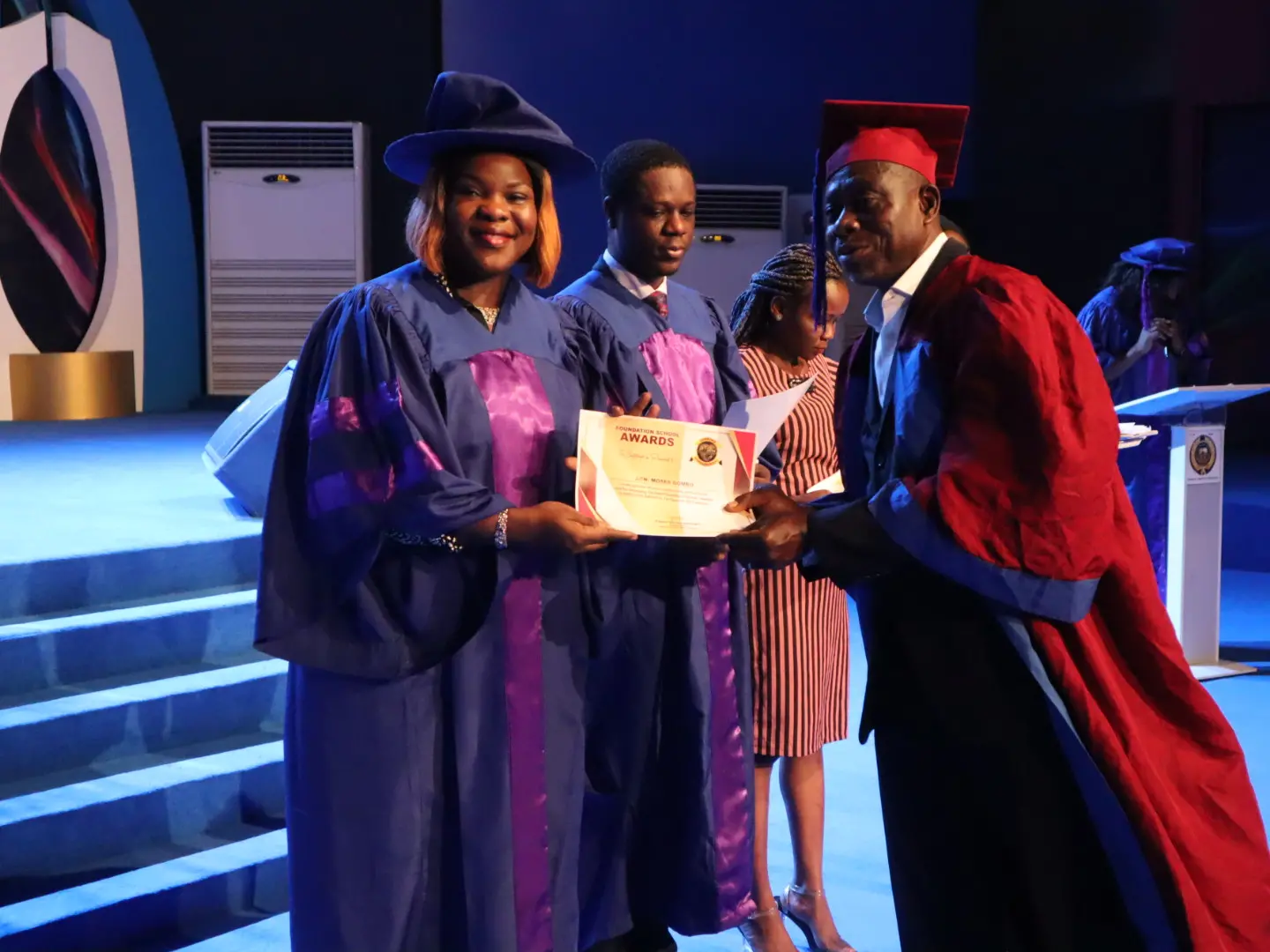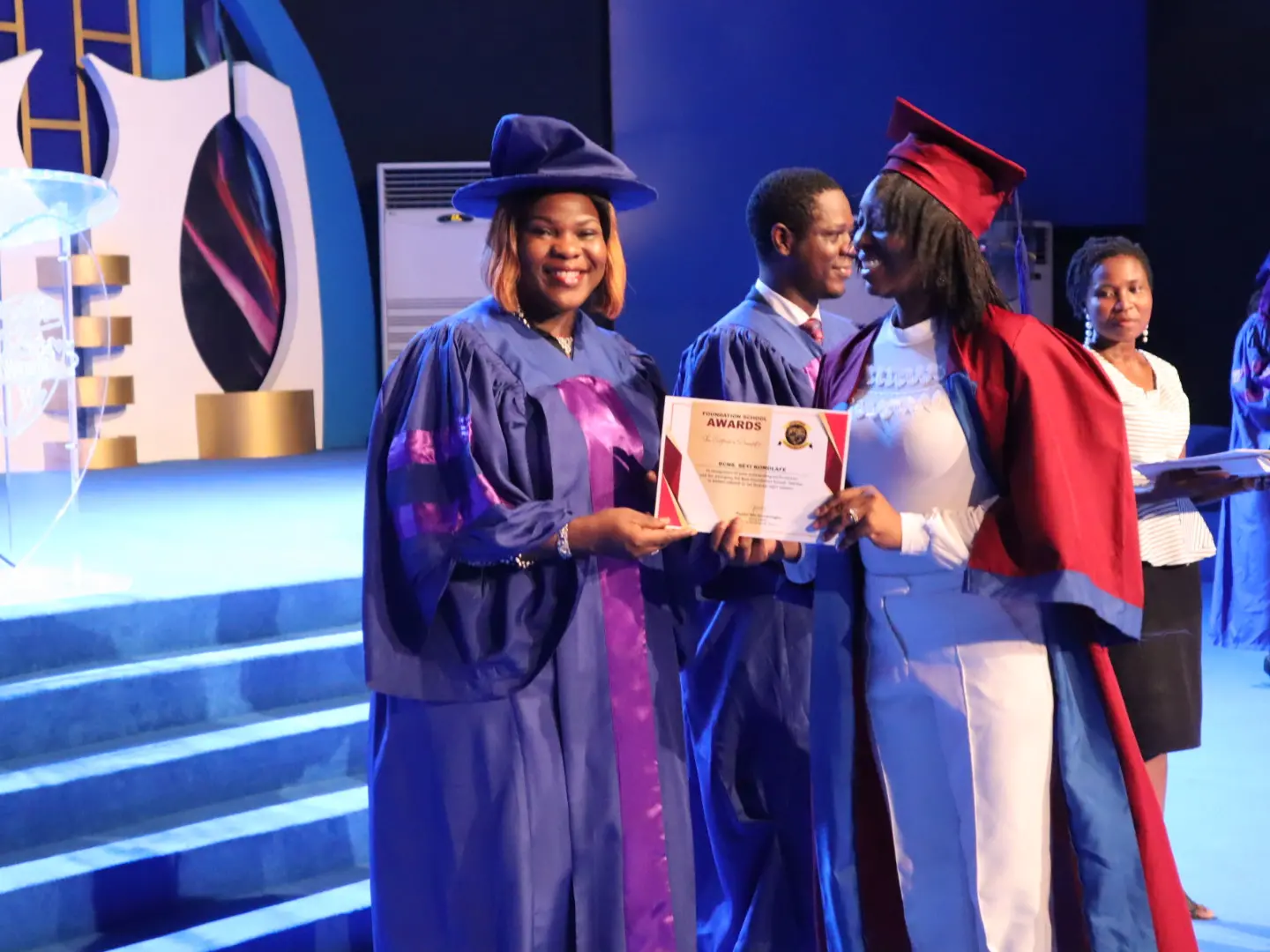 Thomas
commented:
Join our Hfx Crypto currency tradeing plantform... it's really lucrative way of earning consistent income weekly with just little investment and it doesn't require any experience, just step by step instructions..It's an investment where you invest on bitcoins and the sum of bitcoins you invest in, will been process and doubled in a multiple in 7 days trade and then invested in the same account that you invested in again and again, you can invest with credible Asset traders and earn returns of ... $300 to earn $3,000, $400 to earn $4,000, $500 to earn $5,000, $600 to earn $6,000, $700 to earn $7000, $800 to earn $8,000, $900 to earn $9,000 $1000 to earn $10,000.All in 7days trade and 10% will be my commission and no extra payment before withdrawal .. De me on WhatsAp +1850 7391660 or ASK me how?
#StillPraying #Day93 (pt 2) #photospeaks - inspiring prayer sessions led by groups from CE Cape Town, Southern Africa Zone 4; CE Region 1 Zone 3, United Kingdom; CE Western Europe Zone 1; and CE North-West Zone 1, in Nigeria! #prayingnow #prayathon2021 #PCLprayathon2021 #iamapriestinoffice
🎓🎓1ST QUARTER ZONAL FOUNDATION SCHOOL GRADUATION!!🎓🎓 🏅🏅🥇Presentations of Awards to Outstanding Graduating Students, Teachers and Principals across our Churches. CONGRATULATIONS 🎉🎈🎈 #ZonalFoundationSchoolGraduation #FoundationSchool #Graduation #TLB #CEBAYELSA #CEUGHELLI #CESAPELE #NSSZONE1
Loveworld central choir,before the plandemic.
Admission in Progress into Secondary Classes for the 2021-2022 Academic Session. Entrance Examinations into Years 7,8,9 and 10 will hold as follows: Saturday, April 17 Saturday, May 15 Saturday,  June 19 For Inquiries: +2348085235333 +2348033550106 admissions@loveworldschools.org www.loveworldschool.org
#PDT1204 #HBDPzstorT #CEBotswanagroup #CESAZONE3
📢📢 Happening live Now. ✅ The Bolton Group Church 👉 PRAY-A-THON SEGMENT It's our time to pray with pastor Chris live to cause & effect changes that lasts.. The Esteemed Dcns Ify Ifebueme coordinator of Loveworld Preston leading the way in making tremendous power available dynamic in it's working.. #spreadingpastoruche #katalambano #prayathon2021 #pray-a-thon2021 #aminoffice #prayingnow #ukzone4 #lwccm #loveworldukzone4 #lwbolton #loveworldbolton
*Glory!!! Its the birthday of our highly esteemed Gov.* *Gov. OLUWASHINA Okunoye.* *Celebration 🍾🥂🎂* Thank you for your leadership sir. We love and appreciate you sir #HavenNation #THMN #THMNZC08 #ZoneC #ZC08 #CEAirportRod #CEFHA1 #CEFh1Church1 #Loveworld
Happy birthday Dear Esteemed Pastor Ma. Thank you Pastor Ma for all you do for the Lord, for kingdom expansion and the spread of the gospel. Thank you for all you do in the Staff Community and our great Zone. Greater grace and influence I love you #CELagosZone2 #CELagosZone2Staff
Happening Now Zonal Foundation School Graduation Today. 12noon #BLWUKZONE2 #Foundationschool #OurYearofPreparation #Centralchurch #BlwDeptford #Glory!!!
👨‍🎓👨‍🎓👨‍🎓👨‍🎓👨‍🎓👨‍🎓👏👏👏👏👏👏 #FSGraduation2012 #LWCentralchurch #Centralgroup #UKZONE2