The Mother of nations is turning 29 today. I wud like to take this opportunity to thank God for the vision He has given our Dear Man of God Pastor Chris Oyakilome DD DSC. Thank you Pastor Sir for your investment in my life. #MonthofMinistry #Iminoffice #BOTSWANAGROUP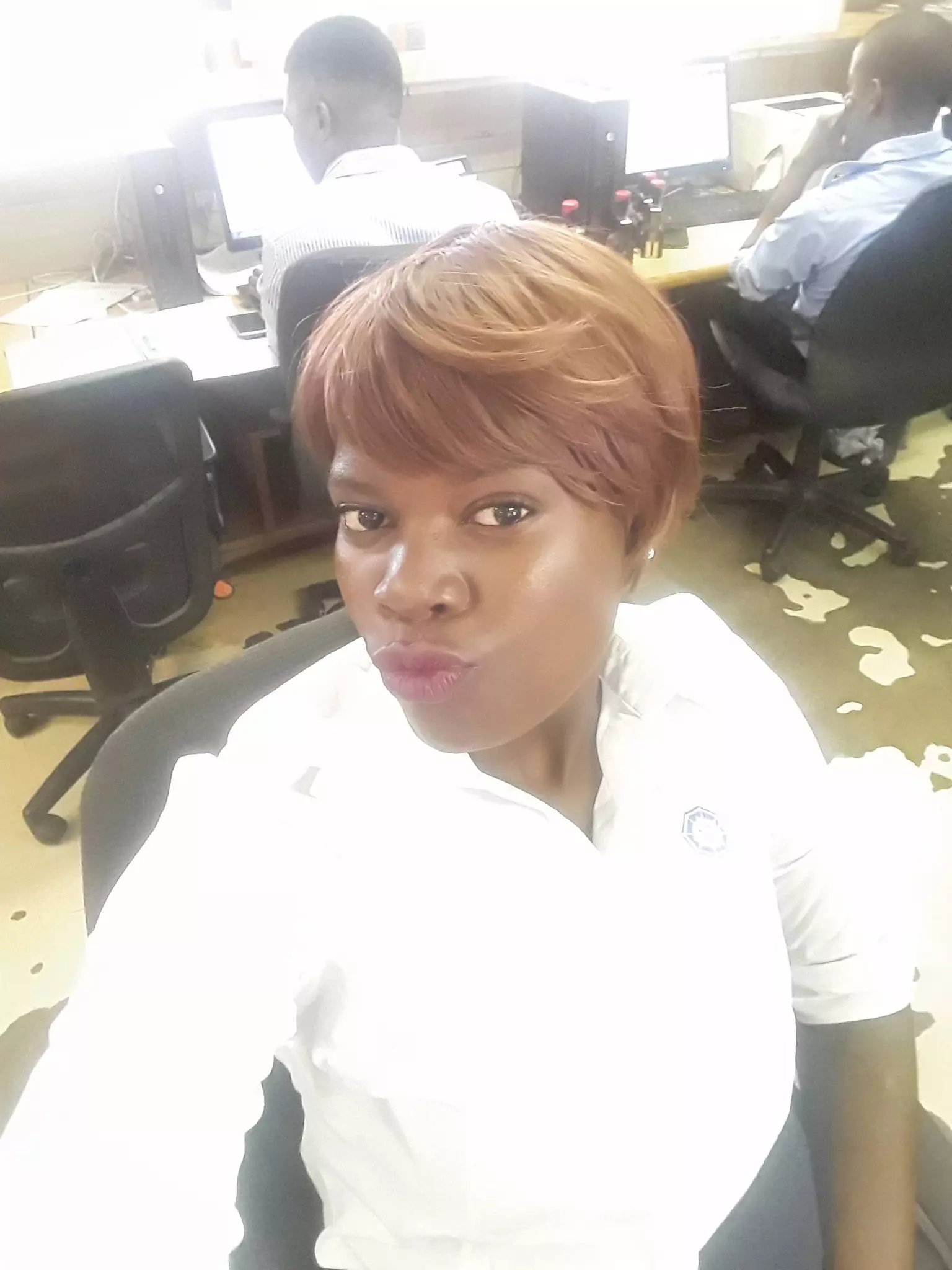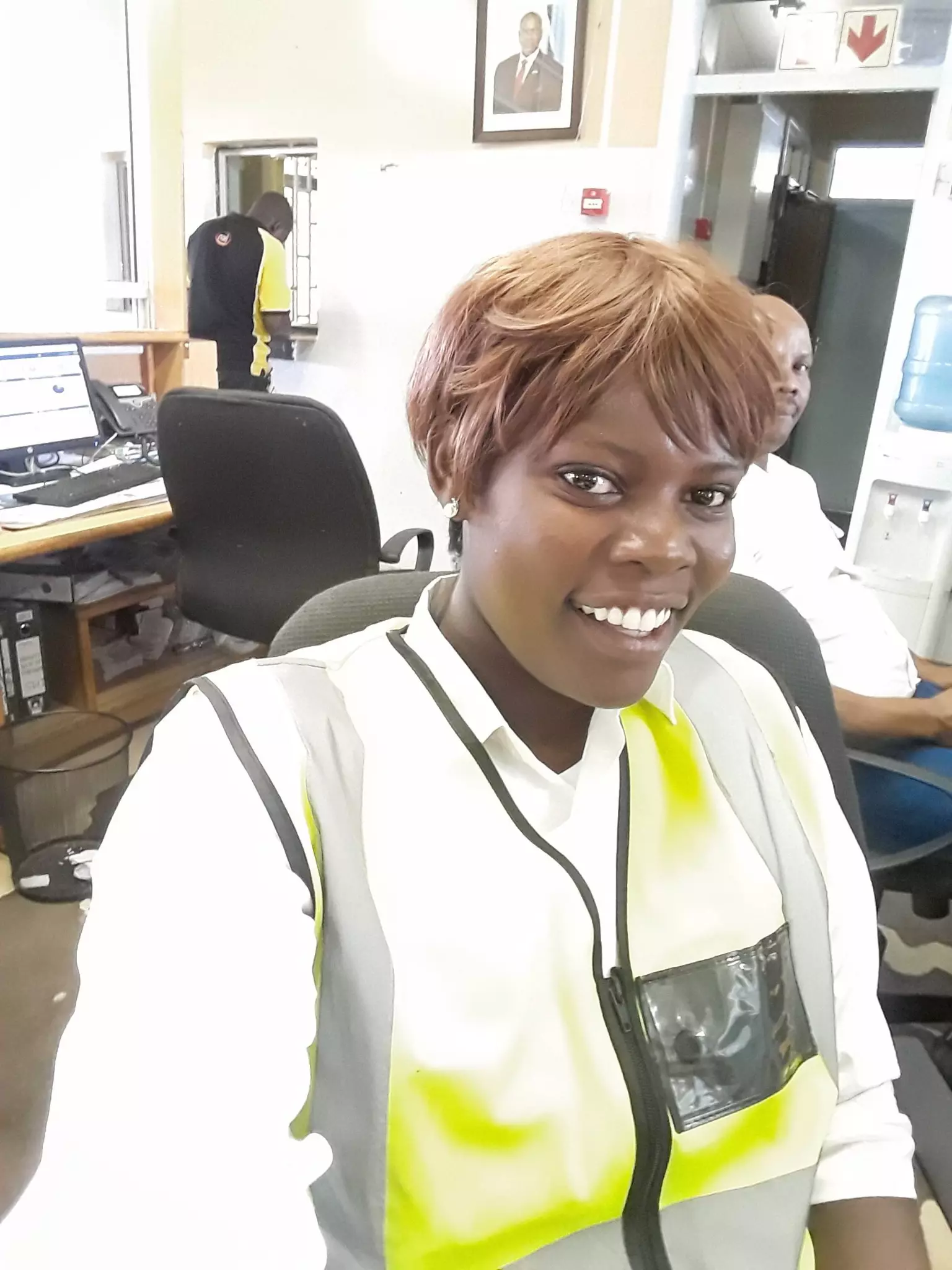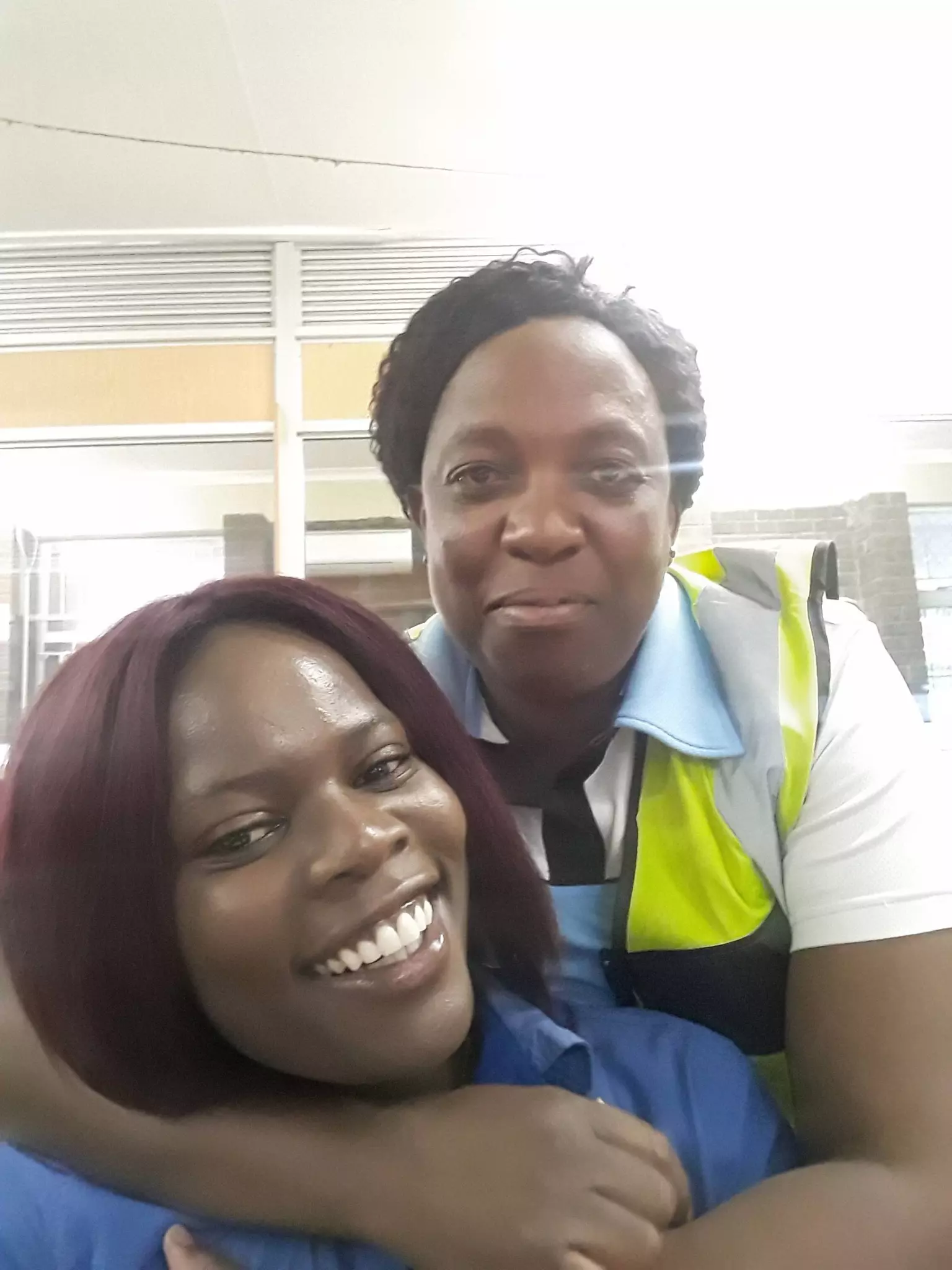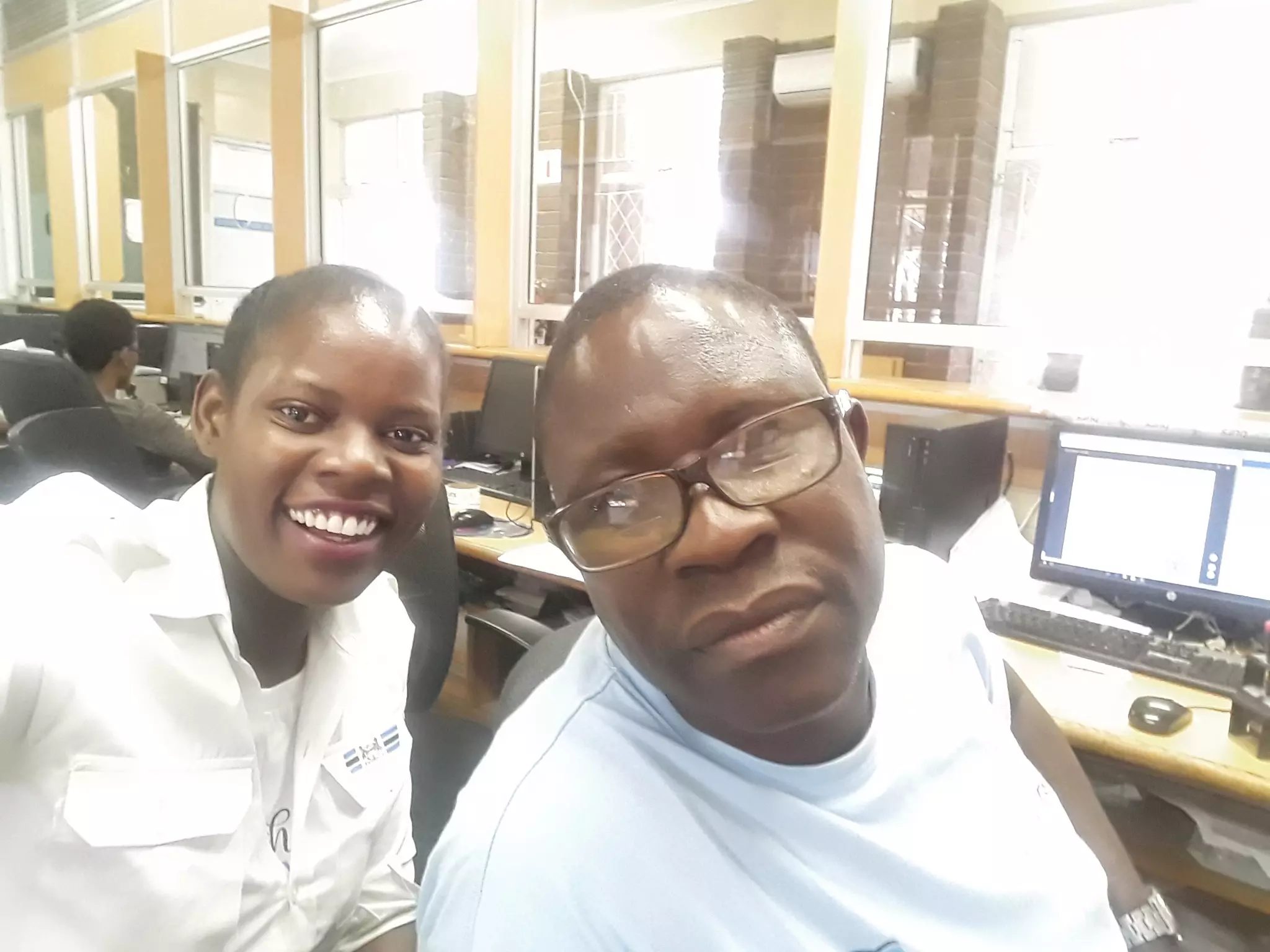 Maipelo Moleele
commented:
Glory... A + in Gods kingdom Keep shinning and winning for Christ Hallelujah
#FIREDUPFORDERISO #DERISOTOOMUCH #LMAMUKZONE2 #ESSEXGROUP Essex group- the best group from UK Zone 2 much zone comes with a glorious concert which will be so amazing.
✨A CE Kempton Park Production📽️🎞️ in Partnership with the Prowess Youth Organisation. The world needs to hear this🔊🌎. It will bless you✨. Link: https://youtu.be/0dspZqziiYw More info at www.prowessyouth.org #cekemptonpark #lwteensministry #sazone2 #Constellations
#FIREDUPFORDERISO #DERISOTOOMUCH #LMAMUKZONE2 #ESSEXGROUP Few days left until the groundbreaking and extraordinary concert ever. Its going to be life changing.
We talked about it...sang about it...shouted about it...DERISO CONCERT was awe... awesome. Was? Oh wait! It's not not over yet... there's more to come... #blwzonej #deriso #derisoconcert
#BreakingNews! The recently held One Night of Blessings with Pastor Chris features in Ghana's Number 1 Newspaper, "The Daily Graphic"... ...with caption, "Contribute quota to Nation Building ~ Pastor Chris". *HIGHLIGHT* The President of LoveWorld Inc., also known as Christ Embassy, Pastor Chris, last Friday night held a mammoth crusade at the Black Star Square in Accra dubbed, "A Night of Blessings" Indeed the nation of Ghana will never remain the same. It's a new season of peace, prosperity and massive blessings. Hallelujah!! #ANOBwithPastorChris #Thisisit
It's surely an outreach like never before and I'm so ready to receive... #StCJN. #AgapeCell. #CellOutreach. #AnkaraParty. #CEAsariEso. #CalMC. #TeamCalabarRocks.