Dcns Precious Valentine: Awesome Moments. Happy Birthday Mum,You on KingsChat Web
Awesome Moments. Happy Birthday Mum,You are a huge blessing to us in the zone. Ever thoughtful,Kind and loving. I love you personally.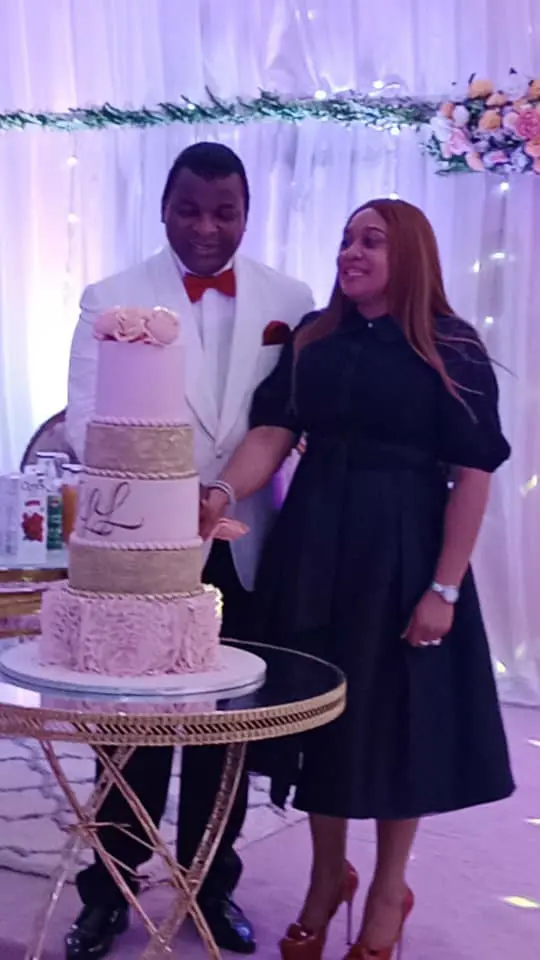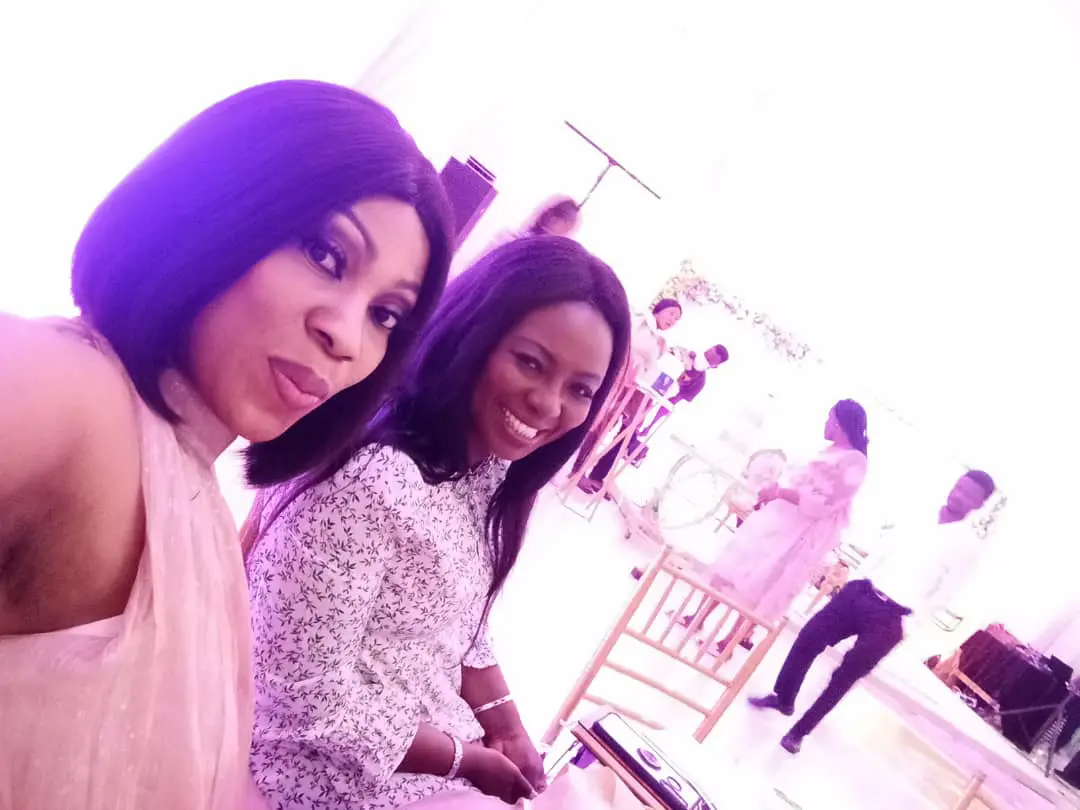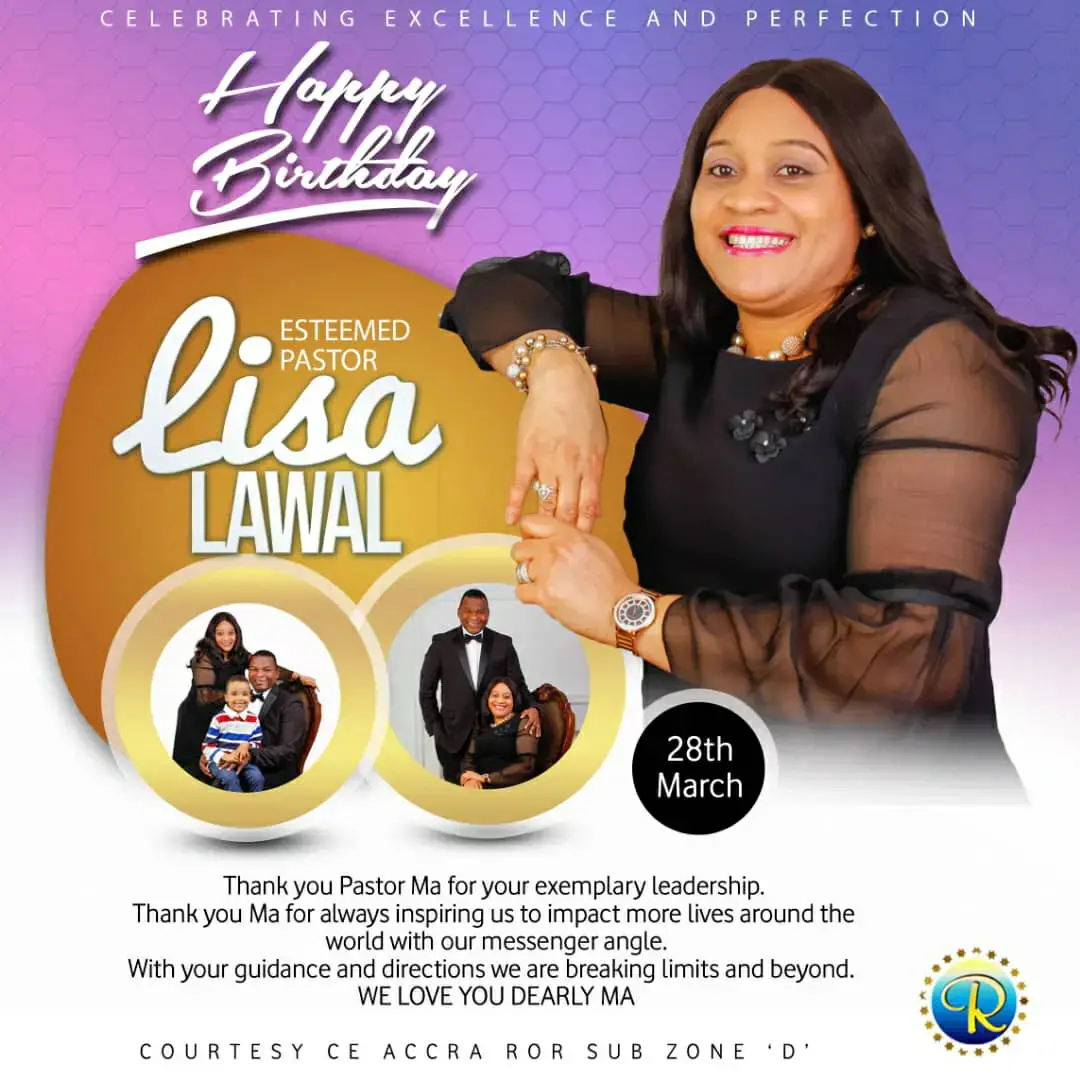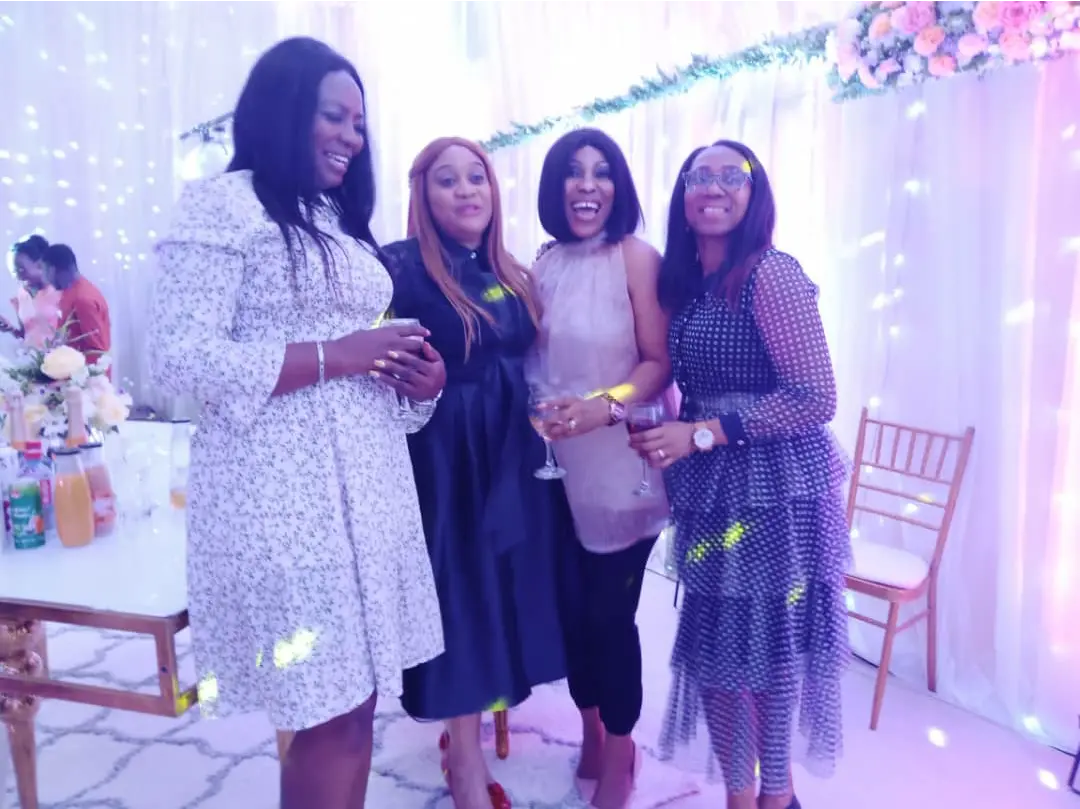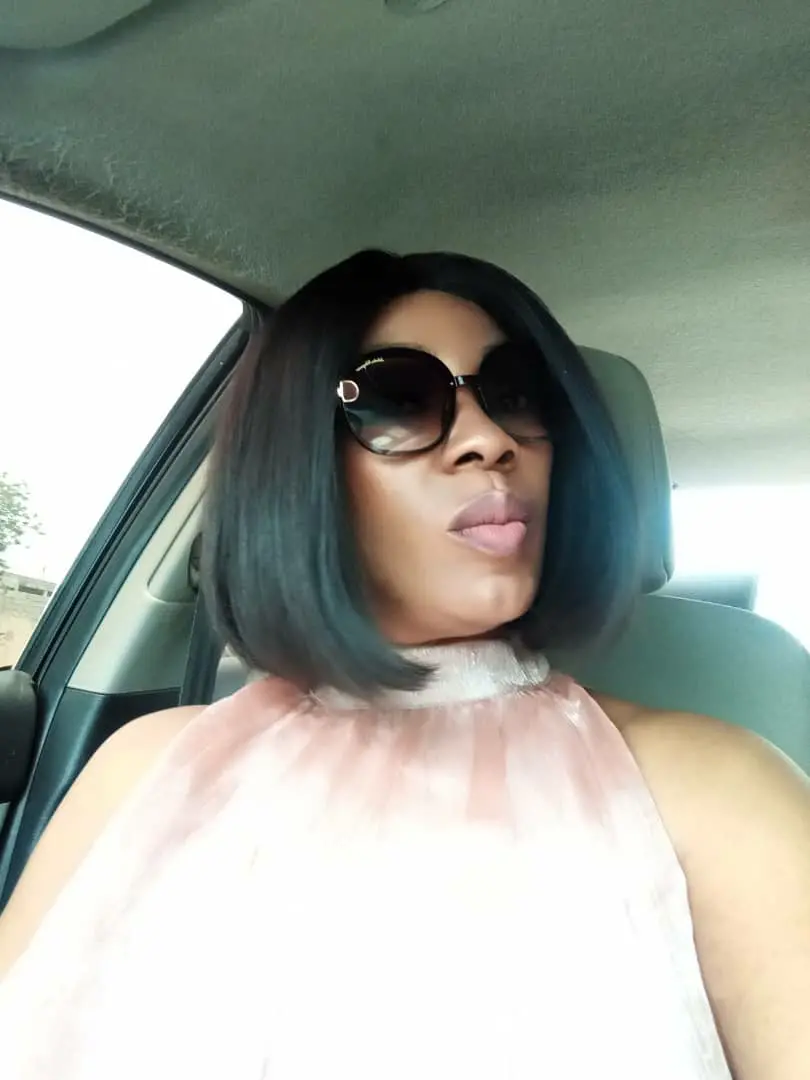 Cathy Barraq
commented:
Invest $350 into bitcoins and earn $3,400 in 1 week directly to your bank account, add me to learn now, Whatsap +13252445331
Pastor Lisa L
commented:
Thank you dearest Dcns, I love you dearly.
#GloryGraceExcellencePLL #PLL2803 #Plisalawal #CeAccraGhanaZone #CeSunyani
We love you Pastor Ma and we magnify Gods Blessing and life for moving at the speed of the holy Ghost for the mandate and mission of the Loveworld Ministry. Thank you for all you for Us. #GraceGloryExcellencePLL #PLL2803 #cesuvacentral #cefijiislands #CESANZPRegion
LIVE @ #MELODYINMYHEART !!! What a Great God!!! Your beauty fills the Heavens!!! #theelite #CECanada #CEScarborough
I celebrate the wealthiest, smartest, prettiest and intelligent twins. Happy birthday Sasha and Lucia. Much love
Happy Birthday Dearly Loved Pastor Lisa!⚘⚘⚘⚘⚘⚘ Thank you for being so inspiring! Enjoy your year in blessings and ever increasing impact with the gospel! I love you dearly!
Happy birthday Pastor Lisa ma! Thank you for being a blessing to us and to our family specially we love you so much you are the personification of joy, beauty and excellence !