PYE: Happy birthday to sweet mummy, on KingsChat Web
Happy birthday to sweet mummy, beautiful mummy, ageless mummy. Thank you for your big heart so full of love for all of us. We celebrate you now and always. Much love ma🥰😍🤩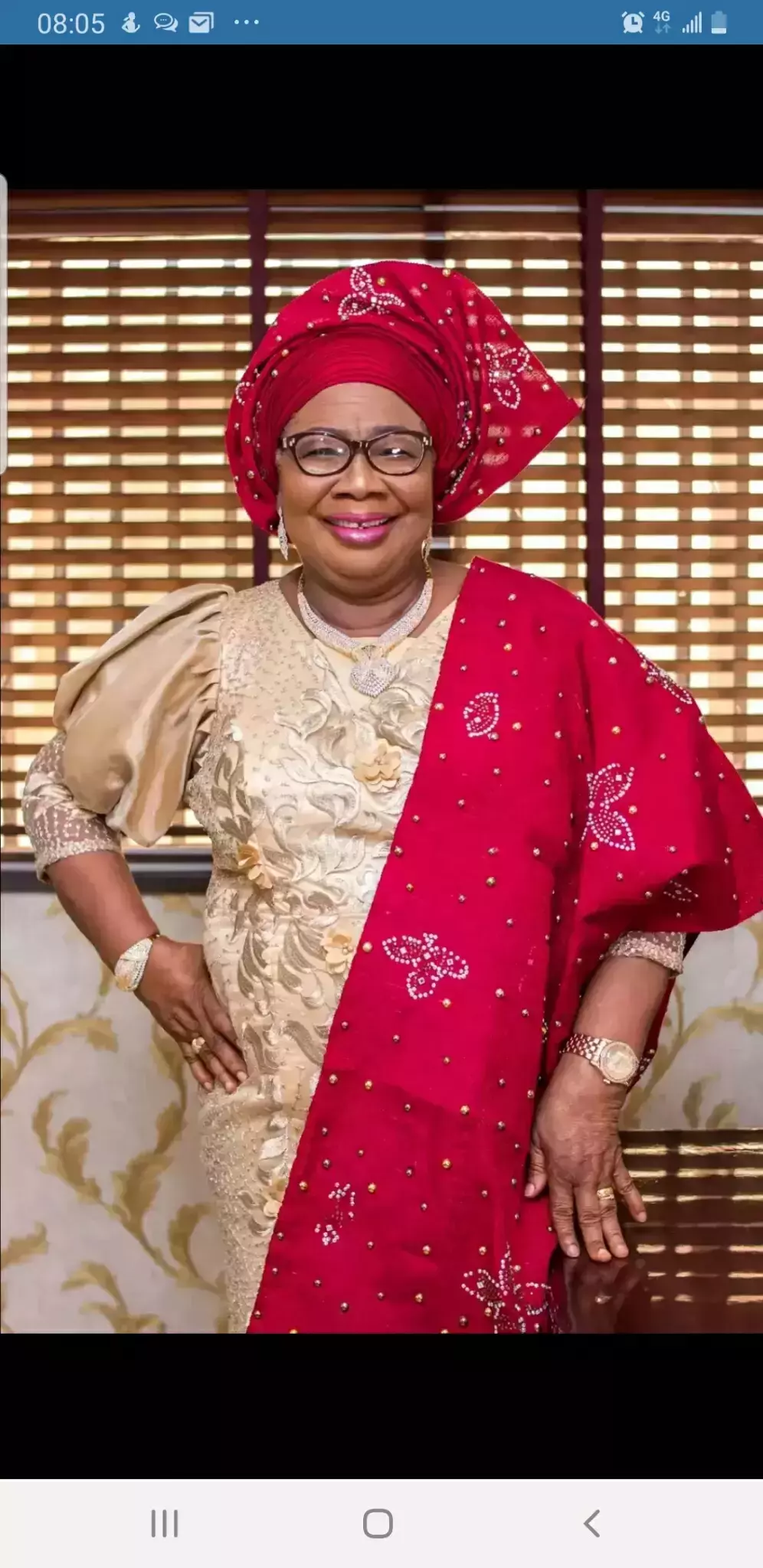 Pst. Franka
commented:
Happy birthday Mummy. Thank you for loving us so wonderfully. I love you Ma
24 Hours To Go Get ready for an amazing time at the Blue Elite Assembly happening in your Chapel It's a time of praise, worship, songs and testimonies. #BEAssembly
Born Maurice testimony on a new job position, a higher level and increased pay.
24 Hours To Go Get ready for an amazing time at the Blue Elite Assembly happening in your Chapel It's a time of praise, worship, songs and testimonies. #BEAssembly
24 Hours To Go Get ready for an amazing time at the Blue Elite Assembly happening in your Chapel It's a time of praise, worship, songs and testimonies. #BEAssembly
24 Hours To Go Get ready for an amazing time at the Blue Elite Assembly happening in your Chapel It's a time of praise, worship, songs and testimonies. #BEAssembly
24 Hours To Go Get ready for an amazing time at the Blue Elite Assembly happening in your Chapel It's a time of praise, worship, songs and testimonies. #BEAssembly
HAPPENING NOW!!! PLEROMA WOMEN"S INITIATIVE INAUGURAL MEETING WITH OUR HIGHLY ESTEEMED EVANG DR EDDY OWASE. Supper section with the highly Esteemed Evang Dr. Eddy Owase #warrimijistrycentre
💥 DAY OF BLISS WITH #PSTYINKA AT LONDON ONTARIO #ABOUTNOW HIGHLY ESTEEMED PASTOR YINKA NOW ON THE PULPIT #CELONDON #CESCARBOROUGH #SCARBOROUGH
Sis Osas sharing her testimony on receiving her American citizenship after 17 years. Gloryyyy