CE Benin Zone 1: PHOTO HIGHLIGHTS 💥💥💃🕺🎊 👇 👇 on KingsChat Web
PHOTO HIGHLIGHTS 💥💥💃🕺🎊 👇 👇 👇 👇 Celebrating our Esteemed Grandma, Patience Olayemi at her residence in Benin, as she turns 87 today. We love you so much Grandma. Happy Birthday 🎂 #cebeninzone1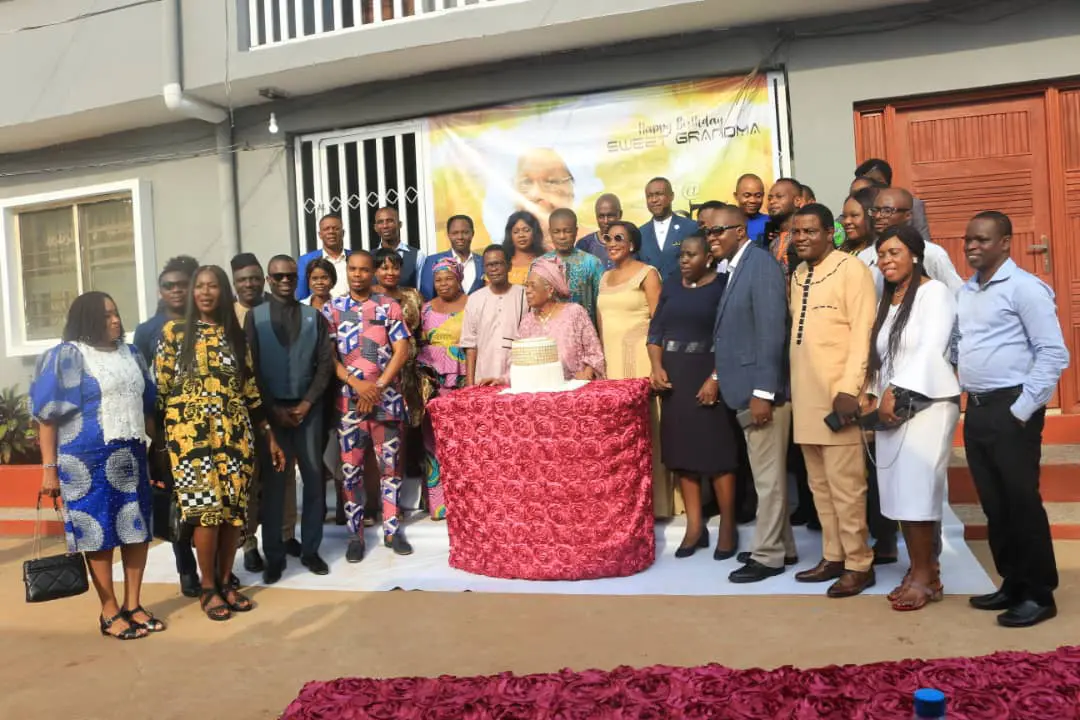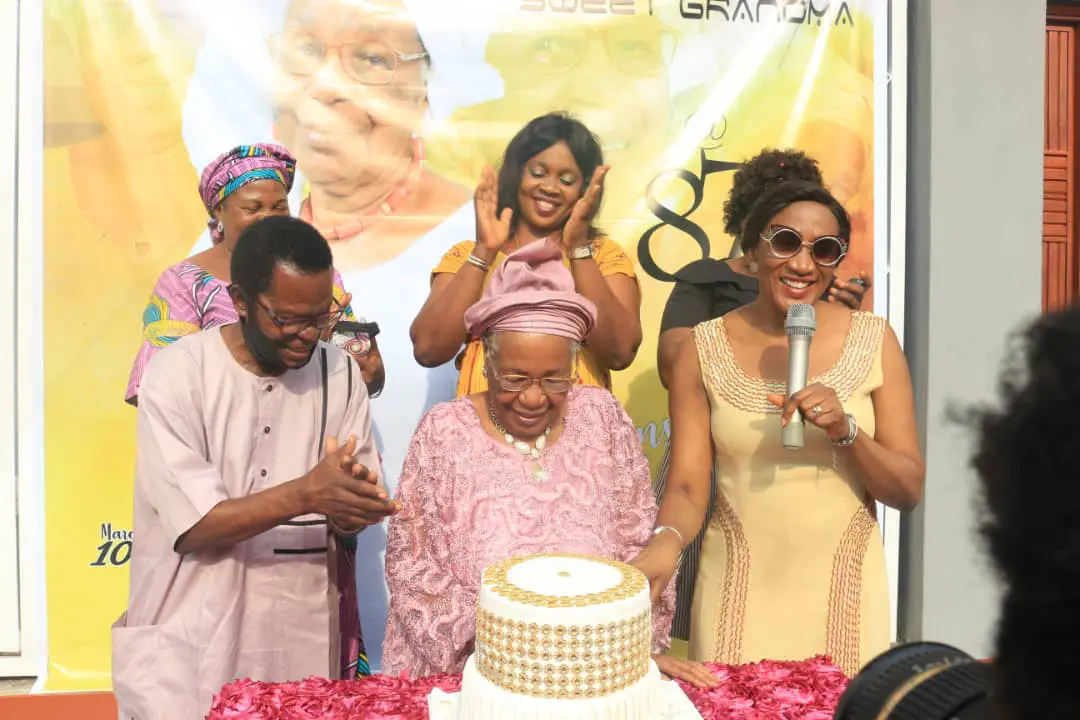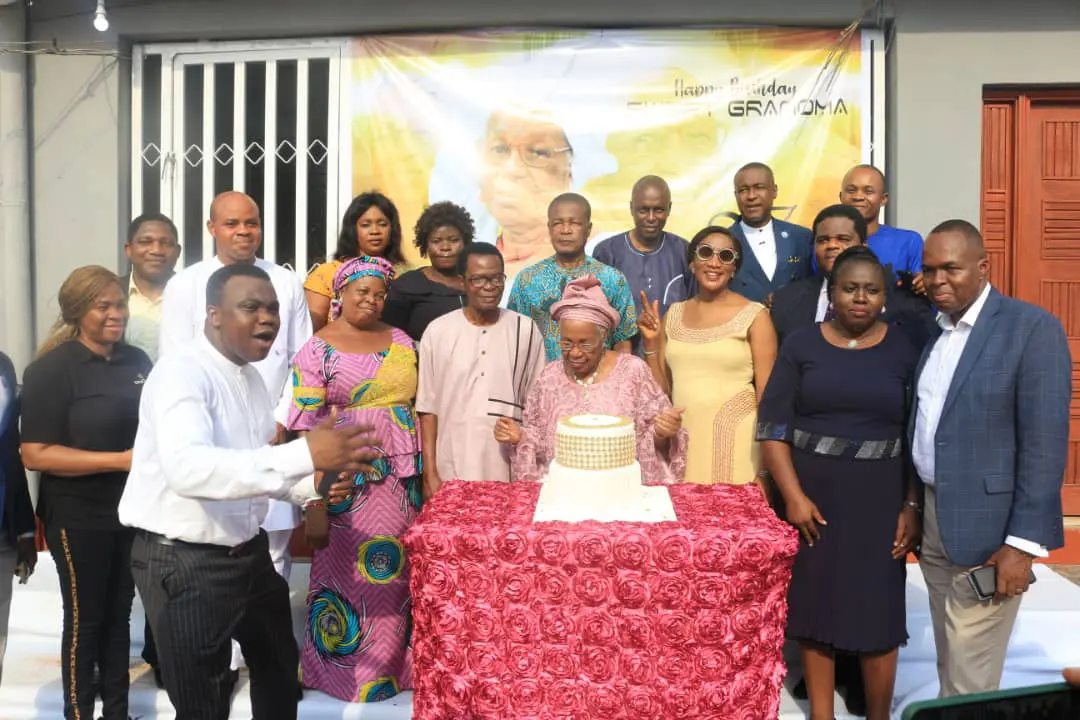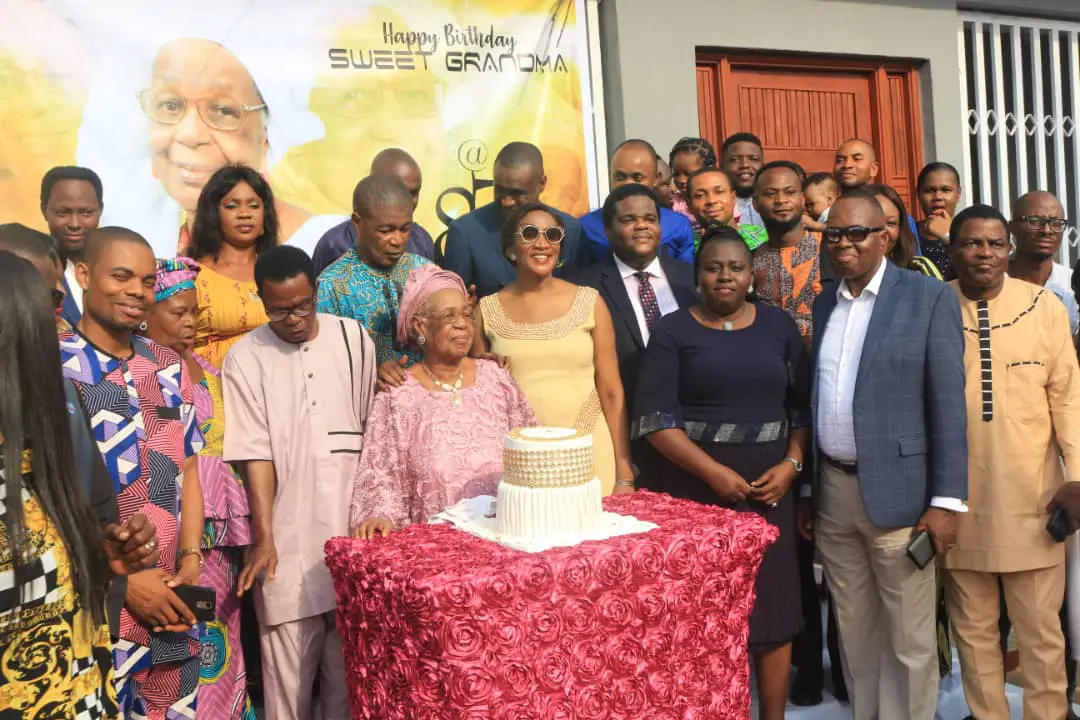 Pst Juliet Wealth-Sakal
commented:
*Happy birthday amazing Mummy of my amazing Pastor. God bless your new age and family specially perfecting all that concerns you. I love you ma. Enjoy your birthday!*
JOEL OCHALEBE
commented:
Wow! So sweet of you all. Happy birthday beloved mummy ma. God bless you richly
Happy Birthday our dear son Fejiro. We are so grateful to God for the amazing gift and blessing He gave to us. By Faith you came forth full of God's glory, a light to your generation, ruling and reigning always. It's a new year, where you'll walk, full of grace, wisdom, excellence, notable achievement and supernatural accomplishments. You're so blessed & your life is from Glory to Glory. We love you dearly. Keep flourishing.
Healing Streams Live: being promoted in Midweek Service by the highly esteemed Pastor Obi Chiemeka in conclusion he stressed full participation of members carry out extensive registration for HEALING STREAMS LIVE, Happening from Friday 12th to Sunday 14th March. #DSPCEUKZONE3.
Ever Joyful!💕Ever Loving!💕Ever Giving!💕Ever Peaceful!💕Ever Passionate!💕Ever Consistent!💕Ever Full of the Spirit!💕Happy Birthday Dearest Pastor.💕Thank you for blessing us with your wonderful personality! You are Truly Inspiring! I love you so much Ma😘
#healingstreams #blwzonec #healingschool #5billionsouls #blwcampusministryrocks #GroupB You need to listen to this jingle for healing streams
Glory to God, I'm ready and you?
#healingstreams #blwzonec #healingschool #5billionsouls #blwcampusministryrocks #GroupB You need to listen to this jingle for healing streams