Pastor Obi: Happy Birthday Bro Femi Falolu on KingsChat Web
Happy Birthday Bro Femi Falolu You are ever and always available It's a new level for you as you turn 40. Happy Birthday on this Special day. God bless you. #dspukzone3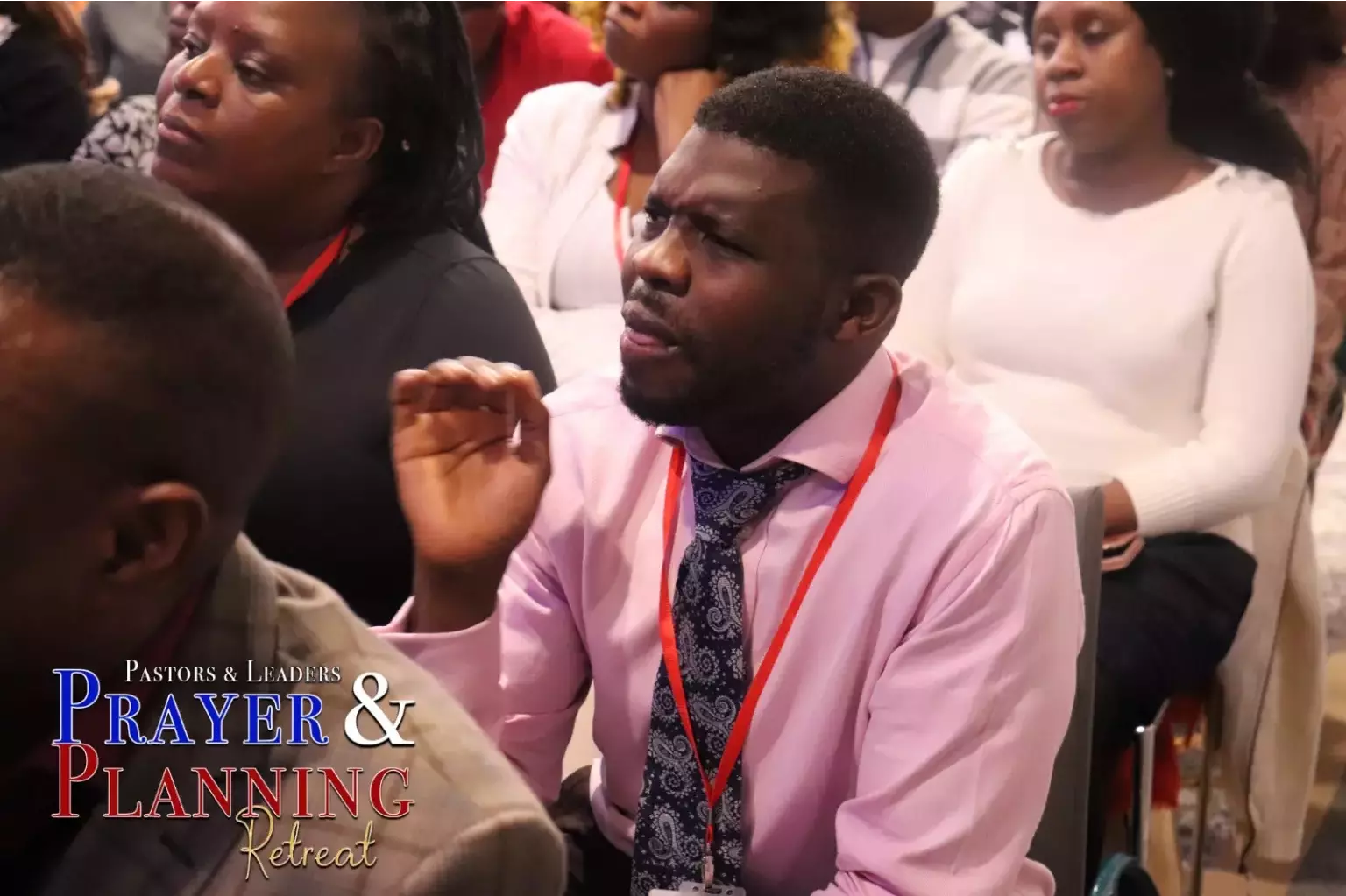 Pastor Olu
commented:
Happy birthday bro Femi. All the blessings that Pastor pronounced on you will come to pass. God bless you richly.
Happy Birthday Pastor Keletso. I love you dearly #CEWestRand #LegacyGroup #SAZone2
We are an oasis of power! The Holy Ghost is inside us, full of glory and power! I am the God man! We dispense eternal life. I am a champion! I do not shadowbox. I can only win! My life is a testimony! I refuse to bow!!! #cecanada; #cebramptonwest
I love because He first loved me.
Happy Birthday Bro Femi Falolu You are ever and always available It's a new level for you as you turn 40. Happy Birthday on this Special day. God bless you. #dspukzone3
Happy Birthday Pastor Keletso. I love you dearly #CEWestRand #LegacyGroup #SAZone2
Happy Birthday Pastor Keletso. I love you dearly #CEWestRand #LegacyGroup #SAZone2
Happy Birthday Pastor Keletso. I love you dearly #CEWestRand #LegacyGroup #SAZone2