Pst. Sola Akinrelere: Happy Happy Happy Birthday Pastor on KingsChat Web
Happy Happy Happy Birthday Pastor Tina of the Most High! Thank you for your selfless commitment to move the work forward in #CETXZONE1. We love and appreciate you dearly! Cheers to a glorious year ahead of you! God bless you richly!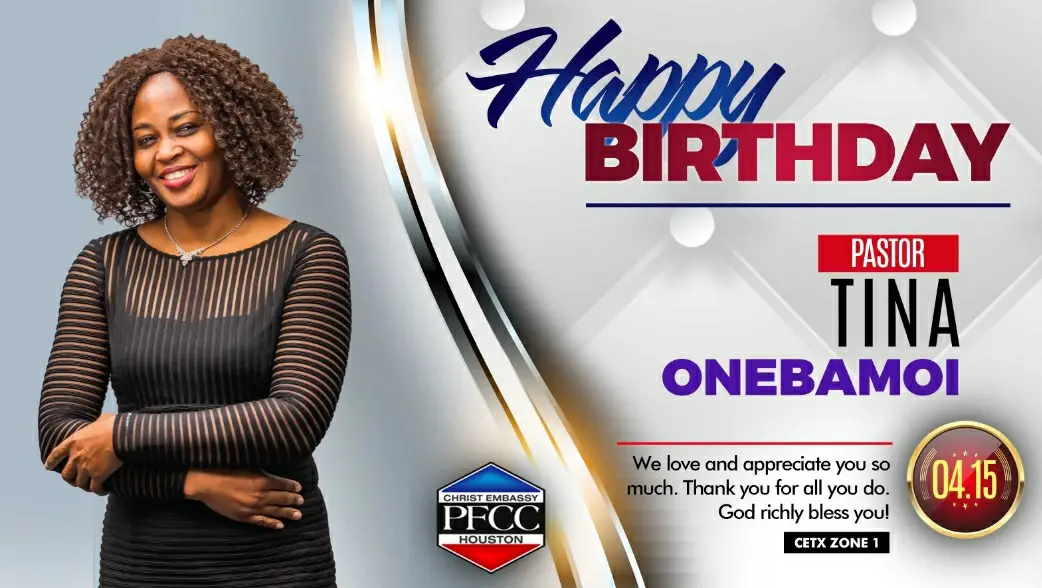 🎉🎉🎉 Happy Birthday Pastor Tina! We celebrate you now and always for all you do for #PastorMikeWiggle and #CETXZONE1. You are a big blessing! Enjoy your perfect year ahead! We love you dearly!
Jesus is coming back, keep thy crown. No playing church.
Get Ready!!! We're set for another ride with the Holy Ghost, starting today for the next 7 days with our man of God, Pastor Chris. Today at 7pm. Invite your friends and family members.
MONEY ONLINE INVESTMENT https://wa.me/2348142762555 ₦5,000-₦10,000 ₦10,000-₦20,000☝🏻☝🏻 ₦20,000-₦40,000 ₦50,000-₦100,000 IN-VEST AND GET DO-UBLE IN 1-2HRS MSSG ME NOW FOR YOUR REGISTRATION FEEL FREE TO GIVE ME A CALL +2348142762555 #prayingnow#kingschat#pclprayathon2020
MONEY ONLINE INVESTMENT https://wa.me/2348142762555 ₦5,000-₦10,000 ₦10,000-₦20,000☝🏻☝🏻 ₦20,000-₦40,000 ₦50,000-₦100,000 IN-VEST AND GET DO-UBLE IN 1-2HRS MSSG ME NOW FOR YOUR REGISTRATION FEEL FREE TO GIVE ME A CALL +2348142762555 #prayingnow#kingschat#pclprayathon2020
MONEY ONLINE INVESTMENT https://wa.me/2348142762555 ₦5,000-₦10,000 ₦10,000-₦20,000☝🏻☝🏻 ₦20,000-₦40,000 ₦50,000-₦100,000 IN-VEST AND GET DO-UBLE IN 1-2HRS MSSG ME NOW FOR YOUR REGISTRATION FEEL FREE TO GIVE ME A CALL +2348142762555 #prayingnow#kingschat#pclprayathon2020
MONEY ONLINE INVESTMENT https://wa.me/2348142762555 ₦5,000-₦10,000 ₦10,000-₦20,000☝🏻☝🏻 ₦20,000-₦40,000 ₦50,000-₦100,000 IN-VEST AND GET DO-UBLE IN 1-2HRS MSSG ME NOW FOR YOUR REGISTRATION FEEL FREE TO GIVE ME A CALL +2348142762555 #prayingnow#kingschat#pclprayathon2020
MONEY ONLINE INVESTMENT https://wa.me/2348142762555 ₦5,000-₦10,000 ₦10,000-₦20,000☝🏻☝🏻 ₦20,000-₦40,000 ₦50,000-₦100,000 IN-VEST AND GET DO-UBLE IN 1-2HRS MSSG ME NOW FOR YOUR REGISTRATION FEEL FREE TO GIVE ME A CALL +2348142762555 #prayingnow#kingschat#pclprayathon2020