CELVZ: HAPPENING NOW!! GOD'S MIGHTY MEN on KingsChat Web
HAPPENING NOW!! GOD'S MIGHTY MEN SEASON 2 ARRIVAL OF ESTEEMED ZONAL DIRECTOR AND ESTEEMED PASTOR EMEKA EZE TO THE GOD'S MIGHTY MEN SEASON 2 Join us Now at www.celvz.org or with Unique link. #CELVZ #PerfectMen #GMM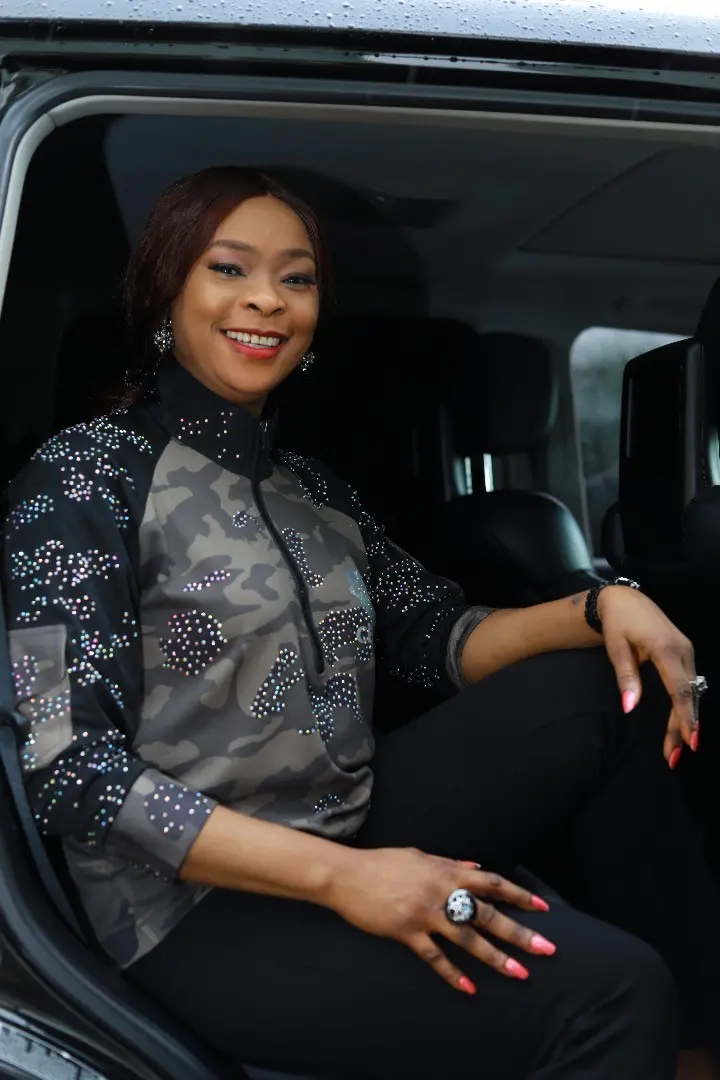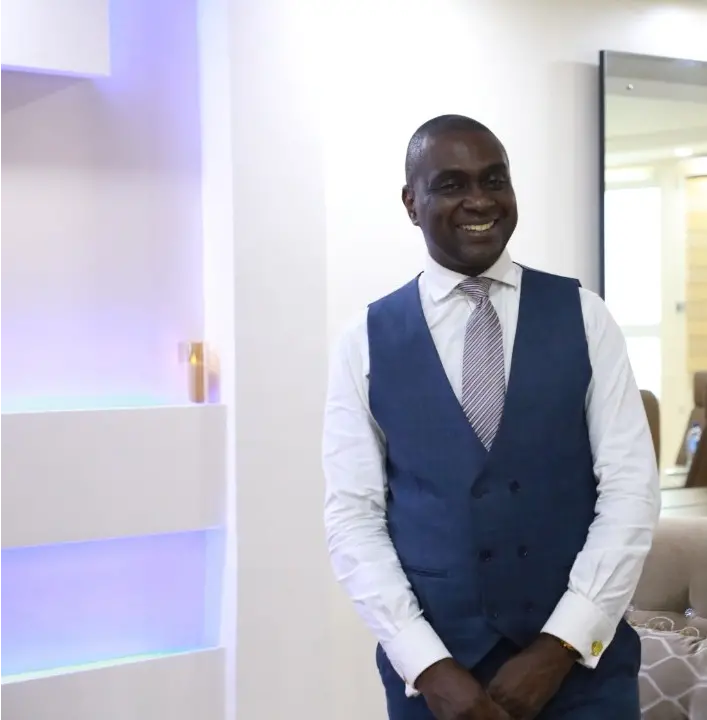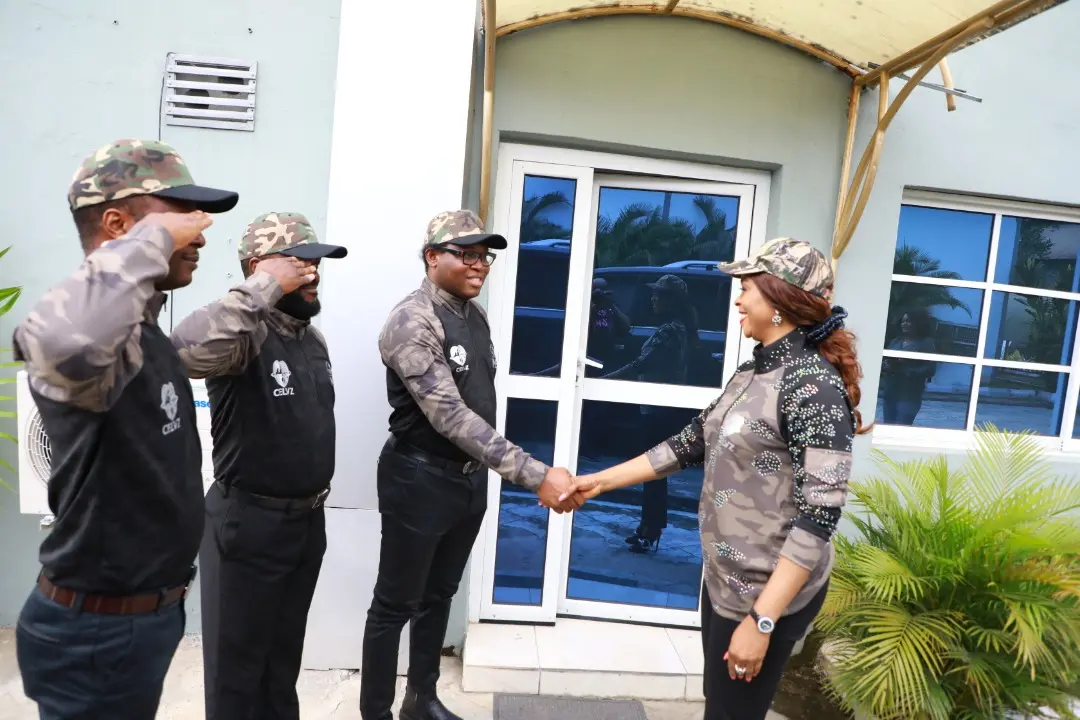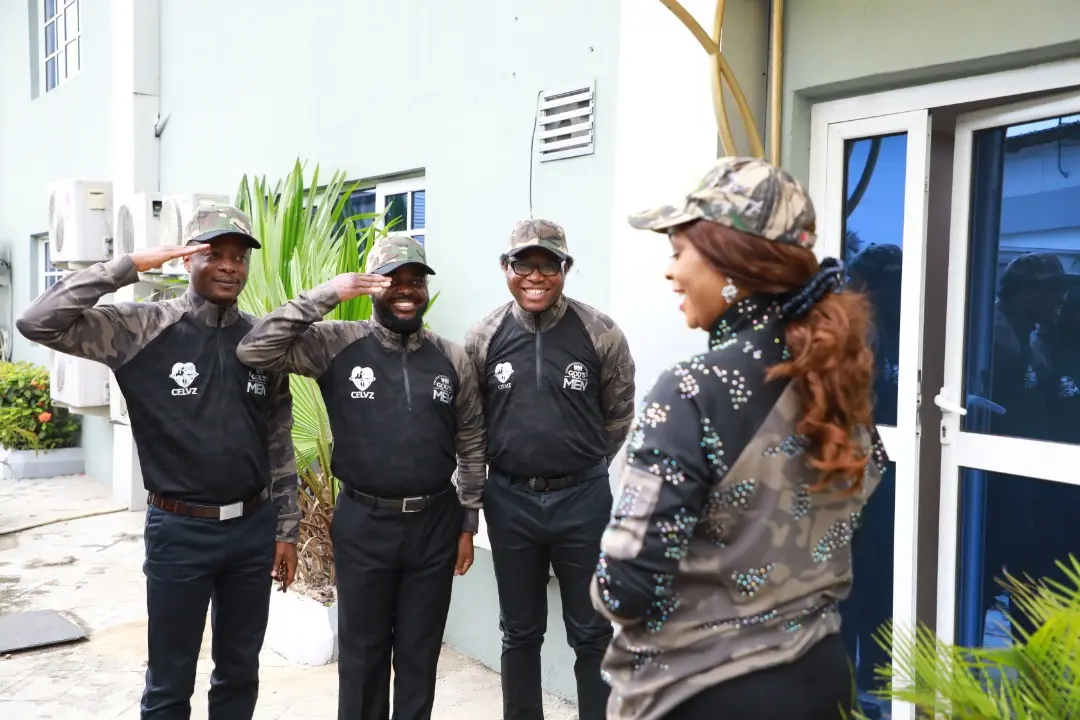 Graced & Prosperous
commented:
Thank you Pastor ma, esteemed chairman and organizers of the program.....
Birthday loading to dear Pastor Beauty. #PBA2020 #AUXANOPBA #PERFECTBEAUTY #GODSBEAUTY #121OPSTBA
Loveworld children's ministry,
Happening live Now....Final Celebrations of the ongoing 👉 GRACE AT WORK RHAPSODY CAMPAIGN The Esteemed Zonal Pastor, Pastor Uche and all across the zone everyone Praying and fasting and connected from various locations.. #spreadingpastoruche #katalambano #ukzone4 #loveworldukzone4 #rhapsodyofrealities #ror #rhapsodyofrealitiescampaign #lwccm
#LoveworldChildrensMinistry #ChildrensChurchRocks #GlobalSummit
Happening Now!!!! NCZ1 -ZONAL RHAPATHON MARATHON SUNSHINE CHURCH- SET 1 LIVE #CEJOS #CEGOMBE #CEMINNA #REACHOUTNIGERIA2020 #RON2020 #NCZ1
#HappyIndependence #HappyIndependenceUganda #Happy58thIndependence #Uganda #CEUganda
Check out my inspiring post on Yookos!
#PastorChris #Yourloveworld Pastor please! My two daughters. Pearl keeps going in and out of hospital. Love you Sir!