LOVEWORLD UKZONE 4: Happening live Now.... 👉EASTER PRAISE on KingsChat Web
Happening live Now.... 👉EASTER PRAISE GRATITUDE CONCERT The Renowned LMAM Artist Victoria ministering "NOTHING IS IMPOSSIBLE" #spreadingpastoruche #katalambano #ukzone4 #loveworldukzone4 #lwccm #easterconcert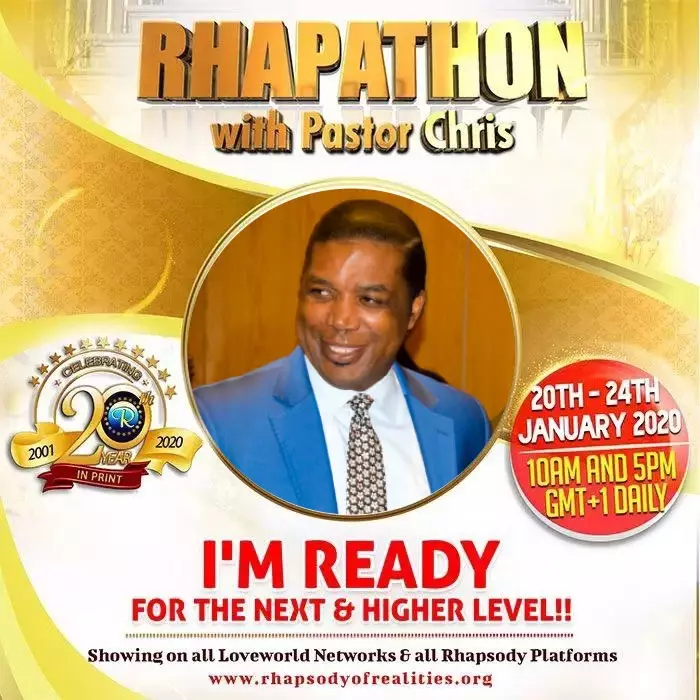 Pastor Gary izola lornar
commented:
Join our Cryptochin fxpro trading... it's really lucrative way of earning consistent income weekly with just little investment and it doesn't require any experience, just step by step instructions.....It's an investment that you invest on bitcoins and the sum of bitcoins you invest in, will been process and doubled in a multiple in 7 days trade and then invested in the same account that you invested in again and again, why waiting for salary when investment is better than salary you can invest your bitcoins your self, with the little investment of $250 you can earn returns 2500,and also $300 to earn $3,000 ,400 to earn $4,000 , $500 to earn $5,000, $600 to earn $6,000, $700 to earn $700$ , $800 to earn 8,000, $900 to earn 9,000 $1000 to earn $10,000. All in 7days trade and 10% will be my commission and no extra payment before withdrawal.. De me on WhatsAp +1 (740) 651-1971
HAPPENING NOW ‼️ Good Friday Miracle Service with our highly esteemed Regional Pastor, Pastor Chidi Ezimako 🔥🔥🔥 Tune in NOW 📲 1. https://www.facebook.com/CEEasternEuropeRegion/ 2. https://christembassyeasterneurope.org/livestream/
Enjoying my life in the Lord.The life Christ died and rose to give me!! #cemidwestzone
#cemidwestzone #cesilukogp #ceuppermission1
Happy Birthday dear Brother Afolabi, It's a new season of overflowing  blessings for you. Keep winninng and shinning. God bless you richly.
📷#PhotoHighlights: HOW TO BE A SUCCESS FOR JESUS' Easter Youth Program with our Highly Esteemed Zonal Director Several teens and youths received the gift of the Holy Spirit and many others were healed and delivered by the power of God. Glorrrrry!!! #EasterSunday21 #HowToBeASuccessForJesus #lwteensministry #cephzone3
Happening Now! EASTER FIESTA DAY 1 EVENING SESSION Christ Embassy Effurun Group Easter Fiesta with the Esteemed Pastor Yomi Morakinyo #ministrycentrewarri #ceeffurungroup
EASTER MEGA FIESTA!!!!! HAPPENING IN CENTRAL GROUP. THE REAL MAN Conference with the Highly Esteemed Evang, Dr. Eddy Owase. #ministrycentrewarri
It doesn't matter how long it takes, faith will win! - Pastor Biodun Lawal @pastorbl @shinepbl Precious thoughts!