Pastor Marcel Obode: 🔴Happy Birthday to a son on KingsChat Web
🔴Happy Birthday to a son indeed. Dearest brother Mam. Thank you for being so true, loyal, dependable, a source of joy and comfort. I love you dearly.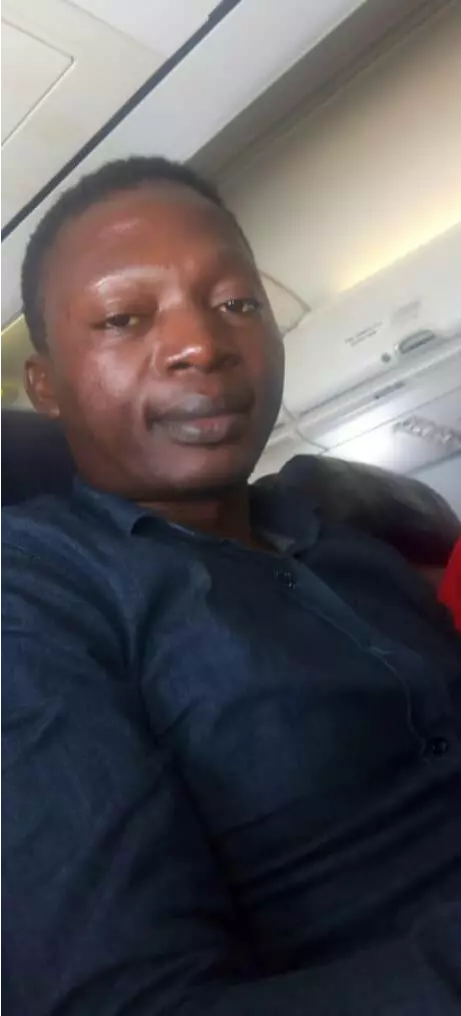 Upson Uche
commented:
Happy Birthday Great man of God. Thank you for your labor of love in God's Vinyard. Your new age is blessed with the supernatural and plenty money in your bank account and your impact is noised abroad and kings shall come to your rising as you age gracefully. I celebrate you greatly today.
http://kingdomboiz.com/download-music-steve-rhema-holy-spirit/ @steve_rhema Holy Spirit by Steve Rhema is a powerful worship song that stirs the power of God... And cause you to worship like never before Glory to God!!
Singing " Jesus you love me too much oh" too much oh, to much oh excess love oh!! Your amazing you make my life feel brand new.Thank you Jesus, I bless you now and forever!!
And he took the cup, and gave thanks,and gave it to them,saying,Drink ye all of it;Matthew 26:27 #lwsouthampton #ukzone2
What! Is he for real? 😂😂😂 #FunnyCrib #Just4Laughs
For this is my blood of the new testament, which is shed for many for the remission of sins.Matthew 26:28 #lwsouthampton #ukzone2
🎼🎶🎵HERE WE GO, HERE WE GO AGAIN 🎷🎺🎻..... ❣️❣️ HAVE NEVER FELT SO IMPORTANT AS I FEEL RIGHT NOW 💋💌💋 #MyLoveworld
Celebrating God's General for this dispensation! Count up to the birthday celebrations of our Highly Esteemed President, Man of God and Father - Rev. Dr Chris Oyakhilome. We salute you sir!!!! #Dec7ChildrensCelebration.