Azutoru Nkiruka Derby: IN COMMEMORATION OF THE BIRTHDAY on KingsChat Web
IN COMMEMORATION OF THE BIRTHDAY OUR MAN OF GOD PASTOR CHRIS. WE WERE AT THE IJU HEALTH CARE CENTRE WITH TOILETRIES FOR THE FACILITY. #INTERNATIONALDAYOFSERVICE #GODSGENERALS #CEGALILEEOFTHENATIONS #CELZ1ROCKS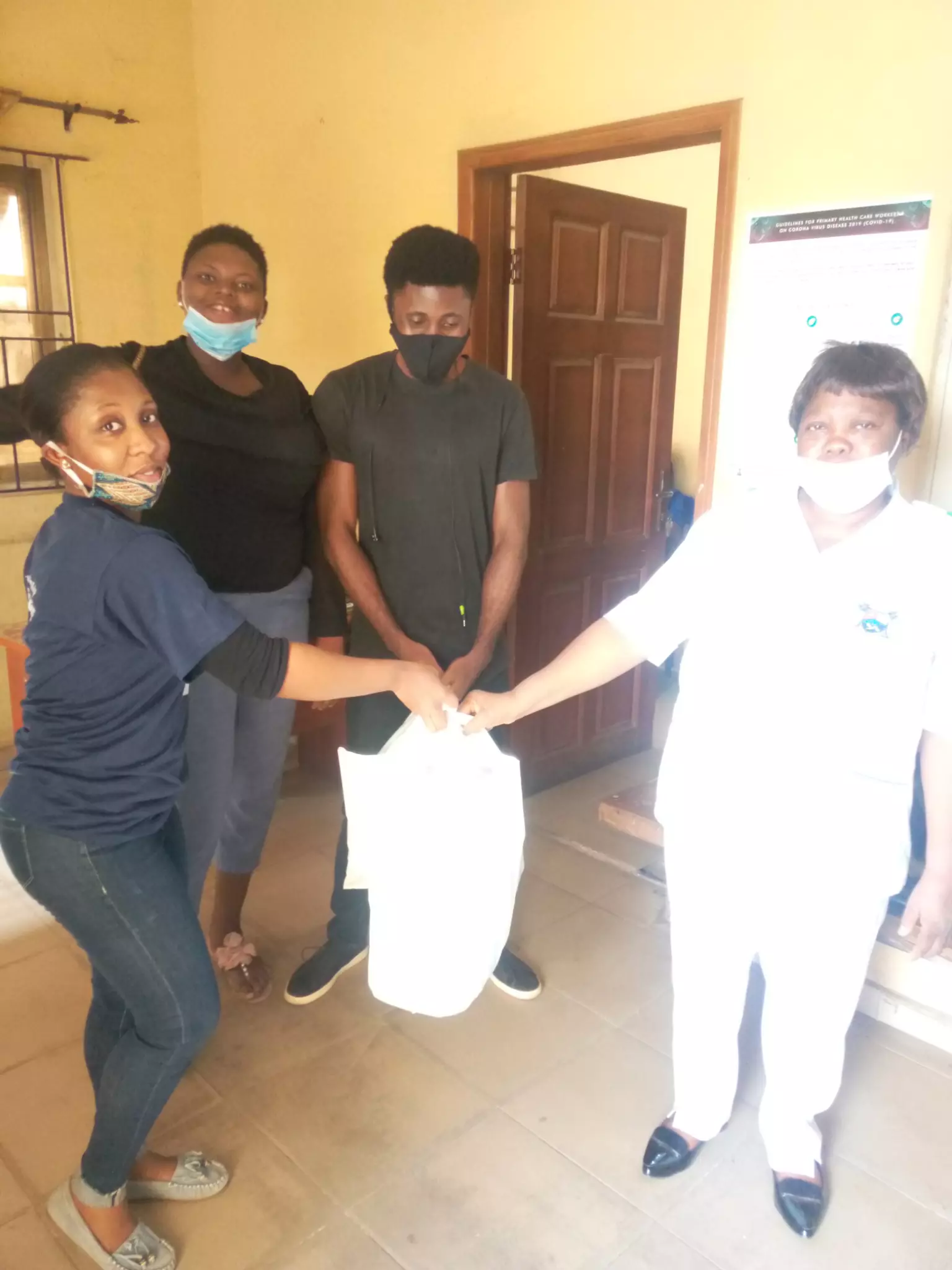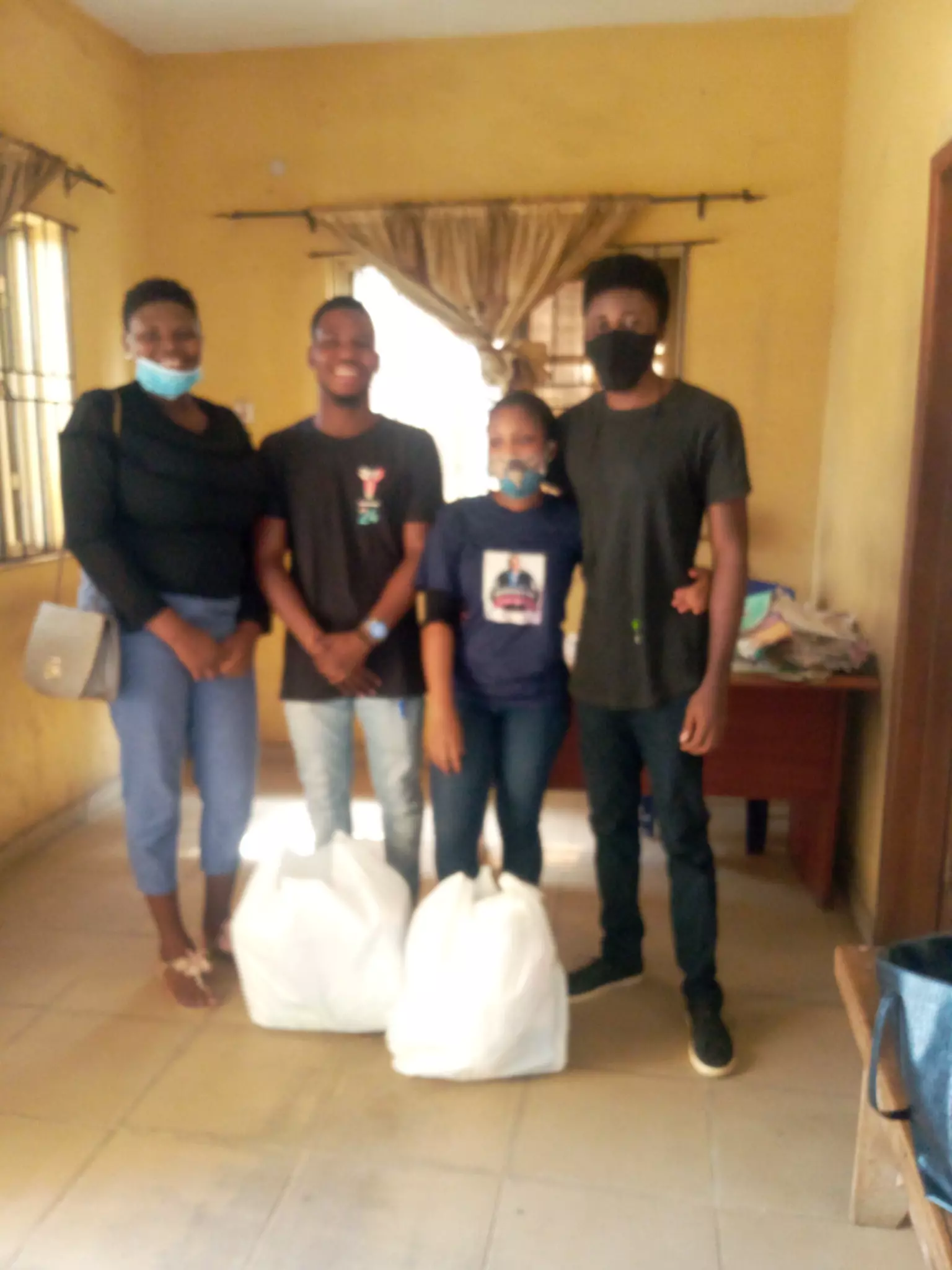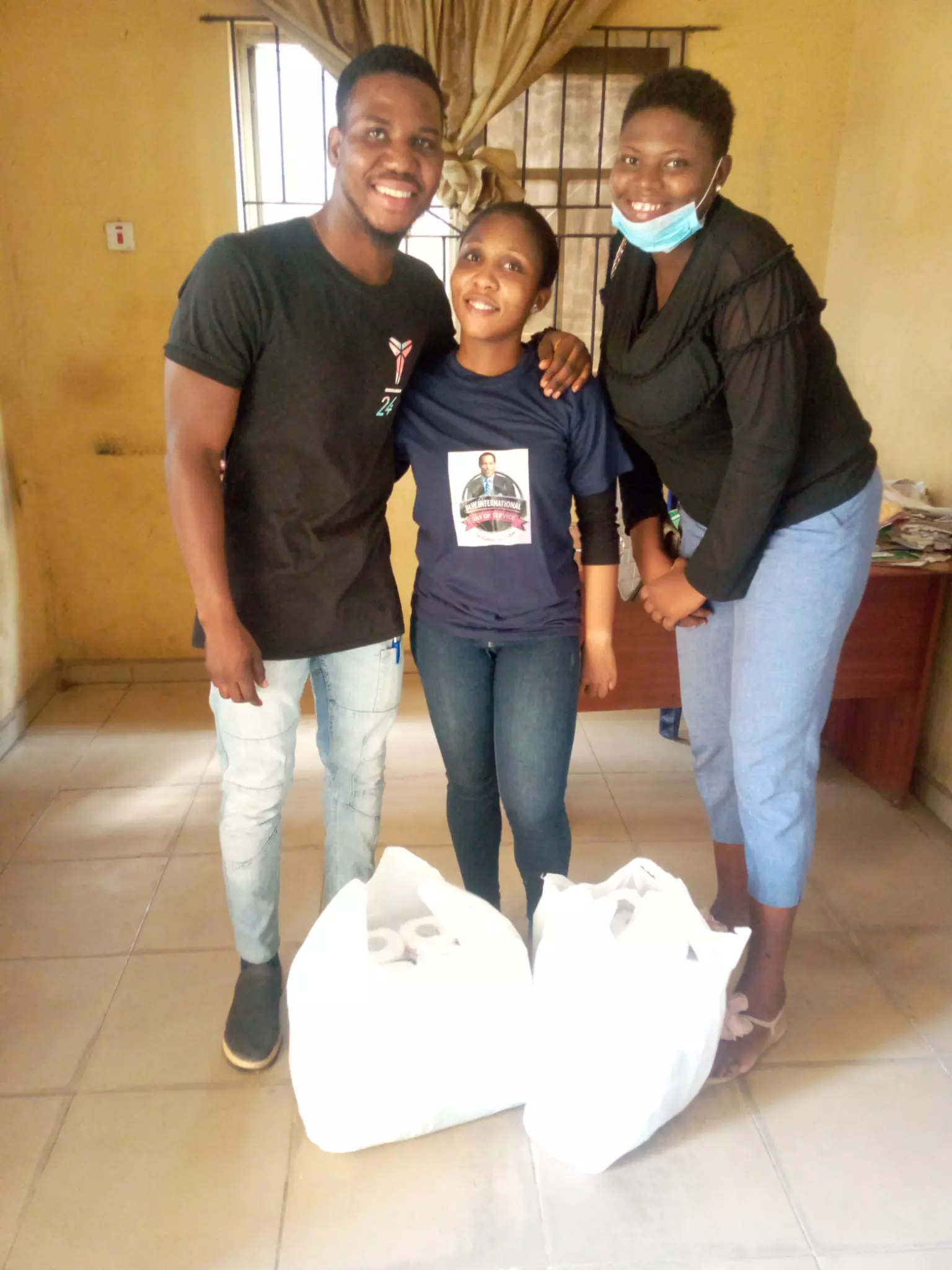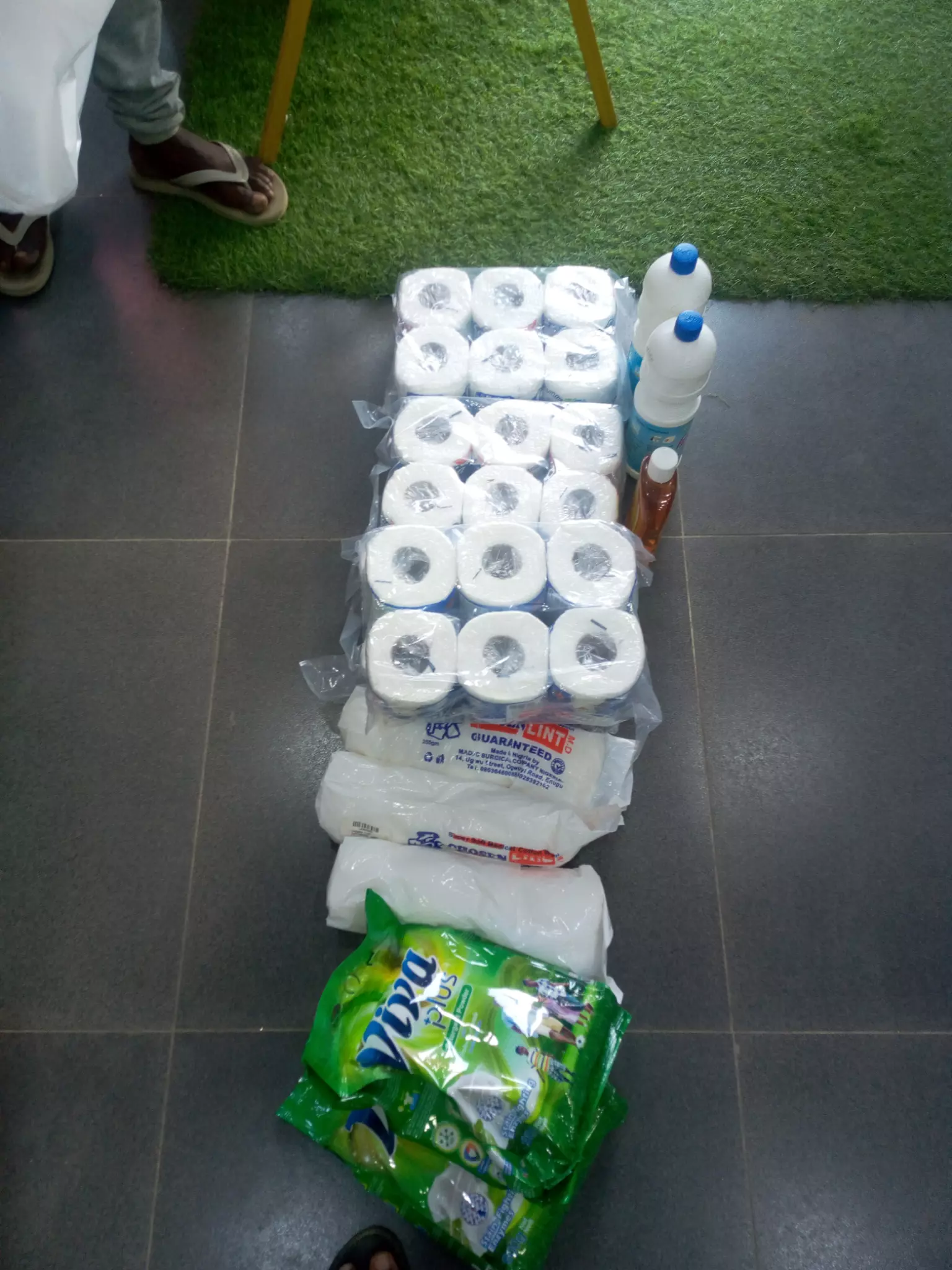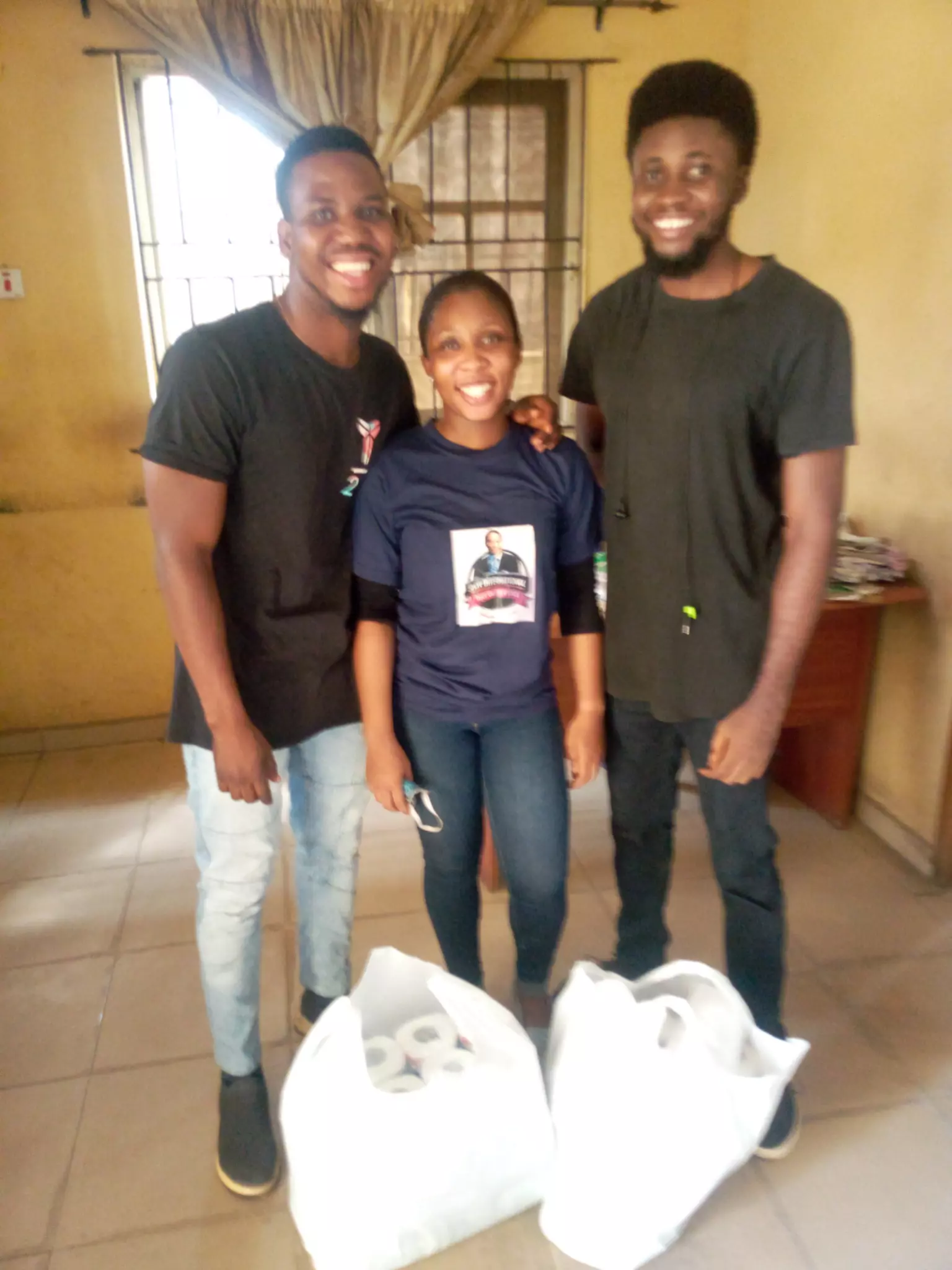 Bought a new pad for the new ministry year 📖 Look forward to PLANNNIINNGGGG my 2021 😁😁😁😁
Ambassador Cell celebrate our dear Man of God. They carried out IDS by reaching out to families at Tudu Wada area with food items.
Today is about you Ma. I celebrate you over and over because you have done good things to me ! #perfection #cesazone5zp ,#myveryownmum #cesazone5
TNI Maiduguri chapter in honor of our Man birthday carry out International Day of Service at the Dr. Falmata Umara Zulum Orphanage home.
THE CLOCK IS TICKING. The December 31st Global Service with Pastor Chris will be aired live on Kings Radio! Participate live on www.kingsradio.org You can make a visible change as ONE MAN! #december #pastorchrisonradio #kingsradio #newyeareve #dec31st
😍😍 Bernard Kalu @kabenny_ and Jennifer @dzennypha In their words😍: "God is the author of this story and whatsoever is born of God overcomes hath overcome the world! And with God on our side, we will conquer this world and bring glory to His name, Amen." Congratulations