I vote for Sister Boma Peters as the face of staff week 2019 #faceofstaffweek2019 #warriministrycentre #staffweek2019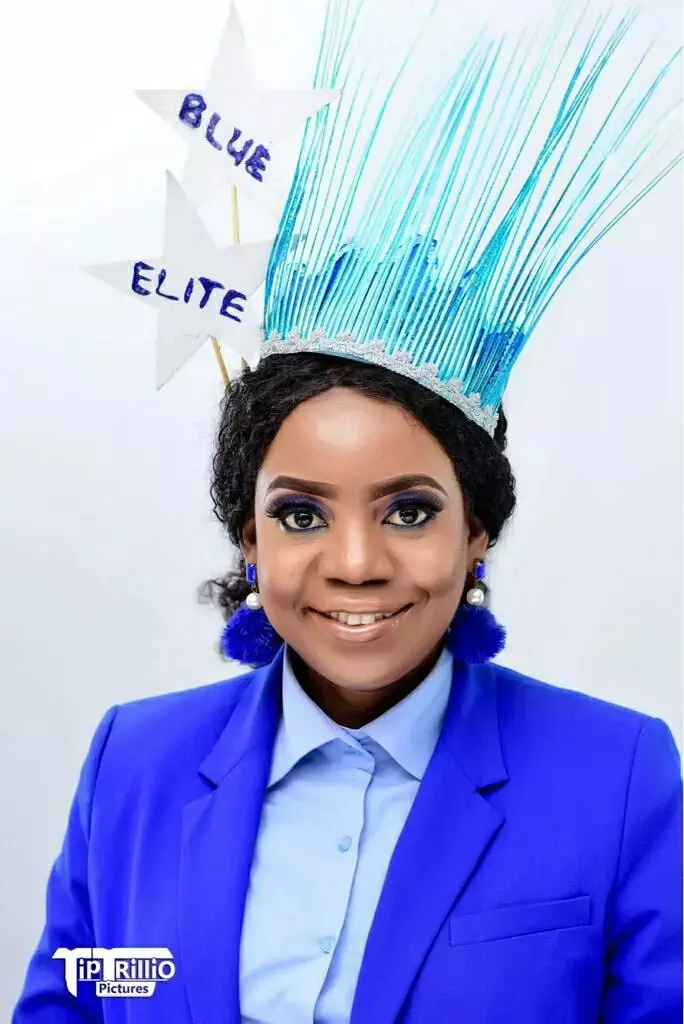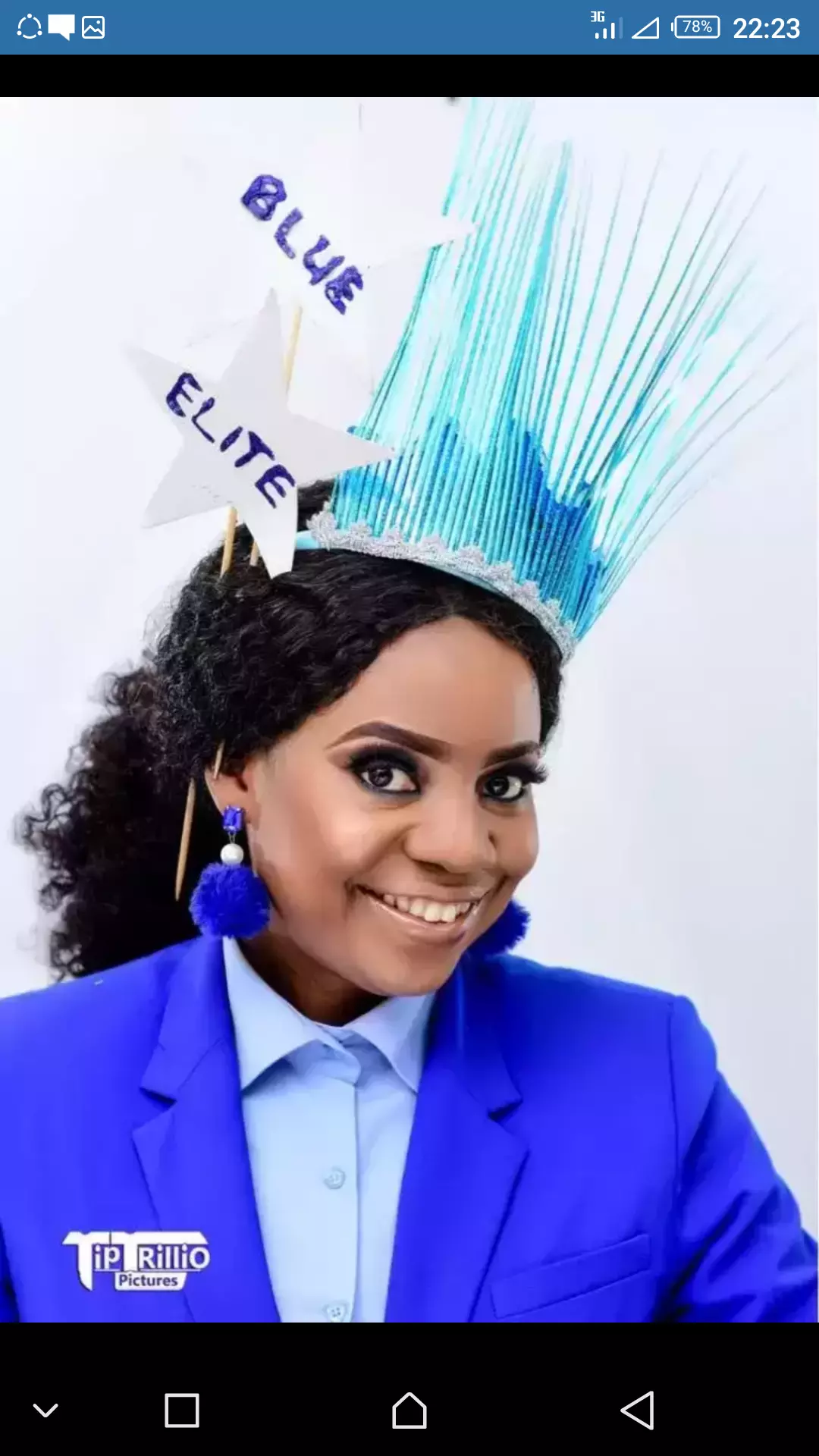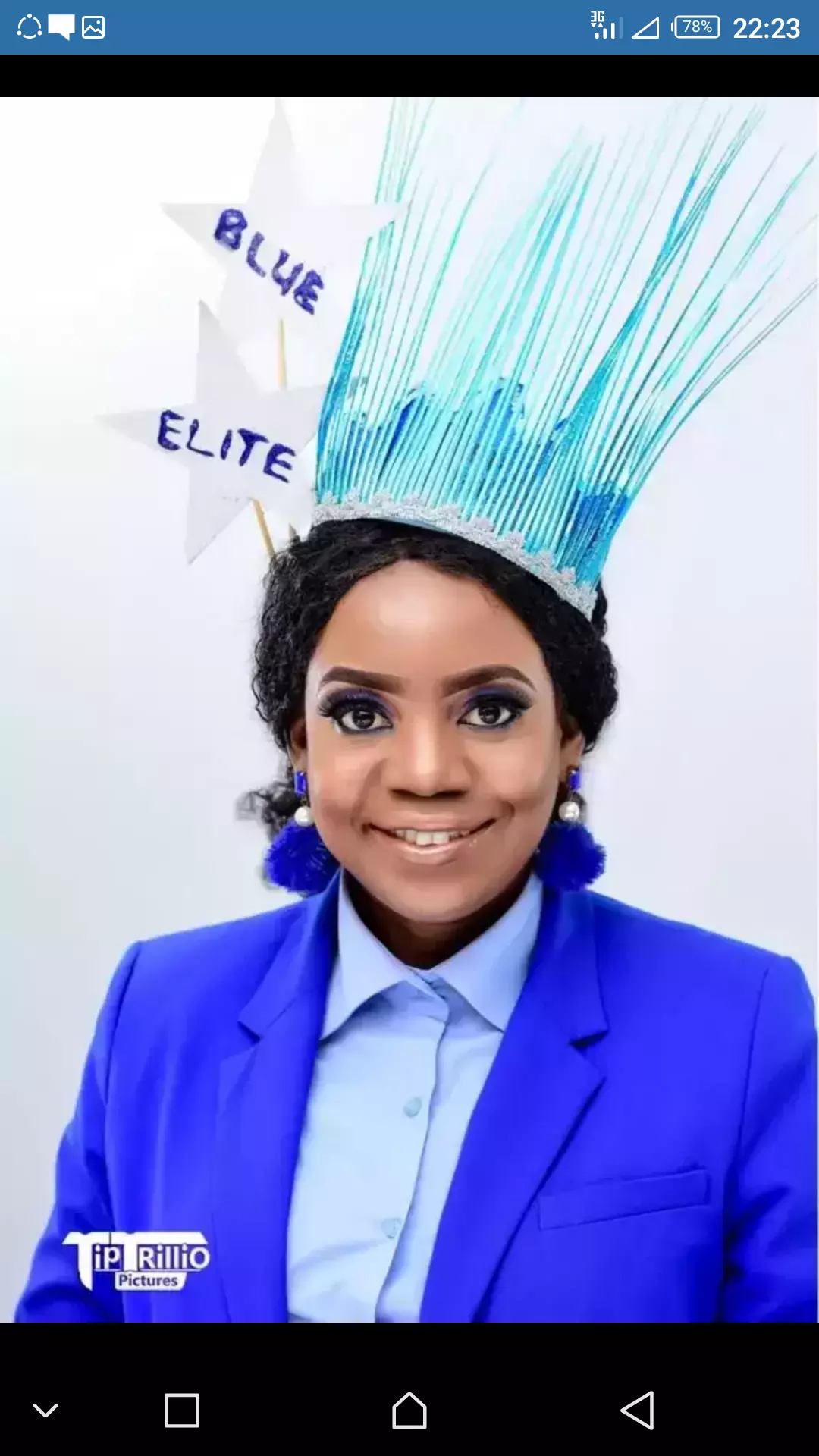 I vote for Sister Boma Peters as the face of staff week 2019 #faceofstaffweek2019 #warriministrycentre #staffweek2019
I vote for Sister Boma Peters as the face of staff week 2019 #faceofstaffweek2019 #warriministrycentre #staffweek2019
I vote for Sister Boma Peters as the face of staff week 2019 #faceofstaffweek2019 #warriministrycentre #staffweek2019
I vote for Sister Boma Peters as the face of staff week 2019 #faceofstaffweek2019 #warriministrycentre #staffweek2019
Keeping it Real was indeed kept Real! Pastor Sharon Ajide Lagos Zone 2 youth director set the stage on fire!!!
We are making impact to our world irrespective of what the world throughs at us
I vote for Sister Boma Peters as the face of staff week 2019 #faceofstaffweek2019 #warriministrycentre #staffweek2019
#keepingitreal #falf #gia lot of souls where won and save!!! Glory to God!!