Pastor Angela Eneh: My king & my princess, on KingsChat Web
My king & my princess, exactly 5 yrs today, God sent both of you as a gift of trust to us. I join the host of heaven to celebrate both of u 2day, king Zion-Citadel and Princess Rhema- Christabel. Both of you are a blessing to ur generation. Full of God's wisdom. Dad & Mum luv u.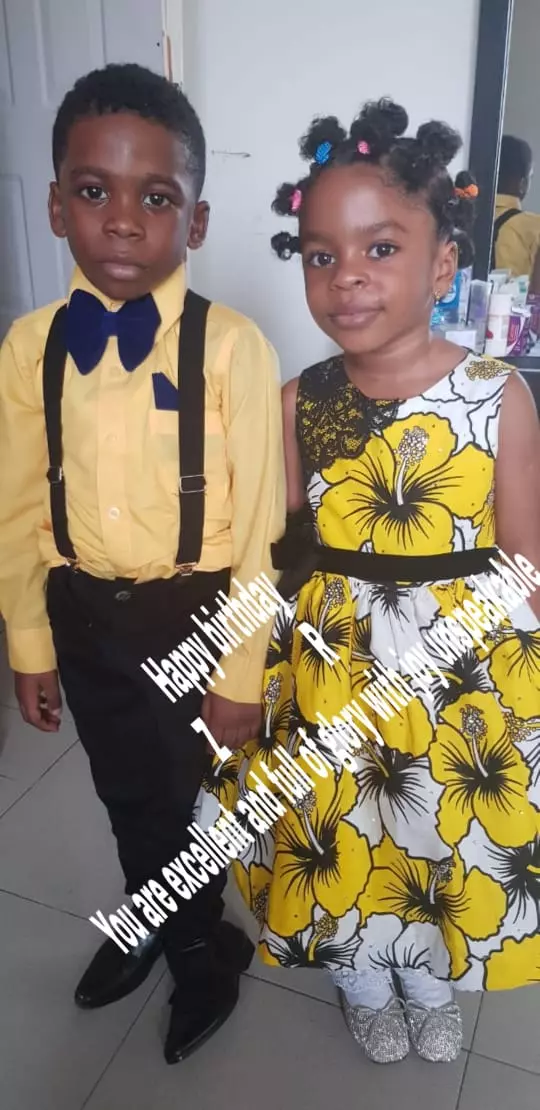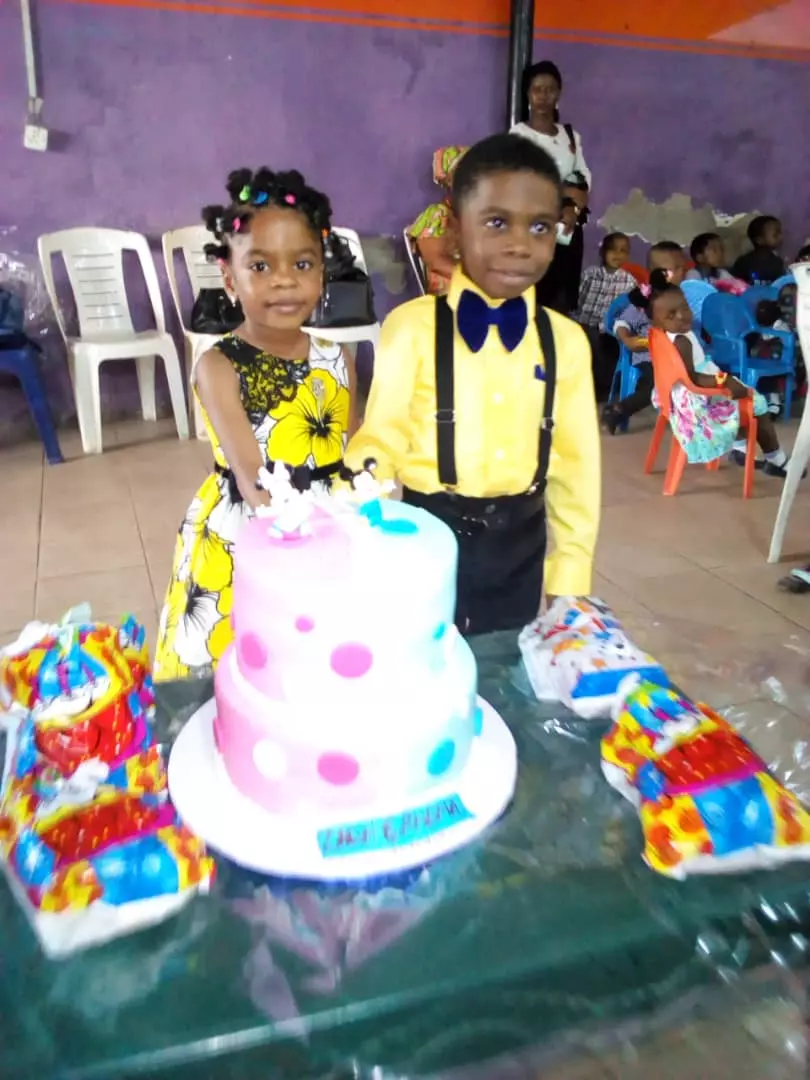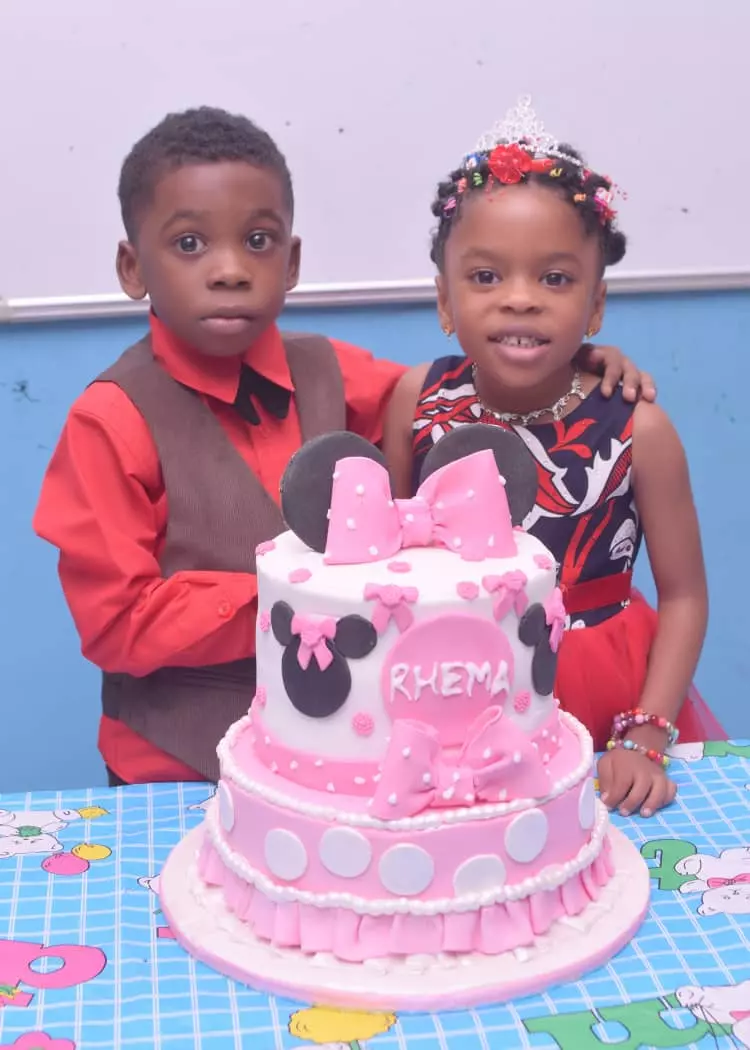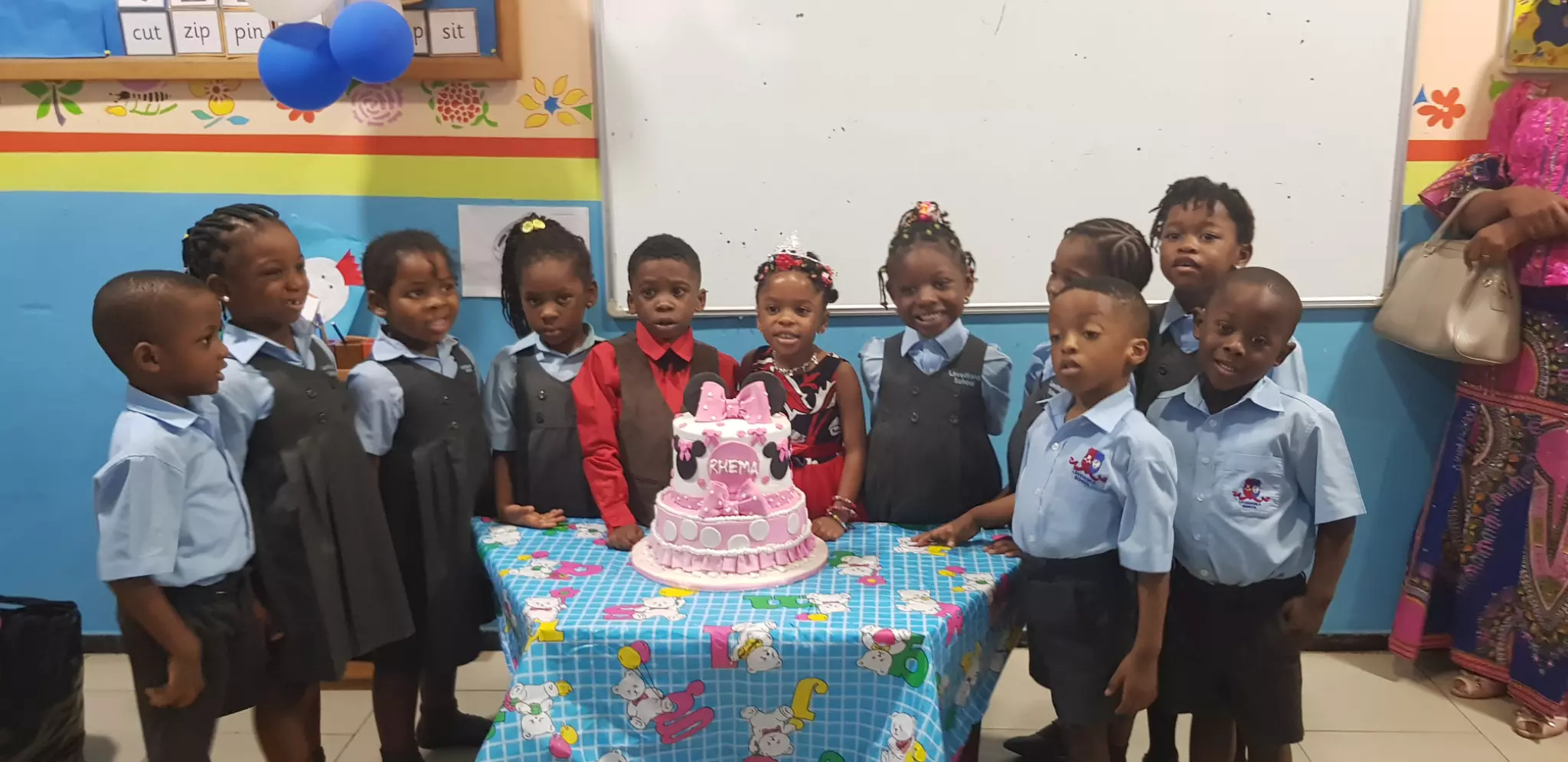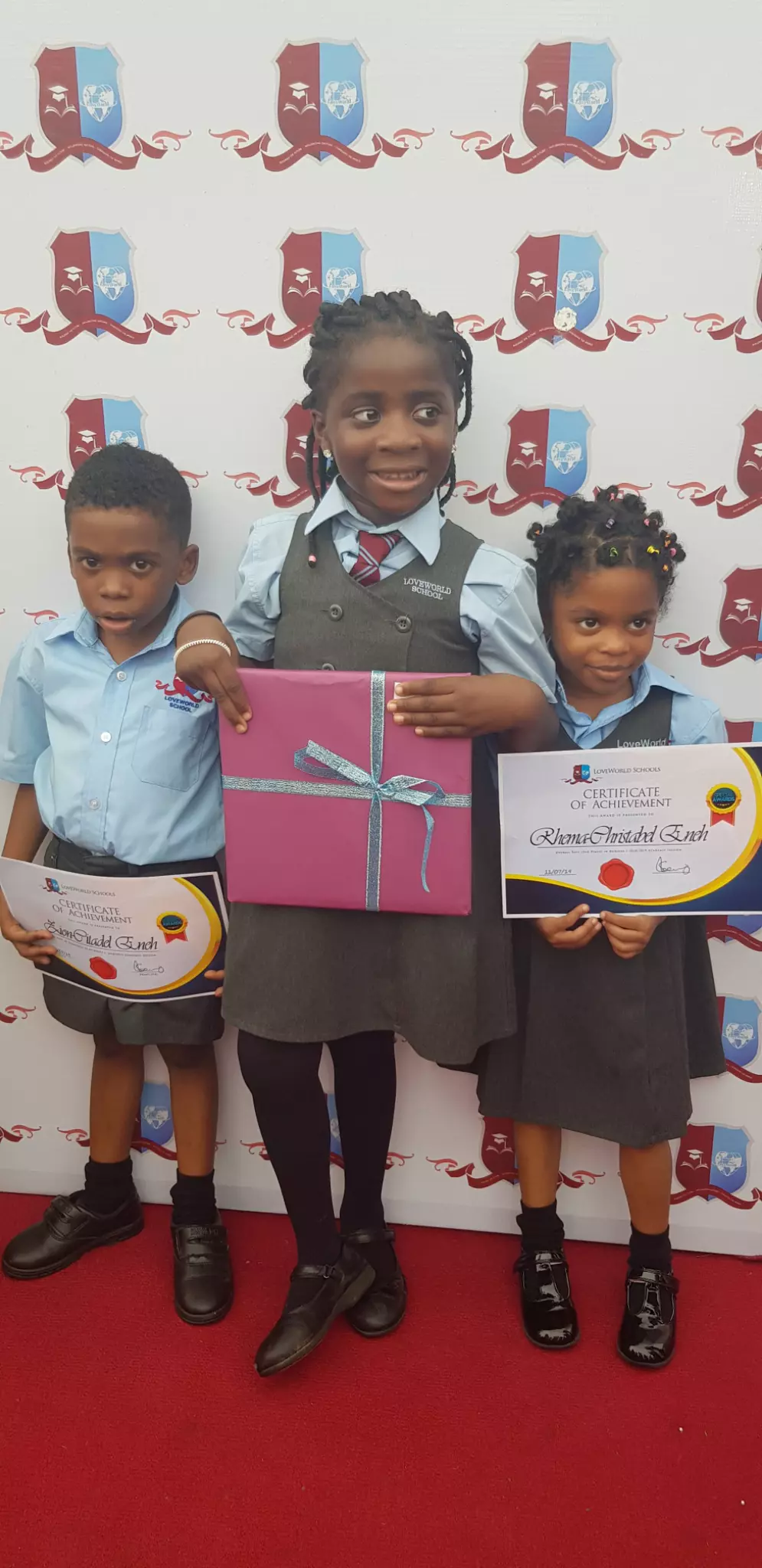 #Prayingnow #MonthOfThanksGiving. #iHaveMoved #CEWEUVZ4 #Munich #Germany
Happy Birthday Ma Thank you for being such a blessing to the body of Christ. ❤❤❤❤
Happy Birthday Sir, A Man greatly beloved of our Man of God and Jesus. You are the Man of Jesus sir I love you dearly
THANK YOU LOVEWORLD PLUS CALL IN TO SEND YOUR BIRTHDAY WISHES LIVE ON 'DEDICATIONS'. 12:30PM - 1:30PM SMS - +2348166722359 CALL - +23418888330 #PDF15O7  #myPDFimpact #myPDFsong #PDF1507scripturechallenge
Prayer at 12noon and 10pm (Local/GMT) - Mon July 15 Death is an enemy and not from God. Learn more in today's Rhapsody. Download the new Rhapsody app from the Google playstore or visit http://rhapsodyofrealities.org The Word declares ​"The earth is the Lord's, and the fulness thereof; the world, and they that dwell therein" (Psalms 24:1). "He loveth righteousness and judgment: the earth is full of the goodness of the Lord" (Psalm 33.5). At 12noon and 10pm (Local/GMT), we'll pray fervidly in the Spirit, and thank the Lord profusely, for His amazing grace and goodness towards us; for He's given us all things to our benefit. Hallelujah! God bless you. #amazingcekaduna #NWZ1 #churchconvention
Congratulations To Our 4th Runner up;Zone A4 For Their Attendance In The Haven Global Morning Prayers In July Week Two.
We have moved .Its was an awesome time with my Family at the ICLC in my city with our Dear Regional and Zonal Pastor. Pastor Linda Okocha . New levels.. Thank you Ma for this great opportunity. CEPHZN2..
Don't miss the exclusive teaching of Pastor Chris on ' 5 Blessings in His Name' Showing this week on LoveWorld CASA http://cloveworld.org/tv?id=5a099019dcdbax4kpil9ujrzy
Congratulations To Our 3rd Runner up;Zone A5 For Their Attendance In The Haven Global Morning Prayers In July Week Two.