CE PORTHARCOURT ZONE 1 CGI PROGRAM Planning, Reviews, Fellowship...It's the Season of Change. ... CGI in Progress! #CGI #unstoppableChurchGrowth #CEPHZone1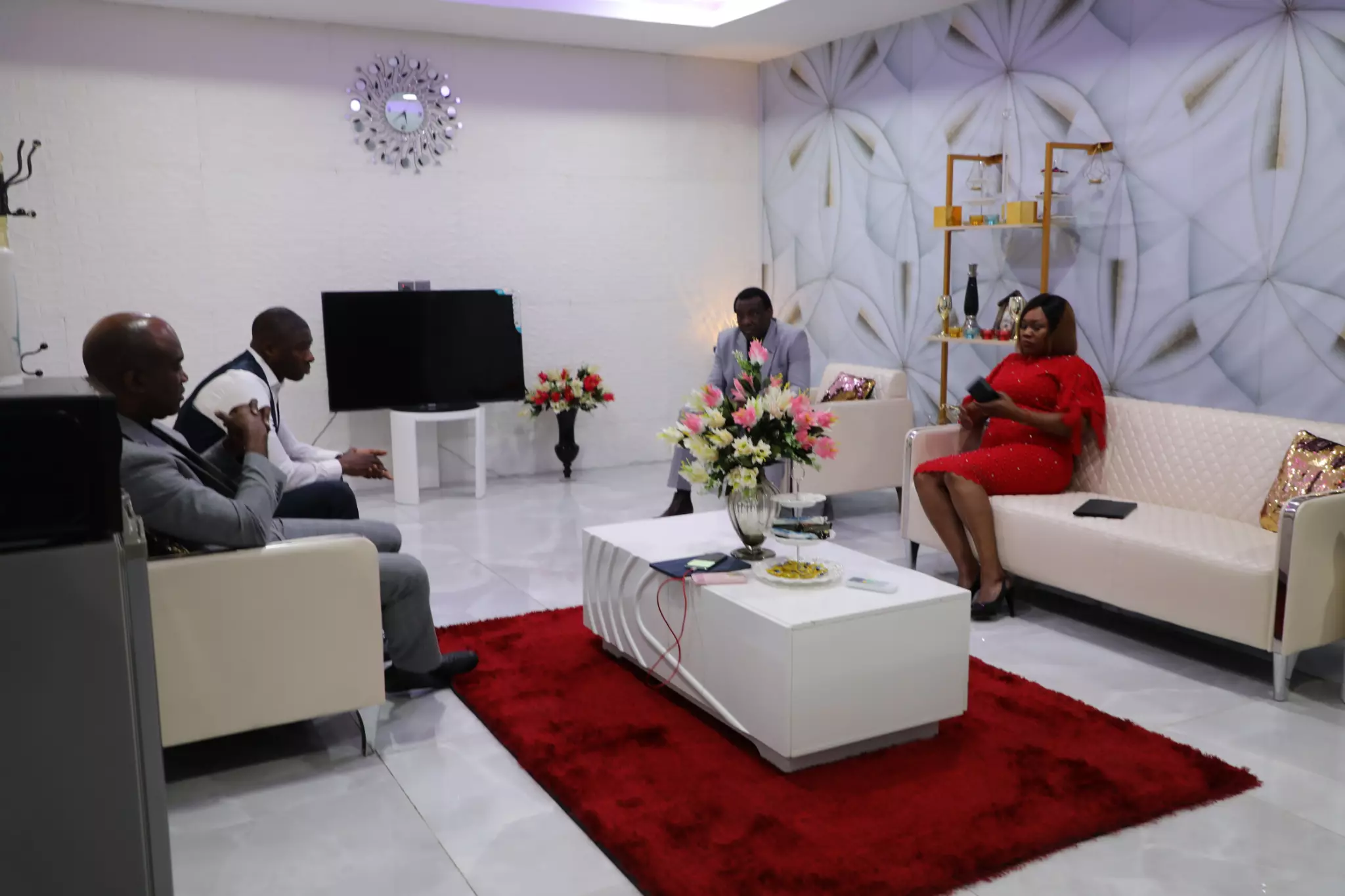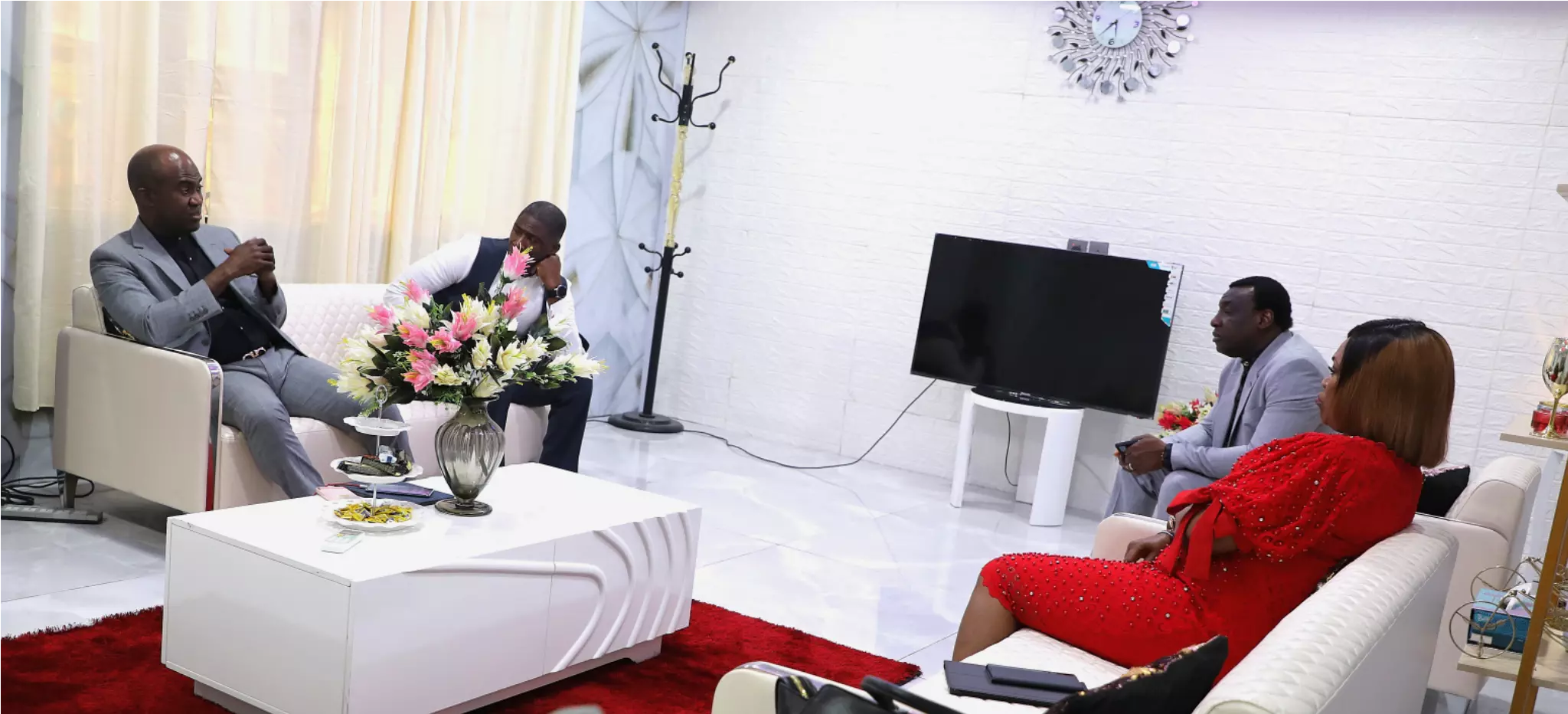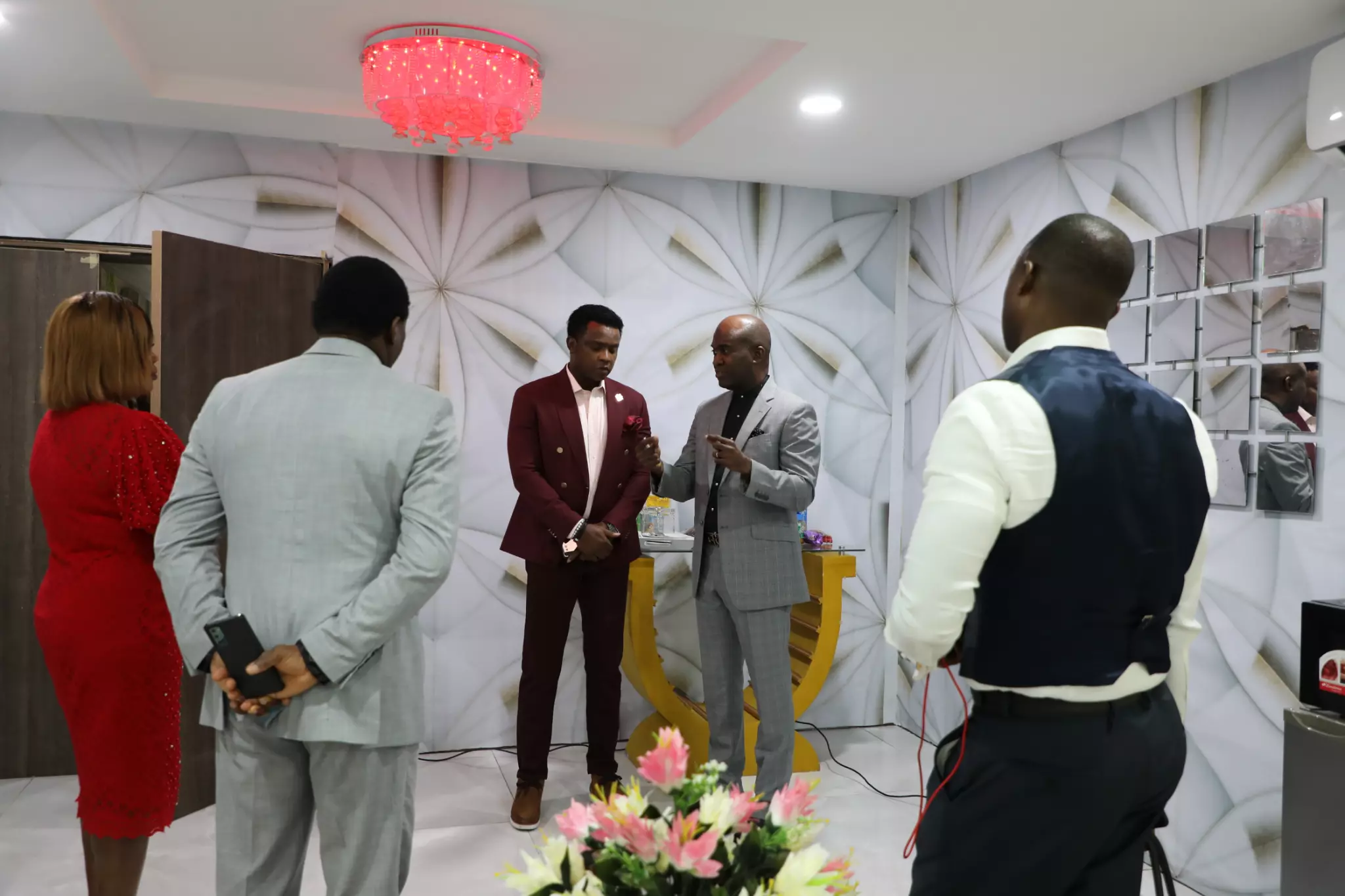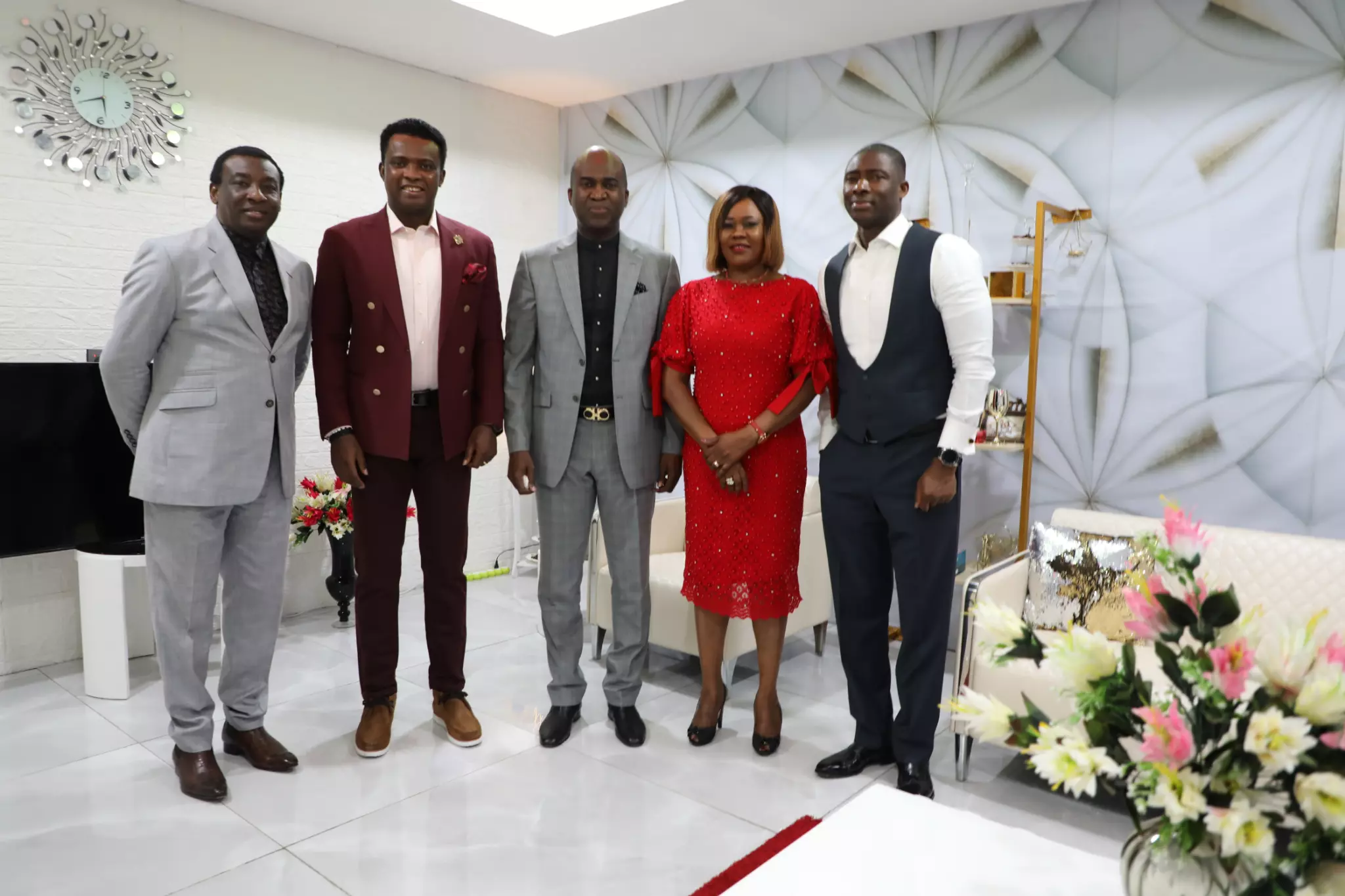 Pastor Benson avin izola
commented:
Congratulations to everyone who benefited from my company yesterday @cryptochin. I still want more people to benefit. Ask me how. without sending money to anyone 100% legit..for more information contact me on WhatsAp +1 (740) 651-1971
Ita Nakanda
commented:
It's a time to see visions..... #ExponentialGrowth
Every class was well represented.
#KingschatRecommends DO IT YOURSELF Credit: @pastorstar Got great content? Hashtag KingschatRecommends to have your post considered for the next round of recommendations! 💫💃🏻🎉
A Time of Blessing! #lwworship #blwukzonea #gigzband #LoveworldUK #lwworshipuk
Yeah...we catch them young. Praise God.
A time of Fellowshiping with the Spirit! #lwworship #blwukzonea #gigzband #LoveworldUK #lwworshipuk
CE_Suzhou, Sunday Service 21st March
CE_Suzhou, Sunday Service 21st March