Pastor Lola Aisida: Much beloved sister and such on KingsChat Web
Much beloved sister and such a dear friend.👋👋👋👋👋👋👋👋👋👋👋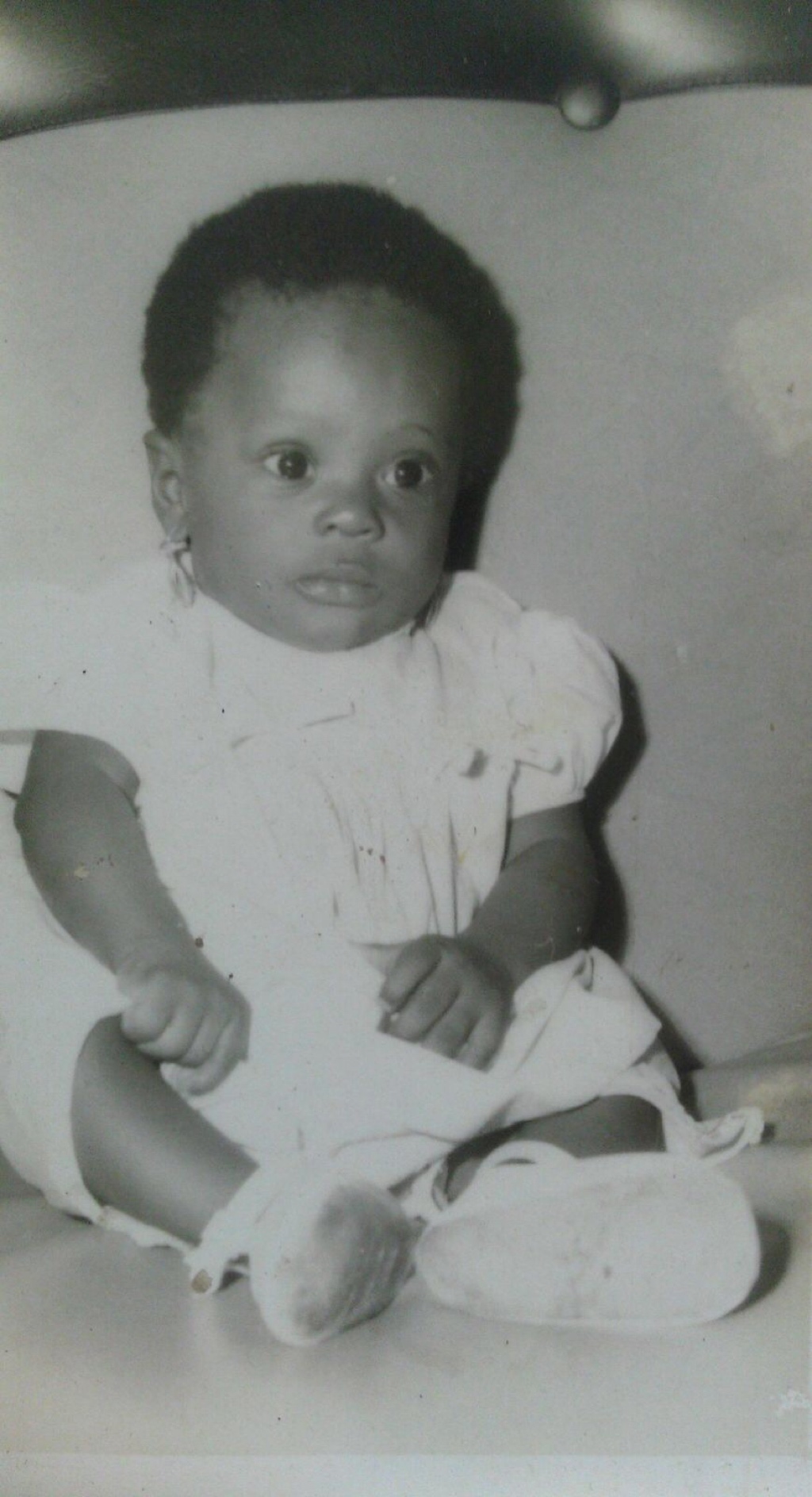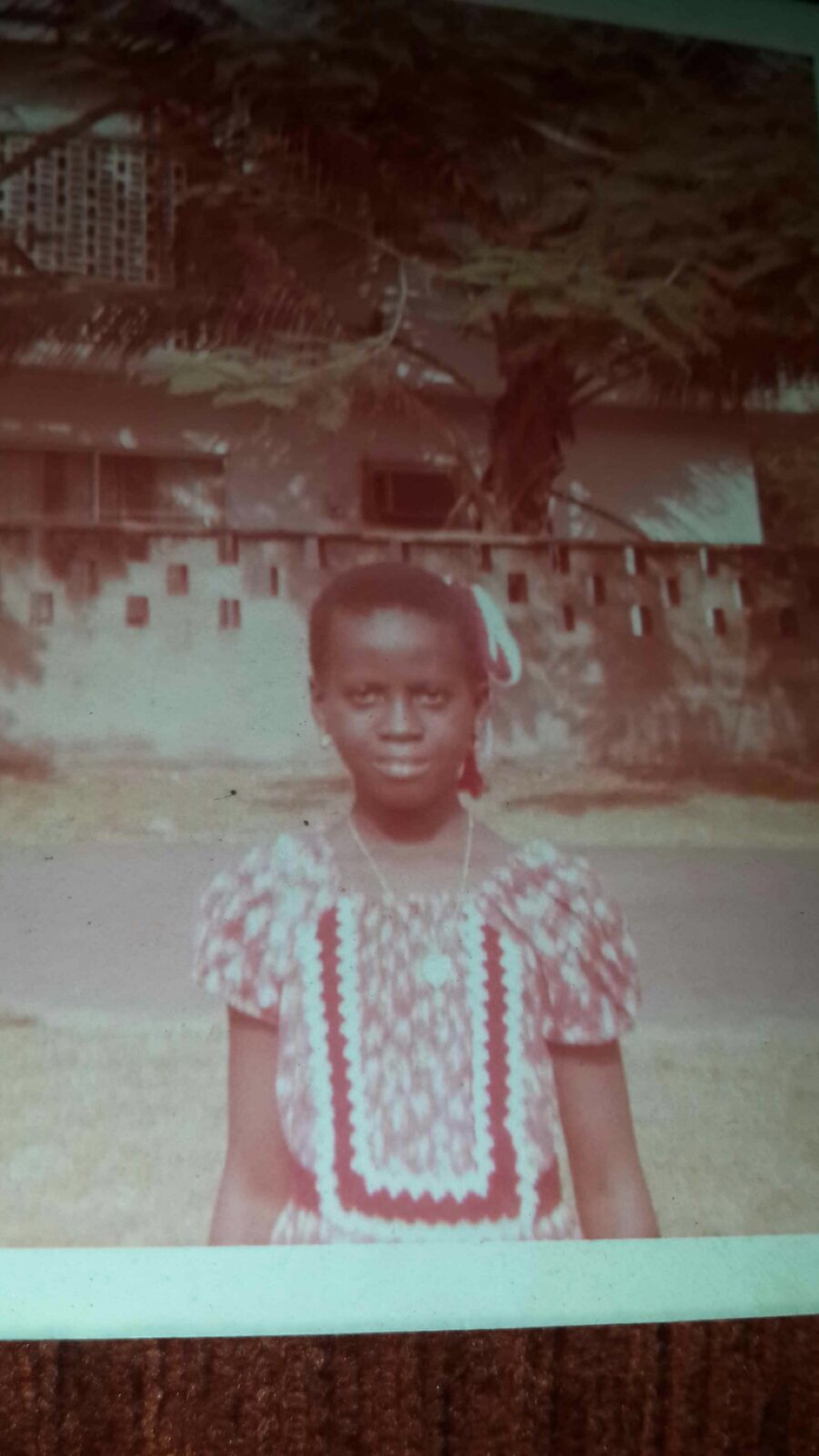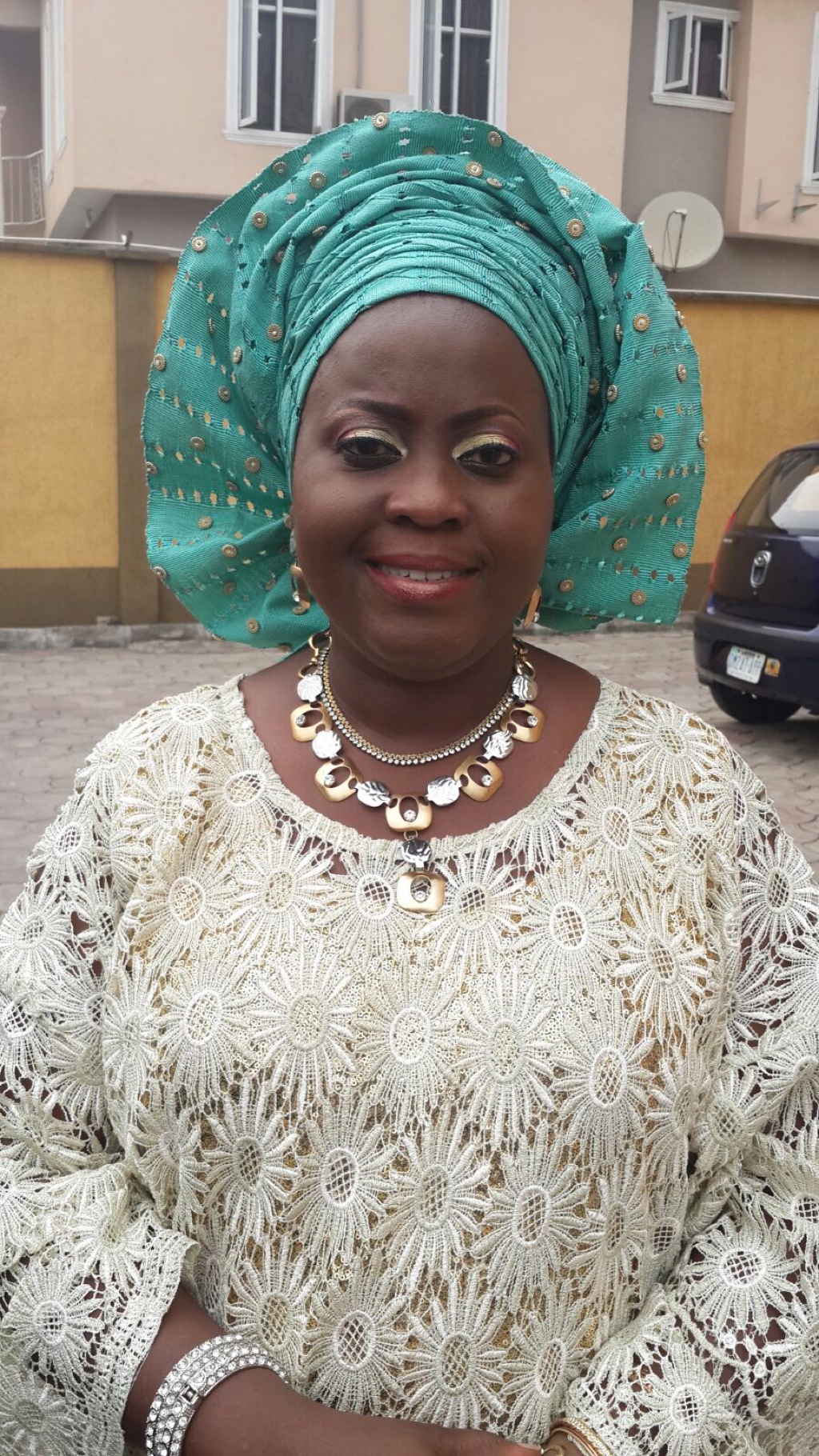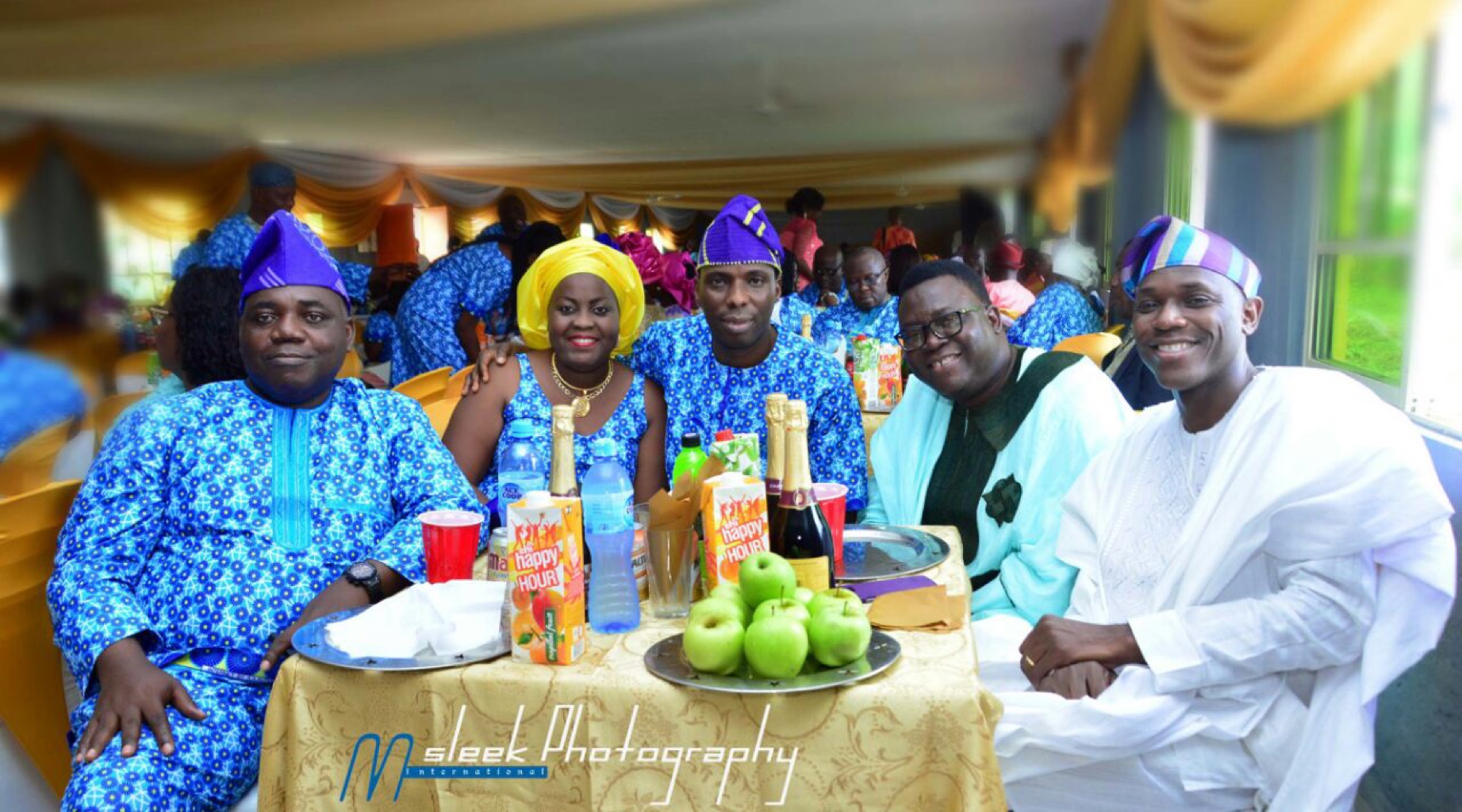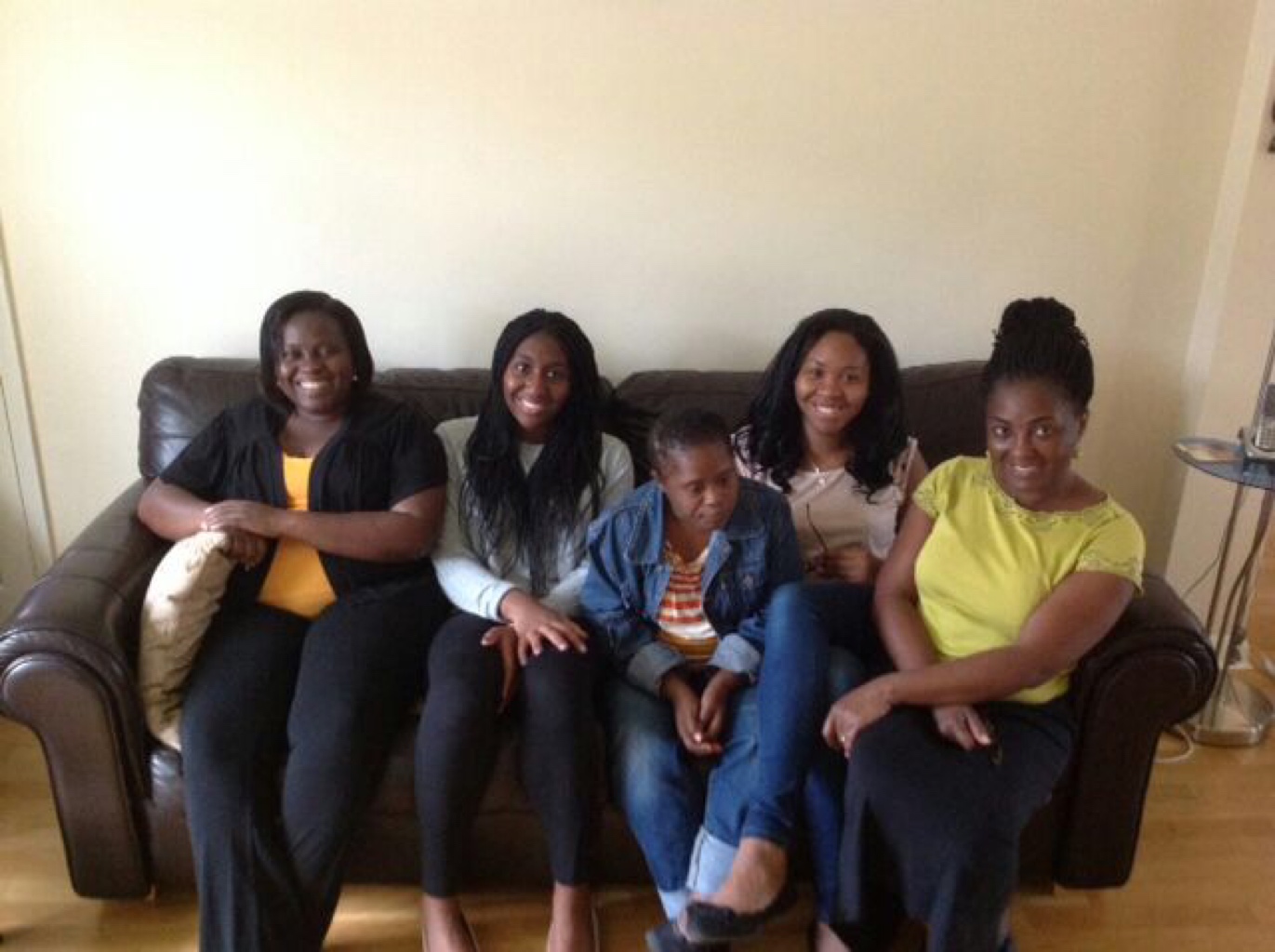 Awesome child of God sis Tina Odo 💕💕 #ceperivale
.."Don't miss this program,plan to be there#cebz3dayofbliss #cebeninzone3
PASTORS AND LEADERS PRAYER SESSION 6th May 2017 5am-5:30am Ephesians 3:14-19 PRAY for all PASTORS and ministers In the zone. Declare that they are continually strengthened with miracle working abilities causing them to be persistently productive in all areas of ministry and in their lives. God bless you.
Awesome child of God sis Tina Odo 💕 #ceperivale
#lfma2017 #beyondimagination #trusouth #elij #jiveangels #tshiamomercy #adaehi #tb1
HBD Deaconess Gloria, glorious things are spoken of you. Keep flourishing and impacting your world. Enjoy your day. Love u dearly.