Onuh Anselem Danjuma: I affirm that the word on KingsChat Web
I affirm that the word of God in my mouth, is God talking. I lack nothing cause I got the supply in me. Glory to God. #CRVZ #CalMC #TeamCalabarRocks #COGHAVEN #CityOftGraceHaven #CalabarMinistryCentre #Auto-Edification #reflection #supernatural #affirmationtrain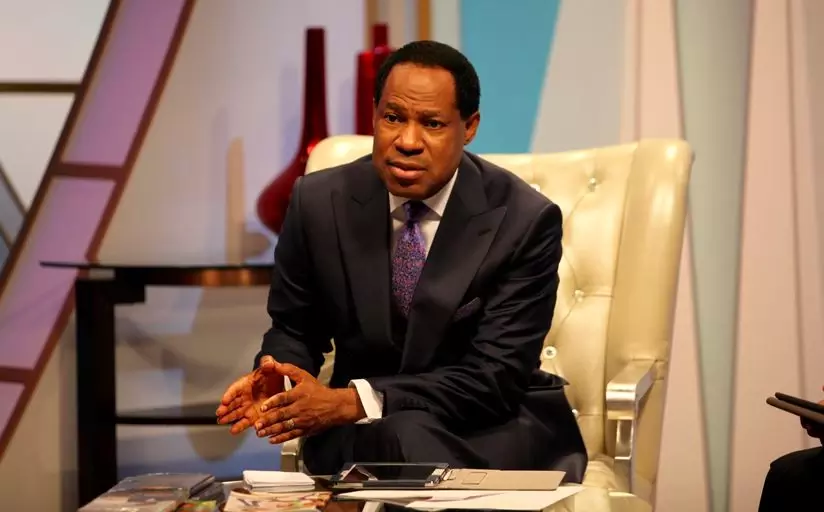 His Seal Of Perfection is on Me.
Prayer at 12noon and 10pm (Local/GMT) - Wed Sept 12 You're the crowning beauty of God's creation; the consummation of His work; the first and the best of everything God made; full of the glory, beauty, wisdom, and perfections of God. Hallelujah! What a glorious life we have in Christ. Find out more in today's Rhapsody. Visit http://rhapsodyofrealities.org for more on the impact of Rhapsody of Realities around the world. At 12noon and 10pm (Local/GMT), we'll pray in tongues of the Spirit for all 15min, making tremendous power available; dynamic in its working. Remember to attend the midweek service today in church onsite or online. God bless you.
SPEAK THE WORD TODAY! Blessed and gracious Father, how great thou art! Thank you for the Holy Spirit who lives in me in His fullness, and the eternal glory He's brought into my life. I live to love you, to honour you, and to do your will, every day of my life, in Jesus' Name. Amen.     FREE GIFT @  https://goo.gl/mqzJqH  #ism #speaktheWord #PastorChris
#LPCGHANA2018 #CEACCRÀGHANAZONE We are READY to RECEIVE.....!!!!!
RELIEVING NIGHT OF BLISS GWAGWALADA ...And this Holyghorised Choir kept the Praise on inspite of the rain. #NOBGwagwalada #CEAVZ
I have received my code I can't wait to lambano for our dear man of God