Zoe: Many are getting saved #prayingnow on KingsChat Web
Many are getting saved #prayingnow #pastorchrislive #pclprayathon2020 #prayathon2020 #iamapriestinoffice #myyearofperfection #perfection #mymonthofsongs #cameroon #ewcaz4 #Doualagroup #Doualasubgroup #cendobo #cesouza #cewashington #cebomono #ceminkwelle #cebekoko #cebonjongo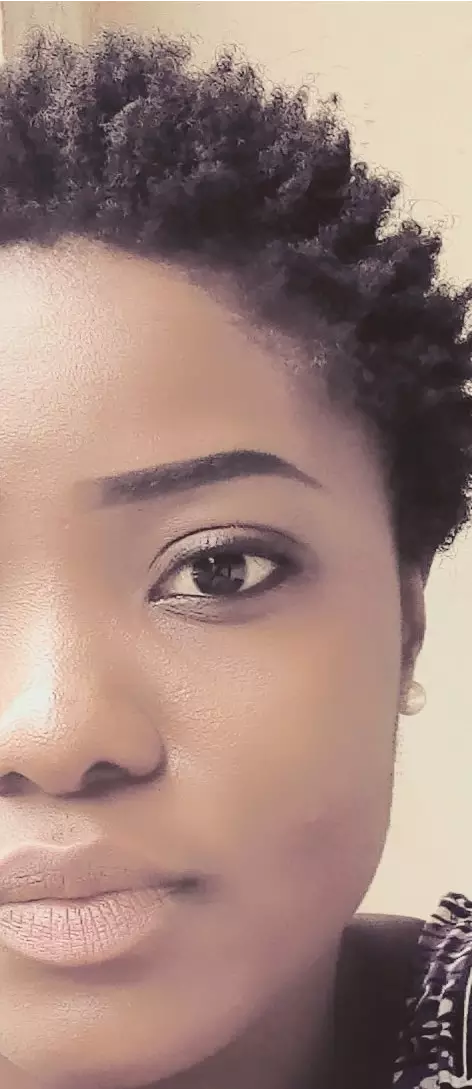 #prayingnow #pastorchrislive #pclprayathon2020 #prayathon2020 #iamapriestinoffice #myyearofperfection #perfection #mymonthofsongs #cameroon #ewcaz4 #Doualagroup #Doualasubgroup #cendobo #cesouza #cewashington #cebomono #ceminkwelle #cebekoko #cebonjongo Glory to God!
Happy wedding anniversary dear esteemed Pastors. We thank God for your beautiful union that has been a great blessing to us. We love you dearly
BOOK or View amazing #HotelDiscount in #Casablanca starting N6,000 per night. BOOK here and help RT link: http://bit.ly/cloud_hotel
CELEBRATING GRACE & PERFECTION! Happy Birthday Esteemed Sis. Favour Dike.. We love and appreciate you dearly. #nwz1
Night of Bliss Special With Pastor Emeka Eze. #celagoszone2 #nobsl #isherigroup
Happy Perfected Birthday. @pstanitaaguele. We love you.
BOOK or View amazing #HotelDiscount in #NewYork starting N16,000 per night. BOOK here and help RT link: http://bit.ly/cloud_hotel
#prayingnow #pastorchrislive #pclprayathon2020 #prayathon2020 #iamapriestinoffice #myyearofperfection #perfection #mymonthofsongs #cameroon #ewcaz4 #Doualagroup #Doualasubgroup #cendobo #cesouza #cewashington #cebomono #ceminkwelle #cebekoko #cebonjongo
#prayingnow #pastorchrislive #pclprayathon2020 #prayathon2020 #iamapriestinoffice #myyearofperfection #perfection #mymonthofsongs #cameroon #ewcaz4 #Doualagroup #Doualasubgroup #cendobo #cesouza #cewashington #cebomono #ceminkwelle #cebekoko #cebonjongo