Happiest Birthday to our Spiritual Dad @pstmosestauanuu 🎉🎂🥳 thank you for giving my life a new meaning through Gods infallible word. I know who I am bc you made sure I never forget it. I love you dearly Sir! Enjoy! God continue to bless & favor you all the days of your life! 🙏🏽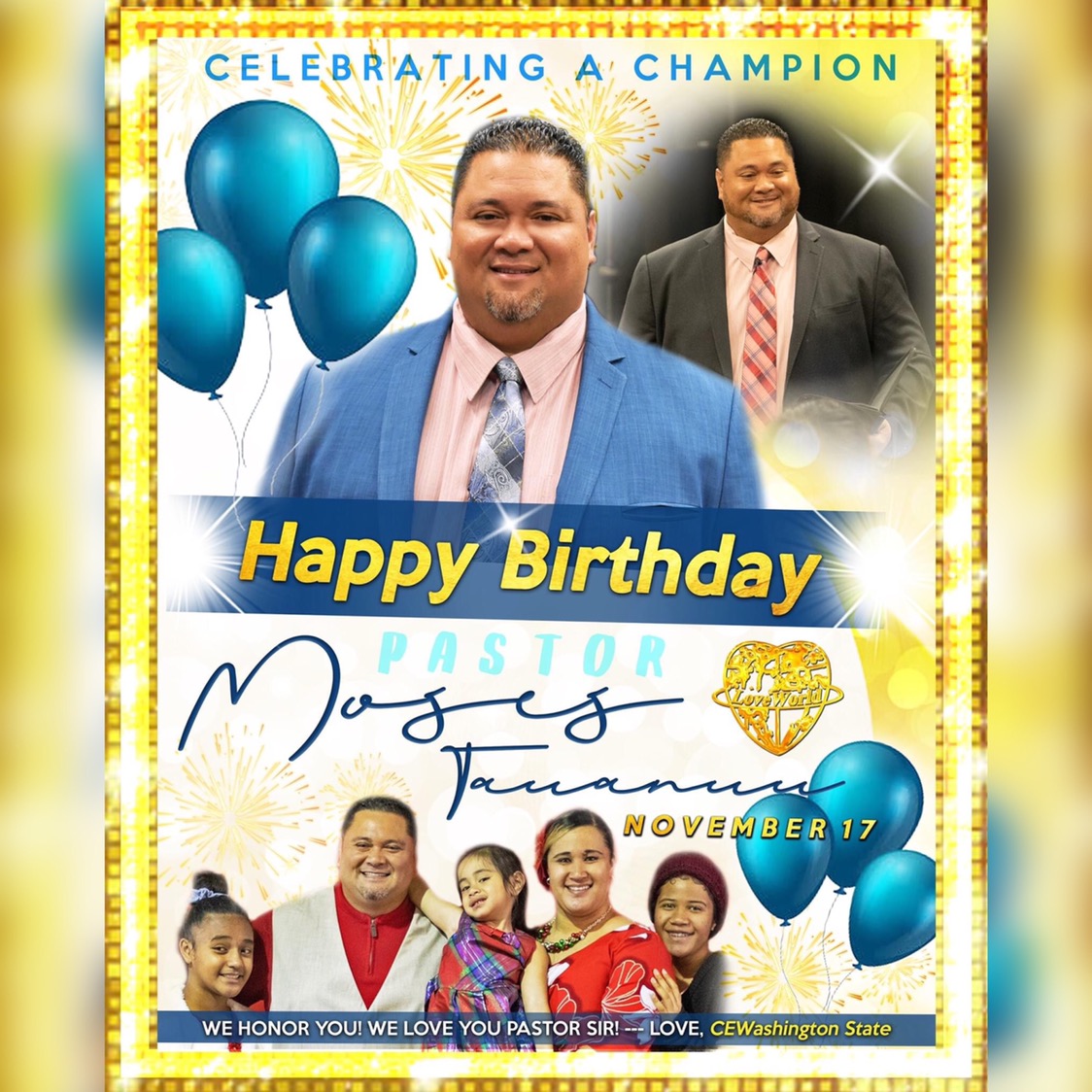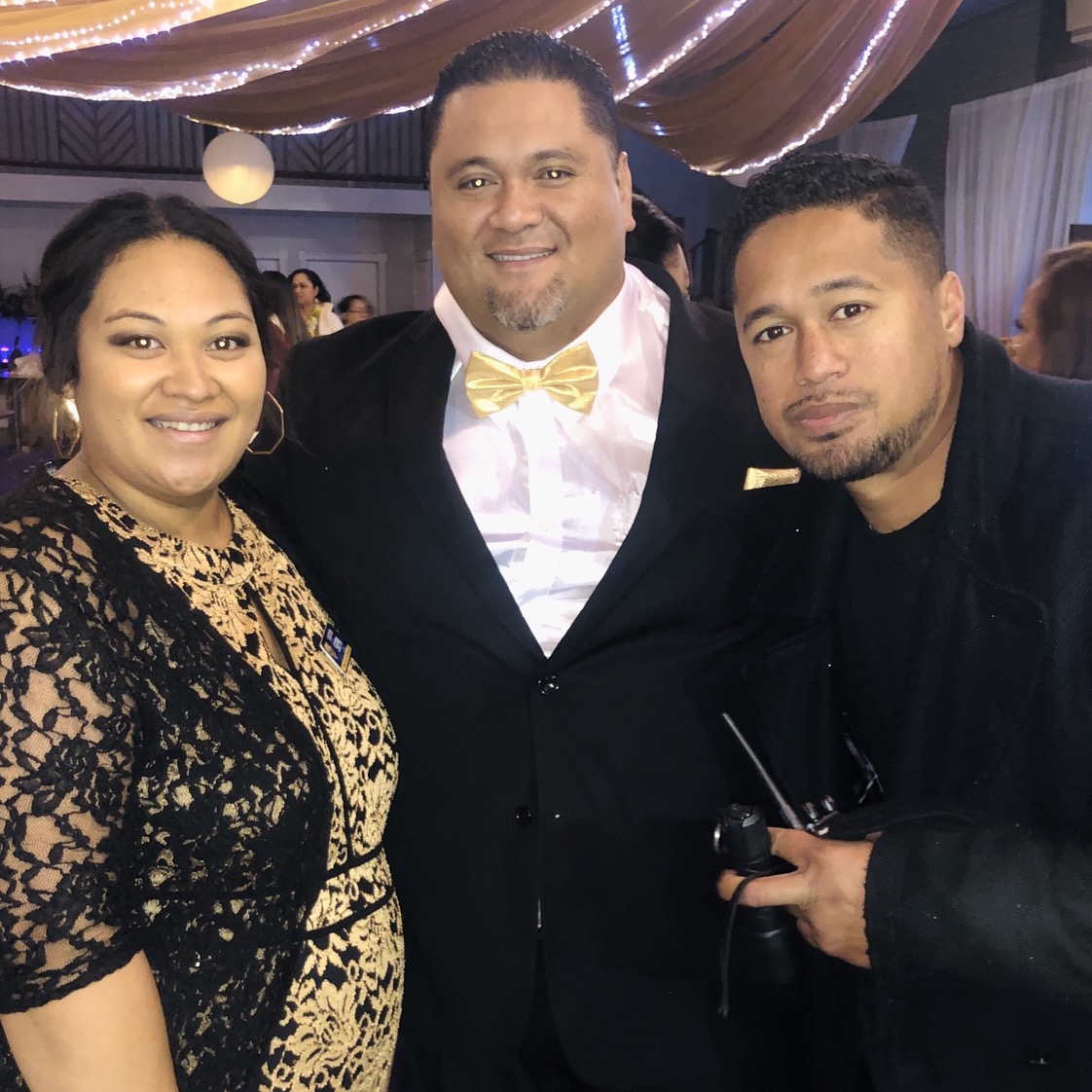 #imcc2020 #imcc2020xpanded #nowinits7thedition #happeningintheyearofperfection #thankyoudearsponsors
A place for exploits #HealingtotheNations #CeAccraGhanaZone #HavenZE6
A place for exploits #HealingtotheNations #CeAccraGhanaZone #HavenZE6
Fly from Lagos-Washington return, from 8 Dec - 15 Dec, for as low as N648k. Book here on Cloudsurfers https://bit.ly/38UcHrd :
A place for exploits #HealingtotheNations #CeAccraGhanaZone #HavenZE6
#pa2111 #hbdpastorandy #celebratingourfather #cedurbangroup #cesazone2 4🔥days🔥to🔥go🔥🔥
Live from #IMCC2020XPANDED DAY 3 ... Grand finale #imcc2020 #inits7thedition #cesapele #whereGodlives #NSSZONE1
Please Tune in to LoveWorld Radio & be a part of my chat with Bishop Chikancy
PROSPERITY CONVICTIONS I affirm that my success is guaranteed because I walk in dominion of the Word and of the Spirit. The story of my prosperity was foretold; I walk from glory to glory, from victory to victory. God's plan to prosper me is my present hour reality. He shows Himself strong in my financial affairs, directing me on the projects and businesses to embark on. There is a commanded blessing operative in my life. All the forces of nature are under command to favour my increase. The grace for growth is abundant; I receive money from known and unknown sources. Glory! Be part of #ChristEmbassy. Org Online Mission's work in spreading the gospel all over the internet, Click here 👇http://bit.ly/partnerwithCEOMS2impactnations to make a donation today Encourage others by sharing this post with them. God bless you.
https://store-outright.my-free.website/blog/post/170649/a-step-by-step-user-guide-of-twilio-sms-plugin