Hilda Collins Akaeze: You want to experience angelic on KingsChat Web
You want to experience angelic manifestation and support then get busy for God. Never get used to spiritual instructions. Miracles are the result of acting on instructions.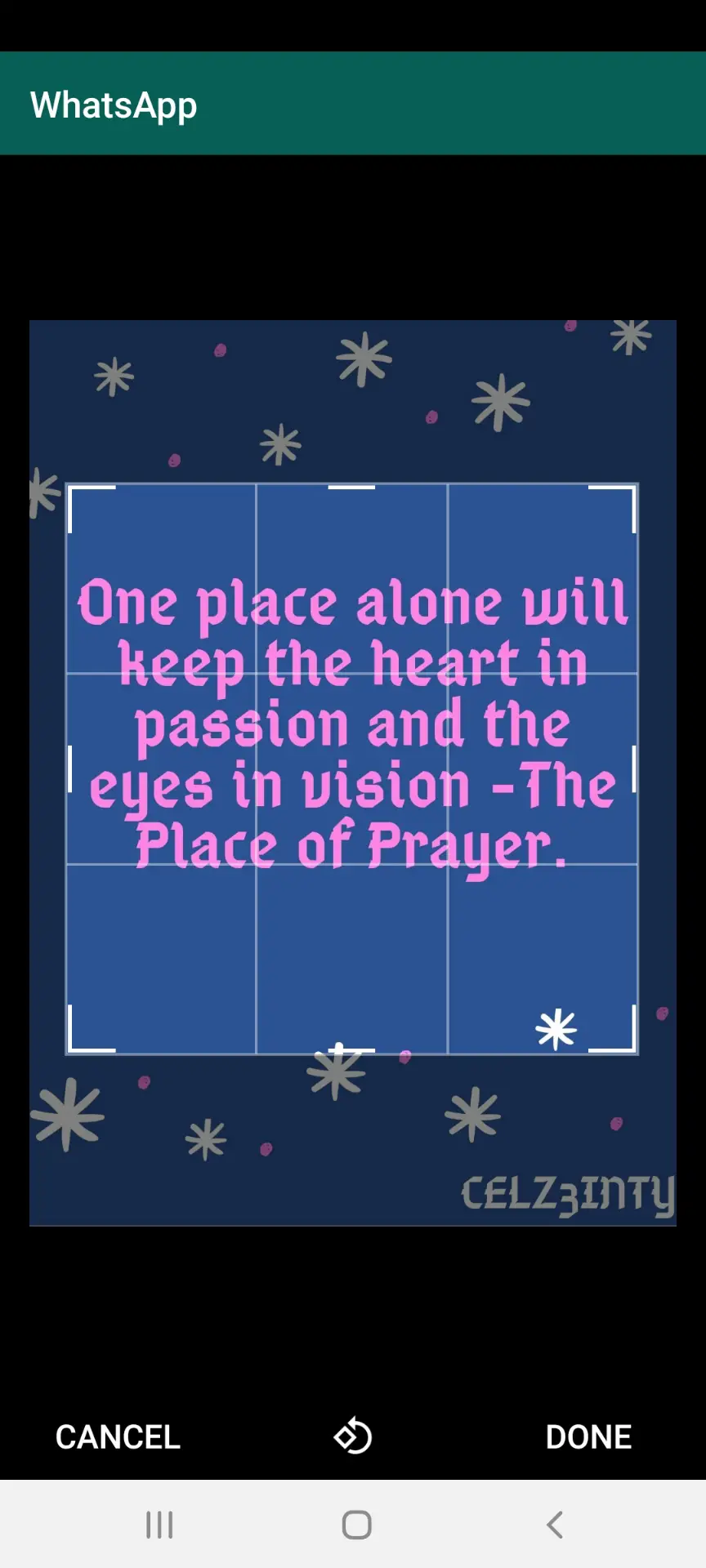 Wow! What a glorious time at the Pastors and Leaders retreat with our Dear Man of God Rev Ken and Pastor Ose. Thank you so much for the impartations. We love you dearly! #CECANADA Thanks to the best choir in the world!!!
January 6th UK Zone 3 15/15 Challenge Study: Matthew 5 (21-48) & Genesis 15-17 Message: Year of Lights (15 mins 0secs - 15 30mins 0 secs) Church Name: Group Name: Cell Name: 15 Minutes Message: 15 Minutes Study: #ceukzone3 #1515challenge
Dearest Big Sis... THANK YOU MA for always shinning your lights towards me... God bless you richly.
17 more days to go,kabaratakaya ligazobratikozaza zeeeeezeezzzzzzeeerrrr
#cecanada it was wwww.wow, I love you so much Ma!