Luftia :) : Don't become old! There is on KingsChat Web
Don't become old! There is still much to be conquered ! We are ahead in the future ! #EVZ2VP2016 #CEPARIS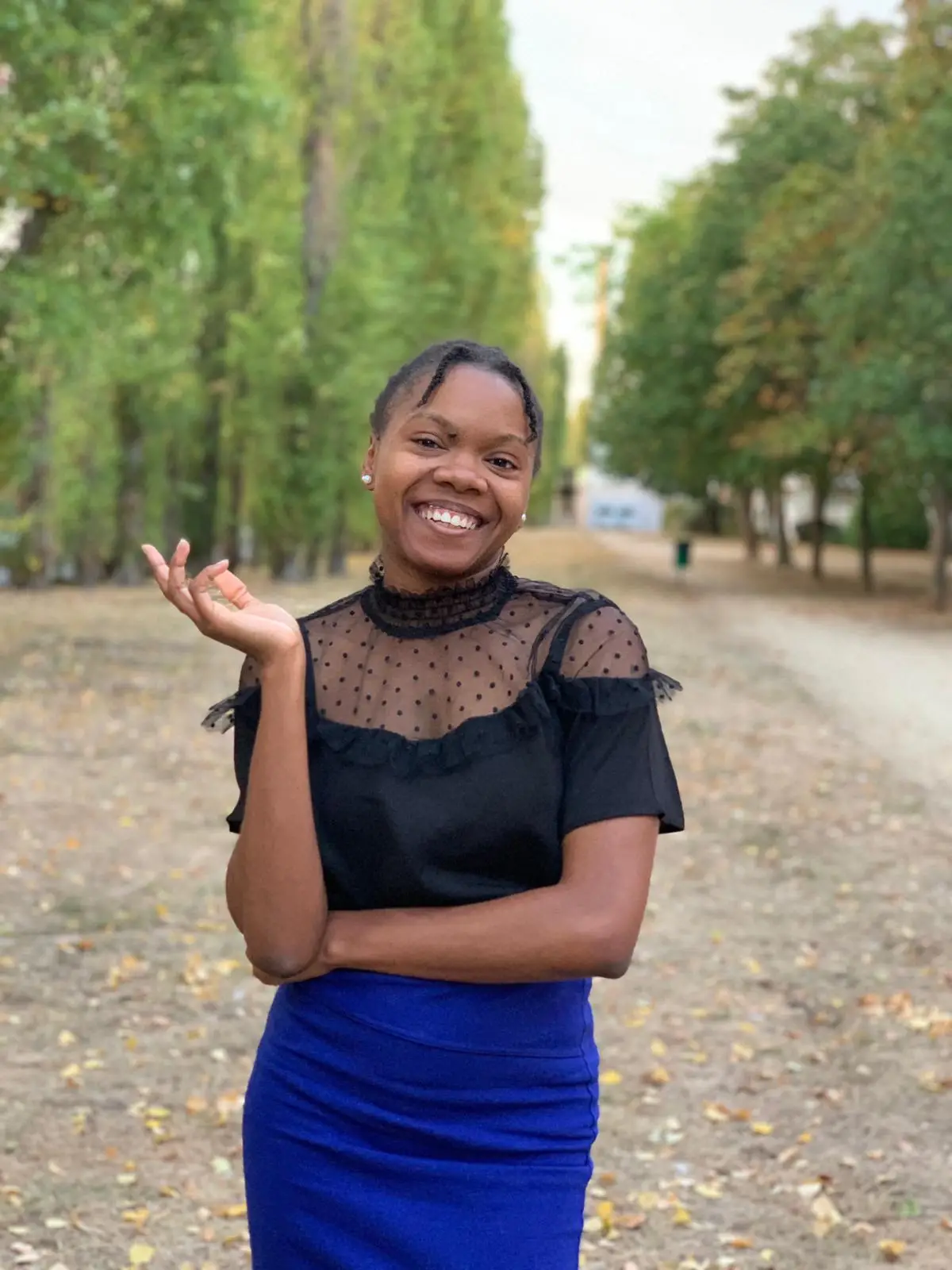 Award winning Pastor #masqueradeball #awardsnight
Dcns Grace is Number 14 Partner in d Whole Region!!!.I thank God 4 my twins' endless support n understanding.Thank you Holy Spirit, My Guide
When your pastor is your mentor is your mother is your partner is your role model then you are blessed #happybirthdaypastorkate
Its a special day for us in Ce ijede #happybirthdaypastorkate
Celebrating One so amazing. That's the smile that lightens the whole place. Happy birthday bro Tom Penyikie-My able Teevo club coordinator!
Congratulations to my Personal Pastor. Pastor Dr. Keturah!! I love you forevaaaaa😍😍😍😘😘💜💜💜 #PhD #BLWExceptionalism
https://connect.kingsch.at/api/media/58548a3be694aa120c0270cd
Are you ready 2017, cos av got the holighost, my best team player, we've got the victory , winning all the way.... Happy new yr in advance.
I love LoveWorld TV Mobile I can't miss Pastor Chris Teaching I am able to watch him on the go.