No matter the magnitude of the problem you may face, see yourself as the Solution not the victim. #CEBRAMPTONWESTNO1 #CECANADA #MIDWEEKSERVICE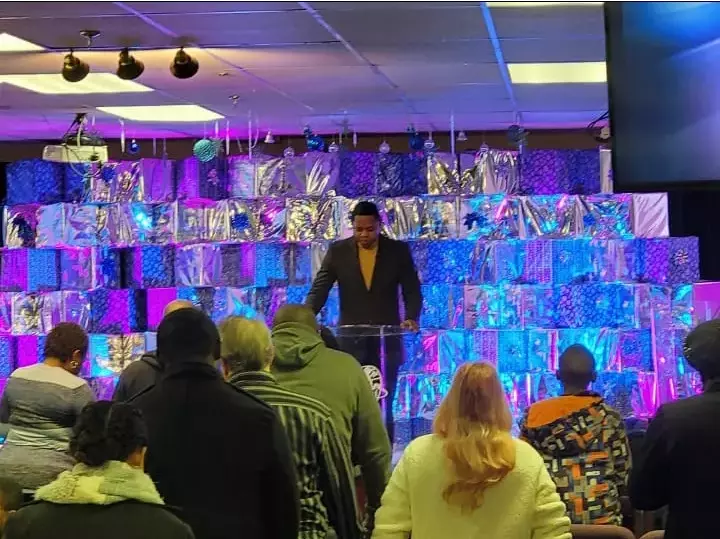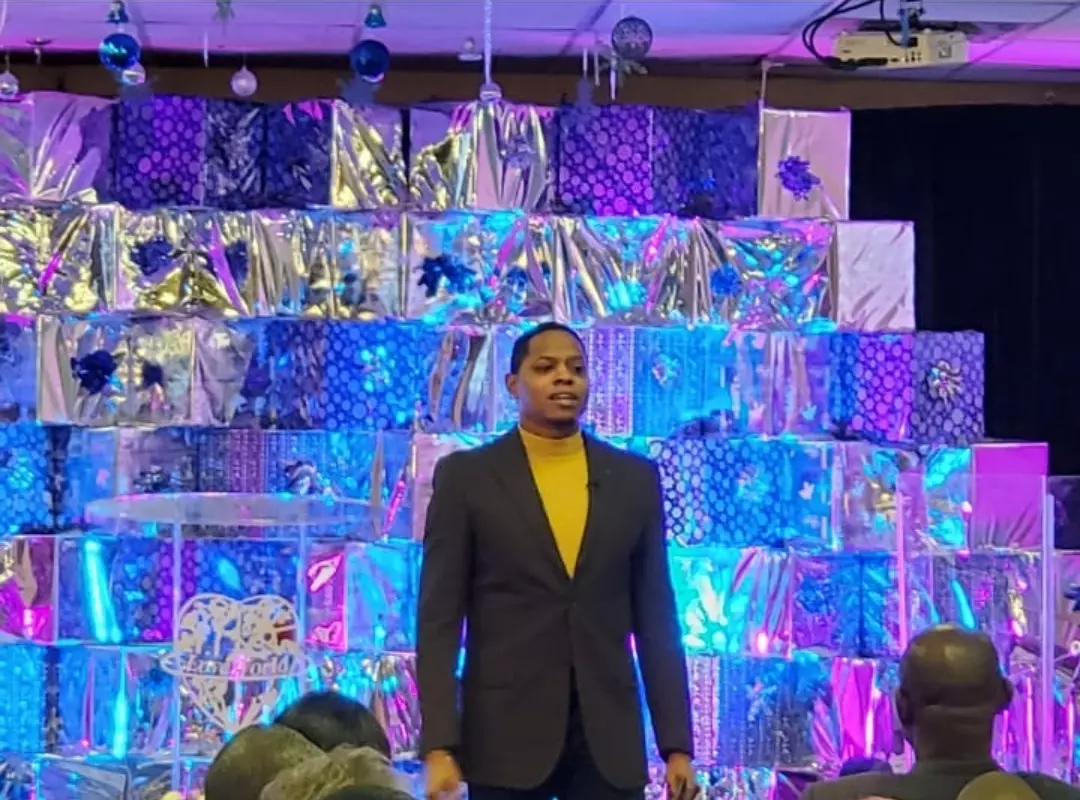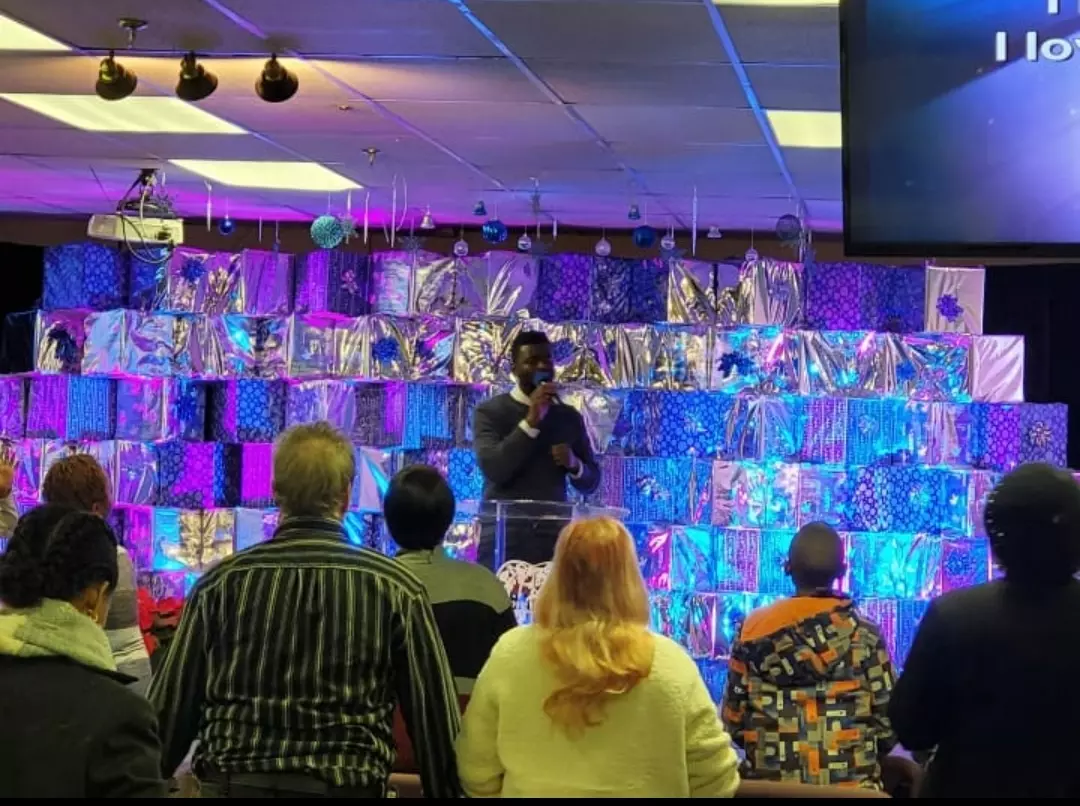 Celebrating Faith and Excellence. Pastor happy birthday sir.
ZONAL PASTORS" AND LEADERS PRAYERS; 5AM-5:30AM,AND 10PM END OF THE YEAR PROGRAMS (Global Christmas Eve Service, December 31st Night Service) Pray for the planning and organization of these programs and activities, for everything to work perfectly and in order, through the inspiration of the Holy Ghost (1Cor 14:40, Rom 8:14).
I refuse to be recognized according to my physical or earthly features or nativity, but I see myself in, and through the Word. As Jesus is, in His glory, power, strength and excellence now, so am I in this world. Blessed be God! #Blessings #Thanksgiving #Lights
Dear Father, I acknowledge my great inheritance in Christ and the place of greatness and abundance you've brought me into. I walk in righteousness, health, victory and success, because that's my heritage in Christ, in Jesus' Name. Amen. #Blessings #Thanksgiving #Lights