Happy Wedding anniversary to my adorable and most excellent Pastor I've never seen on Earth, congratulations Sir and Ma, for this Special day of your lives. #cephzone1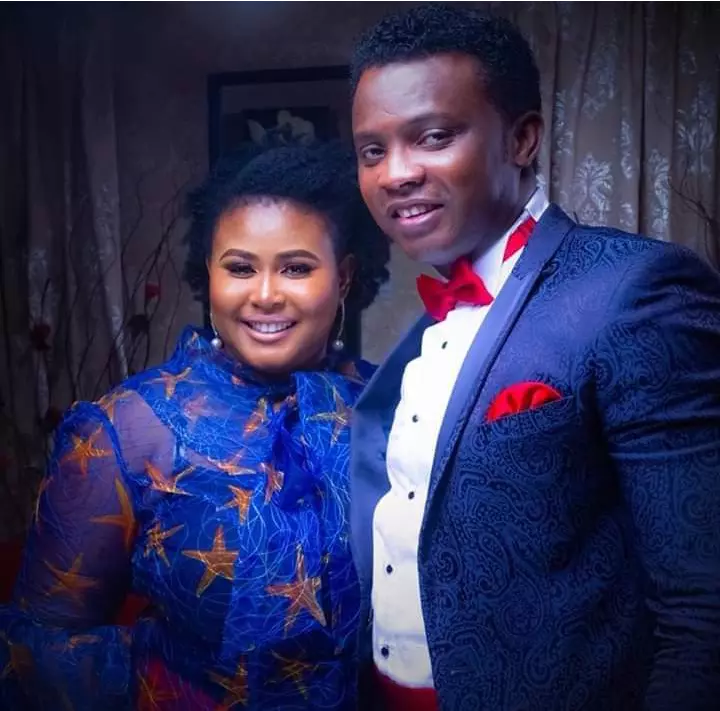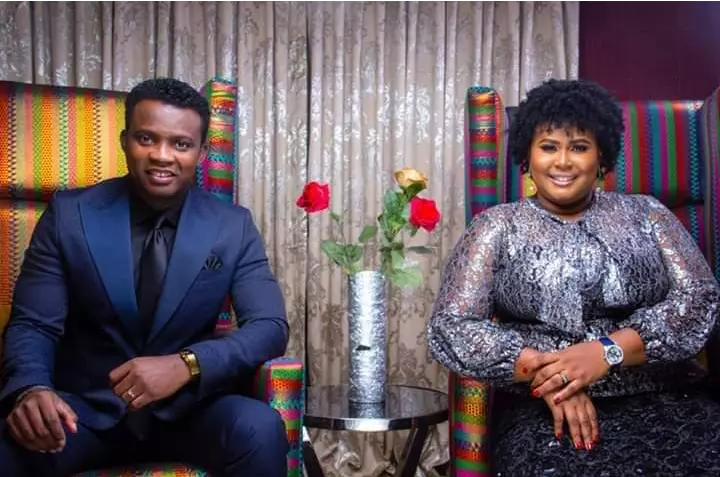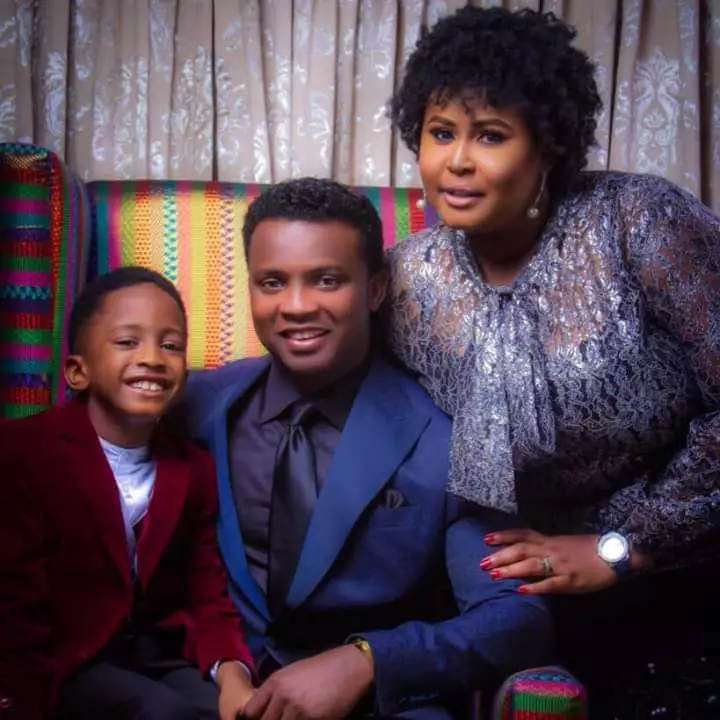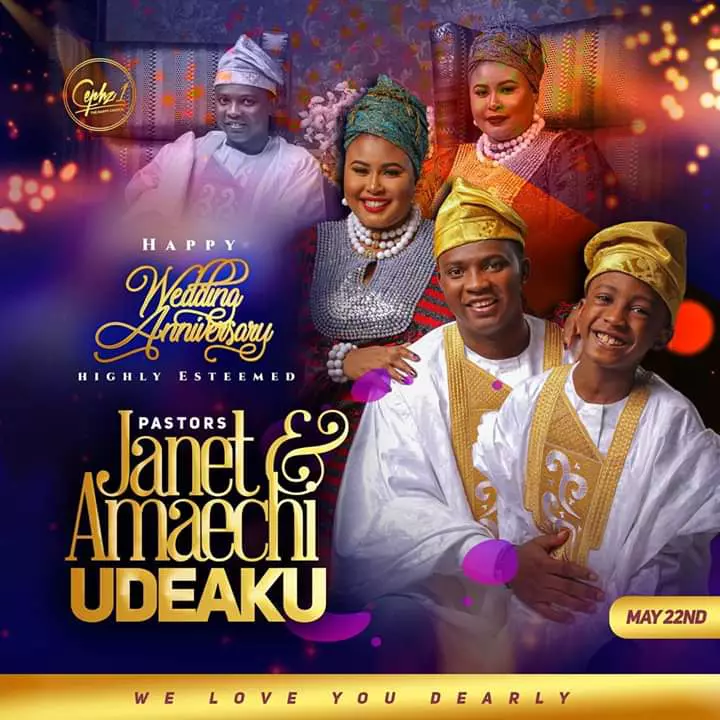 How can I Educate My Spirit? Can I completely transform my life? Can I make tremendous progress in a short span of time? Visit https://tinyurl.com/y9sqaabd to instantly purchase pcdl subscription vouchers online.
Sound it loud! Roll the drums! TELL everyone its Bonny Miracle Crusade with Pastor Blessing Abbey. #bmc2019 #bonnymiraclecr
#LEADERship #PstLEADER #0525 #HappyBirthdaySir #Ebrumede2 #EffurunGroup #WMC
BIRTHDAY CELEBRATION OF OUR CAPTAIN (PhotoGallery3) SELFIES/GROUPIES Time #POKET2105 #PastorOketRocks #EWCAZ4
Your life is relevant to the extent with which it means something to someone else! #bmc2019 #bonnymiraclecrusade #cephzone2
God has decided to bless the Island of Bonny! YES! He is intentional about it! #bmc2019 #bonnymiraclecrusade #cephzone2
Happy birthday dear Deaconess Kenechi, you are very special! Thank you for your exemplary life of faith. Do enjoy your new year of LIGHTS.
BIRTHDAY CELEBRATION OF OUR CAPTAIN (PhotoGallery4) THE BLESSING Time... #POKET2105 #PastorOketRocks #EWCAZ4
You're here for a reason! Use your social media currency and influence for the gospel. #bmc2019 #bonnymiraclecrusade #cephzone2