Pastor Chris Live: Prayer at 12noon and 10pm on KingsChat Web
Prayer at 12noon and 10pm (Local/GMT) - Mon Aug 26 We're commissioned to go all OUT with the word. Learn more in this Monday's Rhapsody. Visit http://rhapsodyofrealities.org for more information on how you can contribute to our Rhapsody missions around the world. The 1st Healing Service of the Healing School Summer Session in Canada held today, and it was awesome. Many from around the world were healed of diverse ailments, freed of evil spirits, and others received salvation. We're grateful to the Lord for His grace to heal and bless. You can see highlights of the service on Loveworld News at http://loveworldnews.com Psalms 30:4 says, "Sing unto the Lord, O ye saints of his, and give thanks at the remembrance of his holiness". For 15min at 12noon and 10pm (Local/GMT), we'll pray fervently in tongues of the Spirit, and for the furtherance of the gospel in every nation. God bless you.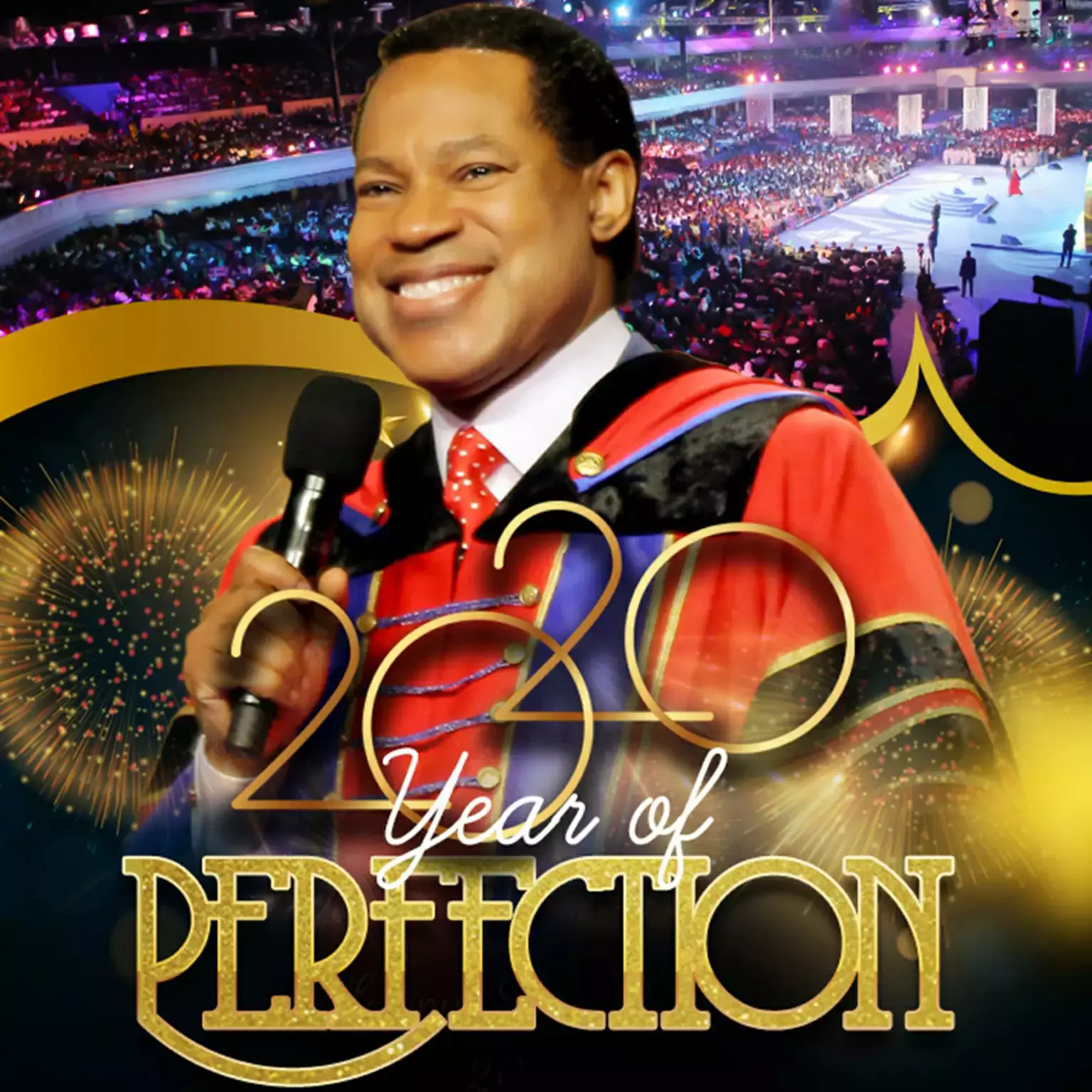 You are simply the best example mommy, the way you are loyal and faithful to the Master and the vision of our ministry.... Happy birthday mommy, beautiful inside out...my 'All is well Yuyu'
ZEZEZE...ZUZUZU..ZUMBA.. VESSELS OF HONOR CELL.
✨Highlights from a Beautiful Sunday Service✨ From the praise & worship, an inspiring talk show segment on our just concluded cell outreaches, the power packed message by our Highly Esteemed Pastor Mike Wiggle, to our partnership segment, a 35th wedding anniversary thanksgiving, and a celebration of our August Birthdays! Service today was LOADED & full of BEAUTY!😍 #CETXZONE1 #monthofbeauty
🕺🕺🕺It was a wrap as the highly Esteemed Director, presented certificates to duly certified teachers Enjoy the photos #loveworldchildrensministry #childrenschurchrocks
Bring your souls to church and get them in Foundation School. #Oclc2019 #Ceusaregion2 #Cedallascentral
Thank you lord for always been there for me and my family...