Pastor Chris Live: Prayer at 12noon and 10pm on KingsChat Web
Prayer at 12noon and 10pm (Local/GMT) - Mon Sept 30 Prophecy should always be in accordance with God's will and purpose. Find out more in this Monday's Rhapsody. Visit http://rhapsodyofrealities.org for the October Edition ahead. Ephesians 6:18-20 says "Praying always with all prayer and supplication in the Spirit, and watching thereunto with all perseverance and supplication for all saints; And for me, that utterance may be given unto me, that I may open my mouth boldly, to make known the mystery of the gospel, For which I am an ambassador in bonds: that therein I may speak boldly, as I ought to speak". At 12noon and 10pm (Local/GMT), we'll pray in tongues of the Spirit for most of 15min; also for ministers of the gospel, leaders of Christian ministries and fellowships around the world, in accordance with the above verses of Scripture. God bless you.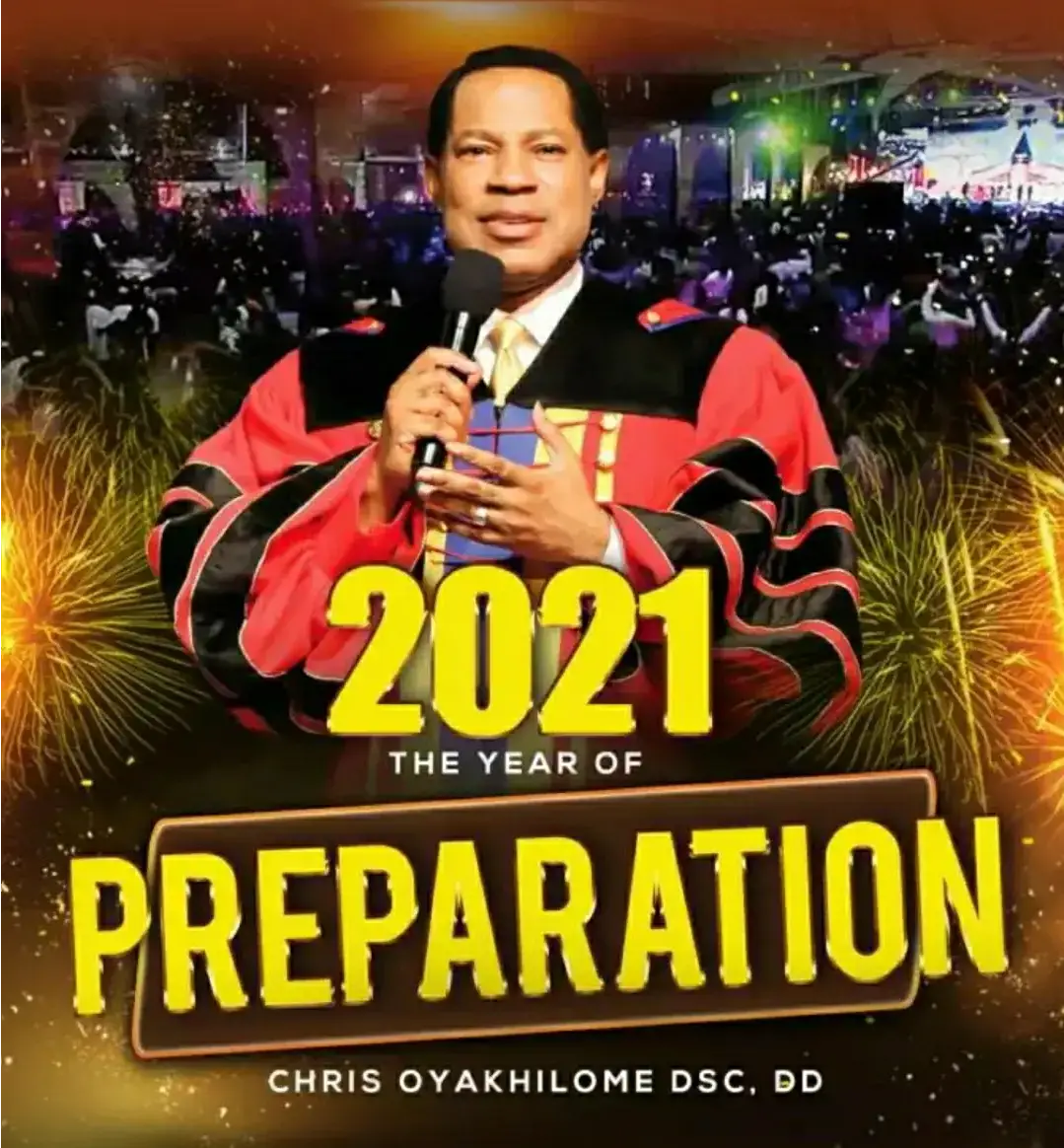 ...And our primary responsibility as a King-Priest is INTERCESSION You must know His Will & Purpose. BE PERSISTENT in prayer for as long as it takes, concentrating the influence of God's Power & watch out for the note of victory in your Spirit #liftchallenge #ceaz #cegwagwalada3
I prophesy that my future is Secure, anything I do turns out successful . my Children are ten times better in their generation #Prophesy #gracefavourfaith
Its Life-changing , refreshing and most inspiring you don't want to miss it: Its this week's episode of Pastor's Teaching on all LoveWorld networks. DON'T MISS IT!!!
La richesse d'un homme s'est de rançon pour sa vie #liftchallenge #monthofuplifting
6.15am Onsite Prayer Session Monday 30th September #cekano #nnwz2
Praise God !!! Sinach with Devon Franklin is ministering to Lakewood Church "Pastor Joel Osteen". October 5-6. I am so excited , Why??? The Lord is continuing expanding the territory for OMG.
Thank you Jesus for all you have done for me🙏🙏🙏
#Prayingnow #NOBPH2019 #CC3 #Ceamadikalagbor #PHZone3
Happy Birthday to an eternal excellency... I have been richly blessed by personality! God bless your sir! #pastorernest #ceunion #usaregion1 #usavz2