Lovelyn Evb: Please permit me to flood on KingsChat Web
Please permit me to flood your timeline today because the hour has come a successful programme that we have been waiting for. #CEUKVZ4ZC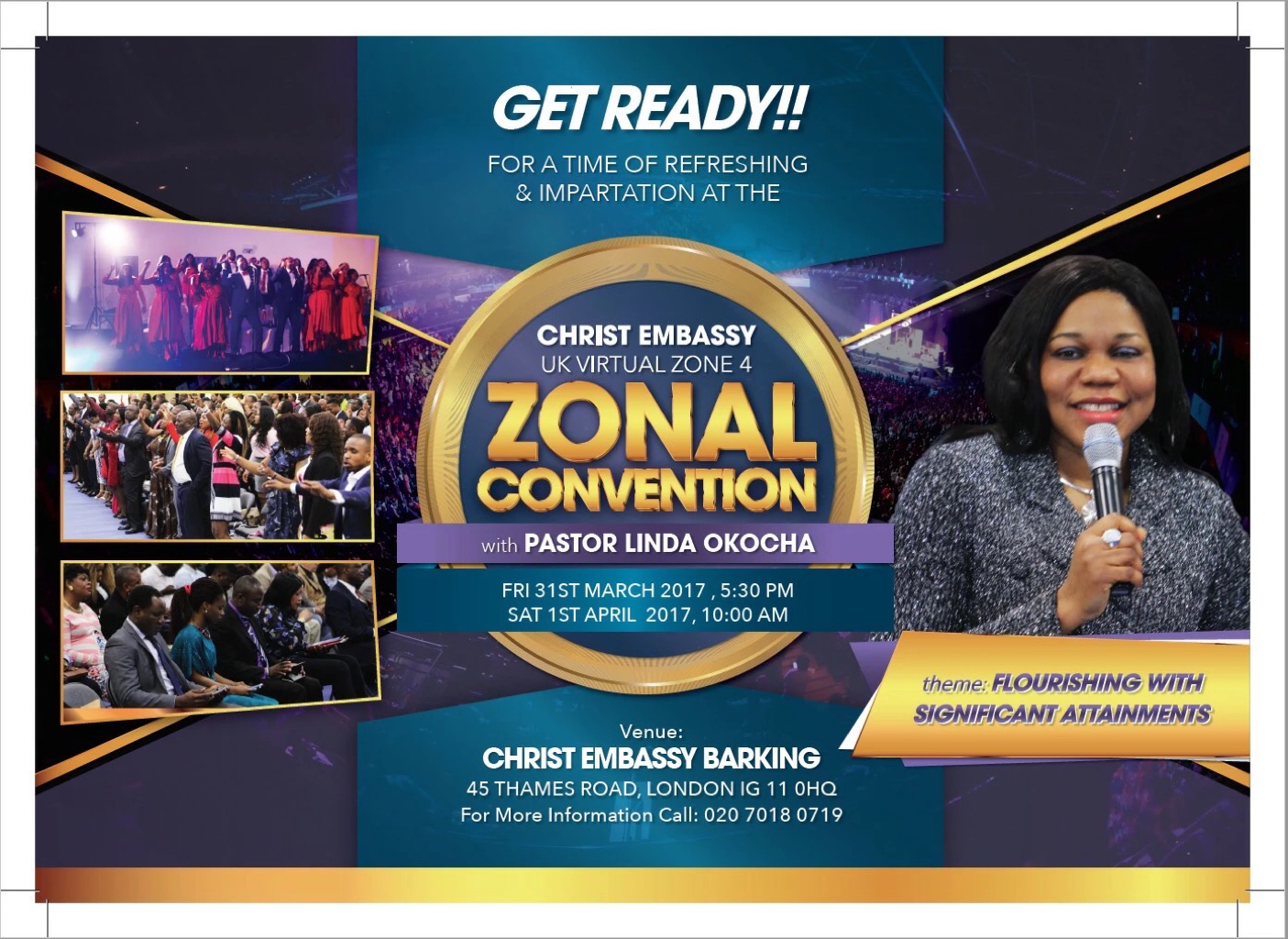 Great Outreach!!! Over 80 Persons In Attendance! #Flourish cell #CeAirptRdChurch ln Cephzone1.
https://www.kingsch.at/p/74keys7
***TEENS IGNITE UPDATES*** Multitudes of teenagers rushed out to give their hearts to Christ at the Christ Embassy Uromi Teens Ignite program. #Edonorthandedocentral
CE Rustenburg Teens Swagger Sunday FALA Star Winner Karen Musodza rocking it for Jesus. #flourishingwithswag #cesazone1 #sunninghillgroup
Hiya!The word of God is a thriller #blwzoneefooddrive
CE Rustenburg Swagger Sunday As the spirit takes over Teens Souls. #flourishingwithswagg #sunninghillgroup #cesazone1
Wow Over 30 Persons Gave Their Heart To Christ. #Flourish Cell #CeAirptRdChurch In Cephzone1.
"When men are cast down, then thou shalt say, There is lifting up; and he shall save the humble person." ‭‭Job‬ ‭22:29‬ ‭KJV‬‬. #CEUKVZ4ZC
Cell group uses music as conduit for ministering the blessings of the Gospel to teens. Get the full story on LoveWorld News at http:///z823f