Rita Precious: Happy Birthday to a Boss on KingsChat Web
Happy Birthday to a Boss and Pastor with too much Audacity of Faith!!!!!! I Love you Ma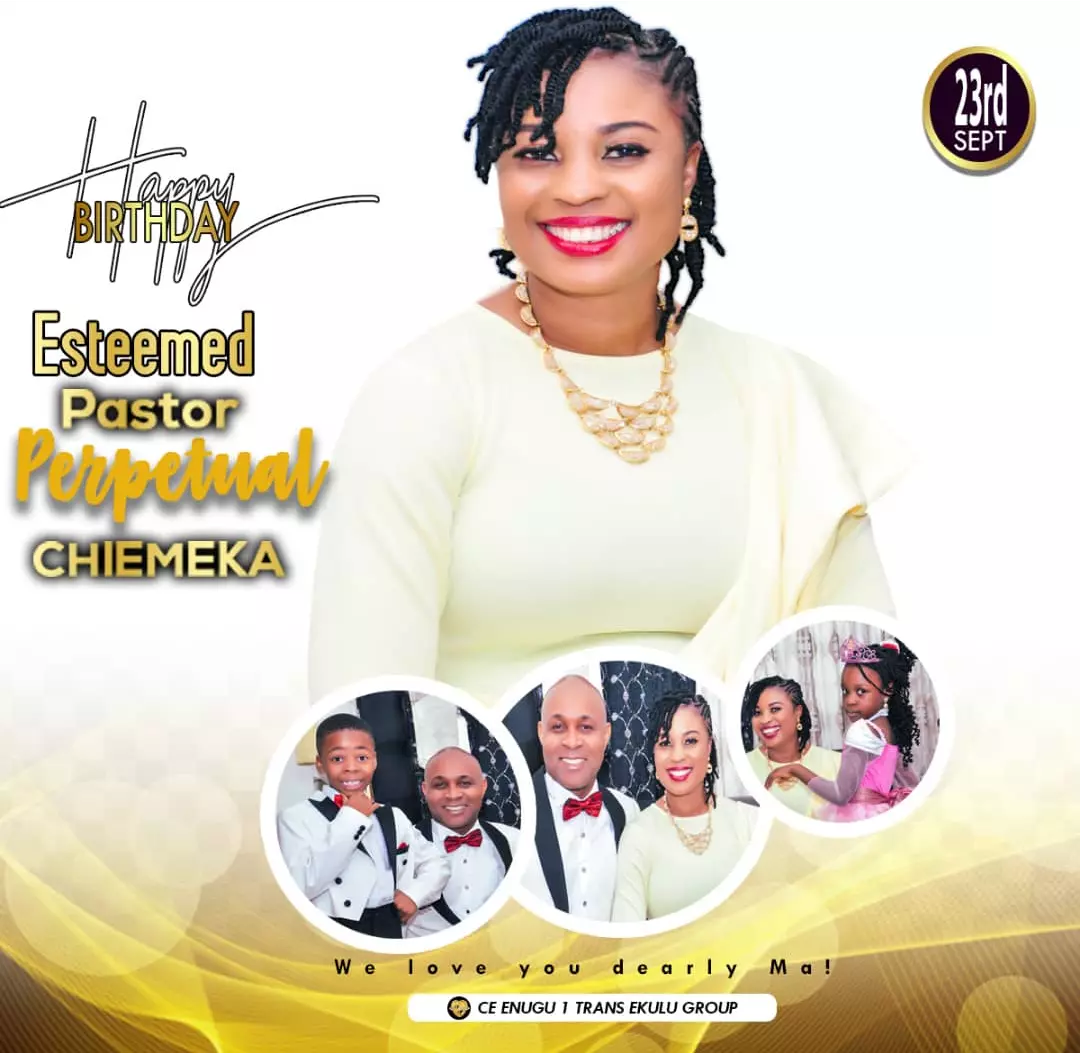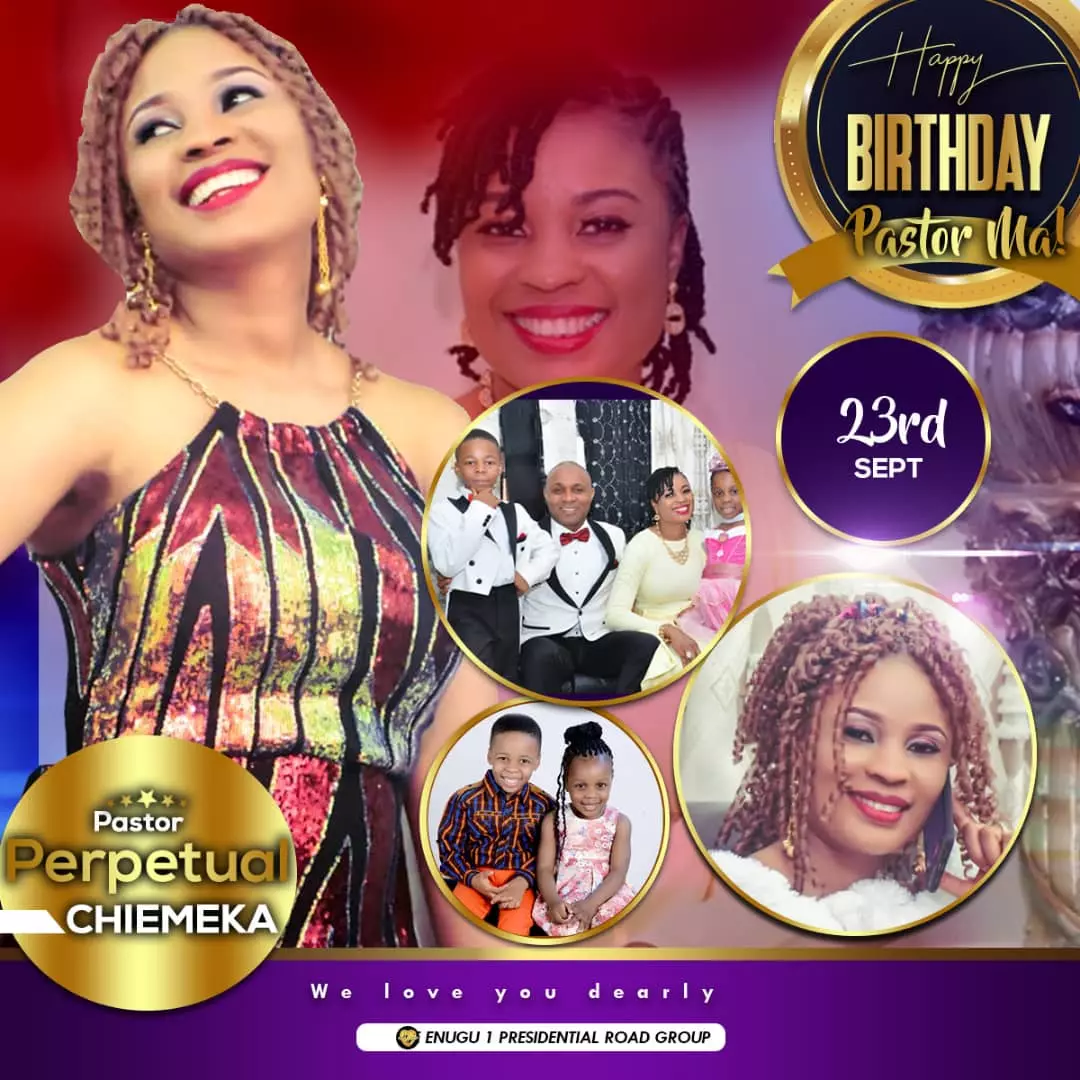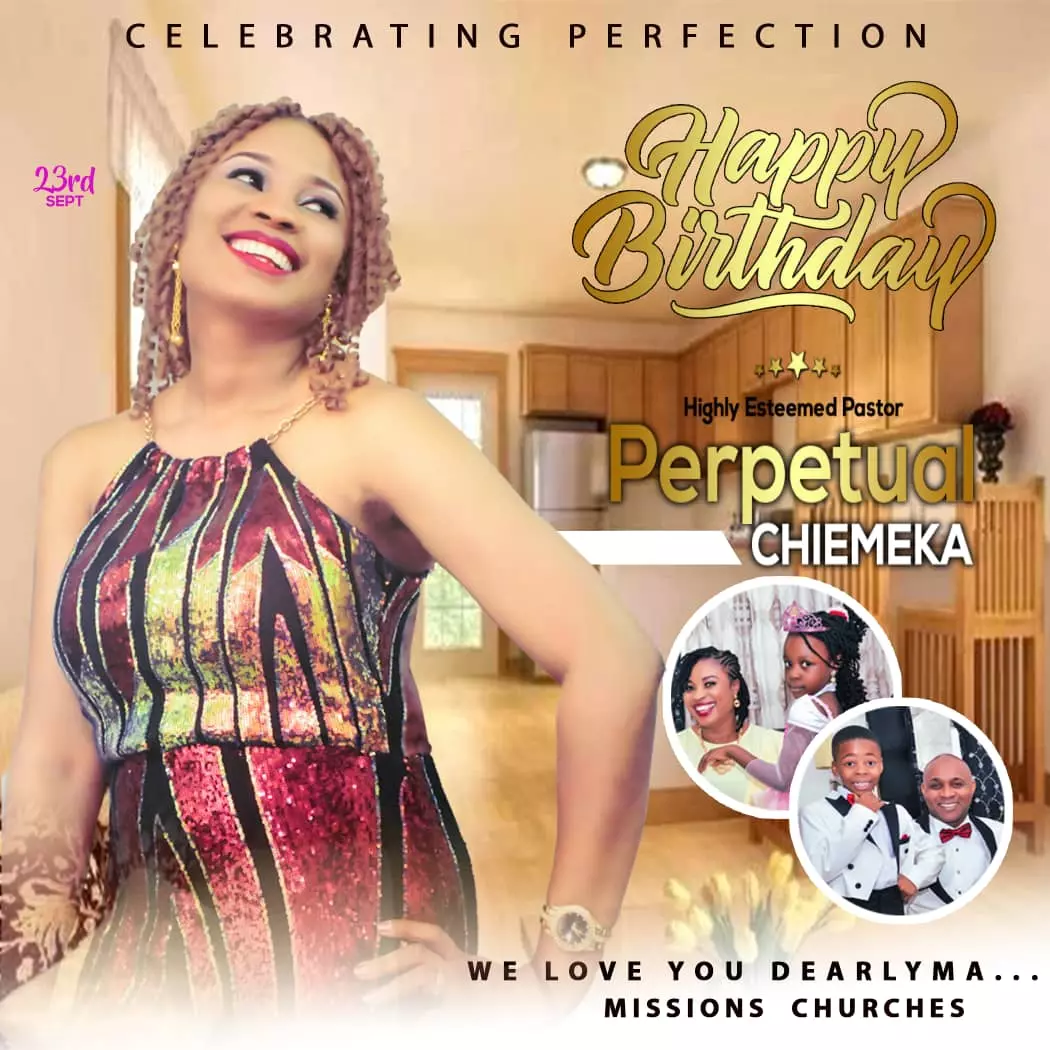 GoodmanRita123
commented:
I can't believe that some binary options /forex trading online investment Trading accounts manager is still legit in this platform not until I saw Testimonies of how Mrs christiana Nagbons has helped people to recover their losses. I basically thought that it was a scam, until I decided to give it a try with just a little start up of $300 and I got $2,500 It was so amazing and everything works out as those people have said and now, I'm still back to testify about her, you too can contact her On kingschat @dnschristy123
Happy birthday to my Highly Esteemed Pastor Perpetual Chiemeka.
Happy birthday to my Highly Esteemed Pastor Perpetual Chiemeka.
#prayingnow #pclprayathon2020 #prayathon2020 #iamapriestinoffice #EWCAZ3  #Uganda
Todays Study🎁EDUCATING THE HUMAN SPIRIT Day 9 Study on An Expose' on Christian Living (featuring highlights on WISDOM) 🤗🤗🤗Watch on the pcdl.tv  GLOBAL DAY OF PRAYER WITH PASTOR CHRIS happening this Friday🤸‍♂️🤸‍♀️ #exposeonchristianliving #globaldayofprayer #watchonpcdltv #september
#COTyookparty2 attendance confirmed. I will be there. i challenge @therichprince @Adino @allyzander @tamaradivine @kingbrandonraps @patiefarie to join me in this challenge. Challenge accepted @spirited05 @iokos @sandraunlimited @RavineuxCatering
"Your life should have a design, plan and purpose" she would say. "Don't underestimate the importance of prayer" Thank you ma for being a boss with so much uniqueness. #CodePerfection September 23rd Champion.
#CelebratingBeautyandGrace Happy Happy Birthday Esteemed Pastor Perpetual Chiemeka. Thank You for all you do in ministry, for your selfless service and love. We Love You Ma. From The Healing School. #PPC23 #PerfectPP #PPCRocks #ceenugu1 #sez1
Out of her flows, rivers of liquid love ⛲💦 I love you Ma! #PTB0930 #Allshadesofperfection #Centralgroup #warriministrycentre
Out of her flows, rivers of liquid love ⛲💦 I love you Ma! #PTB0930 #Allshadesofperfection #Centralgroup #warriministrycentre
Day 9 Study🎁EDUCATING THE HUMAN SPIRIT🤗🤗 An Expose' on Christian Living (featuring highlights on WISDOM) 🤗🤗🤗Watch on the pcdl.tv  GLOBAL DAY OF PRAYER WITH PASTOR CHRIS happening this Friday🤸‍♂️🤸‍♀️ #exposeonchristianliving  #globaldayofprayer  #watchonpcdltv  #september #sez2