Djedu Patrina: Updated her profile photo on KingsChat Web
Updated her profile photo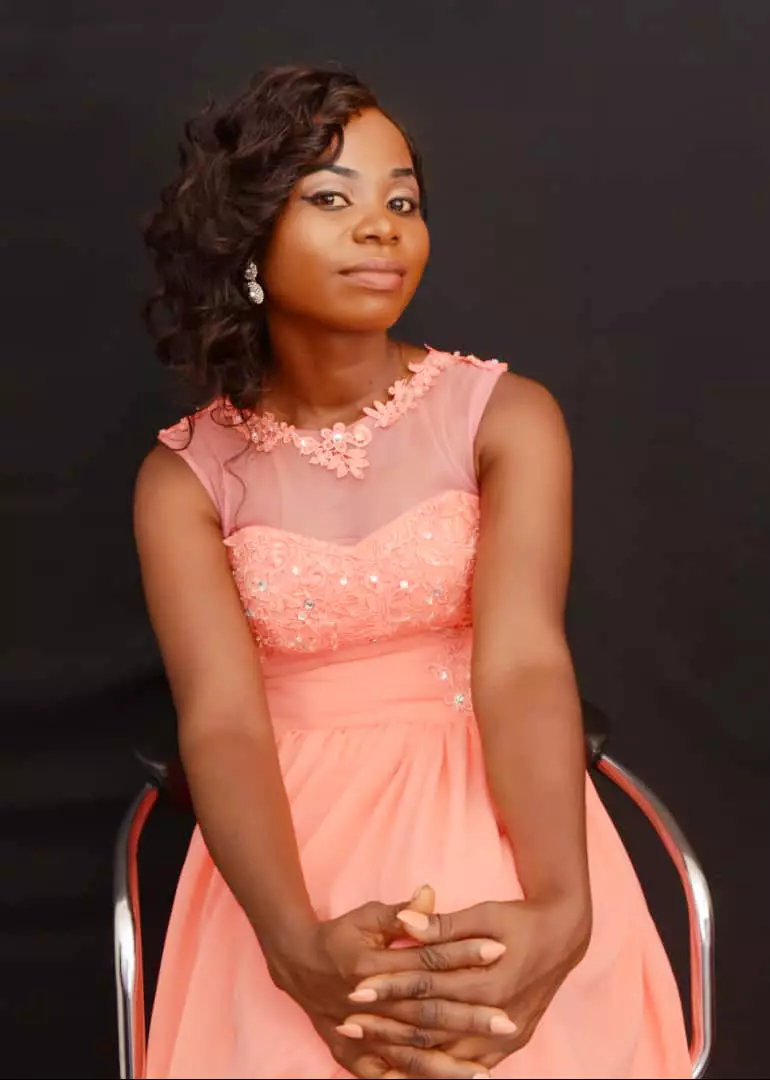 George Pablo
commented:
Hi, sorry to bother you. But have you heard of Forex and Binary options Trading International? I will help by inviting you to join our team on Binary trade, We Offers Options Support From Experts! Get a premium options trading experience without paying a premium price we offers intuitive tools & support from options experts.
Happy Luminary Birthday Dear Bro Tekena. It's a new level of Grace and Favour for you. Thank you for all you do in Island Group. God has called you into a path of absolute mastery and success. Your light continues to illuminate and empower. I love you yayaciously #TLBMYADVANTAGE
#EWCAZ3MegaCellMinistryDayofBliss #MegaCellOutreach #Uganda #Seychelles #Southsudan #Rwanda
Don't be told. #POOA29 #POOA2919
#POOA29 #POOA2919 See me see money farmer.