Happy birthday to my precious, passionate, pretty, perspicacious sister, PYK Thanks for your great impact in service to the Lord Thanks for your friendship and love.. Enjoy a supernatural year of blessings and harvest. I love you #supernaturalpyk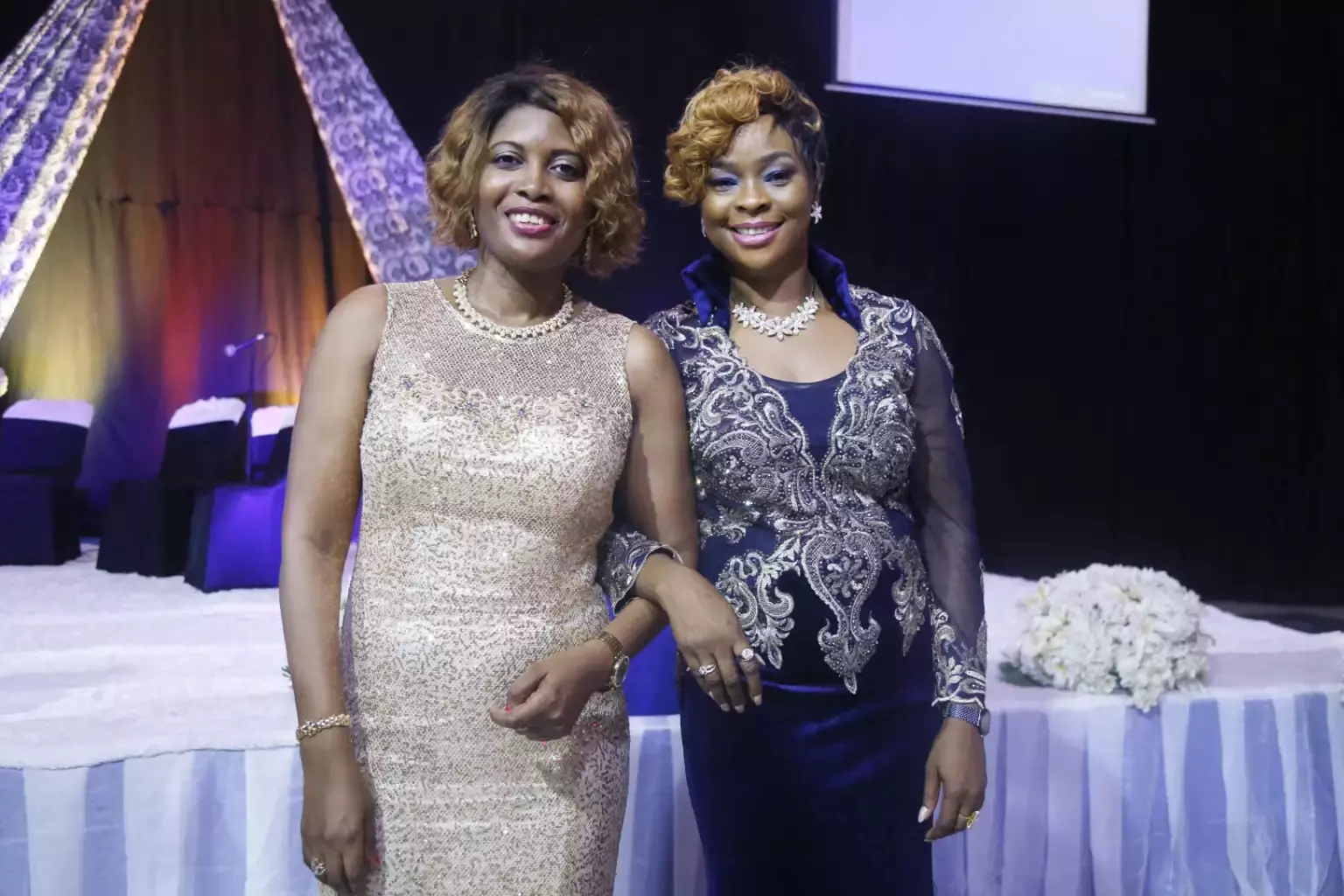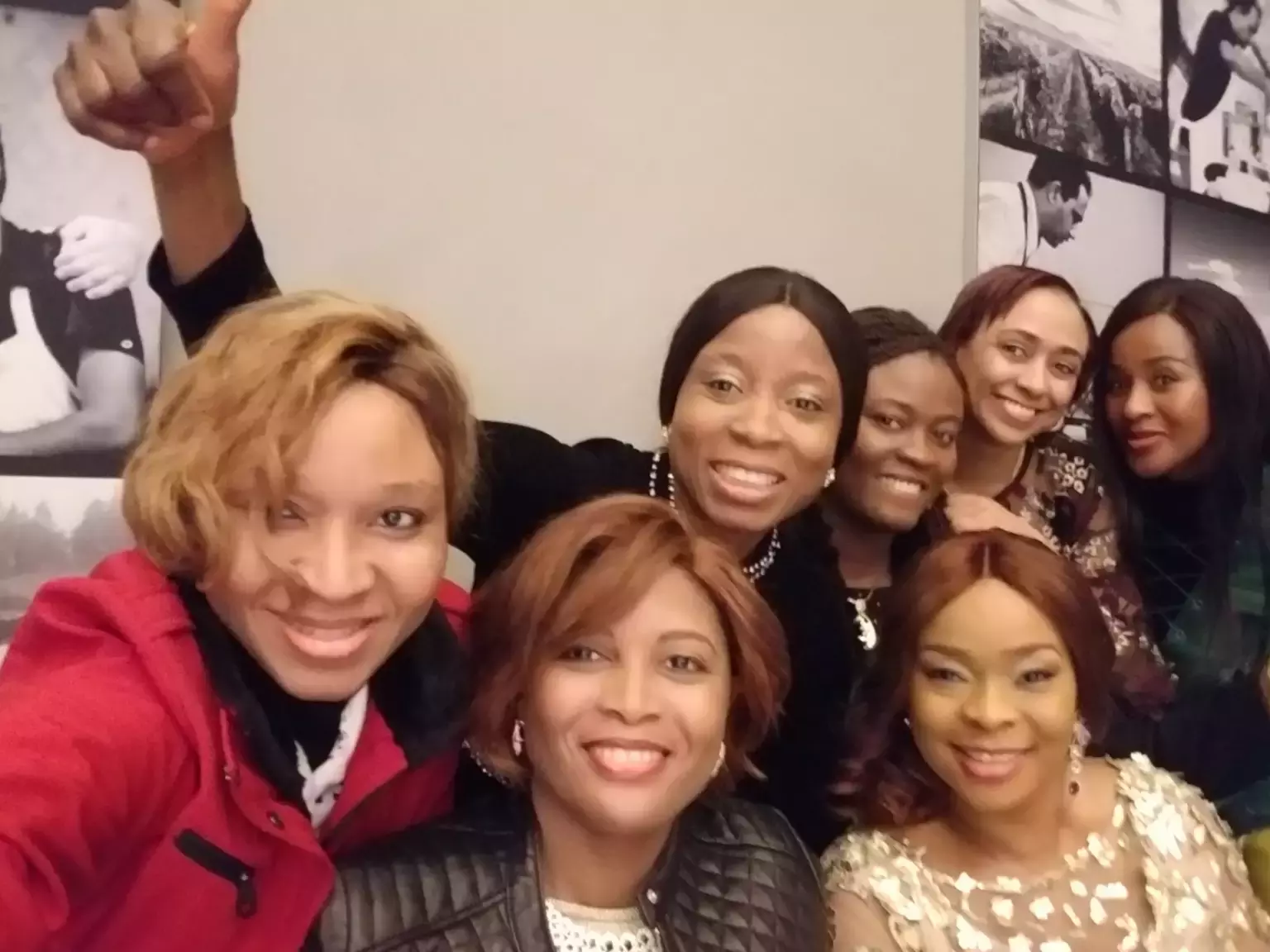 Happy Birthday Esteemed Pastor Yemisi, thank you for being a great inspiration and blessing to us these many years. Glorious things are spoken of you. You are the light of the World. I love you .
Happy birthday PSI I love love love love you!! After the HolySpirit, you taught me everything I know!! #hbdPSI #may3 #supernatural
Her love is pure, deep and sincere. Her smiles, heart warming. Guess what? She is my Pastor! #PAwele0905 #CRVZ
It just under 10 hours before UK is changed and align with God's will and purpose as we storm every street with our messenger angel ROR
Applauding Christ Embassy Port Harcourt Zone 3 Partners!!! We appreciate your priceless seeds sown towards championing the spread of our message through satellite. Because you gave, many lives from around the world are influenced and impacted daily with our unique message! God bless you richly! www.loveworldplus.org
Happy birthday to my daughter, Liza.The one that brings me joy.As of the flourishing of the works of your hands, there shall be no end IJN.
Any suggestions for good novels to be read?
@SamJamz is ready for US #TheMandateWithTAK #LMAM #Ajuwon #Akute #Lambe #Alagbole #CEexpressgsroup #CElagoszone1