My Love for you Sir is second to none; Kings chat wouldn't let me type out the expressions of my Heart to our President and Father....but I Love you So Dear Pastor Sir; Thank you for giving my Life a Resounding Meaning! I Love you so dearly Pastor Sir #CEMAKURDI #CEOTUKPO #OFFER7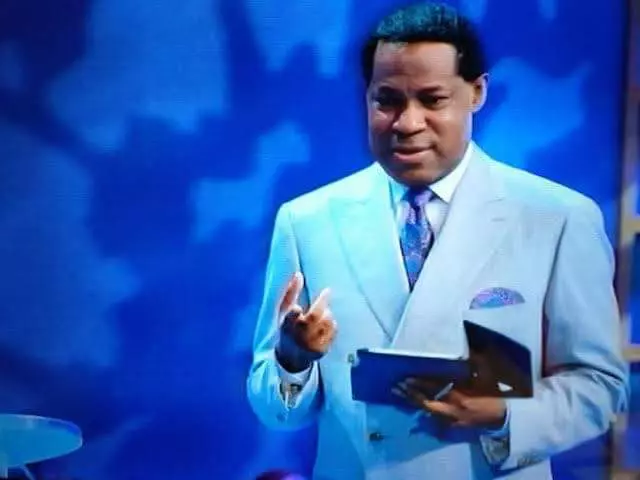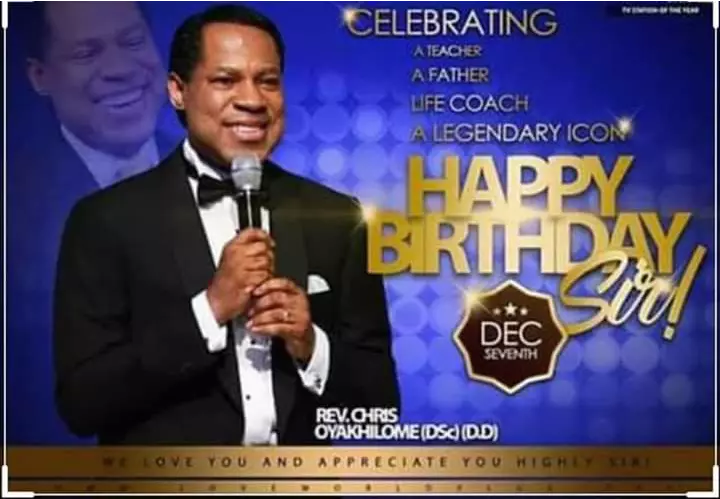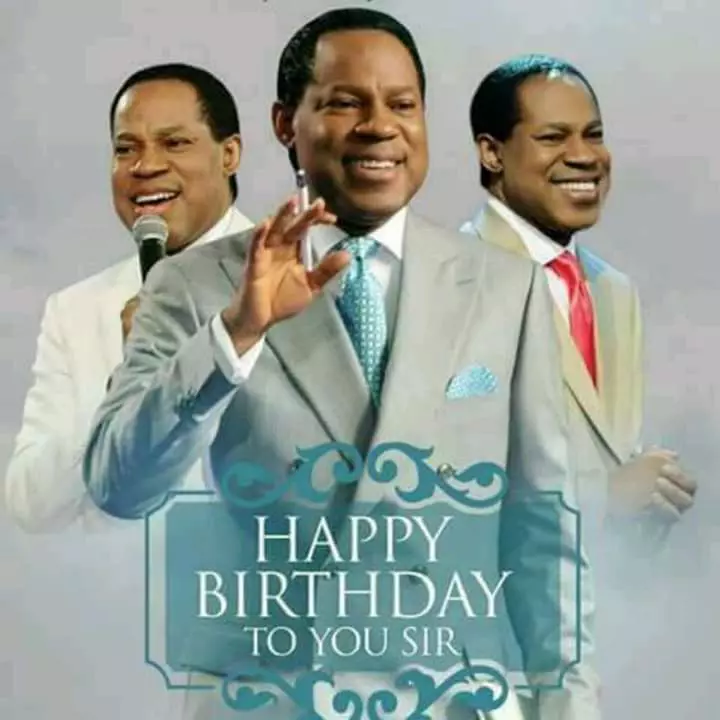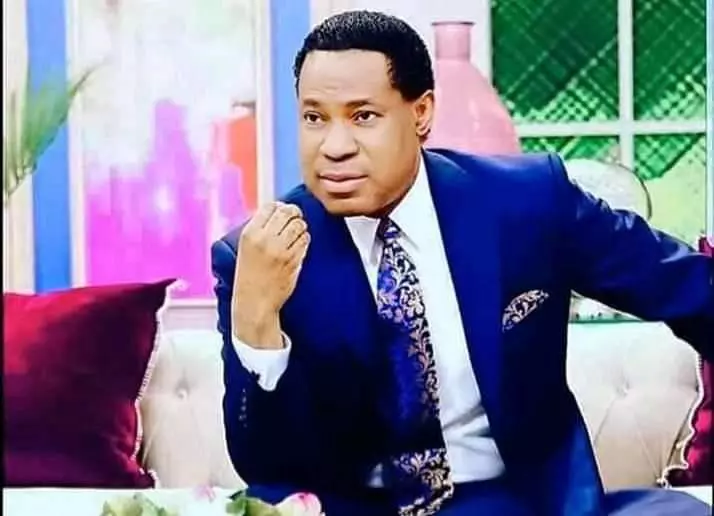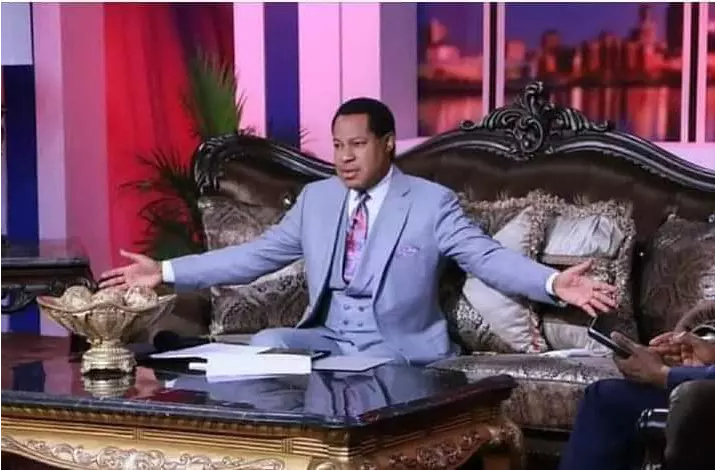 Ce wuse zone5 community service to honor our Man of God Pastor Chris Oyakhilome,
HAPPY BIRTHDAY SIR!!! My life changed the day I came into Love world and I celebrate you today!
Pasteur christ nous nous sentons honores de celebrer avec vous votres journee speciale..Merci pour tout et surtout pour votre investissementdans nos vies.Joyeux Anniversaire Pasteur et puisses tu celebrer encore de nombreuses annees au nom de JESUS
HAPPY Birthday Dad... You're loved 😍😍
Le monde entier célèbre aujourd'hui cet envoyé de Dieu pour le ministère liquide du SAINT ESPRIT ! MERCI À DIEU POUR LA VENUE SUR TERRE DE PASTEUR CHRIS POUR NOUS RÉVÉLER LES VOIES DE DIEU. Patience from Burkina Faso.
Happy birthday Sister Eberechi from CEPHMC Technical department
Happy birthday to the best teacher in the whole world, I love you my Pastor, Rev Chris Oyakhilome DSc. DD