CEJ Youth : Camp Mode!! Still Activated!! THIS on KingsChat Web
Camp Mode!! Still Activated!! THIS IS NOT THE TIME TO BE BABIES IN THE GOSPEL!! WE NEED SOLDIERS OF CHRIST TO WIN EVERY SINGLE SOUL TO CHRIST NOW!! #IBELIEVE #THEMOVEMENT #IAmAManOfGod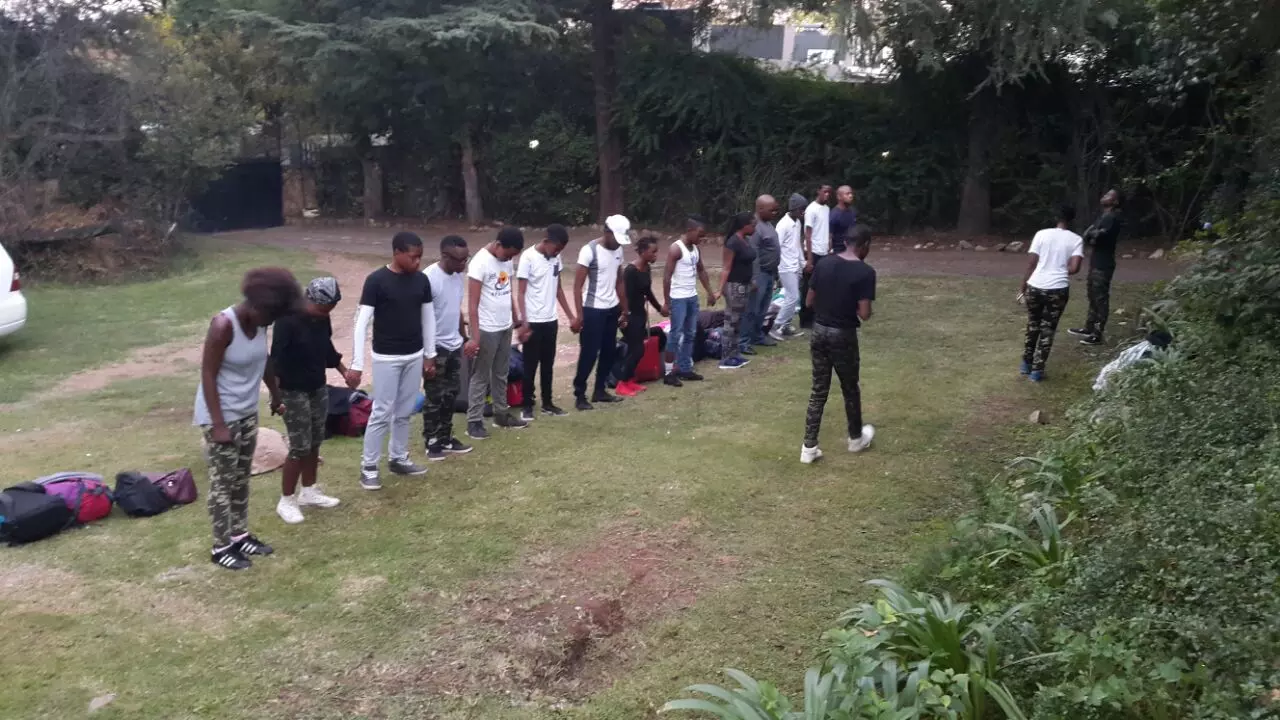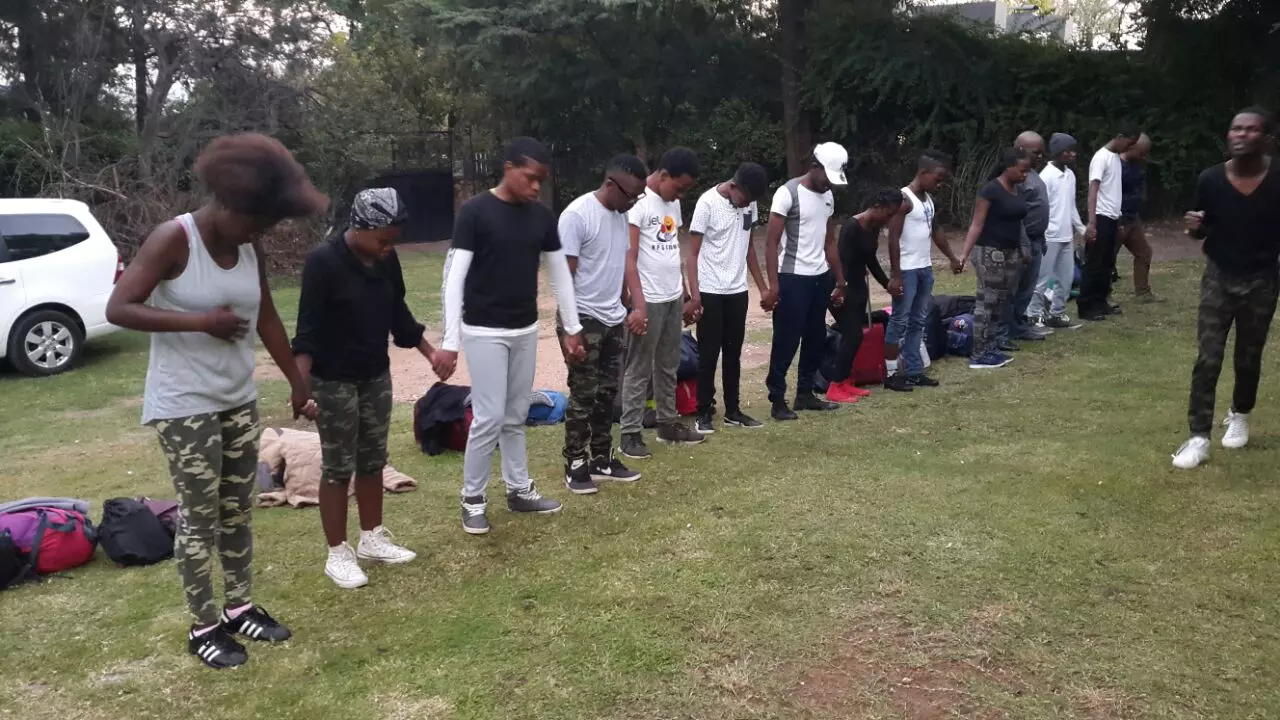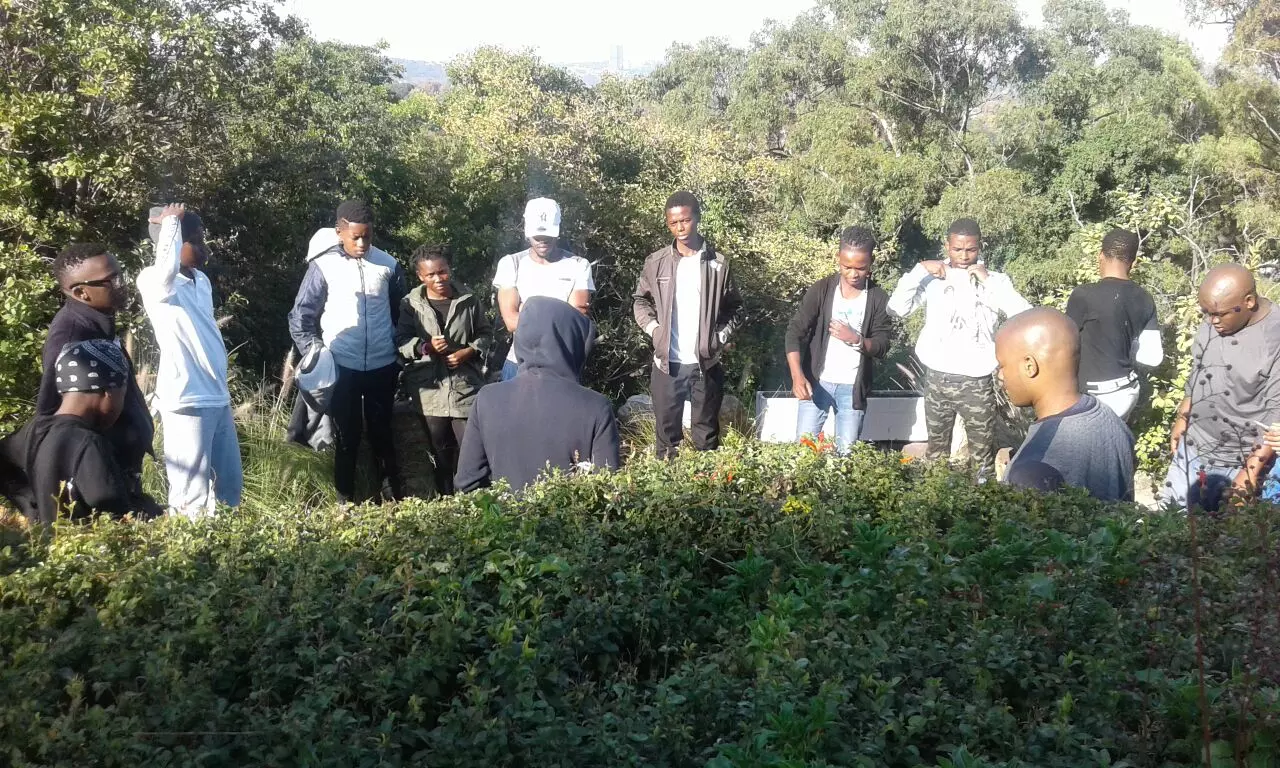 Happy birthday to my highly esteemed boss #SupernaturalPYK, a mighty woman of God whose life is inspiring EVERY DAY! Thank you Ma for always winning! Your faith makes impossibilities possible. What a blessing you are to me Ma. I'm grateful to God for the gift of you!
#Photospeaks #globalstaffprayerday #EWCAVZ5 #CENunguagh
Happy birthday to our lovely sister Justine thank you for all that you are to the body of Christ #blwmanchester
Gloryyyyyyyyyyyyyyyyyyyy. #operation1000 is reality #blwsheffield #blwzonea #dysinsheffield
LoveWorld Network News, Showing Now on LoveWorldSAT. Tune in to participate and get the latest and up to date News from all around the globe. #LoveWorldNews #LoveWorldSAT #LoveWorldNetworks
A city set on the hill can not be hid happy birthday sister Justine we love you # blwmanchester
#happeningnow #loveworldnews Watch LoveWorld News now with Zoe Okafor, Yvonne De Graaf, Holly McClure & Yvonne Katsande. Showing on LoveworldPlus www.loveworldplus.tv/watch Download Loveworld Plus Mobile App ! Available on Google PlayStore, Apple Store and the Windows Phone Store.
https://www.kingsch.at/p/clQ4Vm8
It's 2 days to #RORRUK2018 We are already making impact. Many lives to be transformed today at Liverpool Street Station #BLWCentral #UKZone2