The hour cometh: About two hours to a life changing crusade. Benin city will never be the same again #cebenzone1# ceugbor town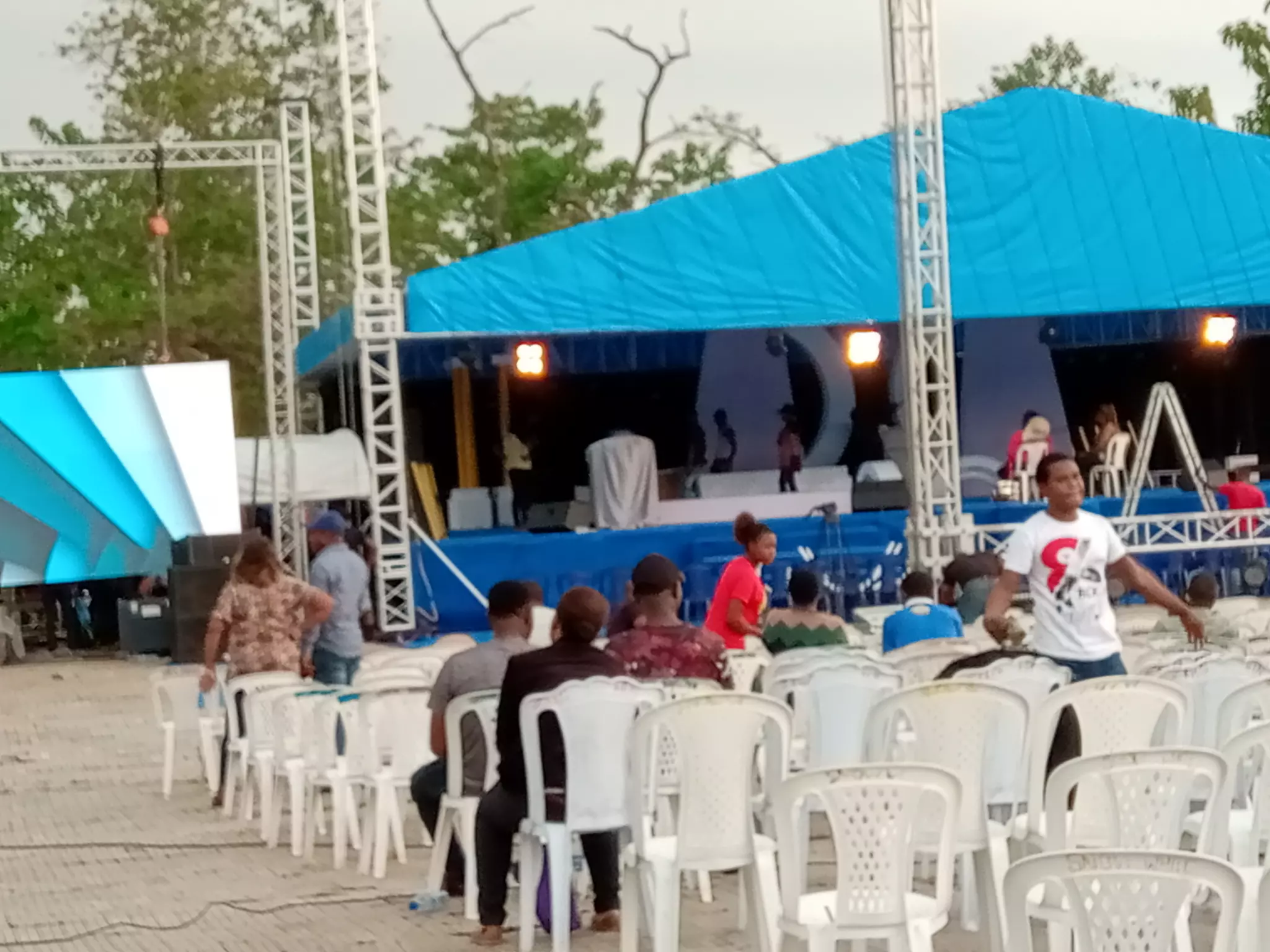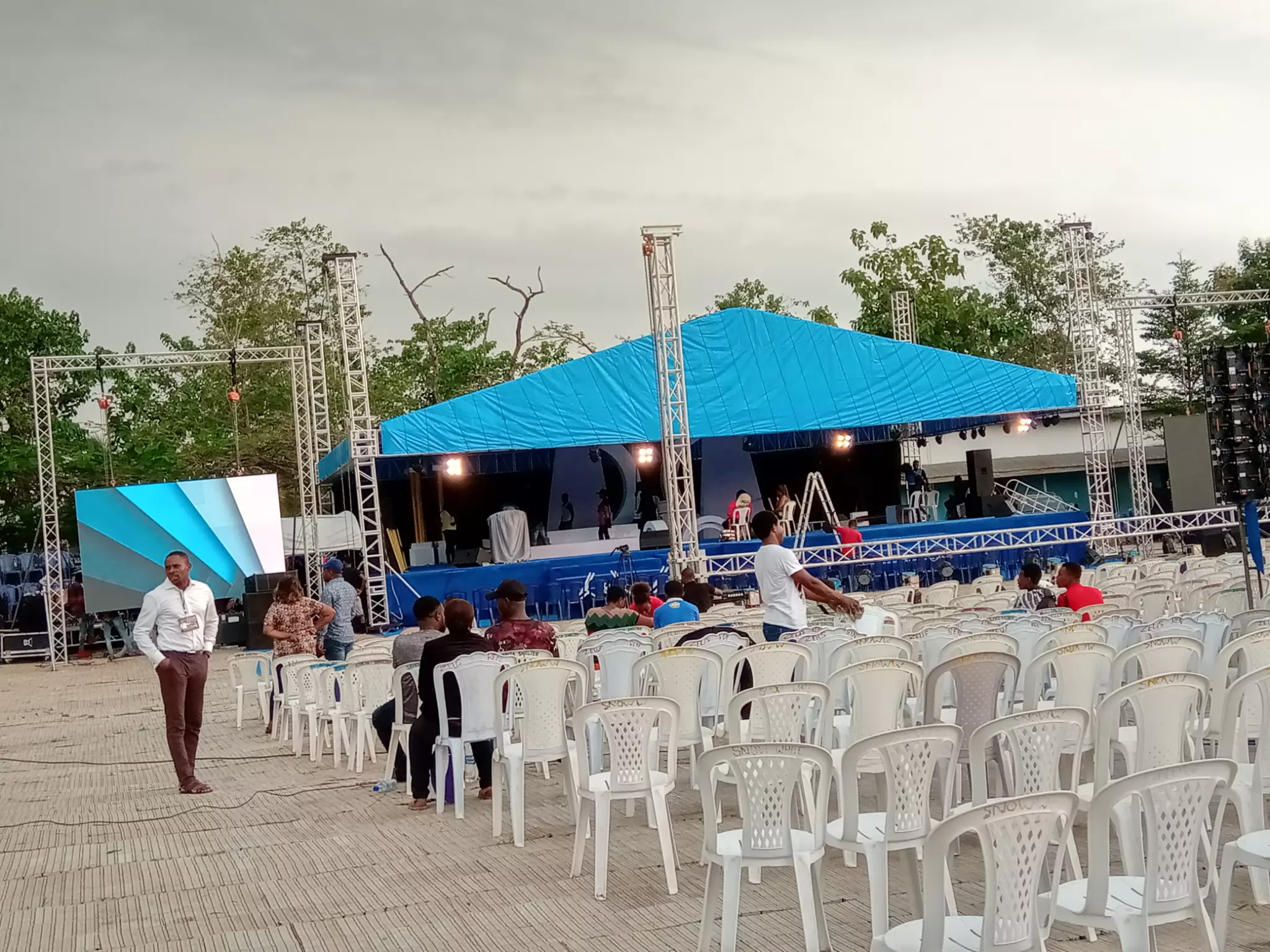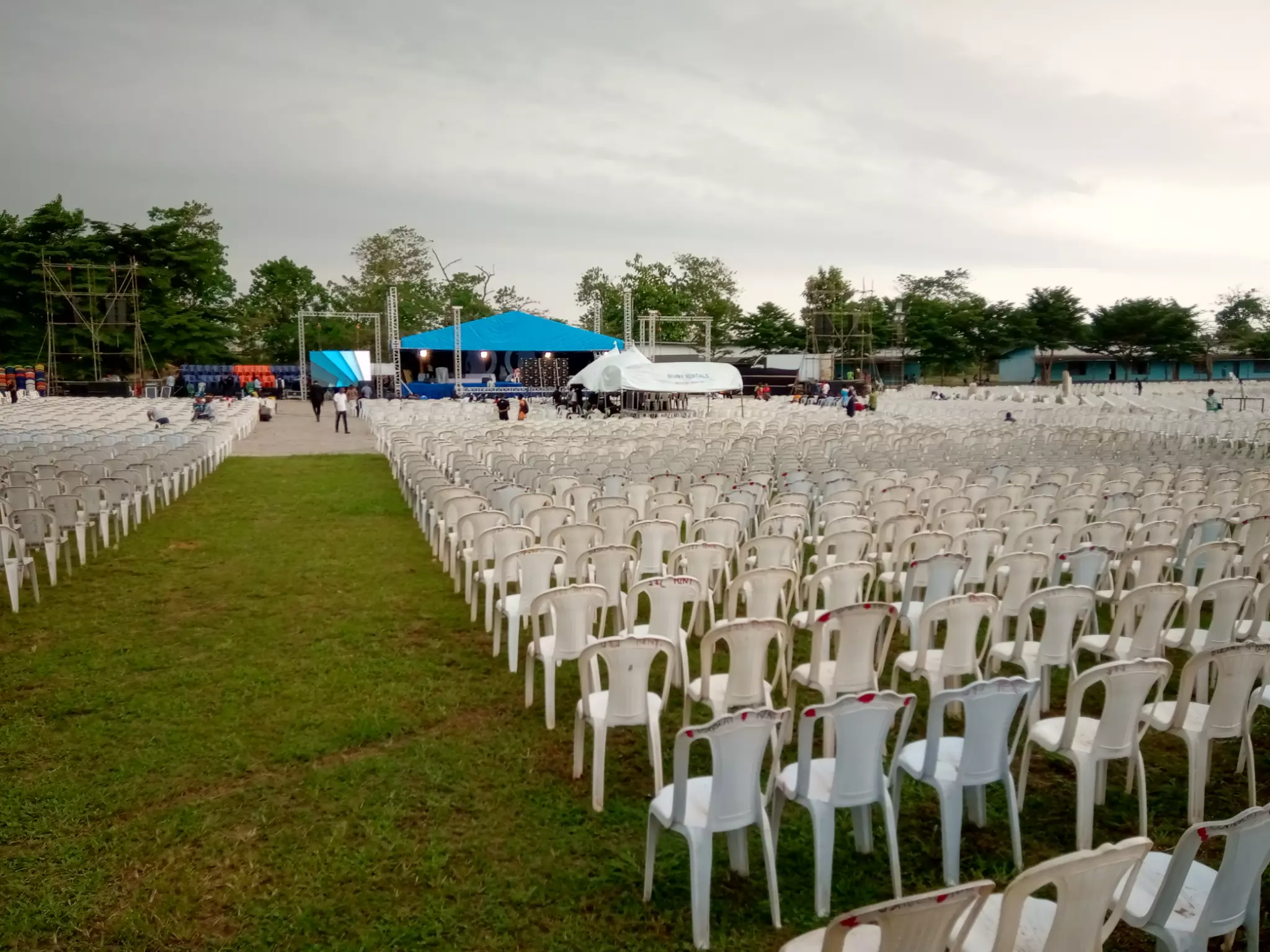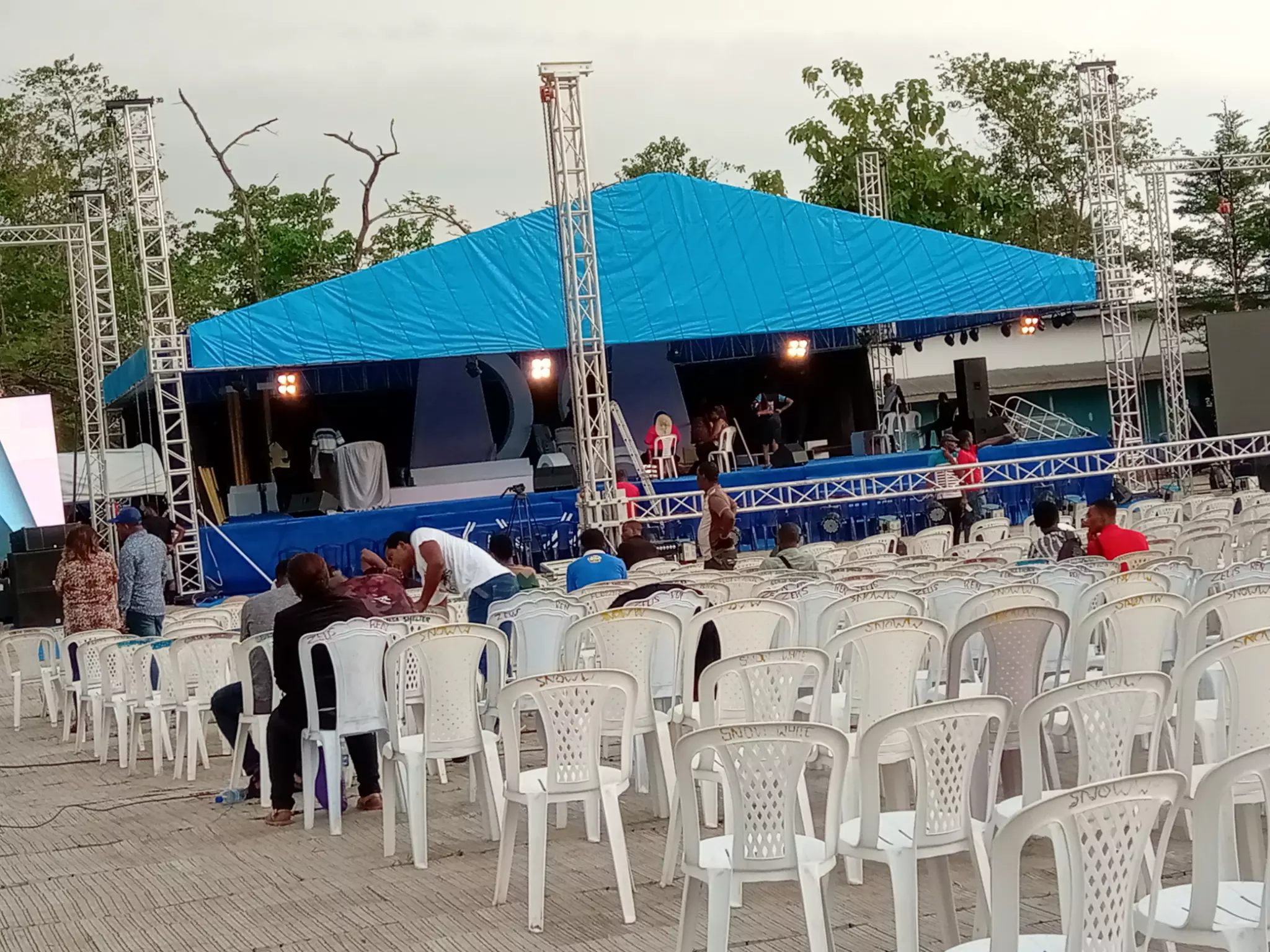 Glory, I can't wait for tomorrow to celebrate our great man of God.
"Don't grow old in your mind, refresh yourself, your knowledge because God deserves the best and you are the best" Pastor Elayira Peri-Okonny #IAmLuminary #BLWCampusMinistry
It's the Friday edition of Loveworld News; Catch the latest news making the rounds from around the world. Showing now on Loveworld Plus Monday to Friday from 5:30PM - 6:30PM GMT+1 www.loveworldplus.tv/watch #loveworldnews #pastorchris
Hello any one home am New here
Thank you for teaching us the word. We love you Pastor. The journey has been so sweet with our life coach our mentor our role model.
Congratulations to my PCF president. I like,Love n admire this. I received multiplied Grace the sponsor the Gospel. THE WORD is working mightily me.
Portugal 🇵🇹 a country that can't be hid, we are ready for the work greater things are set 🔥 #LWSouthampton #Hounslowgroup #UKZN2