LMAM BAYELSA: Today we celebrate 💥💥the Phenomenal on KingsChat Web
Today we celebrate 💥💥the Phenomenal and most Amazing LMAM Group Coordinator, Virtual Group of Churches, NSSZONE 1; Esteemed Brother Mike Bayefa🗨🗯💥💯 Happy birthday❣💜❣ We love you so dearly💜💜💜 #TLB #CEUGHELLI #CESAPELE #CEBAYELSA #LMAMBAYELSA #NSSZONE1 #NSSR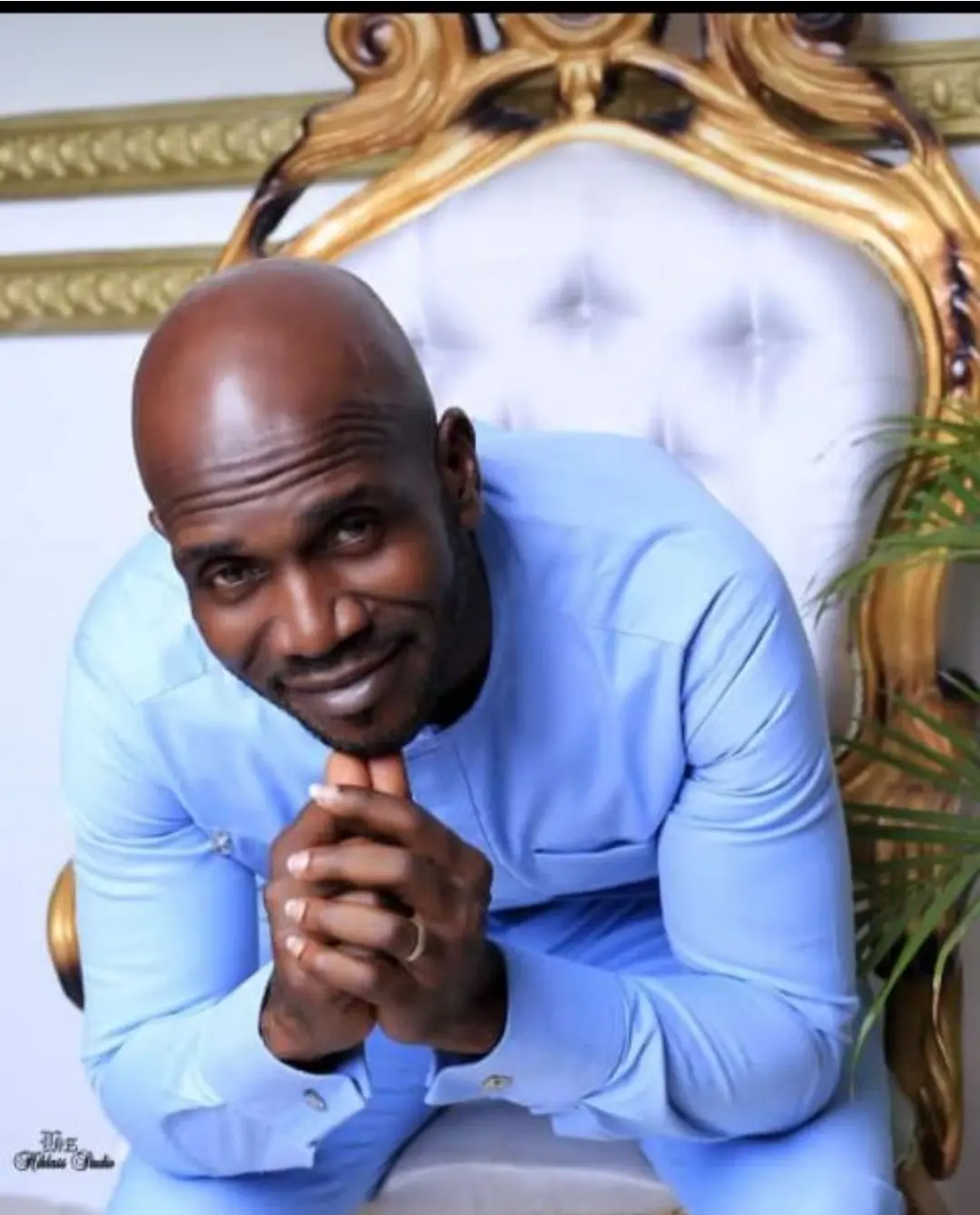 Queenbee
commented:
Happy Birthday esteemed
Timi Ozobo
commented:
Happy birthday Esteemed Brother Mike.! Thank you for your passion and commitment to in God's house. I love you dearly
The Gospel of Jesus Christ is spreading to every man's world by free course! Yesterday we distributed the RORs in Liege, Belgium. #ropc2021
CONGRATULATIONS TO OUR ESTEEMED GROUP PASTOR. PASTOR BUTU WUDIRI AND THE ENTIRE C E ASOKORO GROUP!! WE LOVE YOU PASTOR SIR!
Happy Birthday Esteemed Brother Mike Bayefa🗨🗯💥💯 Happy birthday❣💜❣ I love you so dearly💜💜💜 #TLB #CEUGHELLI #CESAPELE #CEBAYELSA #LMAMBAYELSA #NSSZONE1 #NSSR
✳️#photohighlights Rhapsody Of Realities segment taken by the esteemed Sister Ugochinyere. "The Bible, as we have it today, didn't *"drop"* on us frm heaven; it was chronicled & written by holy men of God as they were moved by the Holy Ghost." #SundayService #BlwZoneF
#CEEastCantonments #maidenraphathon #raphathon
The LMAM NSSZ1 Specially celebrates an inspiring and amazing Music Minister💚 Happy birthday Bro DANIEL NWENEM NWOKORO 🤎💜🤎 We love you always..❣🤎❣ #TLB #LMAMBAYELSA #CESAPELE #CEBAYELSA #CEUGHELLI #NSSZONE1 #nssr
Kings Class Cell #Cellday #LWWolverhampton #UKZ1-(DSP)
#PictureHighlights 📷📷Faculty Members of Foundation School, Mainland 1 Group, CE Lagos Zone 5. #FoundationSchool #FoundationSchoolGraduationCELZ5 #Classof2021FirstQuarter #MonthofTruth #2021YearofPreparation #CEIsheri #CELZ5
GLORRRYYYY 🎉💃💃 EXPOSE ON TRUTH JUST KICKED OFF TODAY ON PCDL.TV 📺 CONNECT TODAY, LET YOUR SPIRIT BE OPEN TO THE WORDS OF WISDOM AND BLESSINGS FROM OUR DEAR MAN OF GOD 🌞 Click here 👇🏾 👉🏽 http://bit.ly/exposeontruth #CEBENINZONE1 #EXPOSEONTRUTH #PCDLTV #WATCHONPCDLTV