PASTOR DEJI AJIBEWA: PREPARING FOR THE MASTERS COMING!!! on KingsChat Web
PREPARING FOR THE MASTERS COMING!!! THIS IS THE REASON FOR CELL MEGA DAY OF BLISS!!! JESUS IS COMING SOON.... #ceaz #cmdb #20000souls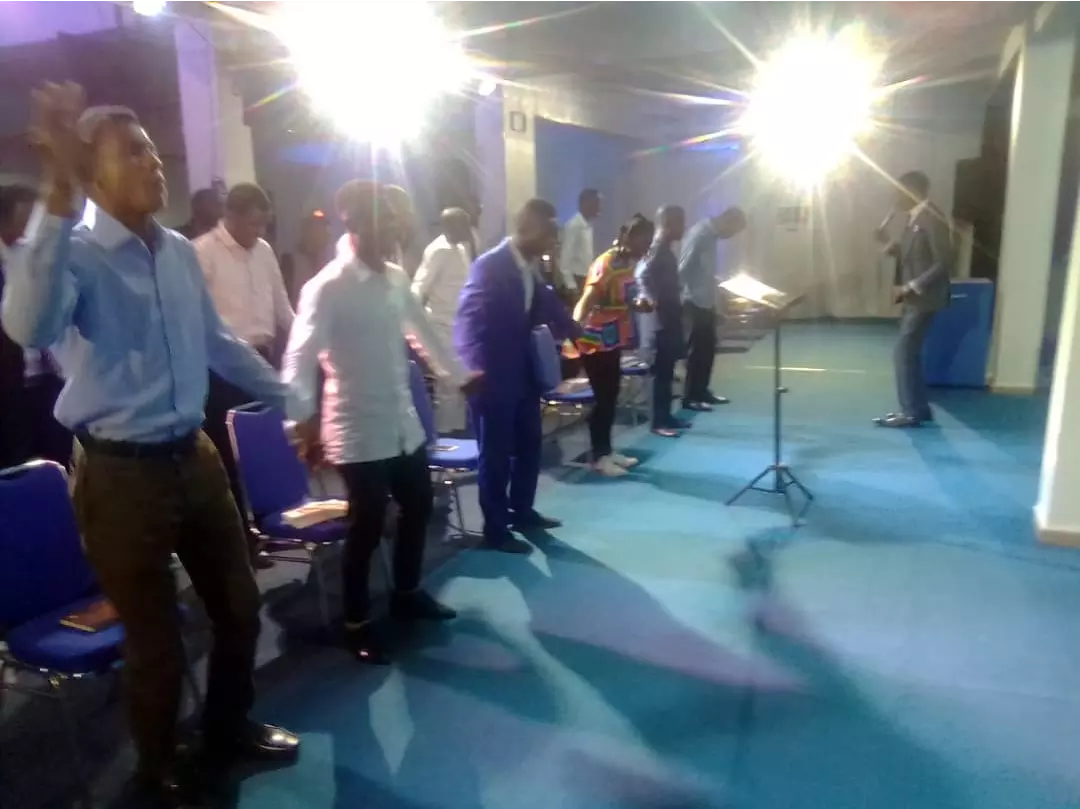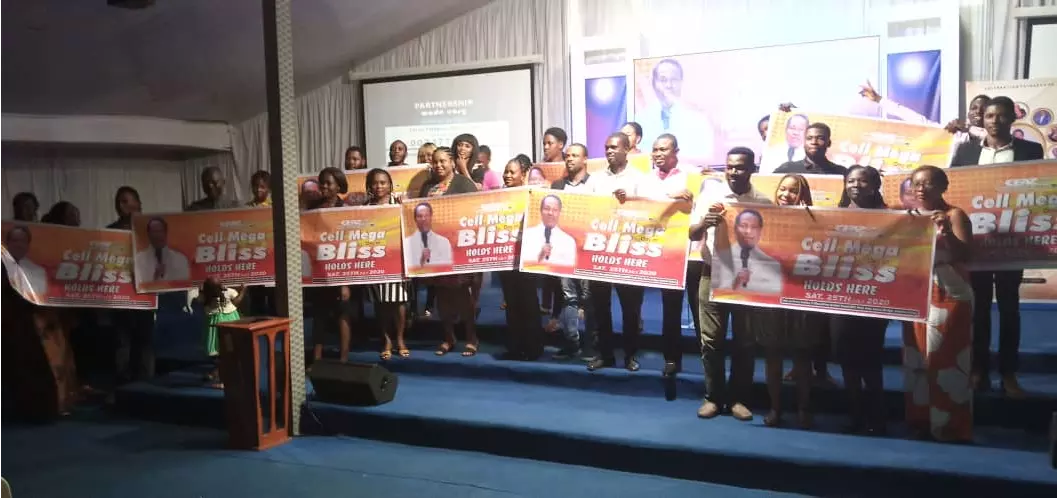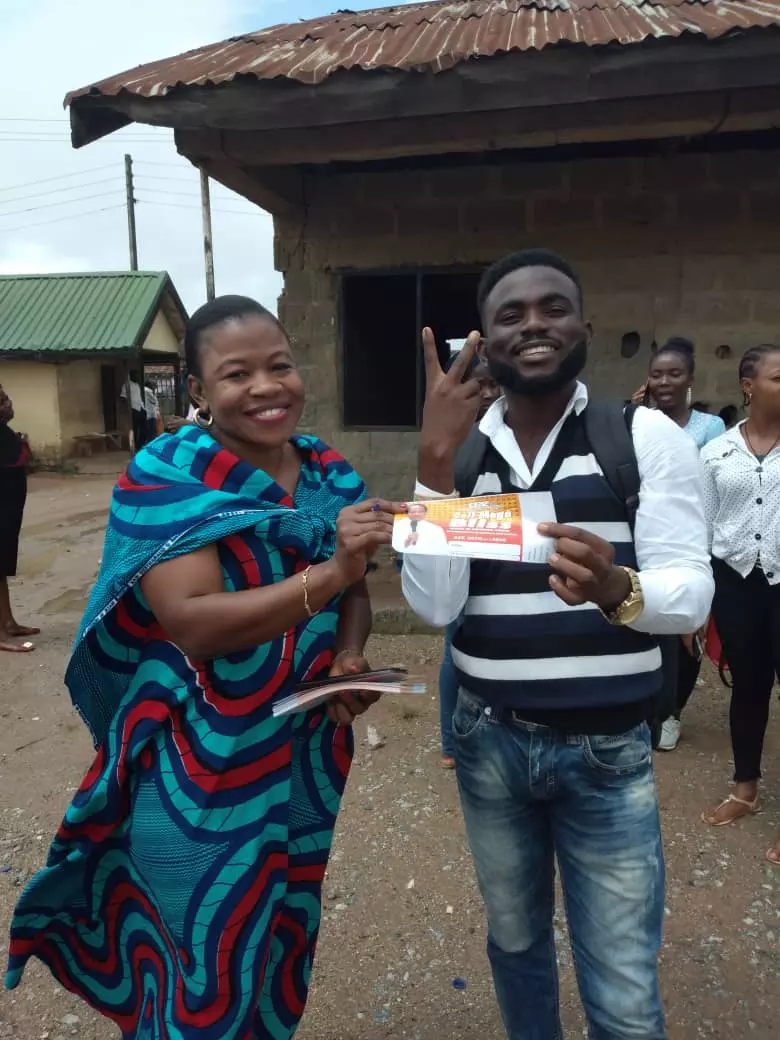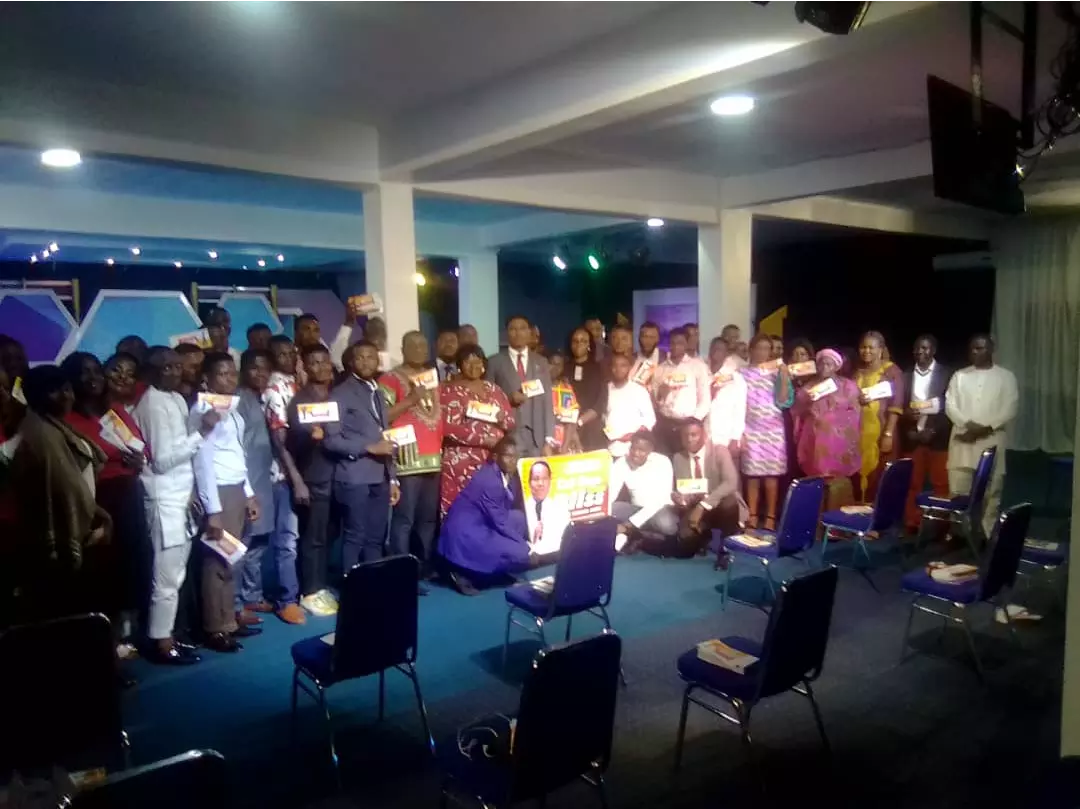 PASTOR DEJI AJIBEWA
commented:
The whole earth is filled with the glory of God!Abuja Zone is filled with glory and power of the Lord . Harvest of Souls everywhere! By the Holy Ghost
The Host of Heaven and saints all around the world celebrate you today and we're grateful to God for this special gift; You to us. Happy Birthday my best friend forever! #PBen2407 #manoffaith #warriministrycentre
https://kingschat-ceflixsmw.org/campaign/578238e657c28b36af00628a/tellafriend
Celebrating God's special gift to me and mankind. #PBen2407 #celebratingexcellence #loverofGod #warriministrycentre
I've passed from death to life; from sin to righteousness and from sickness to health. I live above all the limitations of the human realm today by the ability of God's Spirit. Health, peace, joy, and the glorious life are my present-hour inheritance. Hallelujah!
Celebrating faith! #PBen2407 #warriministrycentre
#ExposeOnTheHigherLife #CETXZONE2 #CEIRVING "Perfection is possible"