CE Accra Ghana Zone: 📣Welcome to Day 4 of on KingsChat Web
📣Welcome to Day 4 of the Exposé on TRUTH. ✅ THE DEW OF HEAVEN This study is available on the PCDL TV at no cost via the link: https://pastorchrisdigitallibrary.org/exposeontruth/ceaccrazone Be sure to be actively involved and encourage others to do same. God bless you #CeAccraGhanaZone #ExposeonTruth #PCDLTV #GetitonPCDL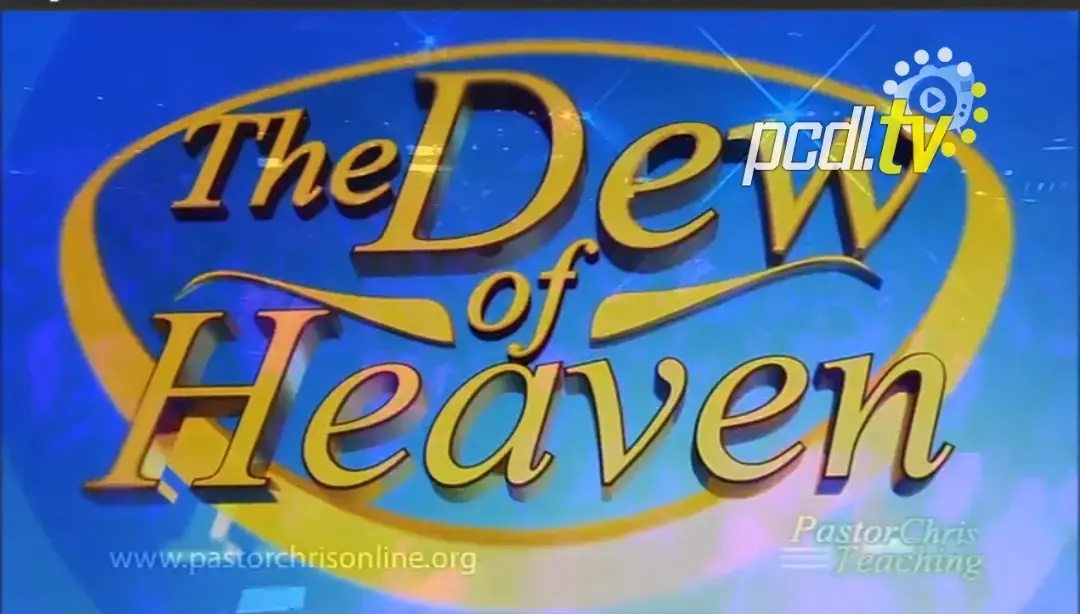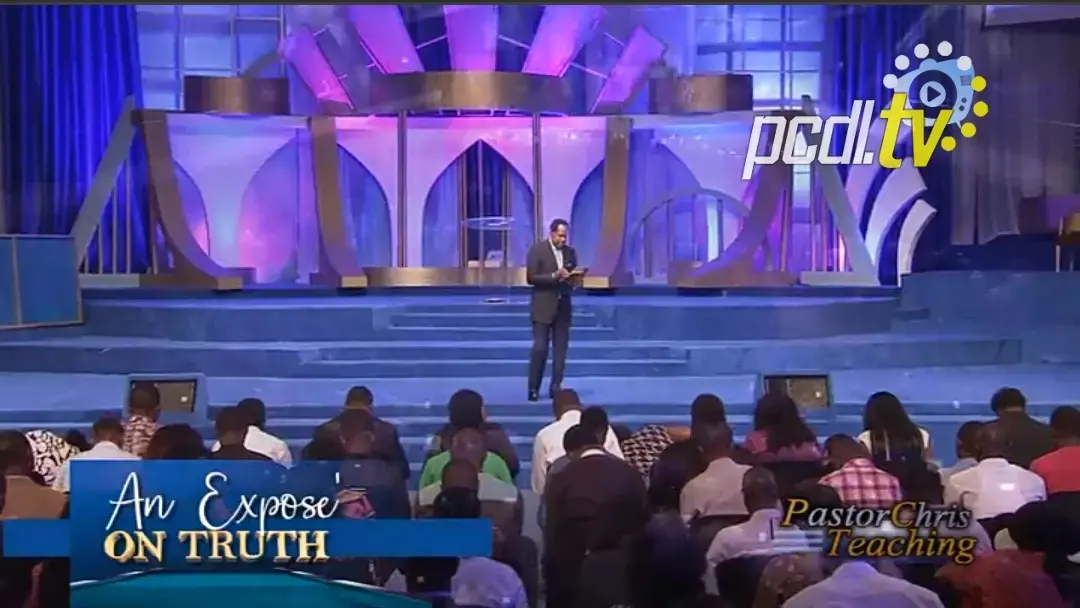 Morris Fofanah
commented:
Glooorrryyy, another uplifting time with the messages of my Man of God and life coach. Anticipating for 1001 ways to win. I an actively involved. 👏👏👏
Happy birthday dearest brother Emma Ajianaku. What a beautiful year you have stepped into. Thank you for being a blessing to the body of Christ especially in Christ embassy wealthy place (ogida 1) God bless you.
#TALKINGSESSION 14TH APRIL. KINDLY SAY THESE WORDS OUT LOUD. Dear Father, thank You for Your Word that builds me up and positions me on the right course in life. I'm completely given to the ministry of the Word in study and meditation, and therefore, nurtured, edified, developed, and sustained in the victorious life. I walk in divine health, prosperity, and enjoy unprecedented increase in every area of my life. Thank You for the power to determine what comes into my world. I disallow every kind of illegal transaction in my life. I vehemently refuse sickness, poverty, death, and everything that hurts and binds. Only things that are consistent with the God-life are....https://wp.me/p9v28c-59i
Happy Birthday to my Zonal daddy!!! Thank you for sharing God's truth always with us, through the words that you share, we are making tremendous progress in all that we do. We love you dearly🥰🥰🥰 #PTA01404 #LWWellingborough #LIFEISEASY #UKZONE2 #LoveWorldChildrensMinistry
Check out my inspiring post on Yookos!
Happy birthday to you my sweetness,my crown and King in whose kingdom I reign as queen. You are an amazing husband, brother, father and friend. Thank you for loving me and the kids selflessly according to scripture. God continue to bless and prosper his work in your hands.
Happy birthday my love. Thank you so much for all you do for the Master. Thank you for loving our MOG, Pastor Chris, and taking all instructions from him seriously This is the Morning of your life, glorious things are spoken concerning you. Enjoy your new age with so much Grace
Happy birthday to our dear Zonal father. Thank you for being a blessing and an inspiration to my family. We are grateful to God for sending you to us in Uk Zone 2. Thank you Sir for your love and your exemplary leadership. I love and appreciate you, Sir.
Happy Birthday Highly Esteemed Pastor Tony Aduroja, great things are spoken of thee man of God. I love you so much sir
Happy birthday to the most excellent twin brothers in the world. It's your day enjoy it and get all the benefits of today by the spirit of God.