AWARDS FOR THE TOP 15 ZONES/MINISTRY CENTRES in the LOVEWORLD BOOKS DEPARTMENT with the highest quantity of Books Distributed in the year 2020. 🎖️7TH POSITION, Christ Embassy Ministry Center, Warri. The Highly Esteemed Evang. Dr Eddy Owase Thank you for all you did in 2020 with these timeless books by our man of God through the Loveworld Books Virtual Reading Party, First For New Converts with Now That You Are Born Again, Join This Chariot Workshop, Mind Management Conferences & Loveworld Ladies Network Recreating your World Conferences. #IPPC2020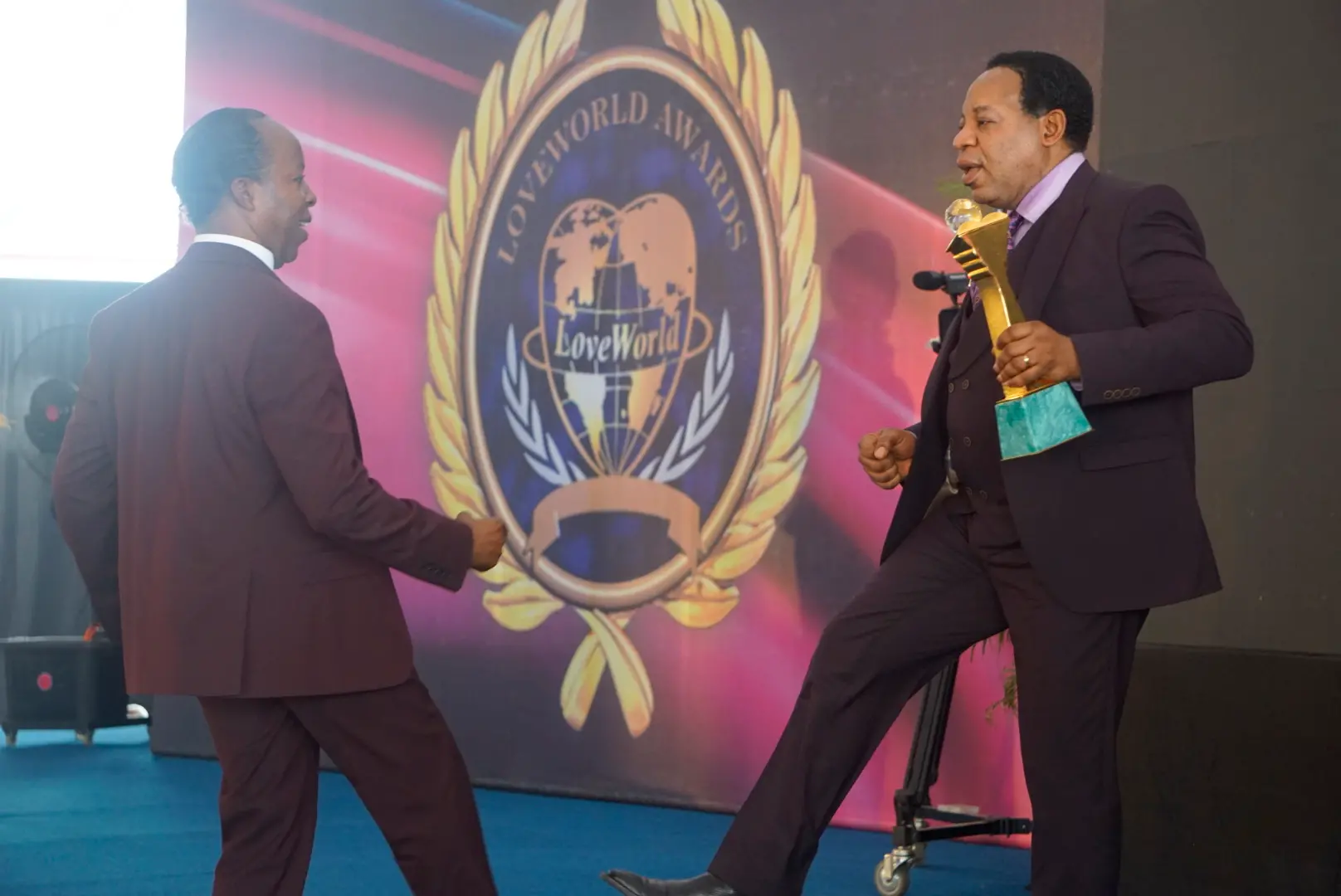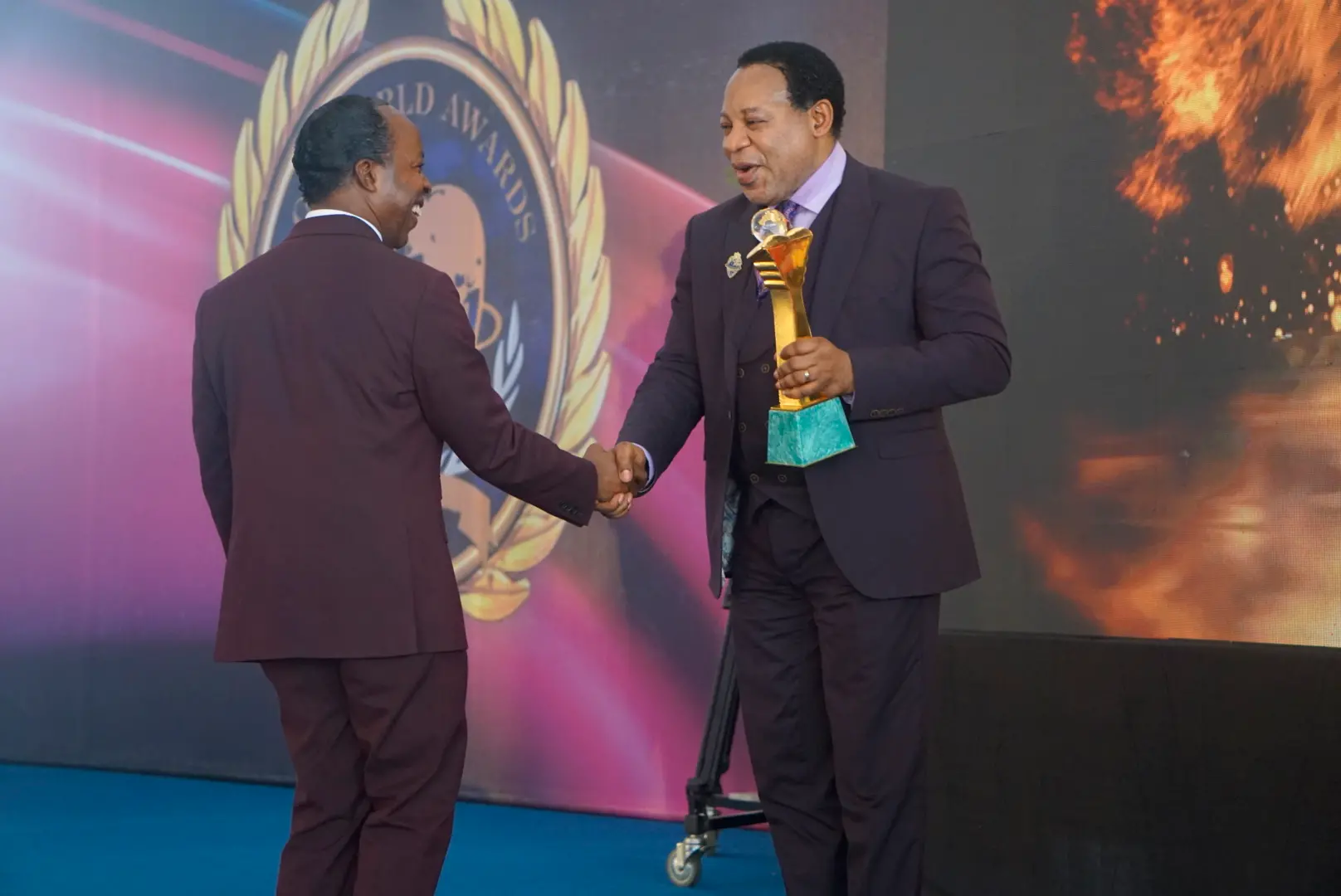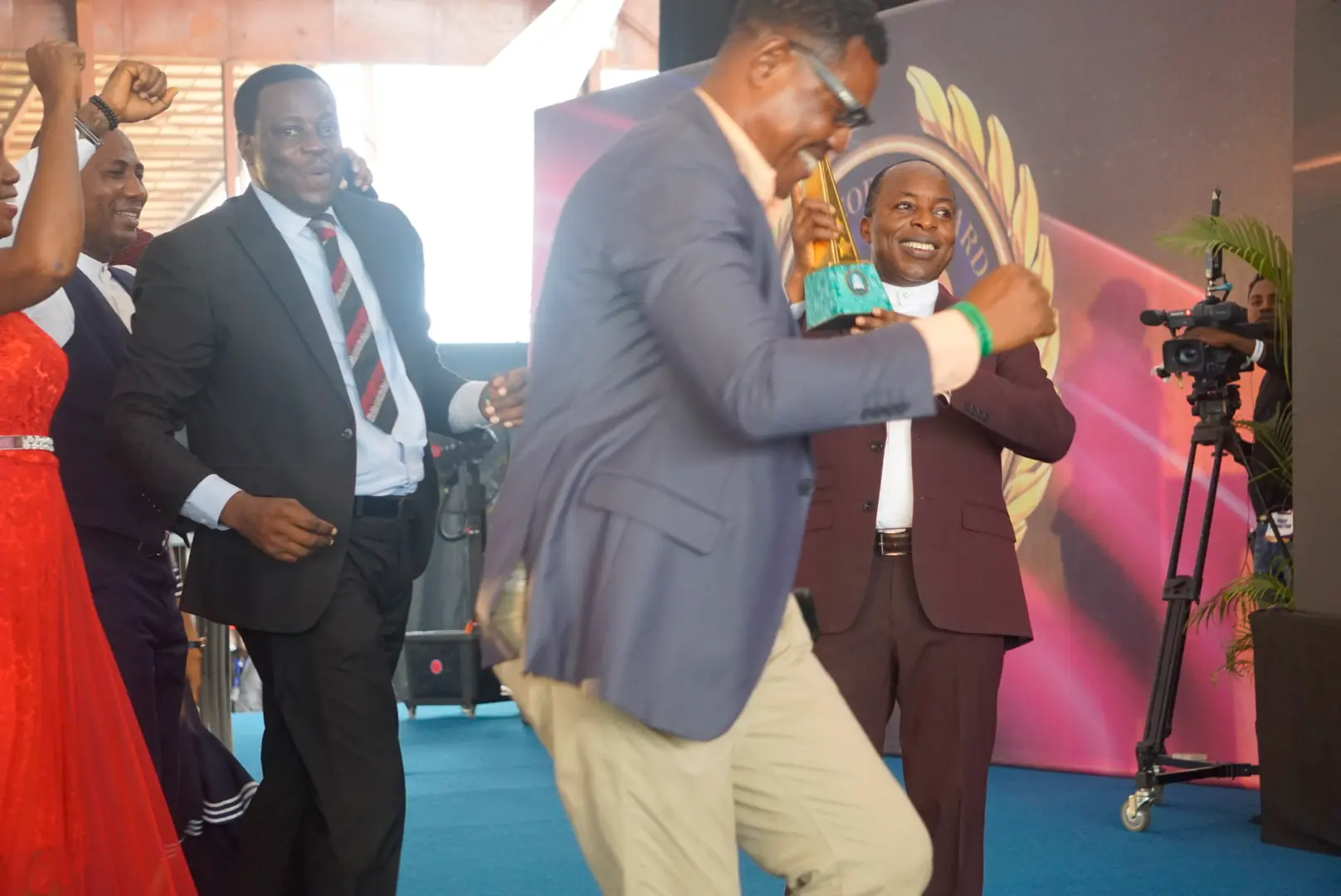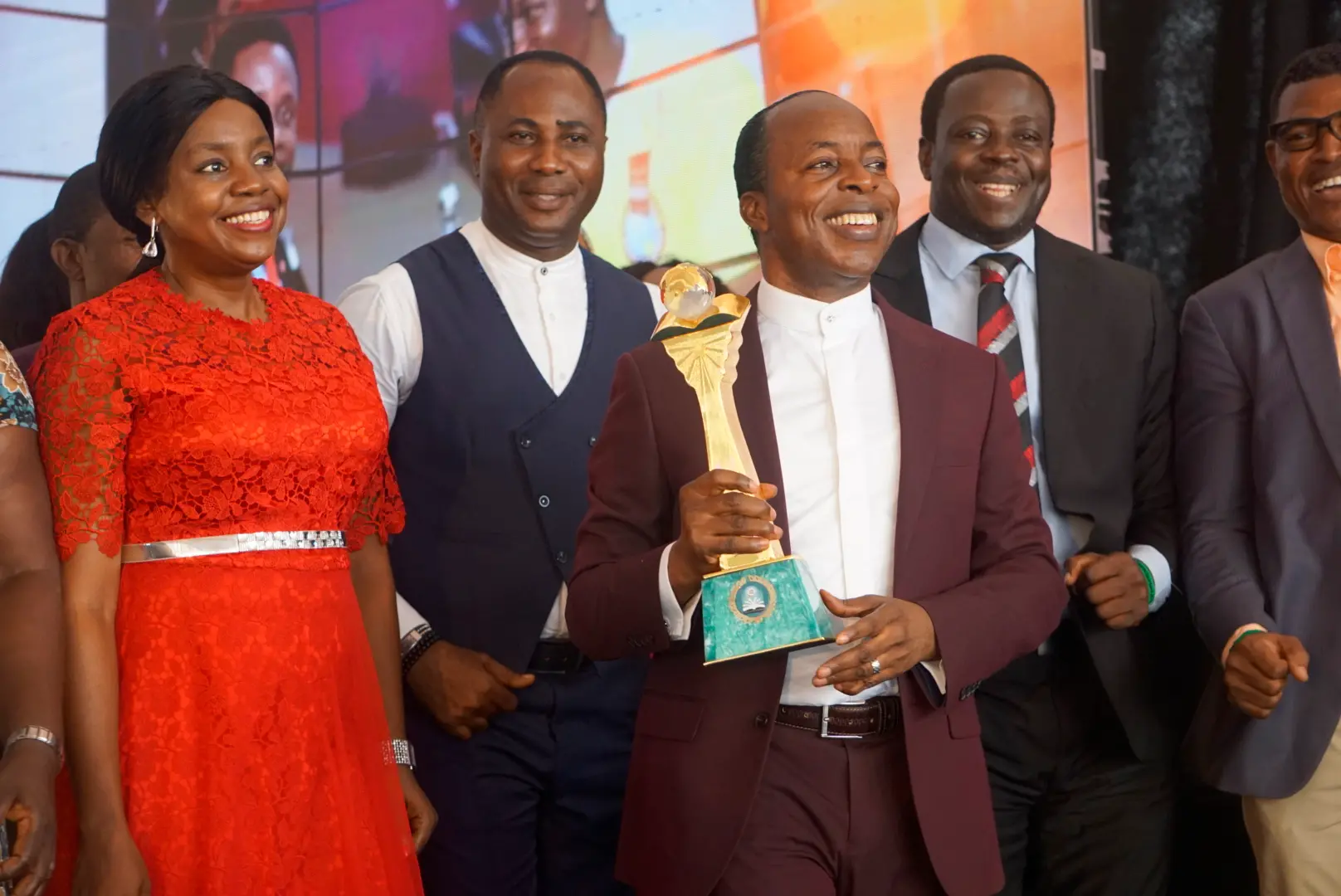 Happy wedding anniversary Highly Esteemed Rev Tom and Pastor Joy Amenkhienan. Thank you dearly for parenting my family and I in the way of thy lord . Thank you dearly for being an example to the church. I love you.
LOVEWORLD AWARDS @ THE CHAMPIONS ARENA 🏆🏆🏆🏆🏆🏆🏆🏆🏆🏆🏆🏆🏆🏆🏆🏆🏆 CELEBRATING OUR HAVEN HEROES 💥💥💥💥💥💥💥💥💥💥💥💥 THE SPLENDOUR OF THE HAVEN CHAMPIONS IS BEYOND IMAGINATION 🧨🧨🧨🧨🧨🧨🧨🧨🧨🧨🧨🧨 SEE THE VICTORS TAKE STRIDES IN GLORY CELEBRATING YOU IN PERFECTION 🏅🏅🏅🏅🏅🏅🏅🏅🏅🏅🏅🏅🏅🏅🏅 #Ippc2020 #loveworldawards2020 #ChampionsArena
Check out my inspiring post on Yookos!
AWARDS FOR THE TOP 15 ZONES/MINISTRY CENTRES in the LOVEWORLD BOOKS DEPARTMENT with the highest quantity of Books Distributed in the year 2020. 🎖️8TH POSITION, Christ Embassy Accra Zone, DSP Region. Pastor Biodun Lawal Thank you for all you did in 2020 with these timeless books by our man of God through the Loveworld Books Virtual Reading Party, First For New Converts with Now That You Are Born Again, Join This Chariot Workshop, Mind Management Conferences & Loveworld Ladies Network Recreating your World Conferences. #IPPC2020
The Healing School Welcomes You to Healing to the Nations Exhibition @ #OasisPark! A VERY SPECIAL RED CARPET RECEPTION AWAITS YOU. BE OUR DISTINGUISHED GUEST! #HealingSchool #healingtothenations #IPPC2020
Happy birthday of perfection dear sister Onos.Your light shines brighter and brighter.Do enjoy your special day mam🎂🎉🎊❤ #BONOS2020 #LMAMUSA #GLENBURNIEMD
LOVEWORLD AWARDS 2020@THE CHAMPIONS ARENA 🏆🏆🏆🏆🏆🏆🏆🏆🏆🏆🏆🏆🏆🏆🏆🏆🏆 PICTURE HIGHLIGHTS: THE HAVEN AWARDS 👑👑👑👑👑👑👑👑👑👑👑👑👑👑👑👑 CELEBRATING OUR HEROES! CELEBRATING GRACE! CELEBRATING COMMITTMENT! CELEBRATING PERFECTION! #Ippc2020 #loveworldawards2020 #ChampionsArena